Team Associated TC6 Thread
07-07-2010, 02:15 PM
Tech Master
Join Date: Jan 2007
Location: Mountain Valley
Posts: 1,940
Team Associated TC6/TC6.1 Thread
---
TC6
(Released December 2010)
Red R/C TC6 Photos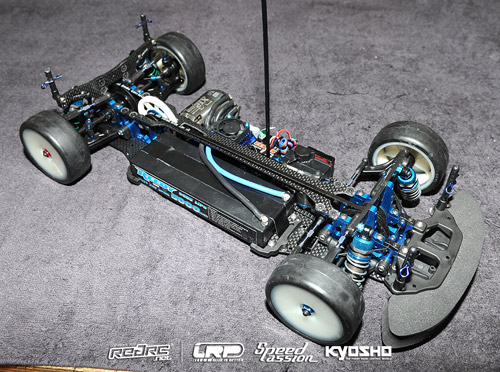 TC6.1
(Eta December 2011)
TC6.1 Factory Team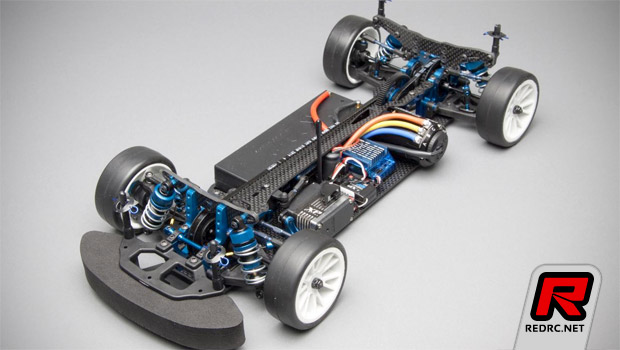 Tech:
Racer Log Wiki TC6
Ask Keven Hebert
TC6 on RedRC
TC6.1 new parts
Discuss (Peacefully)
---
Last edited by Owen RaCing; 12-06-2011 at

03:23 PM

.
07-07-2010, 02:26 PM
Tech Elite
Join Date: Feb 2005
Location: Oklahoma
Posts: 2,076
---
Nice looking car,good to see Associated keep devloping their sedan.
07-07-2010, 02:45 PM
Tech Apprentice
Join Date: Jun 2010
Location: South Florida
Posts: 84
---
I just wish there was an on road track near me. Closest one is 30 mins away and only runs 1/8 nitros which I don't really want to buy...

This car looks really nice and if a track opens up near me this will definitely be something to look at when I buy a new touring car.
07-07-2010, 04:48 PM
R/C Tech Elite Member
Join Date: Mar 2006
Location: Ca
Posts: 3,111
---
Mike, the king of starting threads on cars he will never run
It would look good all black......
07-07-2010, 05:24 PM
---
07-07-2010, 05:35 PM
Tech Adept
Join Date: Sep 2009
Location: Barbados
Posts: 215
---
Hopefully AE launches with a fully race prepped version and not a lower end model followed by the team version a few months later.
Nice that they're re-using the arms and C-hubs as these are items I tend to go through the most so have a good supply of spares since I don't have any hobby stores in the country I live in.
Definitely looking forward to the launch and will be picking one up soon after launch (once it's a full race version)
07-07-2010, 06:14 PM
Tech Master
Join Date: Jan 2007
Location: Mountain Valley
Posts: 1,940
07-07-2010, 06:51 PM
Tech Adept
Join Date: Sep 2009
Location: Barbados
Posts: 215
---
Wouldn't they break/rip in a hard crash if one wheel jams and the other one still has power applied to it?
I'd love a hardened set of outdrives. It would weigh more but in my neck of the woods slightly slower acceleration is better than having to change parts so often. I'm amazed at how much the Aluminum outdrives get worn away by the plastic axle blades if the diff is run in a lowered position with the optional cam holders.
07-07-2010, 07:02 PM
Tech Regular
Join Date: May 2010
Location: Kenosha, WI
Posts: 498
---
Interesting! Just as I was about to start looking into the TC5 I see this. I'm gonna wait until a FT kit is released before I get too excited. I'm currently running a TC3 FT kit chassis in Vintage Trans-Am. Any idea on cost?
07-07-2010, 07:18 PM
Tech Fanatic
Join Date: Mar 2009
Location: Oviedo, FL
Posts: 779
---
07-07-2010, 07:37 PM
Tech Champion
Join Date: Oct 2005
Location: Cincinnati, OH
Posts: 5,360
---
Wonder if there will be Rubber and Foam versions or just Rubber.