Tekno RC ET410 Thread
07-12-2018, 11:45 AM
Tech Elite
---
07-12-2018, 12:43 PM
Tech Legend
---
Well .... I do have a chassis sitting here that isn't being used from Coast 2 Coast RC ...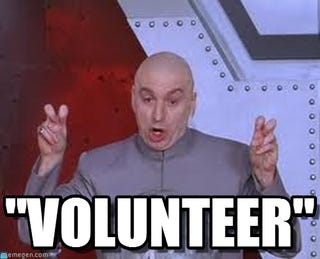 07-12-2018, 01:24 PM
Tech Elite
07-12-2018, 09:50 PM
Tech Initiate
Join Date: Aug 2017
Posts: 44
---
07-13-2018, 06:52 AM
Tech Legend
---
07-13-2018, 10:57 AM
Tech Elite
---
07-13-2018, 12:09 PM
Tech Legend
---
yeah, curious on what the pricing of these will be. If they could bring it in at the same price as the buggy, watch out.
07-13-2018, 01:13 PM
Tech Elite
Join Date: Dec 2010
Posts: 4,639
---
07-13-2018, 08:29 PM
Tech Adept
Join Date: Apr 2018
Location: Anywhere thereís a track
Posts: 108
---
Originally Posted by
RC*PHREAK
plus they knew AE was coming out with a new wheeler, so announcing it close to the AE release would hopefully get some people to hold off on the AE. for the ET410, there is no direct competitor so i would think these teasers are much closer to a release date than the time frame from announce to release of the EB410.
would be a great idea to Tesla it. Get deposits with an estimated release date.
Donít keep us in the dark.... please!
07-16-2018, 05:05 AM
Tech Rookie
Join Date: May 2014
Posts: 7
07-16-2018, 06:41 AM
Tech Elite
Yesterday, 11:39 AM
Tech Elite
Join Date: Dec 2010
Posts: 4,639
Currently Active Users Viewing This Thread: 1
(0 members and 1 guests)
Posting Rules
You may not post new threads
You may not post replies
You may not post attachments
You may not edit your posts
---
HTML code is Off
---