Some pics....
02-21-2018, 06:06 AM
Some pics....
---
I put some resized pics online for a Canon EOS forum and I thought it would be nice to show them here as well.
These are shot with a Canon EOS 600D and most with an EF 100-400 lens.
After 5 years of use I recently swapped the 600D for a 80D and hope the pics will be even better than these.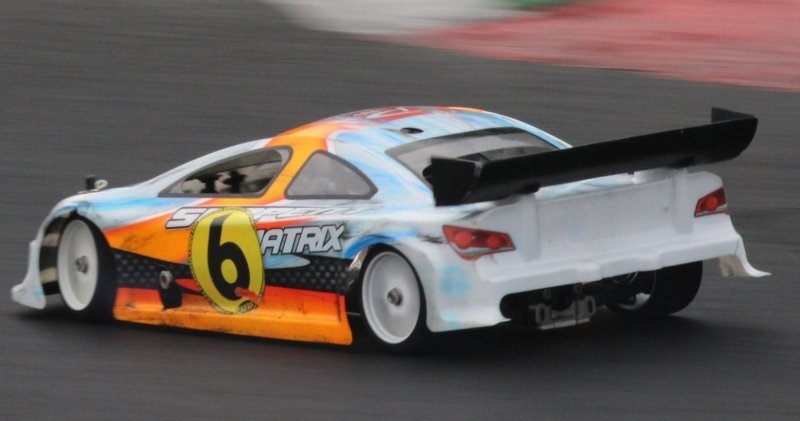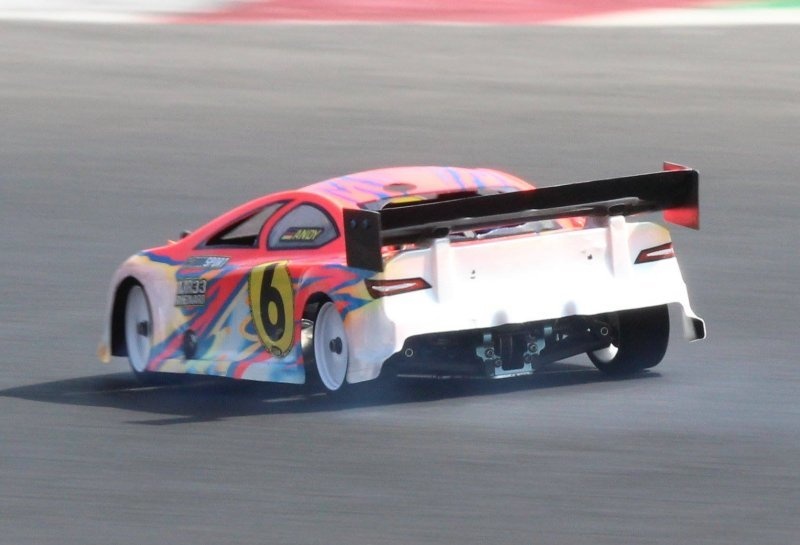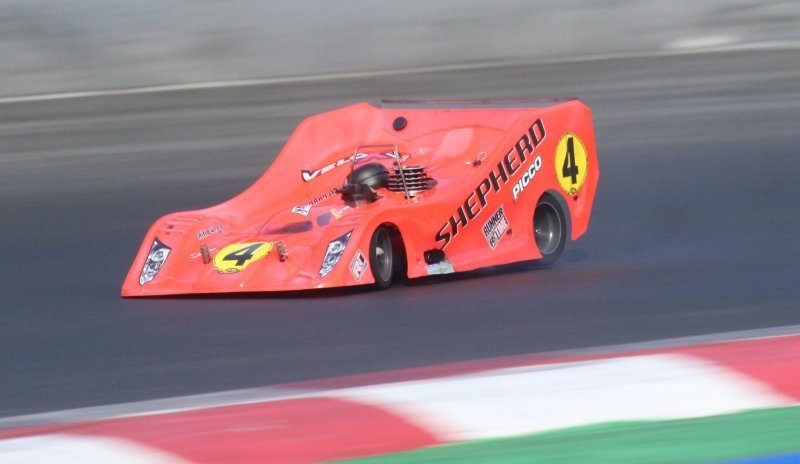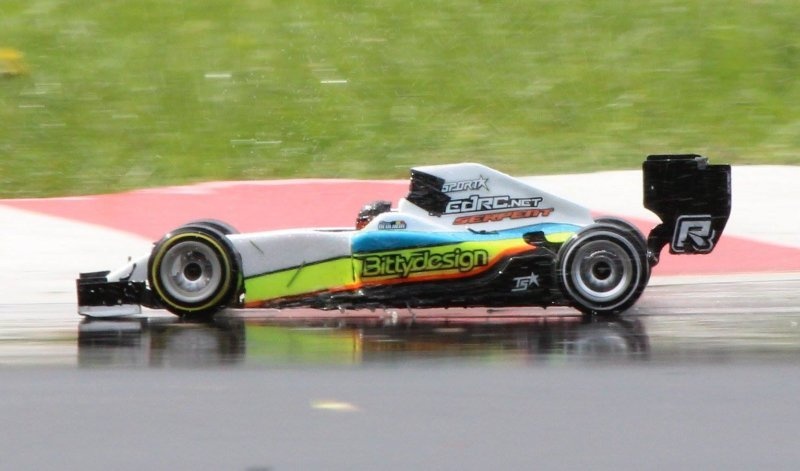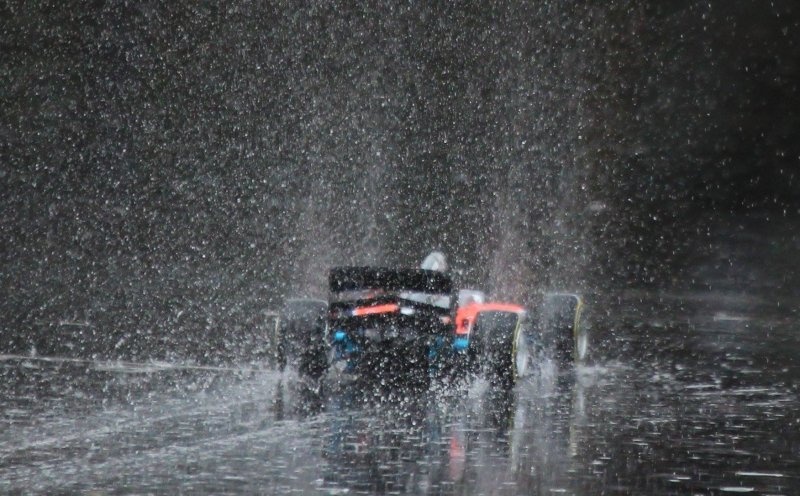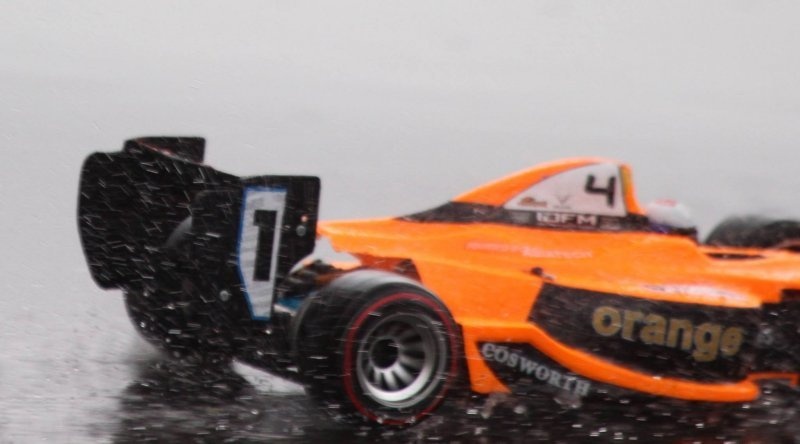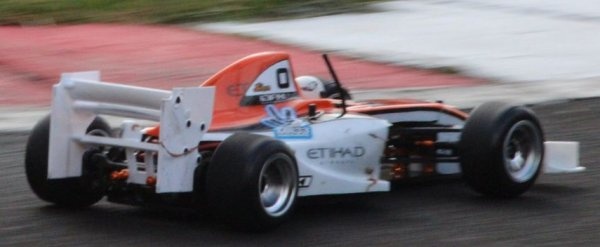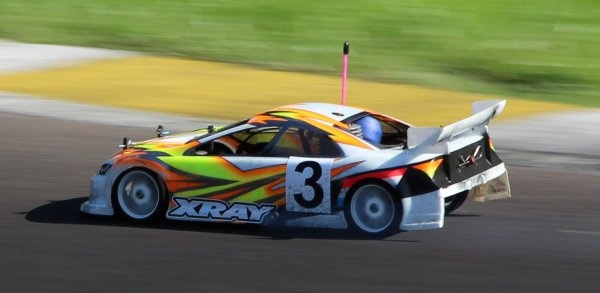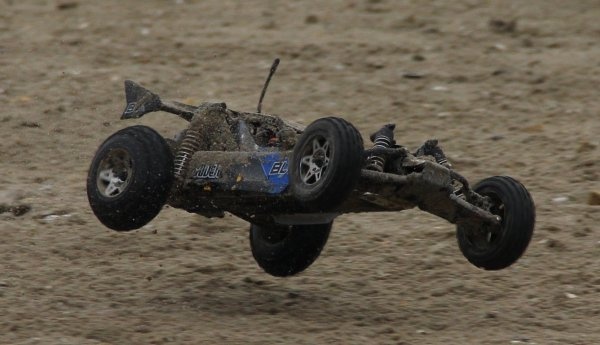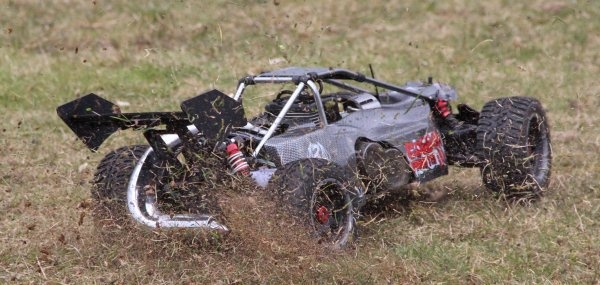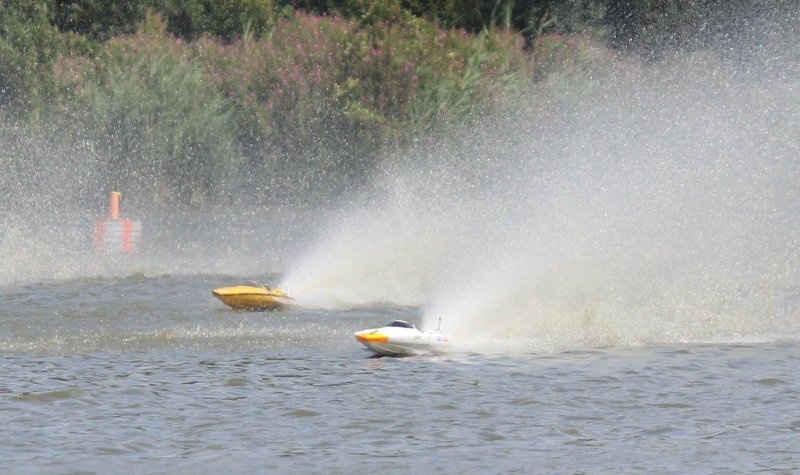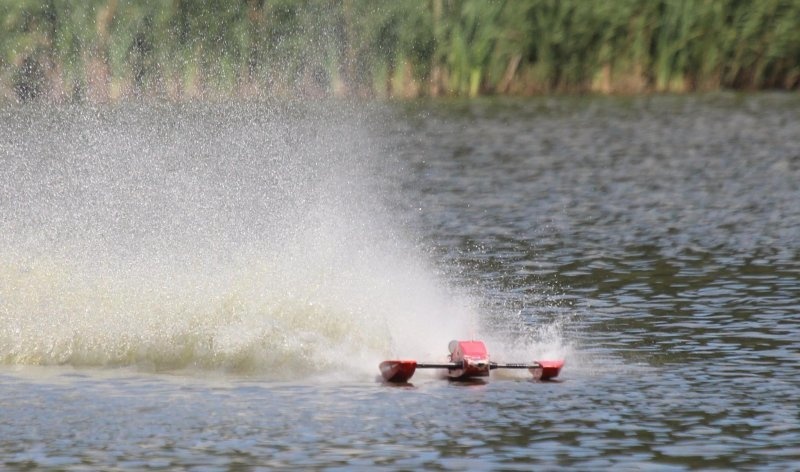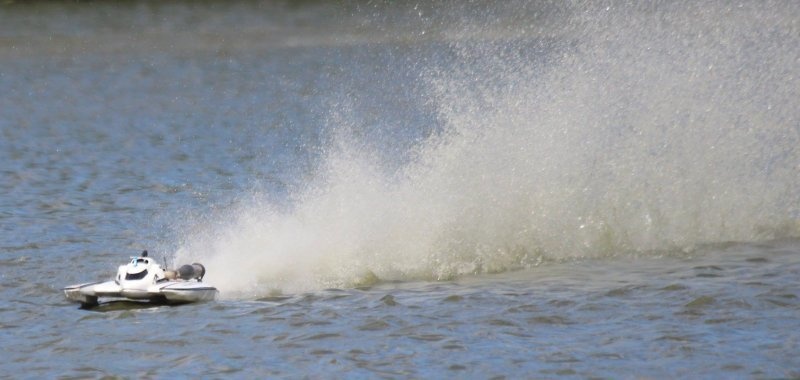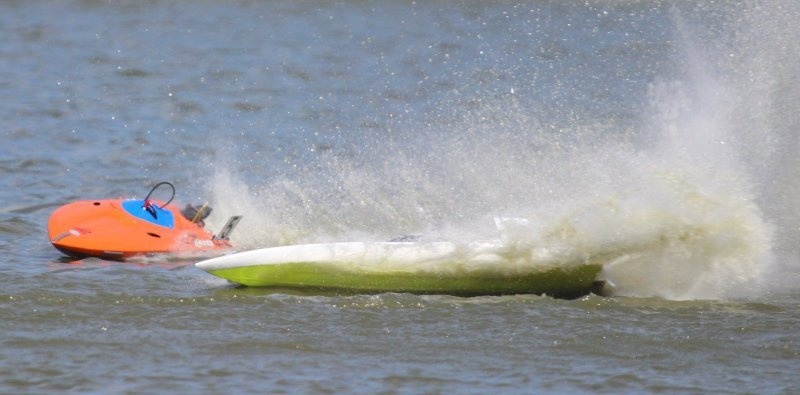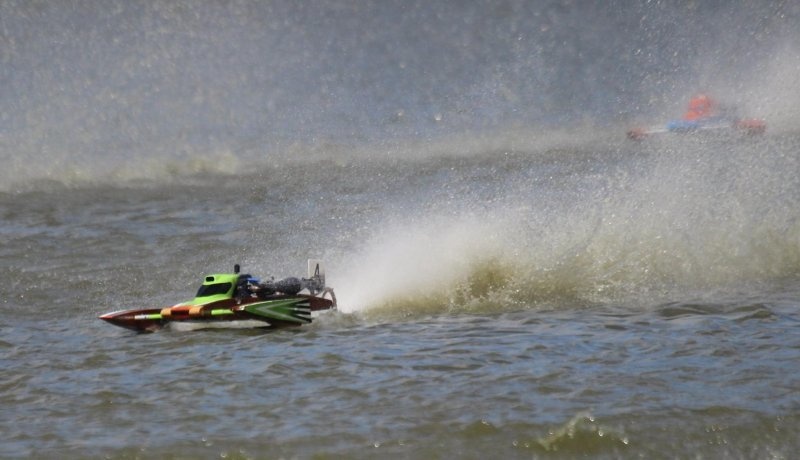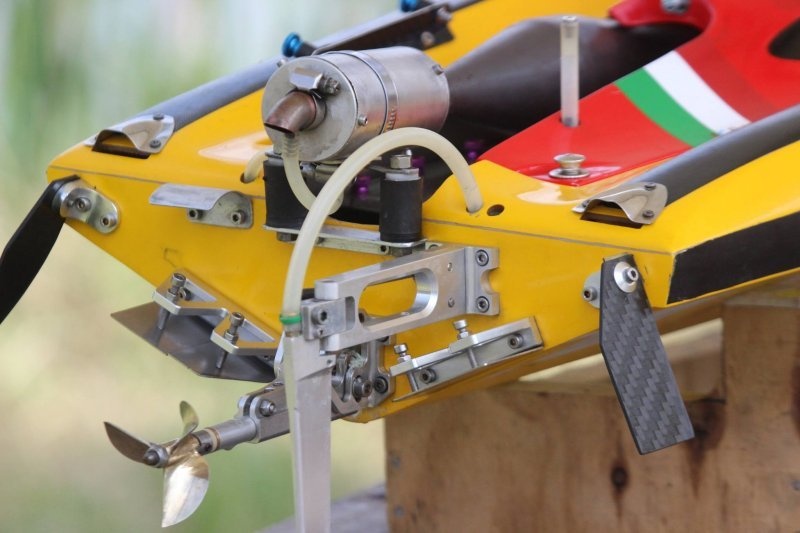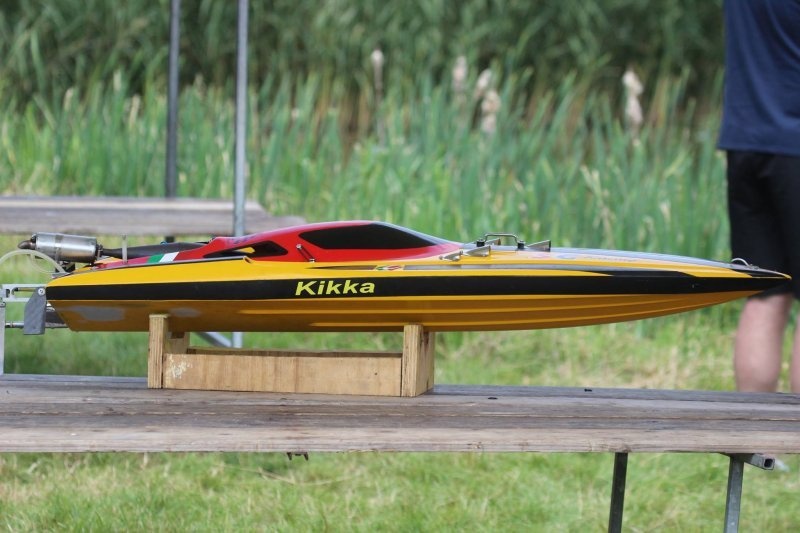 02-21-2018, 07:10 AM
Tech Adept
Join Date: Apr 2017
Location: Canada
Posts: 167
---
The picture of the Yellow & Black F1 car in the rain with the water coming off the tires and the reflection of the car on the road is very cool!

Nicely done!
02-21-2018, 07:41 PM
Tech Addict
Join Date: Aug 2010
Location: Palm Deset California
Posts: 579
---
Curious as to some of your shutter speeds might be at with the onroad cars.... Nice blur with the car sharp....
02-22-2018, 02:06 AM
---
I use:
Shutter speed: 1/200 up to 1/500 depending the speed the car goes. 1/320 is an overall good speed. The ISO is set to 800 in daylight. With both settings set to a steady value the camera can use its processor power to only light balance and auto focus the lens which is set to "servo" (continious following)

The new 80D camera is much quicker on the auto focus and for the best result I should have the newer version of the 100-400 lens to make it extreme fast but even a used one for 1600 euro is at this time too much....
04-01-2018, 12:01 PM
---
I must say my new EOS 80D with also a complete revised 100-400 lens is awesome.
We had a large international F1 race and again on the finals day rain....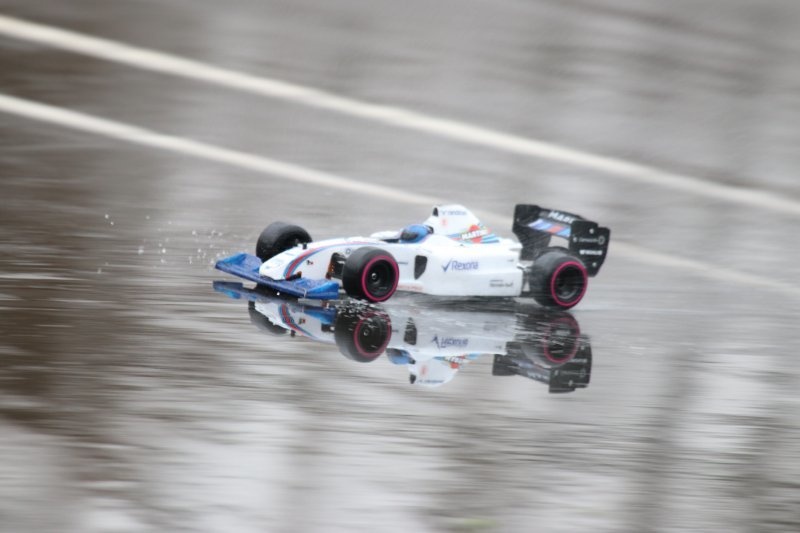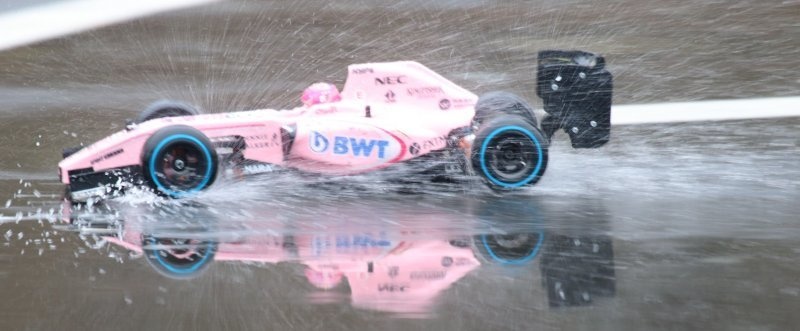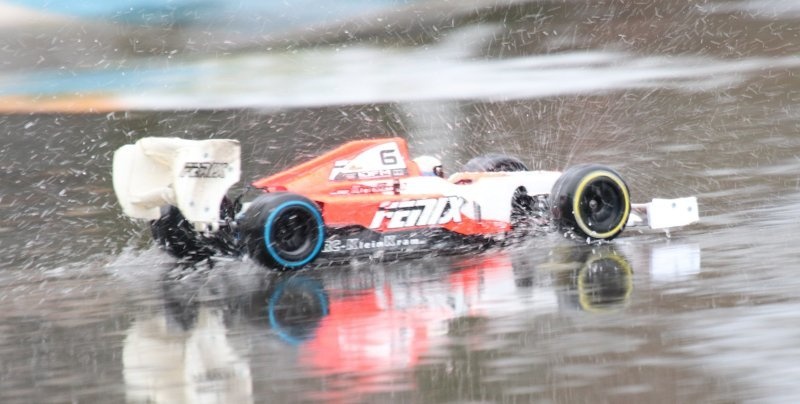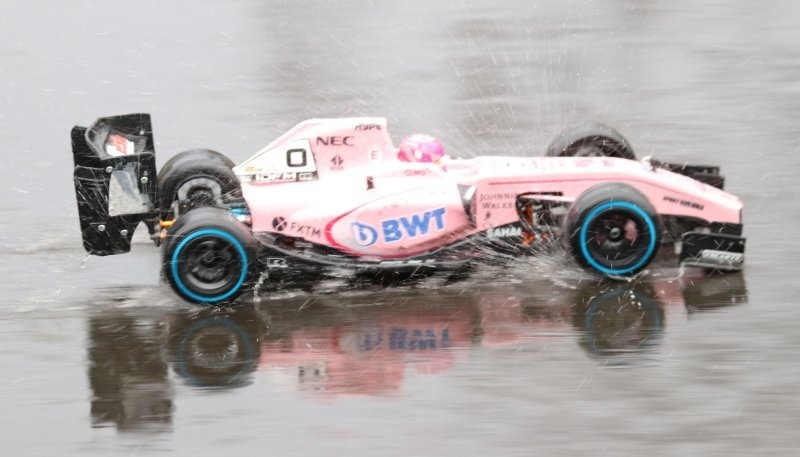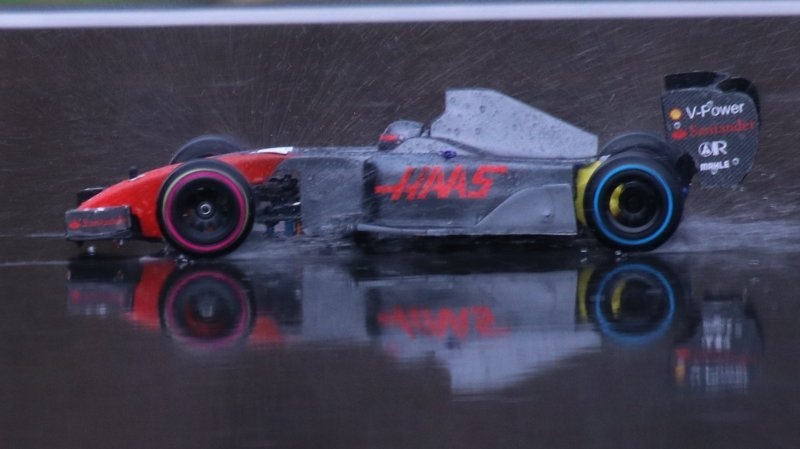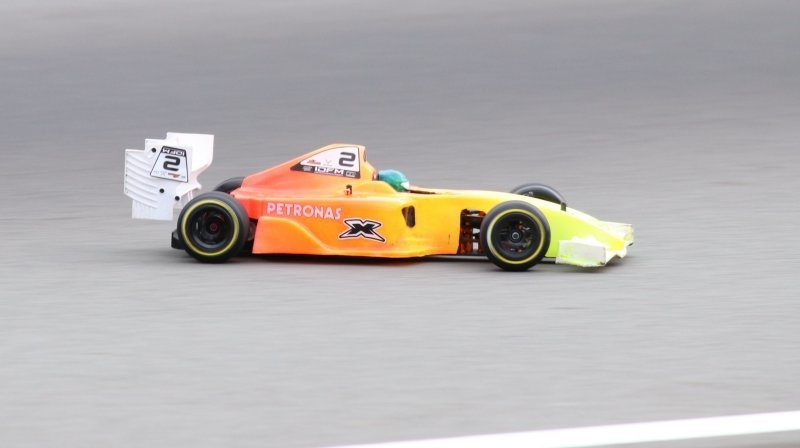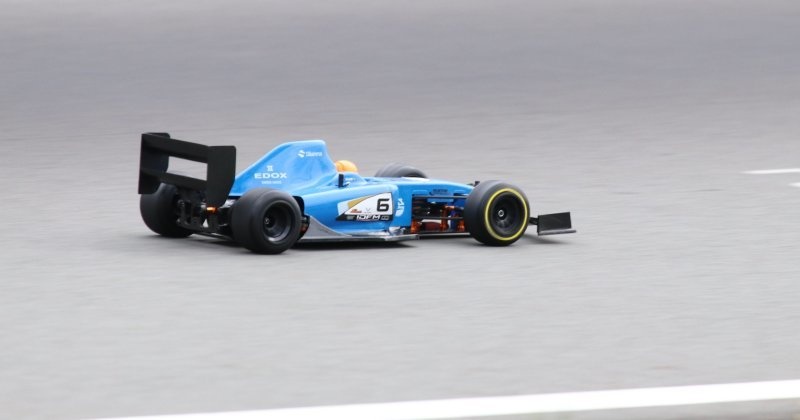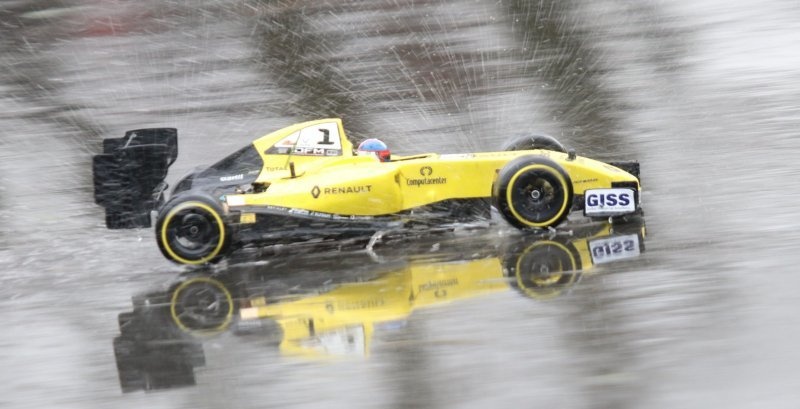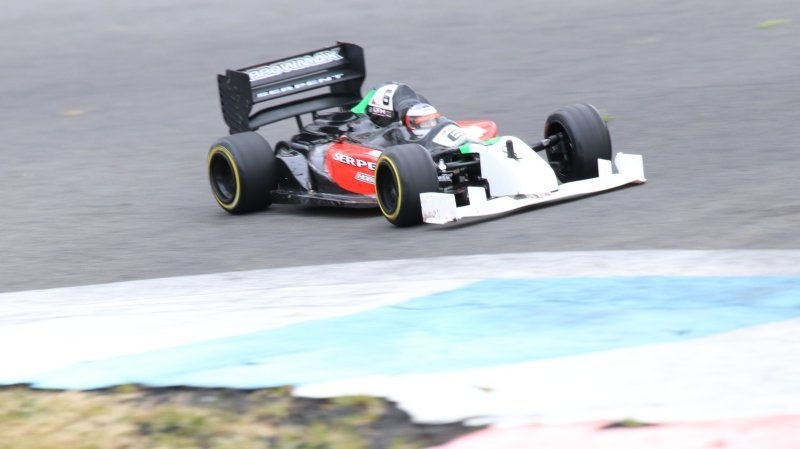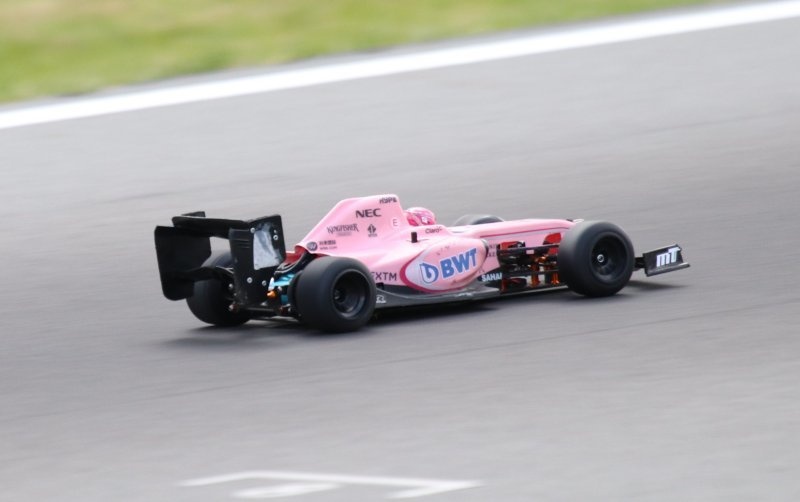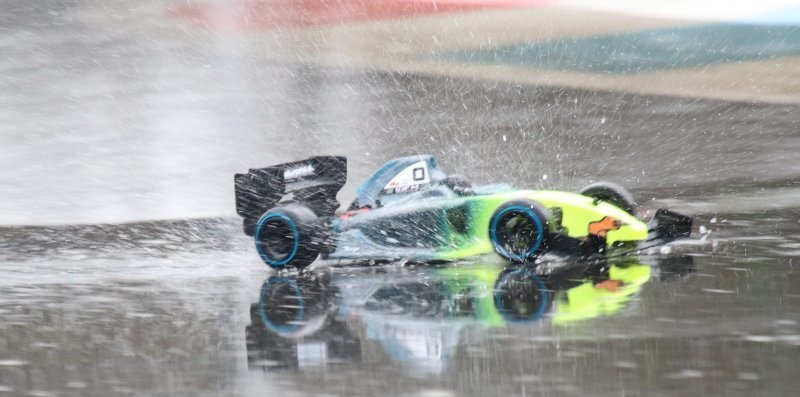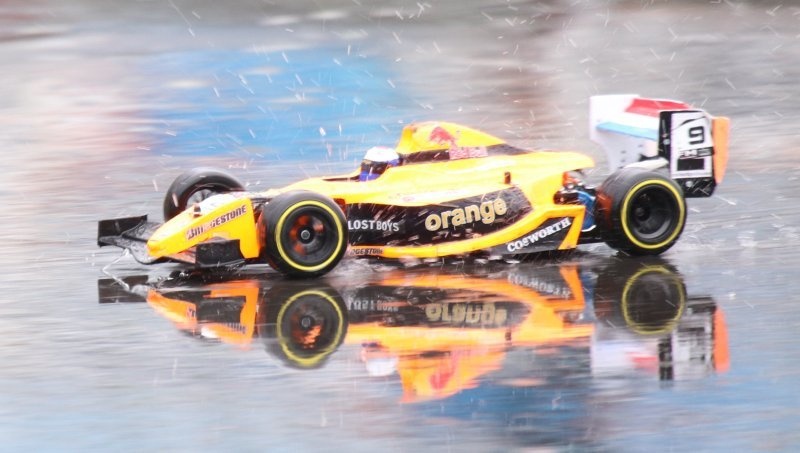 05-07-2018, 06:59 AM
---
And more, from the ENS in Holland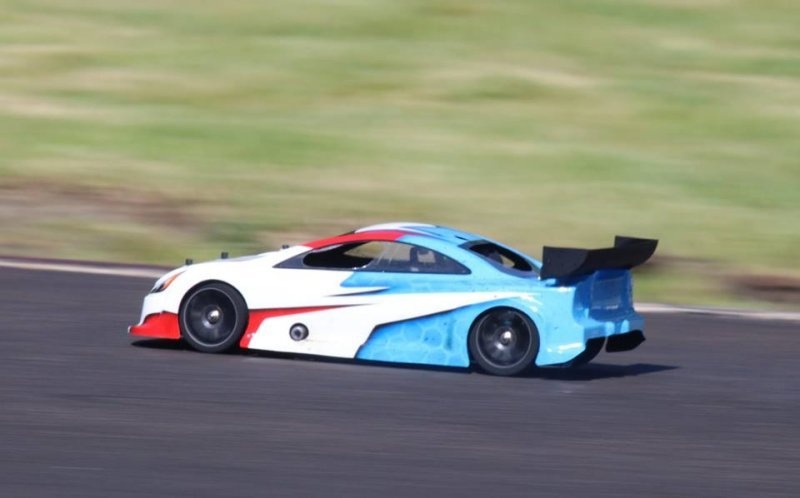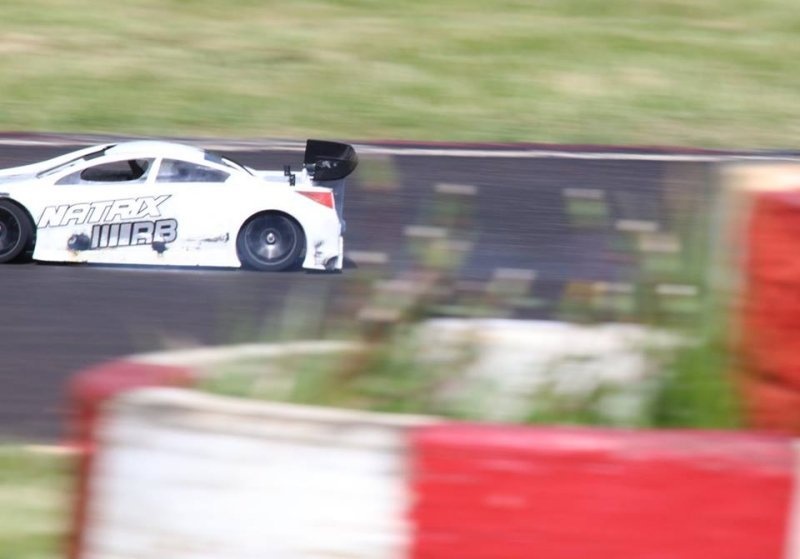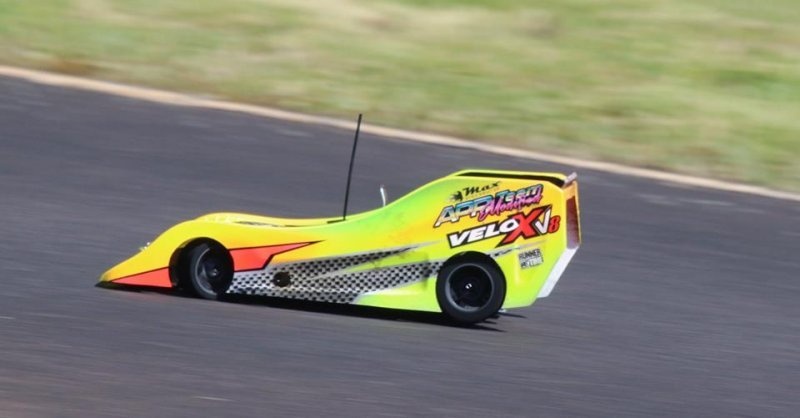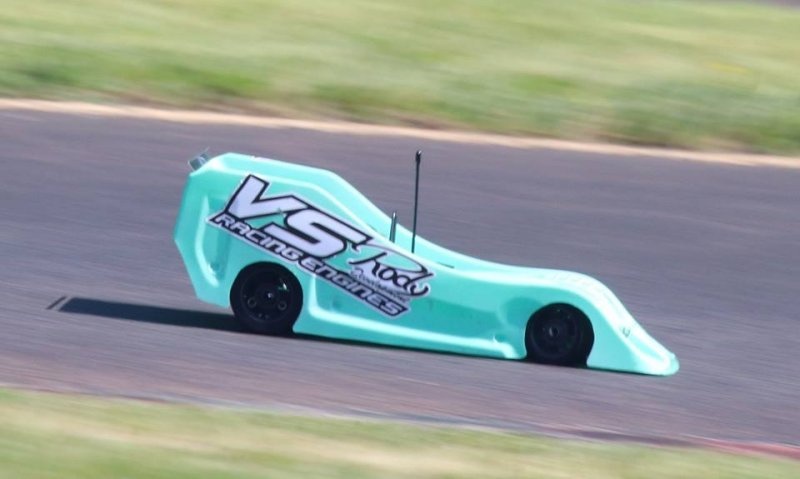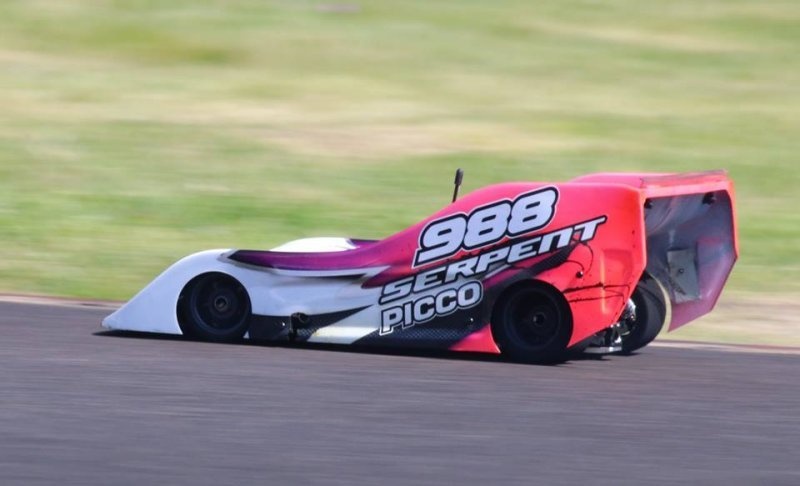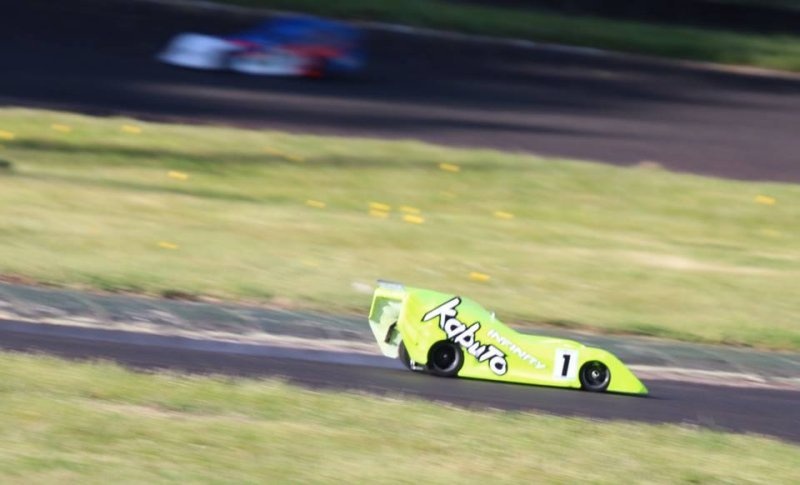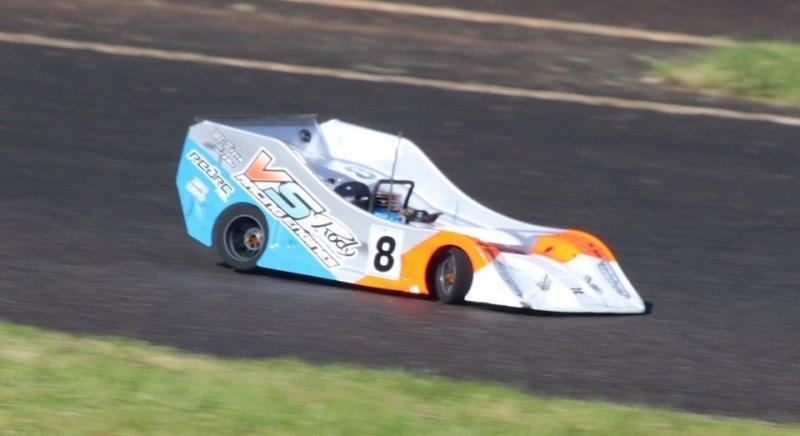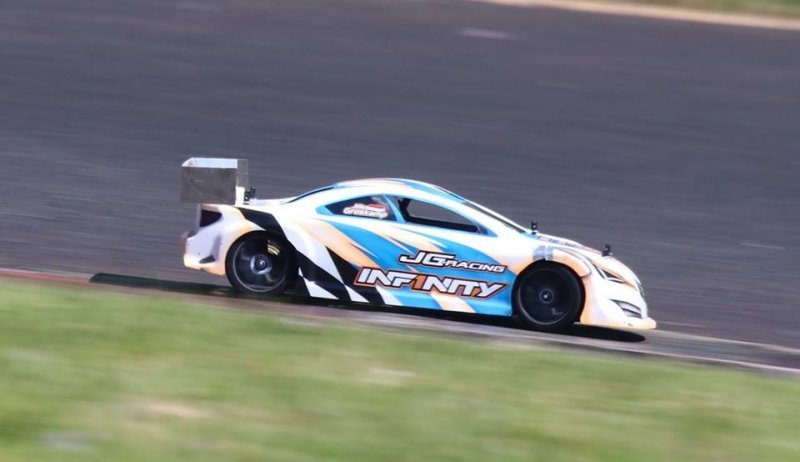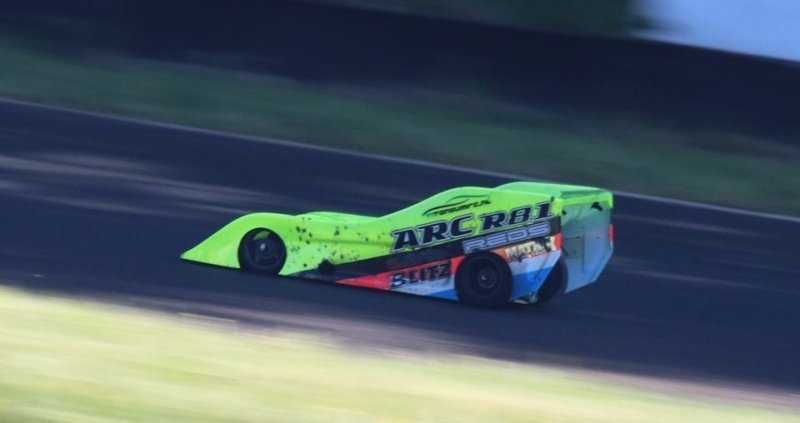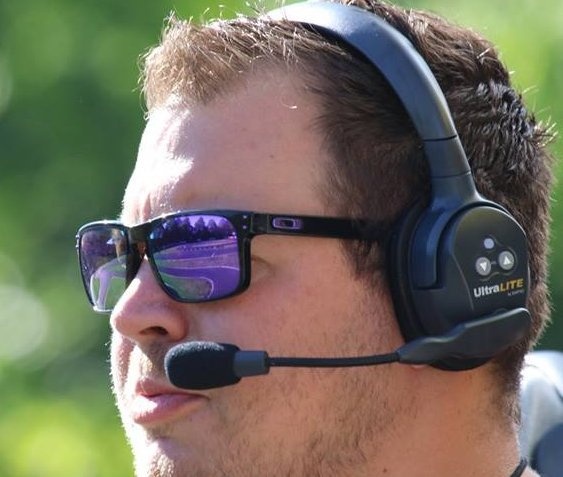 The track in his glasses.
06-18-2018, 10:55 AM
---
Tamiya cup races, the trucks are awesome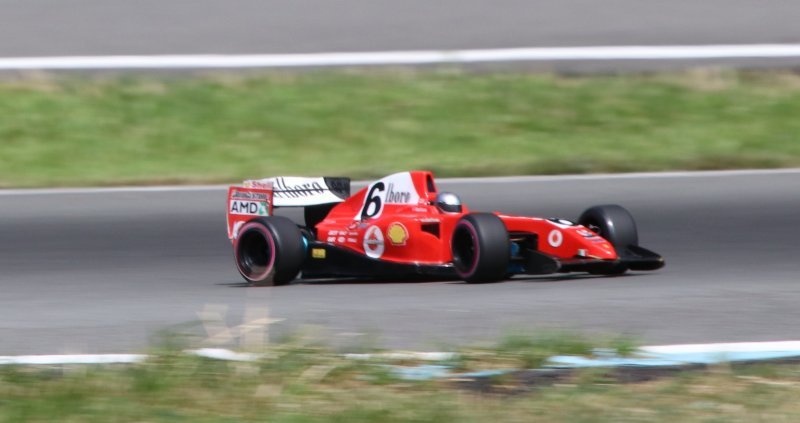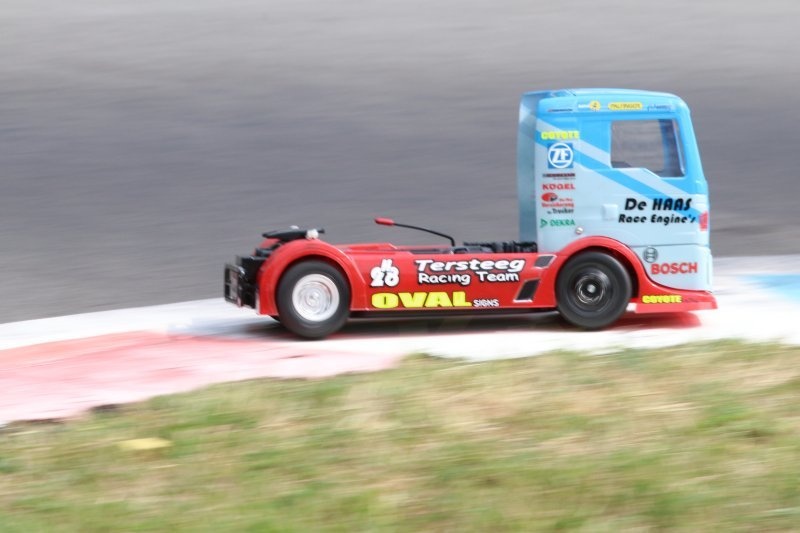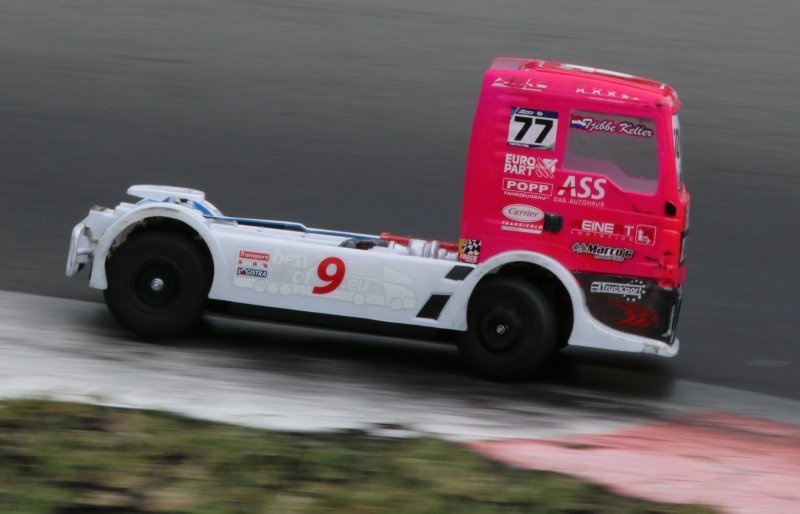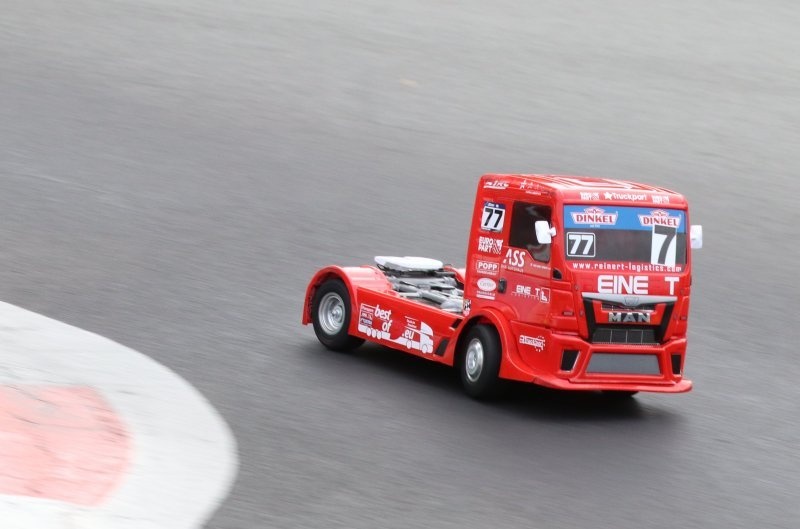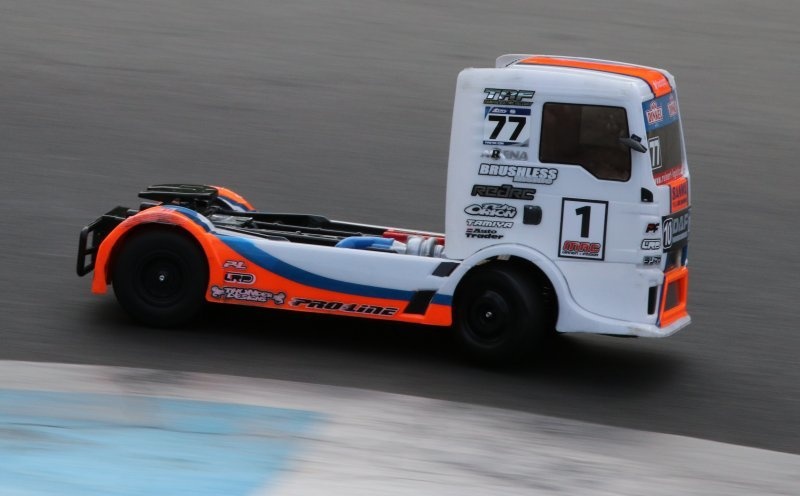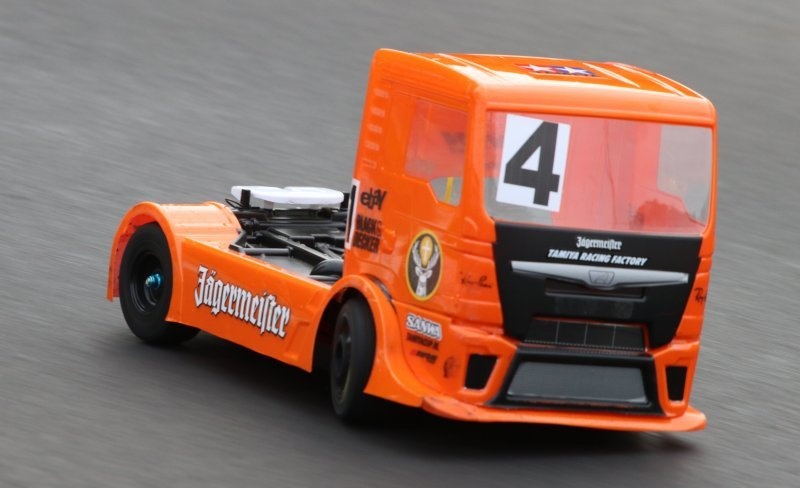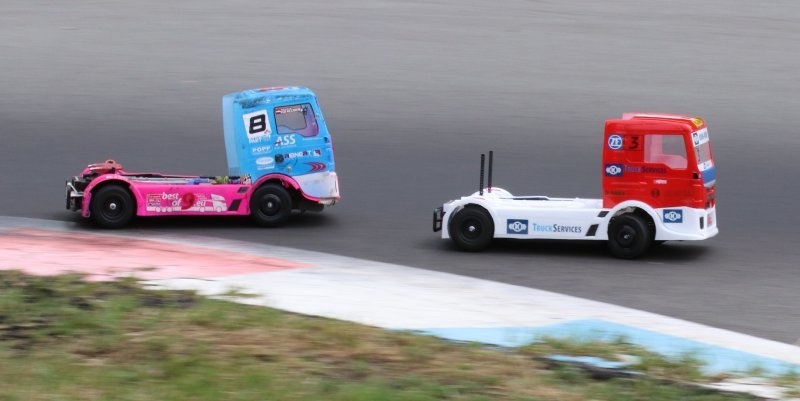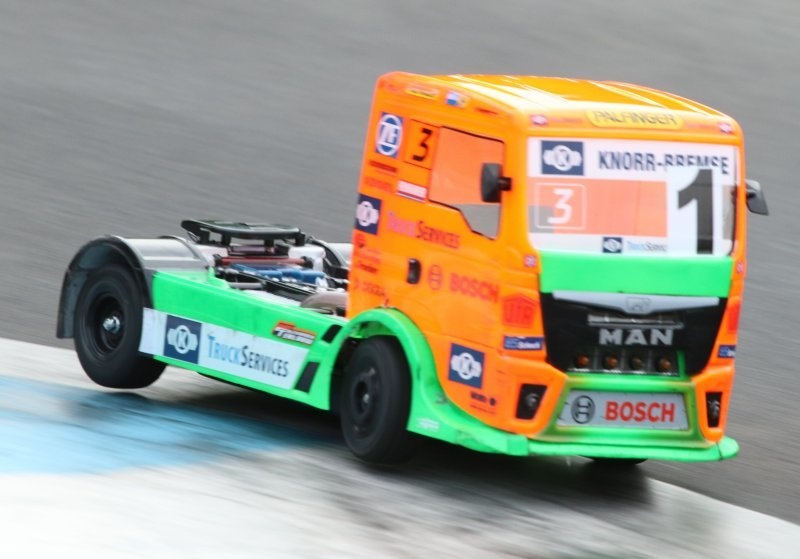 06-20-2018, 11:14 AM
Tech Apprentice
Join Date: Jun 2018
Location: Wisconsin
Posts: 51
---
The truck bodies look really interesting. I've never seen anything like that before haha. What class of rc is that?
06-20-2018, 01:55 PM
Tech Initiate
Join Date: Jan 2011
Posts: 26
---
The f1 pics look very realistic to the 1:1 brothers. Great shots and great rc.
06-20-2018, 03:05 PM
---
07-17-2018, 11:54 PM
Tech Fanatic
Join Date: Apr 2018
Location: Los Angeles
Posts: 804
---
09-10-2018, 12:49 PM
---
Yesterday I was at the last final race of the Tamiya cup, the 10 best action pics were iven the slow Fighter buggies do look fast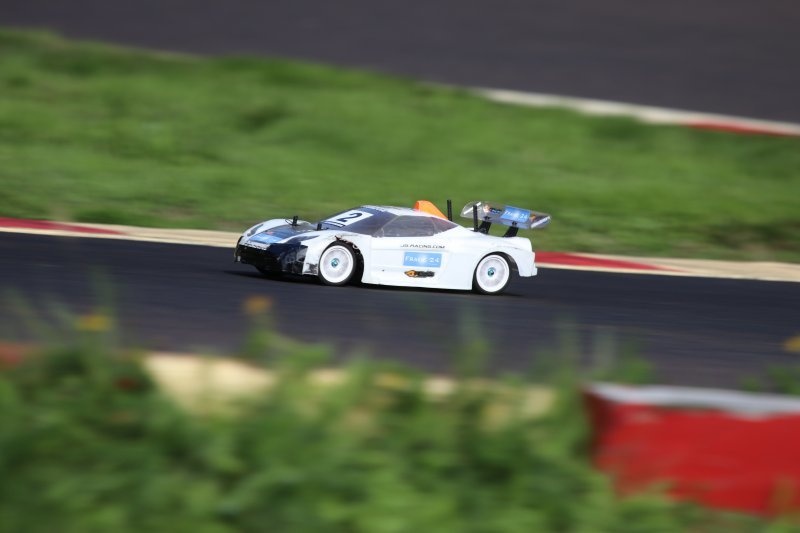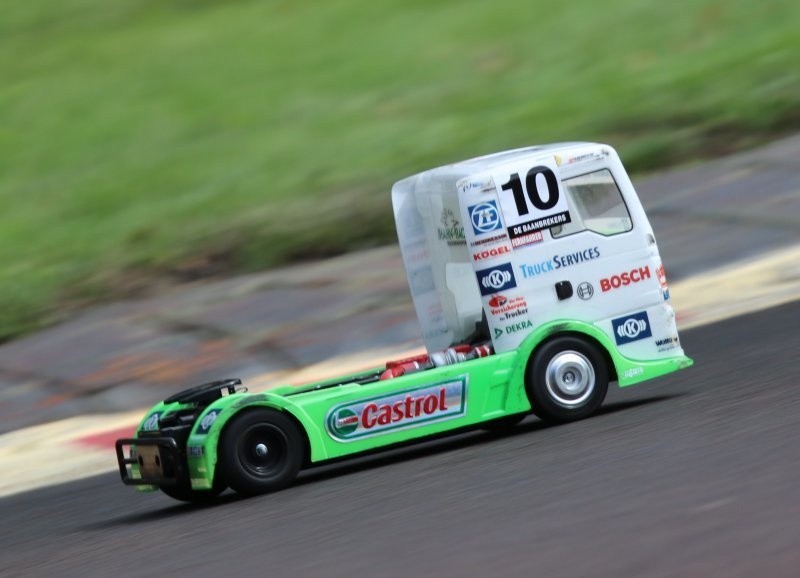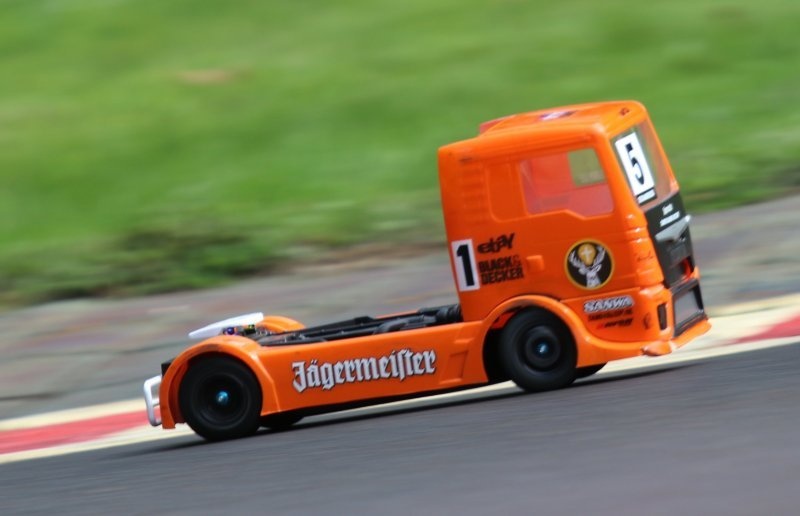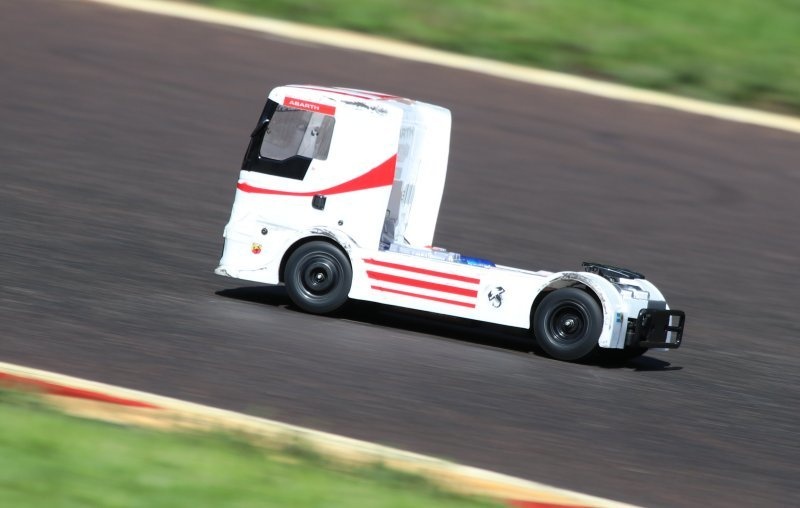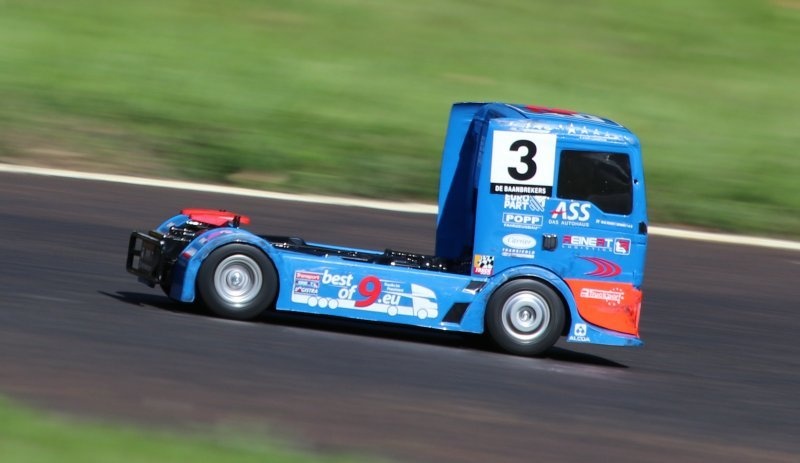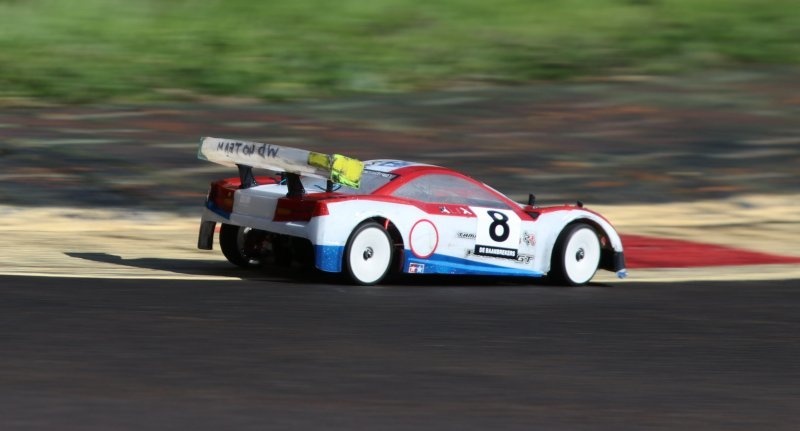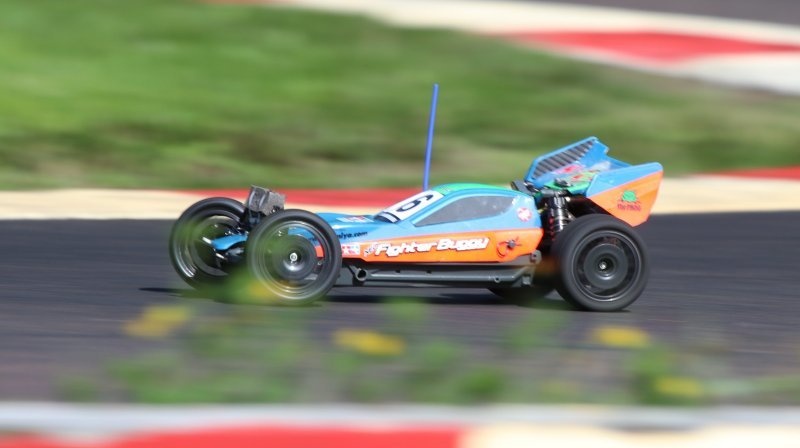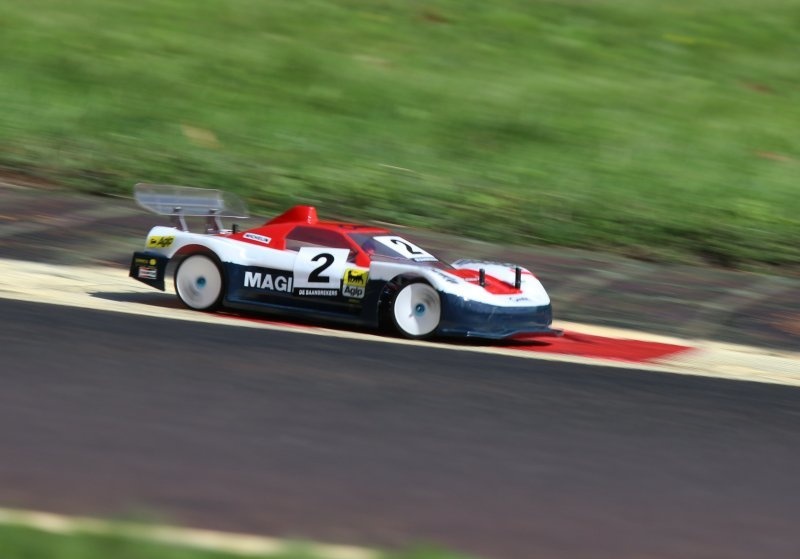 09-10-2018, 01:04 PM
---
We also used to have 200mm Nitro trucks back in the day (90's)as a serpent support class.
Great pics Roelof, at least you provide the pictures missing from so many race reports.
. Did they run the Fighter Cup on asphalt as well,ifso,thatscool.
Thank you.
09-10-2018, 01:16 PM
---
The fightercup is olnly for the kids. You can buy your own car but there are also some available for hire. The car need to be runnend with a NiMh battery and the stock 540 silvercan. They are slow but still can be shot as they are fast.