Are the Arrma Talion 6s Electronics Good for Buggy?
10-08-2019, 10:07 AM
Tech Rookie
Join Date: Oct 2019
Posts: 3
Are the Arrma Talion 6s Electronics Good for Buggy?
---
I am new to this forum so sorry if this has been answered already. I have a lightly used Arrma Talion 6s V3 that I no long use, and i'm in the market for a e-buggy slider. I have been looking at some Losi buggies on ebay for a decent deal. My question is, I want to know if I can use the electronics (motor, esc, receiver/transmitter, servo) in the buggy I go with. I guess i'm just asking if the stuff used in the Arrma are compatible with other frames, and not there own kind of shape or whatever. Any response will be appreciated, including links to slider buggies you know of.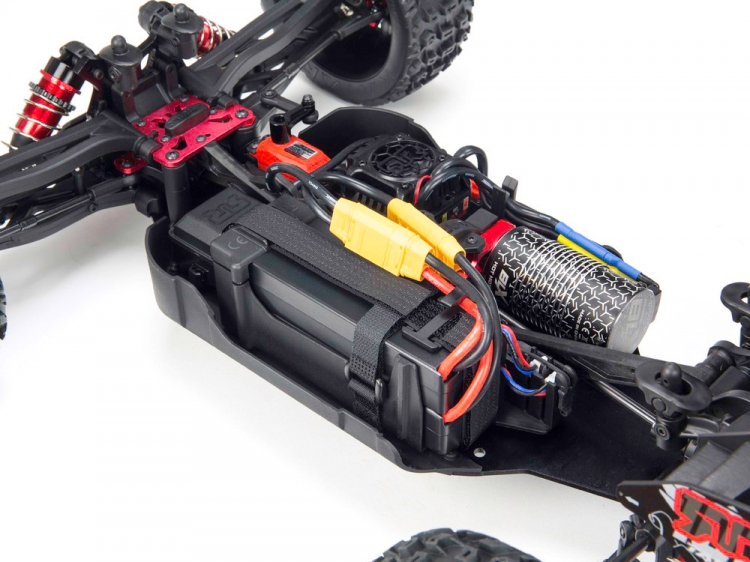 I will eventually be replacing all of these electronics with better stuff, and putting them back into my Talion, but I just want a working buggy to play with considering that my Talion is suffering from 2 broken axles and in need of 4 new wheels. I would also be open to suggestions on some entry level but still competitive electronics that people run in their buggies.
Thanks
Currently Active Users Viewing This Thread: 1
(0 members and 1 guests)
Posting Rules
You may not post new threads
You may not post replies
You may not post attachments
You may not edit your posts
---
HTML code is Off
---