Lightly modded HPI Baja 5b w/spares
06-10-2014, 12:37 PM
Lightly modded HPI Baja 5b w/spares
---
LOWER PRICE: SOLD
Selling all but two bajas. I think it's time to add a 5ive to the collection. This is a b that was going to be for sand while we were in camp. It was just completed to sell, though. It's got stock A arms. Front has Micro Hobby lower billet shock mounts. It's got chrome rear hubs with a set of adjusters. It has a 26cc fuelie with a stock can. It has a billet rear engine brace, pullstart outerwear, vented clutch bell, Hi Tec steering servo, traxxas waterproof t/b servo, Yamadude linkage, new shock boots, air filter outerwear, billet gas cap, billet light ber, FFRC fuel kit. It will also come with a DDM fast rear pipe, full front RPM arms, rear upper RPM arms, some hinge pins. It has a red stock body and HPI 2.4 remote. Here are a few pics. I also will have a servo horn so I can install the Yamadude linkage.
Not sure why the pics make it look funky. It is not short and squatty. It is a regular HPI Baja. Pm me a phone number and I'll text all the pics you want.
I want $650 obo shipped Con US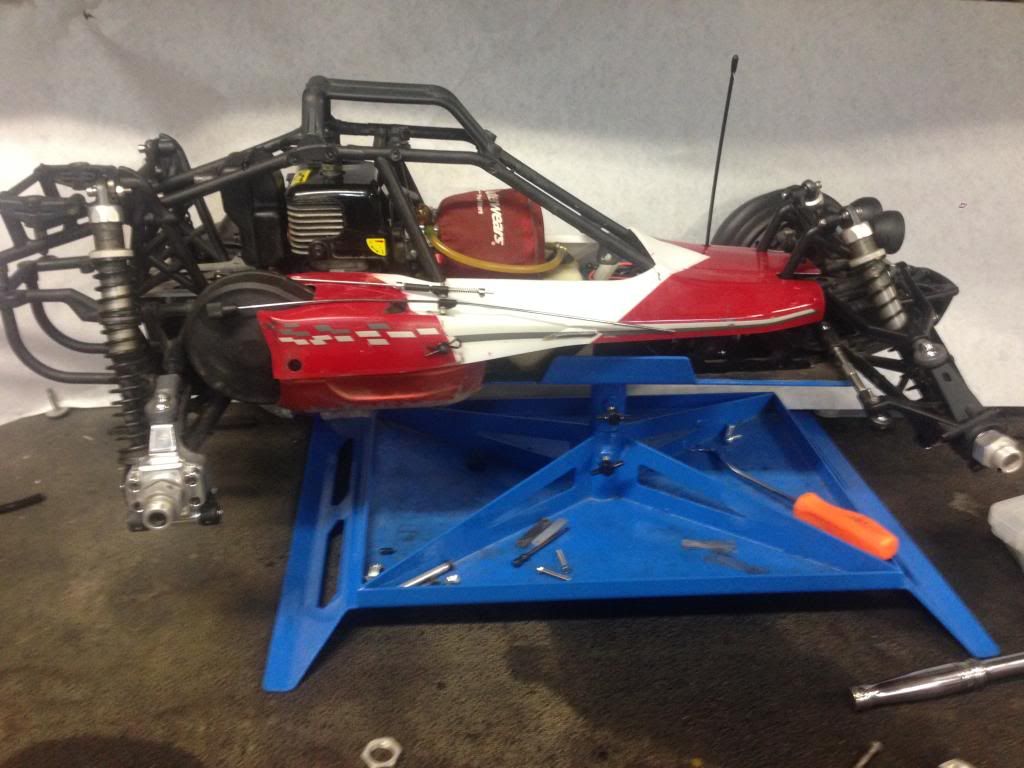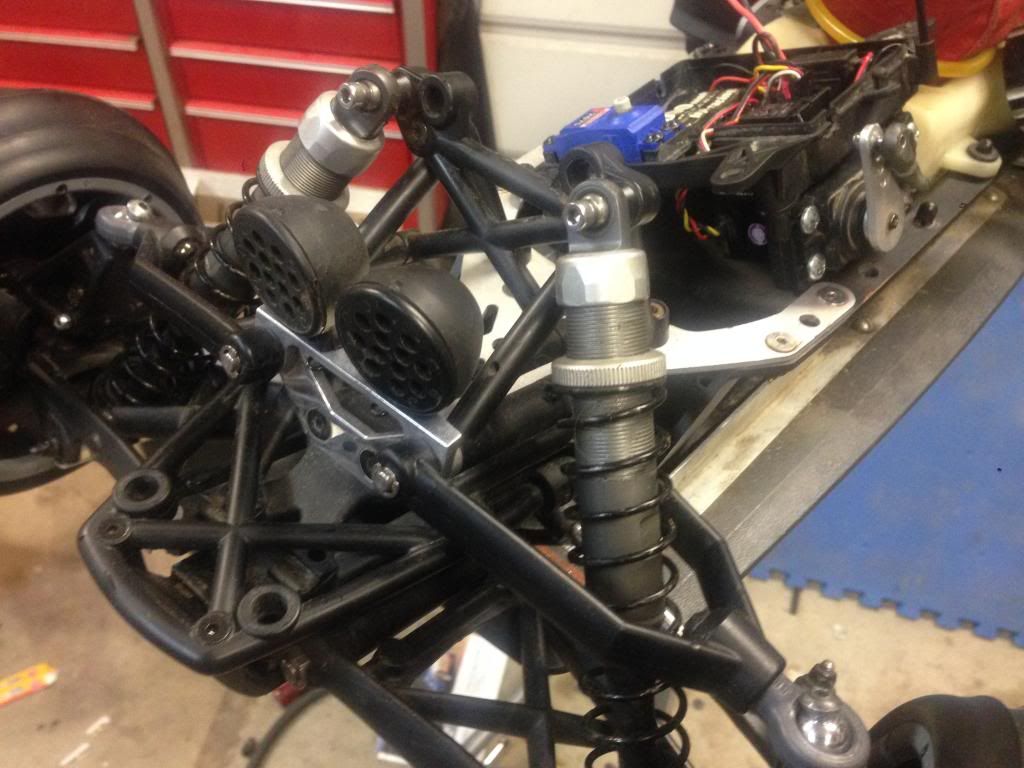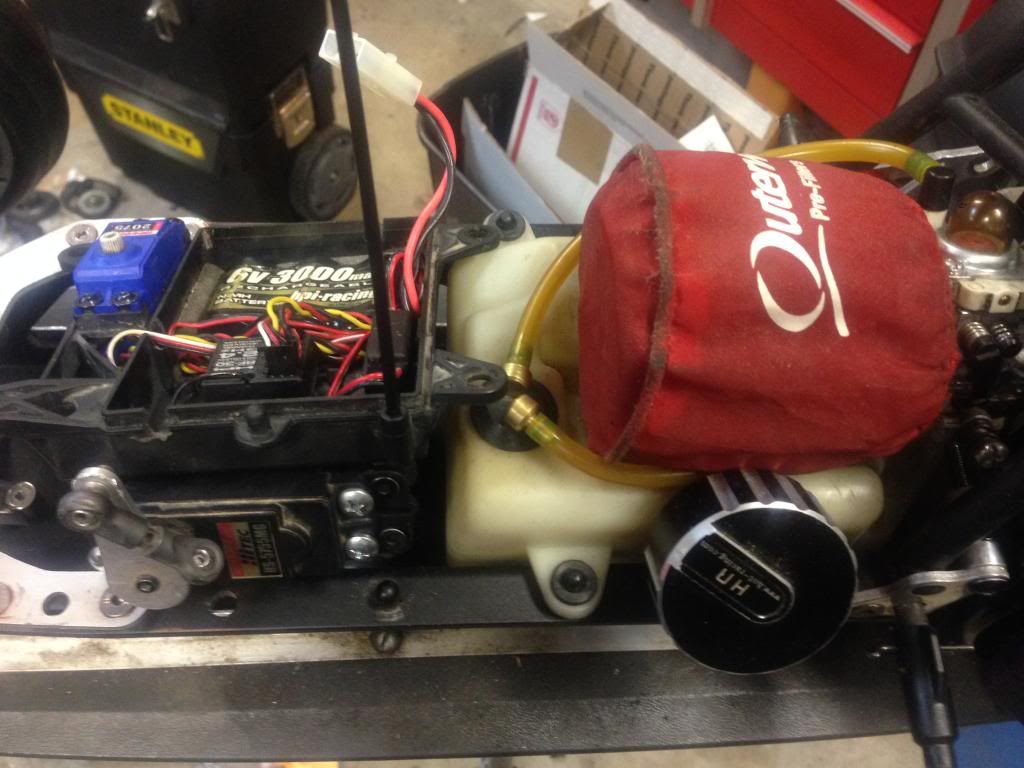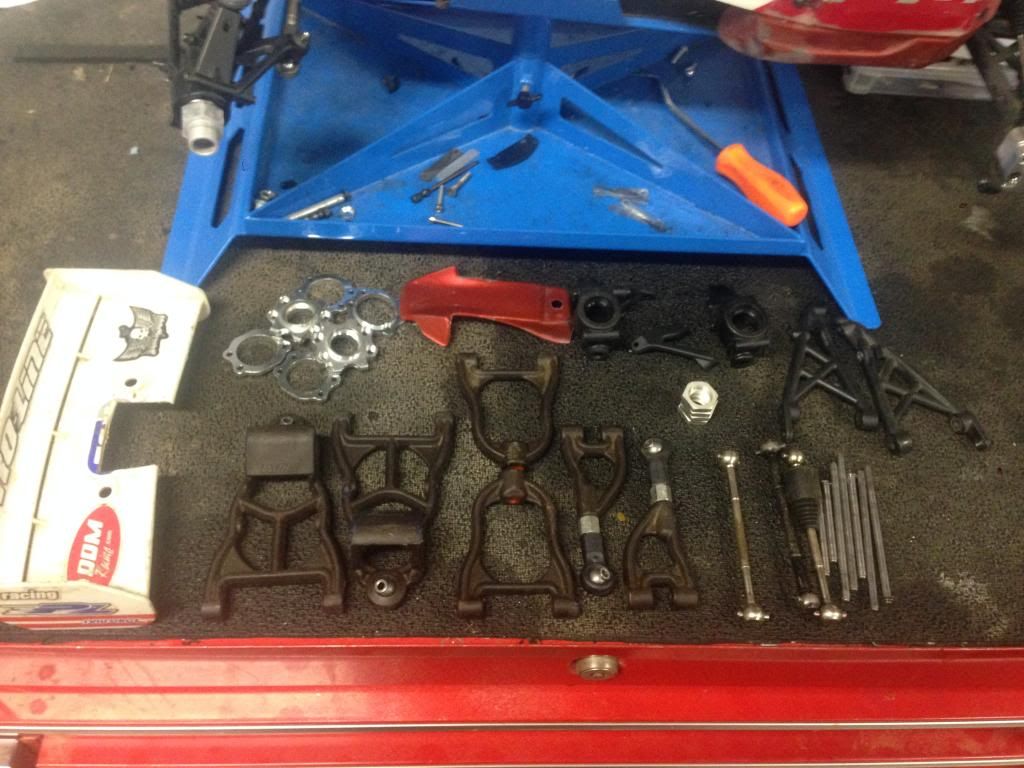 ---
Last edited by ddecker665; 06-24-2014 at

05:21 PM

. Reason: Sold
06-11-2014, 11:26 AM
---
Bump
06-12-2014, 11:29 AM
---
Bump
06-13-2014, 07:55 PM
---
Bump
06-14-2014, 06:21 PM
---
Possible sale pending. Payment tuesday
06-17-2014, 04:21 PM
---
Deal fell through. Bump
06-18-2014, 08:29 PM
---
Bump
06-20-2014, 02:27 PM
---
Bump. If a buyer wants, I can convert this to a 5T. I have all of the conversion including a body and wheels and tires. The price will increase, of course but It will be reasonable.
06-21-2014, 09:01 PM
---
Bump
06-23-2014, 11:12 AM
---
Bump
06-24-2014, 12:06 PM
---
Bump
06-24-2014, 05:20 PM
---
Sold
Currently Active Users Viewing This Thread: 1
(0 members and 1 guests)
Posting Rules
You may not post new threads
You may not post replies
You may not post attachments
You may not edit your posts
---
HTML code is Off
---