AMB loop, decoder, 12 house transponders, and scoring software
09-26-2013, 03:26 AM
Tech Regular
AMB decoder, loop, 12 house transponders, and scoring software
---
AMB MYLAPS Scoring System Complete with:
-RC3 Decoder box,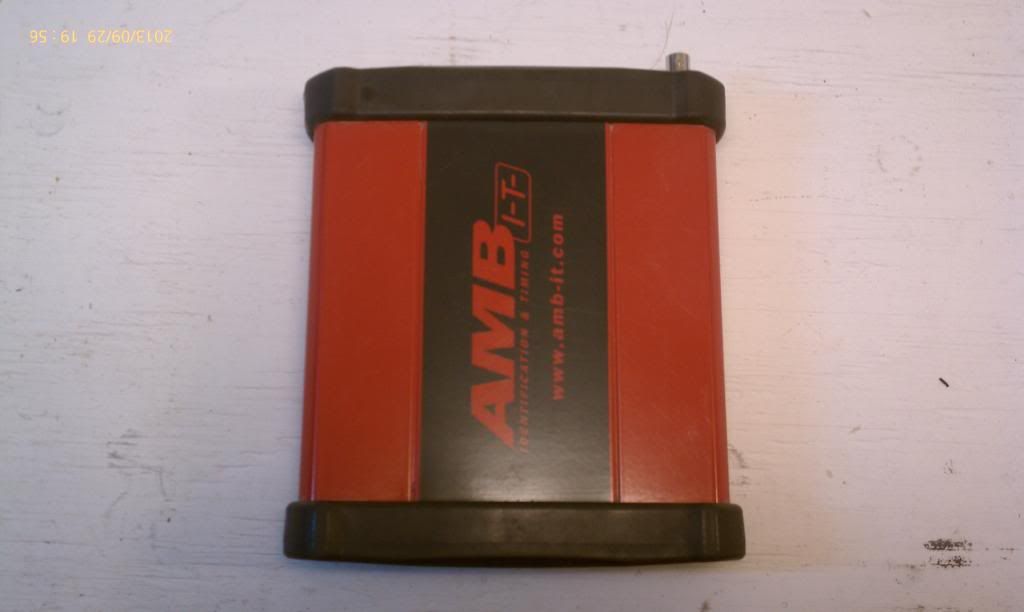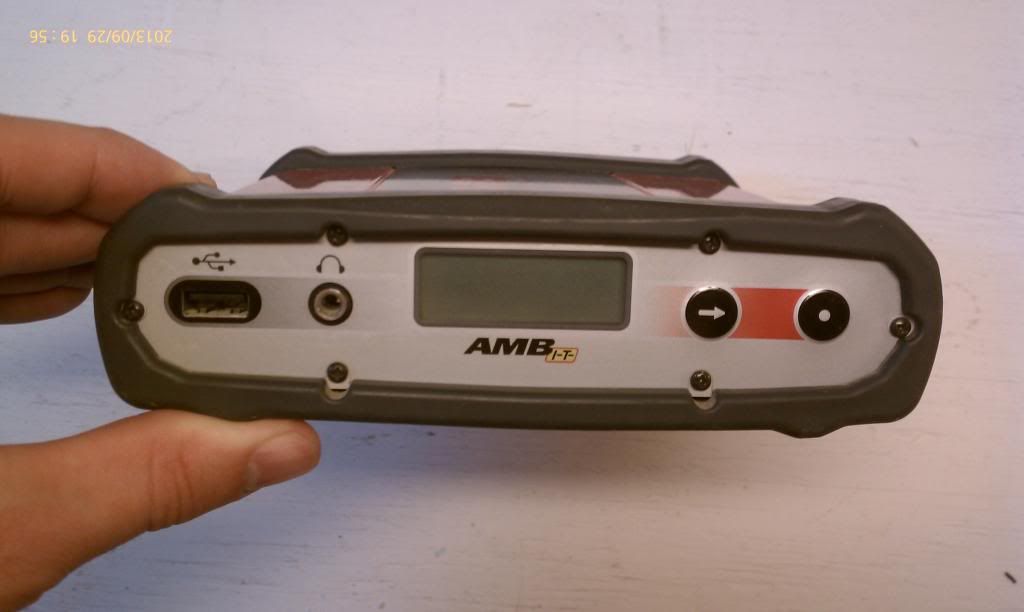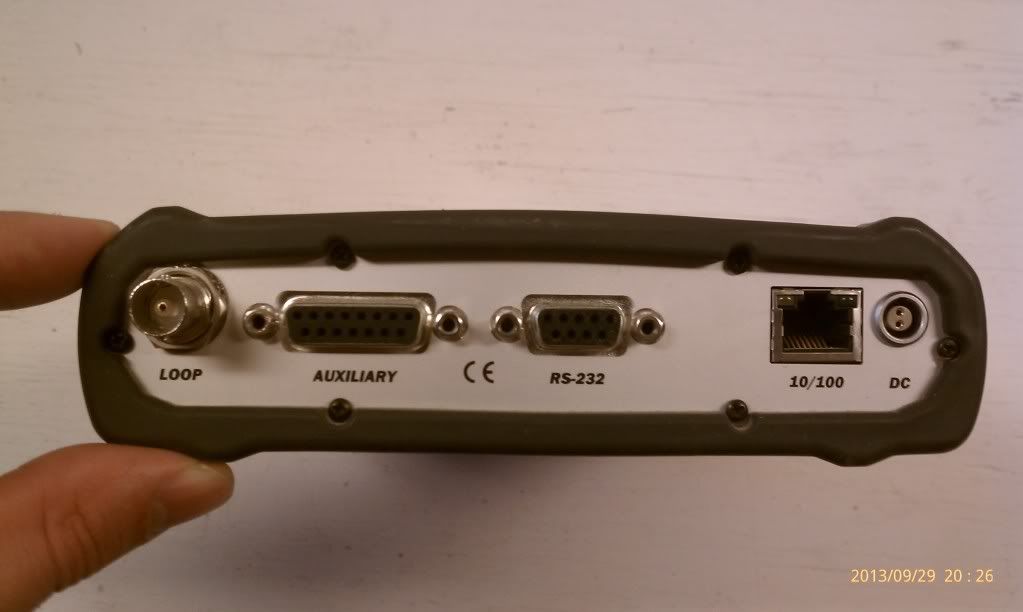 -12 Rechargeable House Transponders with Charging Rack(these are hard to find and not made anymore),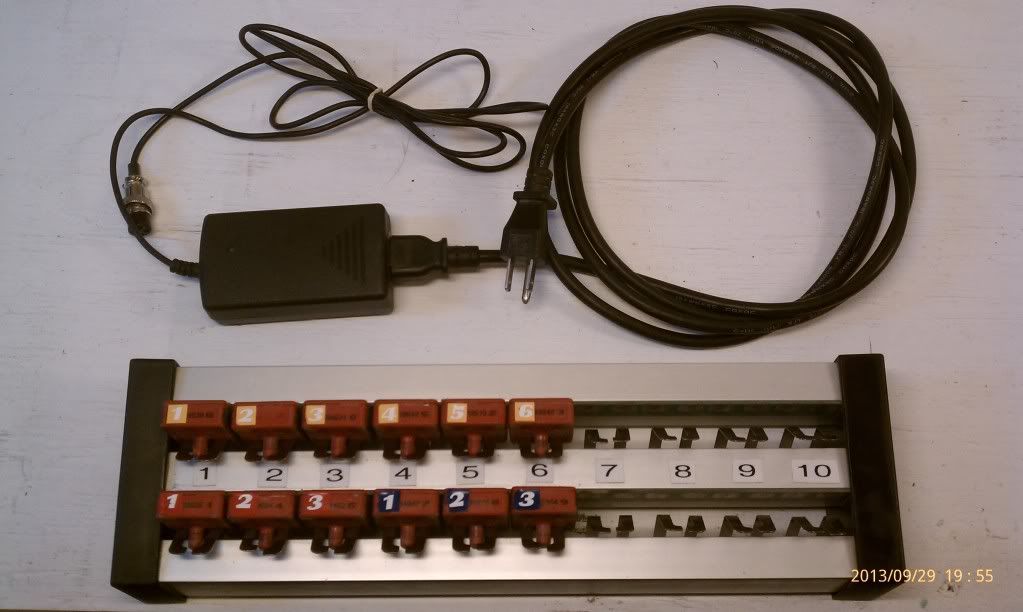 -All Cabling To Make Everything Work.
-RC Scoring pro Software.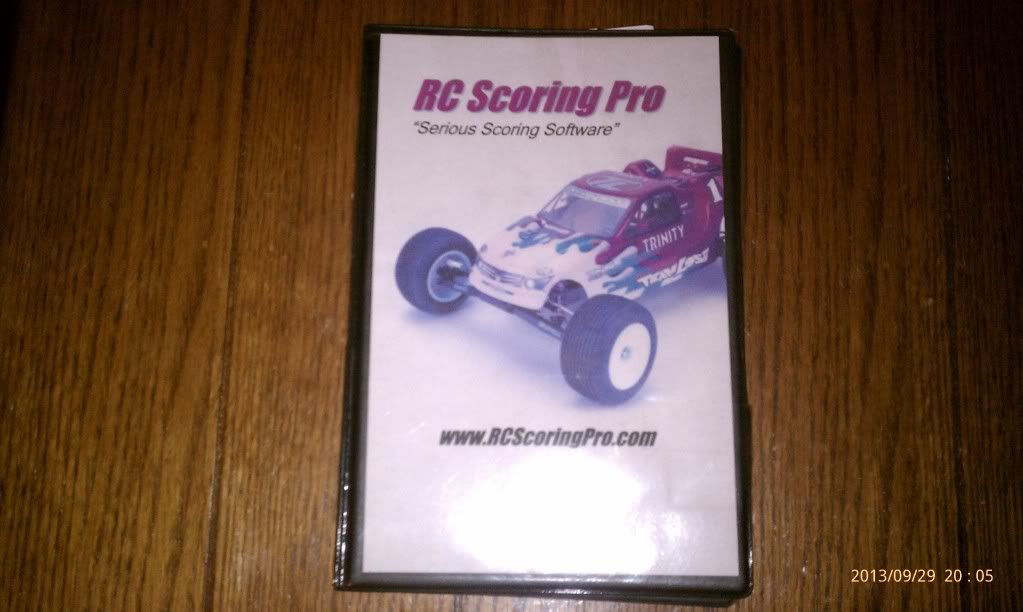 Everything works perfect. Like new. Transponders had new batteries installed by Kevin at KRC raceway. SHIPS TO USA ONLY. SOLD AS IS. NO RETURNS.
All you need is a computer to complete(if your local Ill include one). Asking $4000.00 shipped.
MANUFACTURE INFO FOUND ON THERE WEBSITE: MYLAPS RC TIMING SYSTEM
The MYLAPS RC Timing System, previously the AMBrc System, provides you with a simple, accurate and reliable timing solution for races with all car and boat scales. They offer a variety of business solutions, making the system affordable for any organization.
Event timing
As a timekeeper, event organizer, club or track owner, you can use the MYLAPS RC Timing System to:
Prepare entry lists for event timing
Collect race data, including driver identification, lap times and number of laps
Process, print and publish official event results
Upload event results to mylaps.com
Practice timing
As a club or track owner, you can install the system as a permanent and fully automated timing solution for practice sessions:
Scoreboards (available as a system add-on) can be placed along the track, providing drivers with direct feedback, including lap times and number of laps
Connected to the internet, the system automatically and instantly uploads results to mylaps.com, providing drivers with online data they can use to analyze and improve their performance.
Simple
Easy to setup and operate
Event timing managed by one or two people
Accurate
High accuracy
Unquestionable results
Reliable
World leader in sports timing
Proven technology
Dedicated service and support team
You can email me at
[email protected]
for faster responses.
Ill post pictures of the cabling as soon as I can(the loop is still buried in PVC).
Thanks,
Derek
---
Last edited by dekar058; 09-29-2013 at

05:28 PM

. Reason: update
09-26-2013, 03:30 AM
Tech Regular
Join Date: Nov 2010
Location: Wapakoneta, Ohio
Posts: 391
---
Price?
09-26-2013, 05:05 AM
Tech Champion
Join Date: Aug 2005
Location: Illinois
Posts: 5,182
---
I am interested.
09-26-2013, 05:09 AM
Tech Regular
Join Date: May 2013
Location: Black River Falls, WI.
Posts: 269
---
email sent
09-26-2013, 12:33 PM
Tech Regular
Join Date: Oct 2012
Posts: 429
pm and email sent this morning
---
Very interested
09-27-2013, 08:33 AM
Tech Regular
---
Bump.
09-29-2013, 05:29 PM
Tech Regular
---
All Emails and PMs replied too.
10-01-2013, 04:32 AM
Tech Regular
bump
---
Bump
10-08-2013, 04:36 PM
Tech Regular
bump
---
bump
10-11-2013, 01:49 PM
Tech Apprentice
Join Date: Jan 2010
Posts: 73
Interested
---
Give me a call to purchase 856-298-3937
10-14-2013, 08:22 PM
Tech Regular
---
10-27-2013, 04:54 PM
Tech Adept
Join Date: Dec 2012
Location: South Florida
Posts: 138
---
Is this still for sale?
Currently Active Users Viewing This Thread: 1
(0 members and 1 guests)
Posting Rules
You may not post new threads
You may not post replies
You may not post attachments
You may not edit your posts
---
HTML code is Off
---