Arizona RC Swap Meet
06-18-2012, 12:56 PM
Tech Rookie
Join Date: Apr 2011
Posts: 17
Blitz for sale/trade
---
Originally Posted by
tsquared2002
I have an Hpi Racing Blitz for sale. It is a roller. It has Pro-Line Calibers. It could be an ESE but I'm not sure. It came used with an ESE instruction manual. It has a body that needs to be redrilled to fit a Blitz and currently will fit a Slash. It is in good condition. asking $80 obo. I'm interested in trading as well. Let me know what you have.
Bump.
06-18-2012, 01:04 PM
Tech Initiate
Join Date: Dec 2010
Location: Peoria Az
Posts: 49
wtb
---
.
---
Last edited by E Rinke; 06-23-2012 at

10:15 PM

.
06-18-2012, 03:33 PM
Tech Fanatic
Join Date: Feb 2010
Location: Anaheim
Posts: 855
---
Savox 1251 Servo for sale. Only has 4 runs on a 2wd buggy. $50
06-18-2012, 04:25 PM
Tech Master
Join Date: May 2009
Posts: 1,345
looking for sc10 rtr
---
I have buddy that is looking to get started in SC. Anyone have an SC10 w/ the radio, motor, and esc (a battery and charger would be great too), for a reasonable price?
06-19-2012, 07:00 AM
Tech Master
Join Date: Oct 2011
Posts: 1,590
---
Brand new never installed or ran, Viper VTX10 ESC
All wires were installed by Viper.
ESC is most current up to date. Even has the Newest Black Cap's installed.
Asking $125 local . Can also throw in a Brand new Progauge for $160 shipped. It has never been used.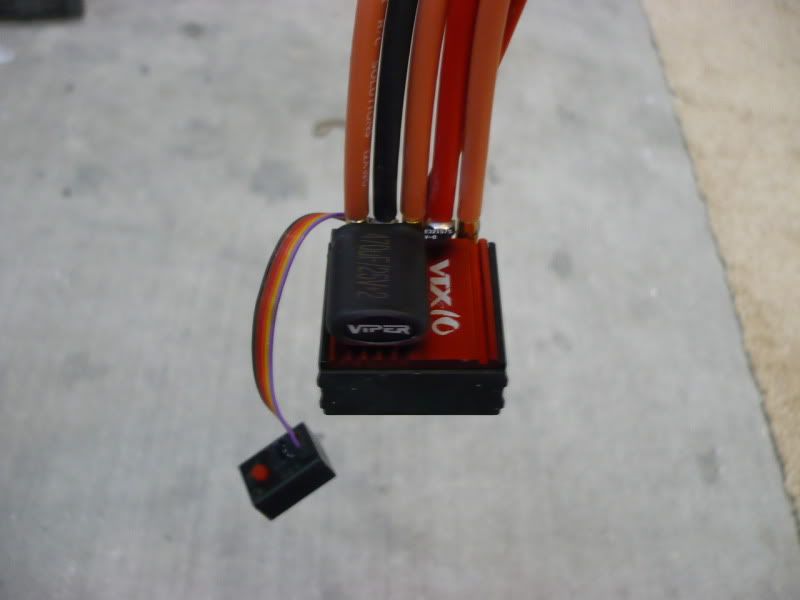 Viper VST13.5T motor.
was used for a few months, ended up running a different motor. been sitting in my rc box
asking $30 local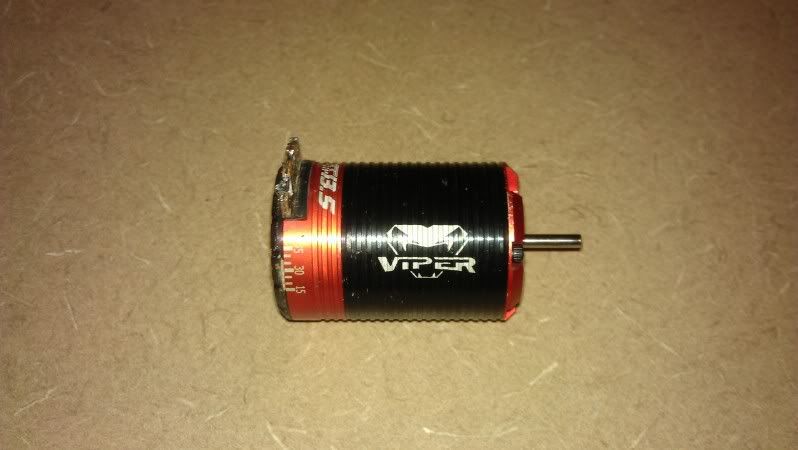 06-19-2012, 08:30 AM
Tech Elite
Join Date: Sep 2007
Location: All 48 states...
Posts: 2,053
---
Looking for a 22 buggy sc is sold!
---
Last edited by Gitsum; 06-20-2012 at

10:48 AM

.
06-19-2012, 09:21 AM
Tech Master
Join Date: Jul 2004
Posts: 1,368
1/8th tires NIP for sale..
---
All sold but truggy tires

Also have
PRO9032-02 M3 VTR Calibers truggy tires.. amain price 26 dollars per pair... Get both for 30 OBO.
---
Last edited by MikeFriery; 06-20-2012 at

04:44 PM

.
06-19-2012, 02:49 PM
Tech Rookie
Join Date: Oct 2011
Posts: 19
For Sale
---
2 brand new Spektrum SR 3100 receivers- $70.00 each
Brand New Novak GTB2 in unopened box - $80.00
06-19-2012, 04:58 PM
Tech Addict
Join Date: Jan 2010
Location: Glendale,AZ
Posts: 710
06-19-2012, 07:49 PM
Tech Apprentice
Join Date: Feb 2009
Posts: 92
---
Originally Posted by
rickfifthscale
Still for sale, lower price

2 complete HPI Baja 5b SS with upgrades and a lot of spare parts. Looking to get rid of everythingall at once but will talk about selling them separate. Asking $1200 for everything.

B4.1 roller for a RTR. No electronics. Used for two race days. Includes stock RTR tires. $85

Two brand new associated 2.4 radios and receivers from RTR kits. Asking $40 each.

Text 602-284-5618 or PM.
All still available. Baja stuff is a great deal. Come on, two complete Bajas in great condition (one has never seen dirt) for $1000. I am willing to split them up if necessary
06-19-2012, 09:28 PM
Tech Master
Join Date: Oct 2008
Posts: 1,578
---
.
06-20-2012, 10:17 AM
Tech Master
Join Date: Oct 2011
Posts: 1,590
---
For sale
1 gallon Byron Gen 2 30% nitro fuel.

I used 3 tanks of gas from it. I bought it about 1 week ago.

Asking $25 bucks.
06-20-2012, 12:50 PM
Tech Master
Join Date: Mar 2012
Location: Phoenix, AZ
Posts: 1,278
---
I have a Redcat Aftershock 8E for sale. It has just about every upgrade. Proline split six beadlock wheels. 2 bags of brand new parts worth $200-300. Comes with 6 Lipo batteries. 2 that came with the car which are 3200 mah and 4 Venom 5000's. Comes with 3 bodies. 2 with some good use and 1 brand new.
Only thing you need to run is a receiver from Redcat which is $19.99 and a battery charger. Batteries and car all switched over to deans. The car is completely waterproof so it can be hosed off when you are done abusing it
Hitec waterproof servo installed.
I'm $300 firm for all of this. The batteries alone are just about that much.
This thing is FASSSST! That's all I could really say about it. I'm a nitro junky now and could care less about electric. That's why it's gotta go.
Call or text Joe 623-293-6231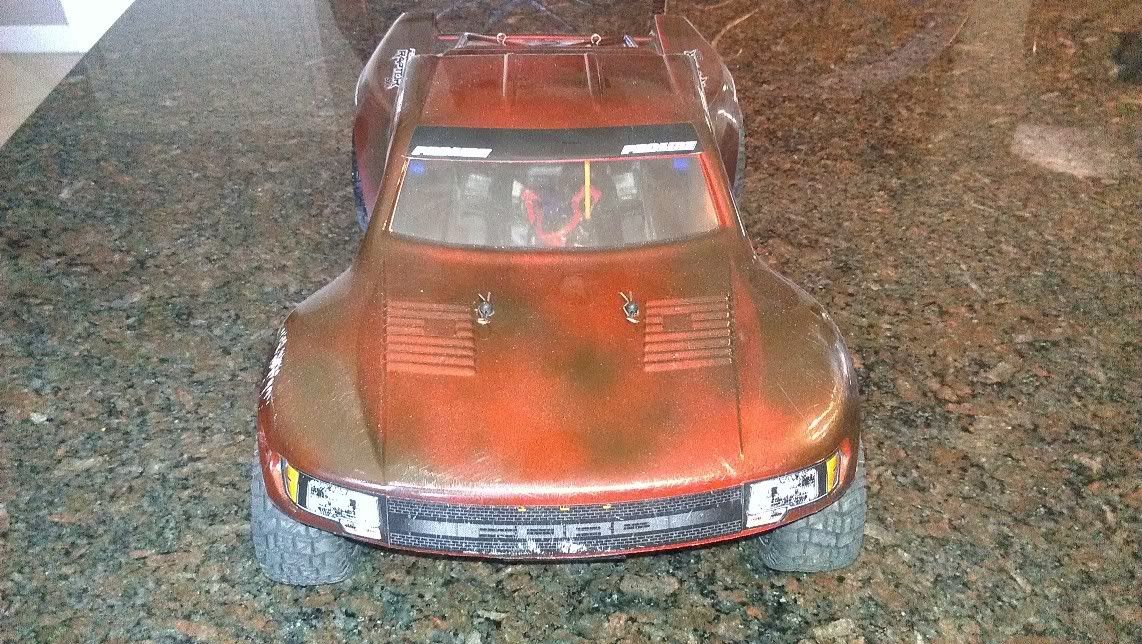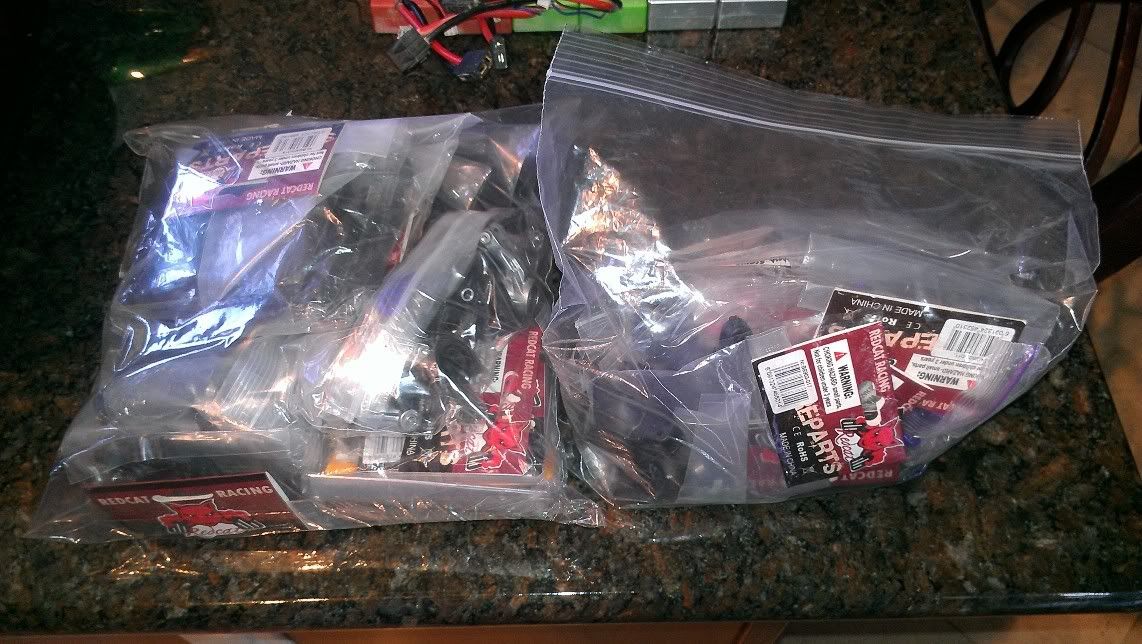 ---
Last edited by JoePit; 06-20-2012 at

05:16 PM

.