Bolink 91 Sport, Mint Condition!!
02-28-2017, 03:15 PM
Tech Apprentice
Join Date: Mar 2016
Location: Bradenton, FL
Posts: 75
03-07-2017, 09:07 PM
Tech Adept
Join Date: Mar 2017
Posts: 121
use to race heres my memories
---
rc rig built from mostly styrene heres some pics and video at bottom, click on link, enjoy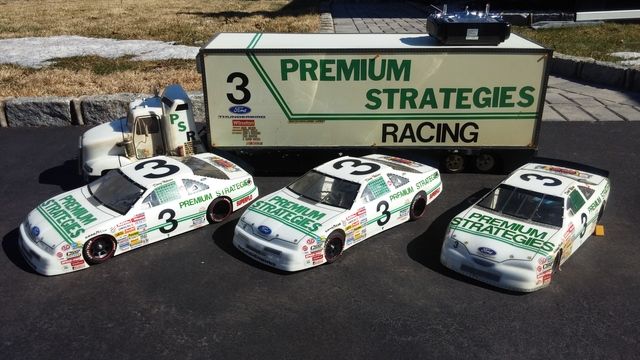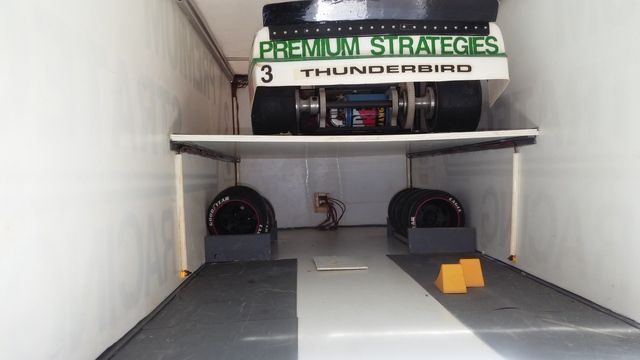 https://youtu.be/_rjjHsFU0pw
---
Last edited by losibarry; 03-08-2017 at

05:06 PM

.
03-11-2017, 05:36 PM
---
Nice find! My buddy raced one back then. My very first rc was a Bolink 1/12, from 1981. A rocket on 6 cells!
06-06-2017, 06:59 PM
Tech Apprentice
Join Date: Jun 2008
Location: Trinity, FL
Posts: 56
---
my local shop has one brand new in the box same exact model! (he wants $299 for it) lol if anyone wants it let me know.. ill give you the details!
06-06-2017, 08:15 PM
Tech Adept
Join Date: Jan 2017
Posts: 127
---
This was my very first real Rc, still have it. Never really knew what it was till now, just a shelf queen for many years. The only difference is mine has a a pair of shocks horizontally above the engine and a Novak motor and actual esc. But that's quite some speed controller you have.
06-07-2017, 11:27 AM
---
Ahhhhhhh the 91 Sport!!! I had one when they first came out. I put a green machine in it with a 1200SCR Dynamite stick pack. Eventually it wasn't fast enough so I bought one of the Trinity speed gems that were out at the time. I forget what turn it was but it was the orange motor 11 turn I believe. Man that thing was an absolute rocket!!! Eventually I ended up melting the end caps off of multiple battery packs after going up to a 7 cell pack. That green resistor speed controller was held on by servo tape and it would get super hot and melt itself loose. I burned my hands multiple times on it too. Good times!!!
Currently Active Users Viewing This Thread: 1
(0 members and 1 guests)
Posting Rules
You may not post new threads
You may not post replies
You may not post attachments
You may not edit your posts
---
HTML code is Off
---