C&C's Raceway Vancouver Wa.
11-17-2005, 08:25 PM
C&C's Raceway Vancouver Wa.
---
My own track on my property, looking for some local guys ta race and bash with
Drop me an e-mail
[email protected]
and lets hook up. Have 2 locals so far
Let me know what ya think, track had a MAJOR upgrade thanks to bbieger recently will try and update the pics soon
Great track really, come on by
Stav
C-n-Craceway.com 1-800-RACE390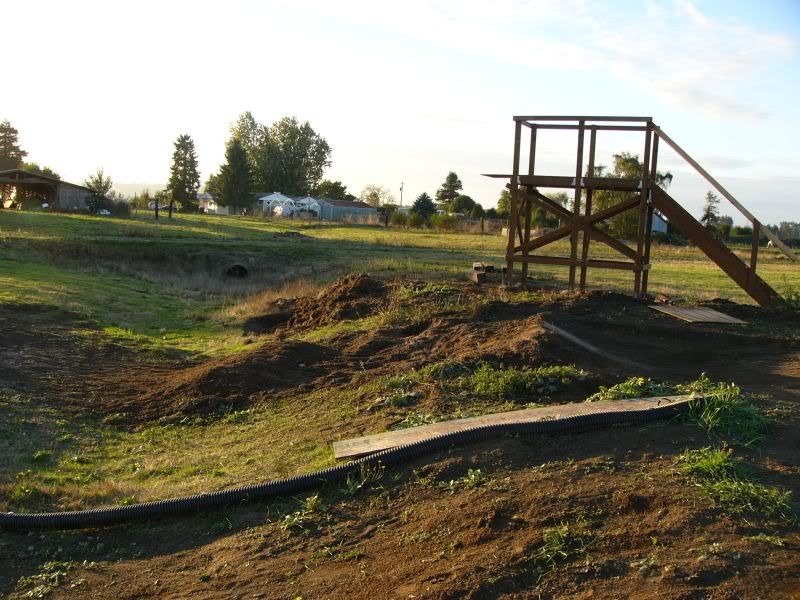 ---
Last edited by stavman; 02-11-2006 at

06:47 PM

.
12-06-2005, 08:46 AM
---
bump
01-08-2006, 10:55 AM
Gunna add a Mini Track
---
Seems the mini craze is taking hold. RC18T and Mini LST in da House!!!
Guess this spring a mini outdoor track is in the works
Check out my new web site let me know what ya think
www.C-N-Craceway.com
Stav
02-04-2006, 08:07 PM
---
Track is looking, good

Come check us out

Stav
02-11-2006, 07:04 PM
---
Ok A little quick info.
Horizon Turned me down, But just got the ok for an account with another Wholsaler Friday... C&C's Raceway & Hobby shop is in business!!! Hey had a guy call and offer me wholsale on Novarosi on friday as well, again, saw it on Rctech. When we where at red frog racing 2 weeks ago, mentioned it to a few people, SOme had seen my Track thread on RCtech so had heard of it. Last Monday, I took the day off, and I had 7 guys stop buy just per chance.
I posted on my forum Friday about Re-designing the track and bashing..... And well a picture is worth a thousand words... This is what happened.......
http://www.c-n-craceway.com/photo.htm
Currently Active Users Viewing This Thread: 1
(0 members and 1 guests)
Posting Rules
You may not post new threads
You may not post replies
You may not post attachments
You may not edit your posts
---
HTML code is Off
---