If you've been in the Akron area of Ohio anytime for racing it has most likely been at Classic Hobbies and it was a high banked oval. Not anymore! Classic Hobbies and Raceway has changed owners, names and tracks.
The new track is approx 90 by 36 and will be home to both some fast oval and road racing.
The new owner, Steve, is planning on building a off-road track this summer as well!
Check out the pics, it should be done by the first. The carpet is obviously not glued yet, the track should not have any bumps when it's finished.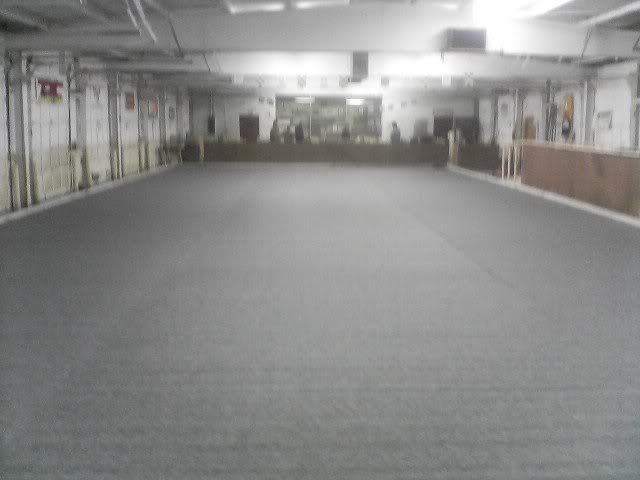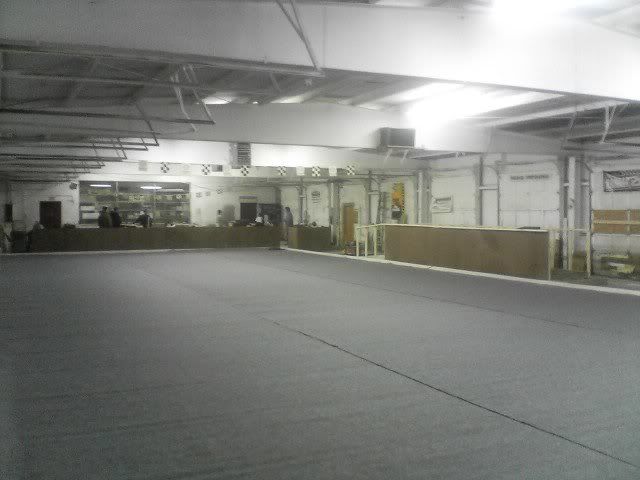 Sorry for the bad quality, my phone is all I had. Finished pics should hopefully be up soon.