Pre-owned Marketplace
11-06-2009, 05:39 PM
Pre-owned Marketplace
---
Hi Guys,
Speedtech RC is proud to announce the launch of our
"pre-owned marketplace" on the Speedtech RC website
. We'll inspect, clean up, and even repair the products that come through our shop. All items will be tested under normal operating conditions. A rating is given to each item and priced accordingly.
Get pre-owned equipment at great prices!!!
On the flipside... do you have something to sell? Contact us via PM or email (
[email protected]
).
Cheers,
Jeff
11-06-2009, 05:45 PM
Kyosho ZX-5 SP Buggy with several mods
---
The first buggy up for sale is a slightly used Kyosho Lazer SP. It comes with dual carbon fiber chassis', aluminum shock tower mounts, rare Japanese body and under tray, titanium screws, and more.
Click here for more info.
11-08-2009, 09:15 PM
TRF goodies
---
Hi Guys,
More items have been added to our "Pre-Owned Marketplace" webpage. Take a look...


TRF511, priced to sell. Owned by a TRF driver and barely used.


These babies are getting hard to find. F103R, 15th Anniversary Edition F1 car. Again, owned by a TRF driver and barely used.
Also, 3 Novak SS motors and a Thunder Power saddle lipo pack are available for sale.
Cheers,
Jeff
01-28-2011, 06:06 PM
02-01-2011, 10:37 AM
---
02-06-2011, 11:09 AM
Tekin RS Pro
---
More pics of the used
Tekin RS Pro
are online.
A
Much More Power Master Mini
is now online.
This week we'll be adding the following...
Robitronic Avid 2 - $199
Ofna Hyper 10SC, with hopups - $175
02-19-2011, 11:26 PM
Just added...
---
Hi Guys,
A very nice touring car... the Robitronic Avid V2 is now available. It's used, but looks brand new. Driven by a local factory driver, the rolling chassis was well maintained and looks in fabulous condition.
Also, a Spektrum DX3R available. About 3 years old, but in superb condition. Includes a Dynamite orange spoke steering wheel.
Cheers,
Jeff
06-07-2011, 04:55 PM
---
We have a couple nice car kits in our
Pre-Owned Marketplace
right now...
1)
Tamiya F104 Pro
- New!!! The kit was built, but never run. Over $120 in hopups, which include (all aluminum) servo mount, body posts, castor block, pivot post, motor mount and more.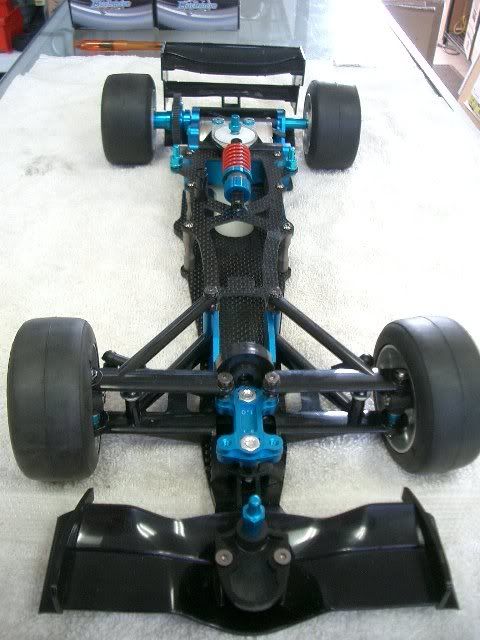 2)
Hot Bodies TCX
- Mint Condition!!! The chassis is in beautiful condition. Raced only 2-3 times by an experienced racer. The main chassis was protected by JConcepts chassis film. Includes purple ti turnbuckles from HB.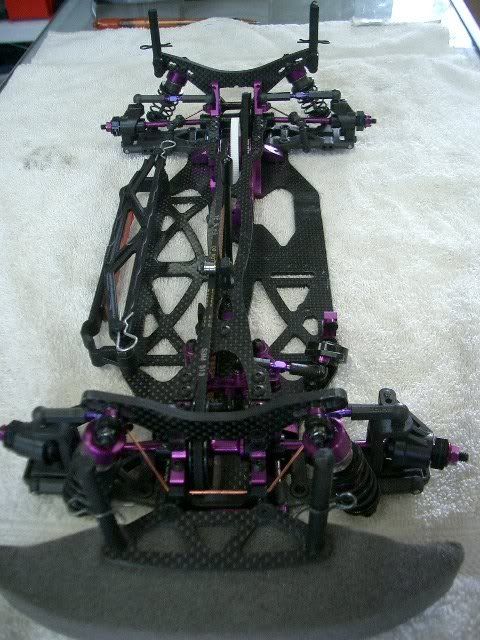 Cheers,
Jeff
Currently Active Users Viewing This Thread: 1
(0 members and 1 guests)
Posting Rules
You may not post new threads
You may not post replies
You may not post attachments
You may not edit your posts
---
HTML code is Off
---