Will not part,will sell as lot (NIP F/R ,3x rear right are new but opened) , included are a set of F/R arms plus 3x rear right arms for TLR 22. Already sold the roller and no use if it, will trade with a Losi 22T / Dex 410/210 arms set F/R (or parts of the same value) or S$25(Fix), New one will costS$15 a pair, so i think S$25 for the lot is reasonable price.
Front arms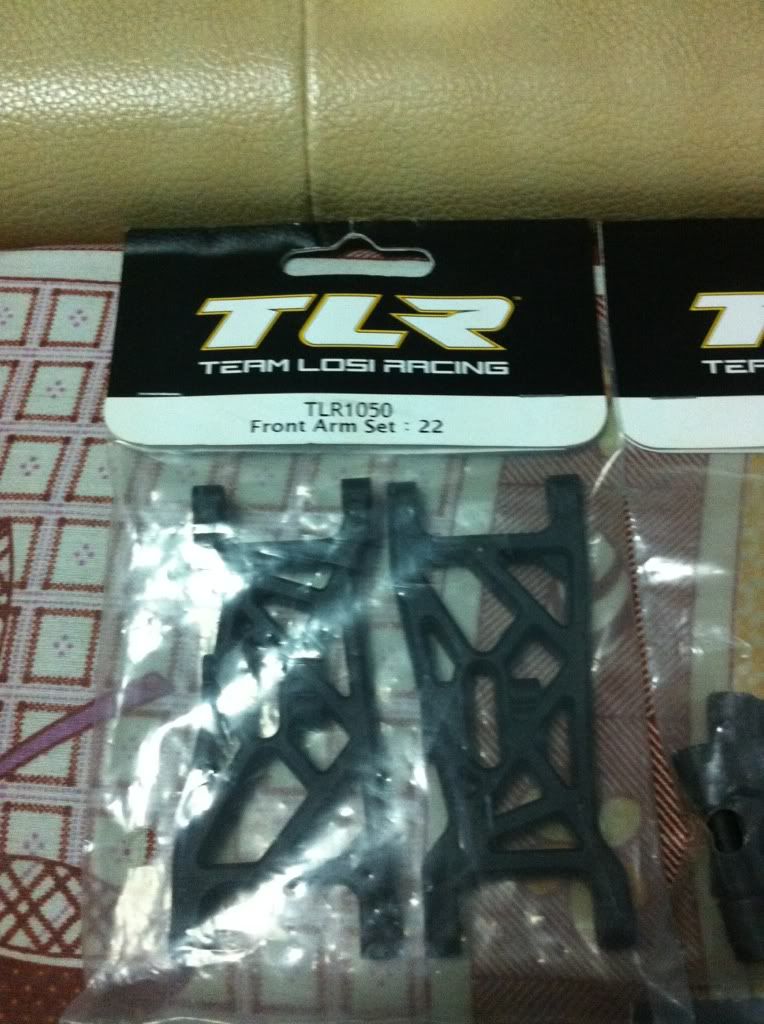 Rear Arms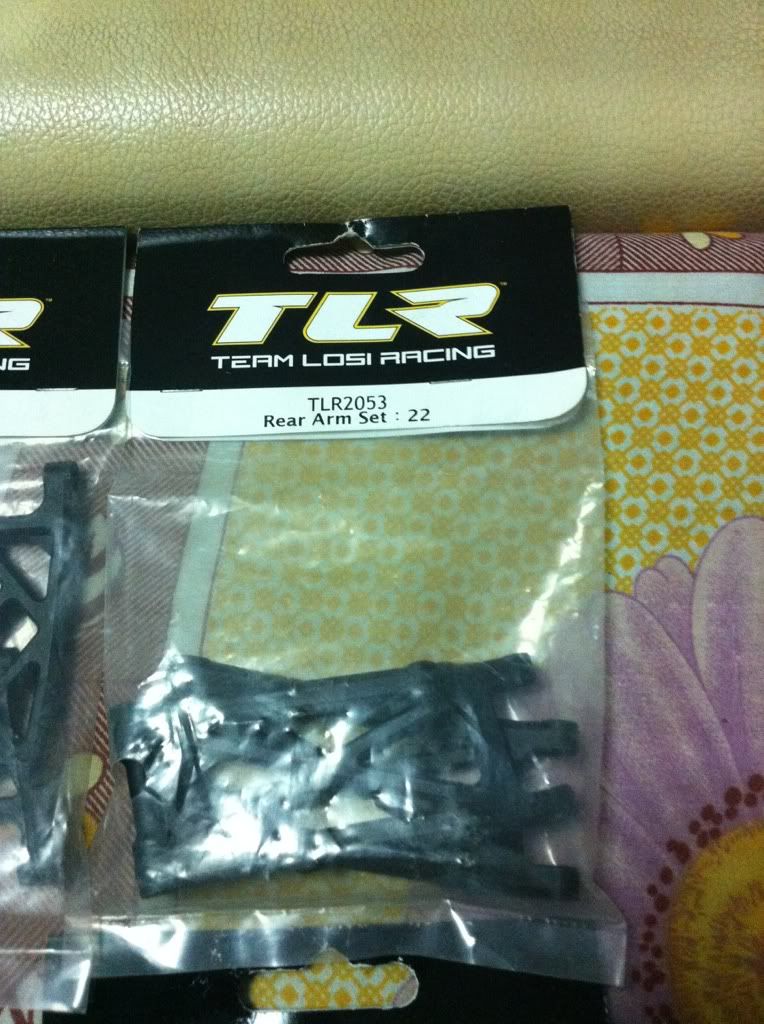 Rear right arms only (3x)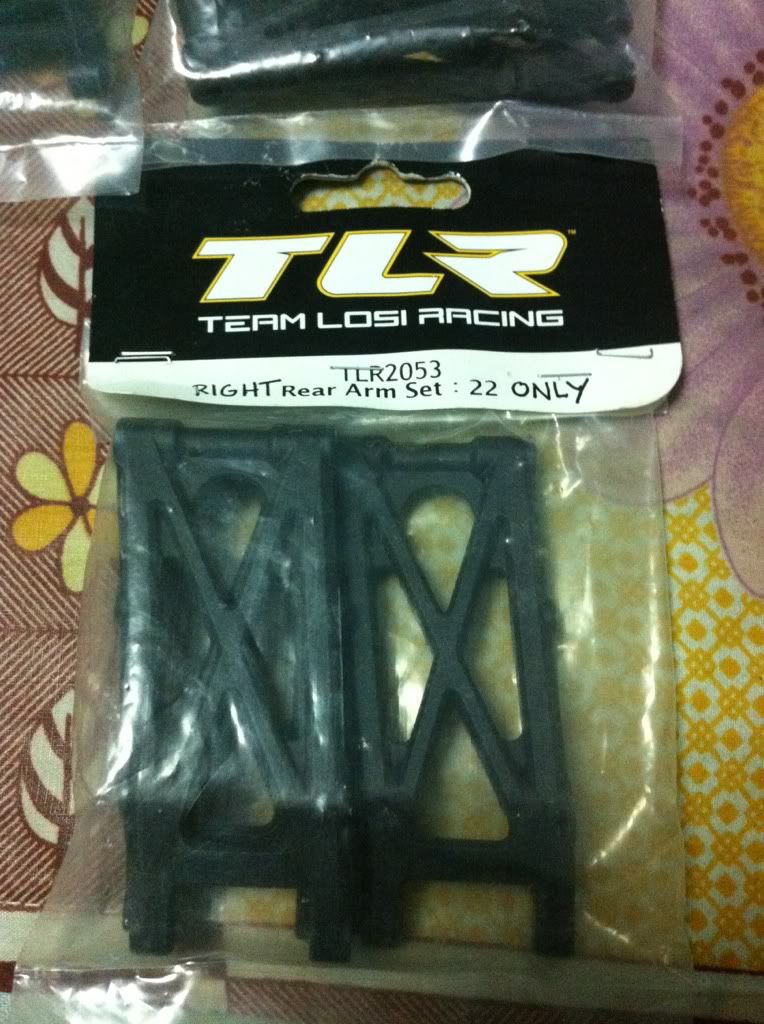 Meet ups : Marsiling/Woodlands/Clementi MRT
Weekdays - after office 8:00 PM
Weekends - via appointment
Sms/call : nine-1-8-seven-3-6-eight-4
Lowballers- please please.
thanks for looking.