Need help to I.D. a R/C nitro truck ?
04-29-2008, 07:33 PM
Tech Rookie
Join Date: Apr 2008
Location: Kingston Ontario Canada
Posts: 1
Need help to I.D. a R/C nitro truck ?
---
hi
im not new to r/c but have been out of it for 10 or more years
i just picked up a used r/c nitro truck off a kid near me
he didnt know what kind it was and it need some repair
i thought i would try out nitro as i used to race 1/10 off road electric
the hobbie shop near me dosent know anything
maybe you can help me out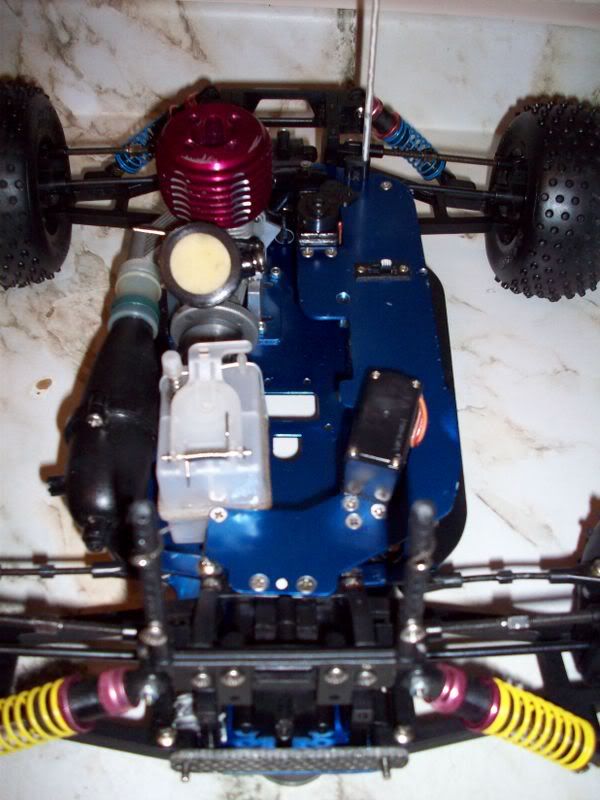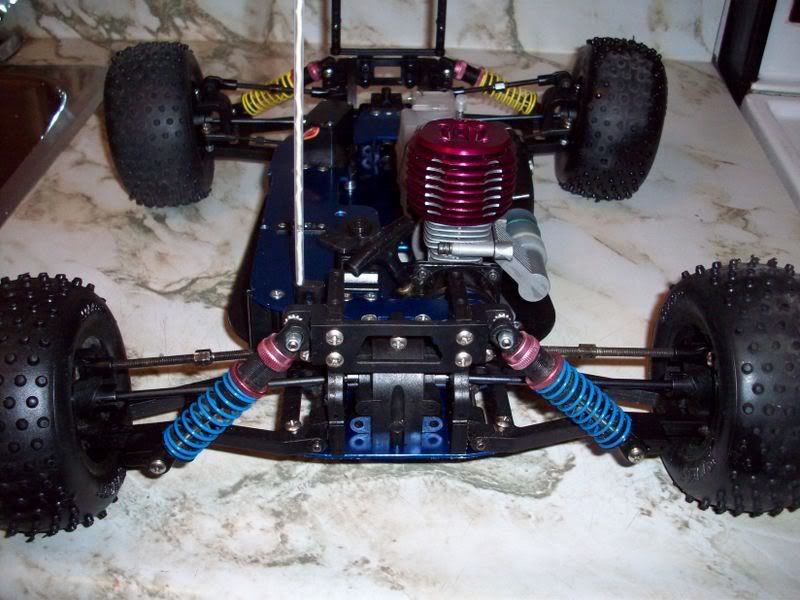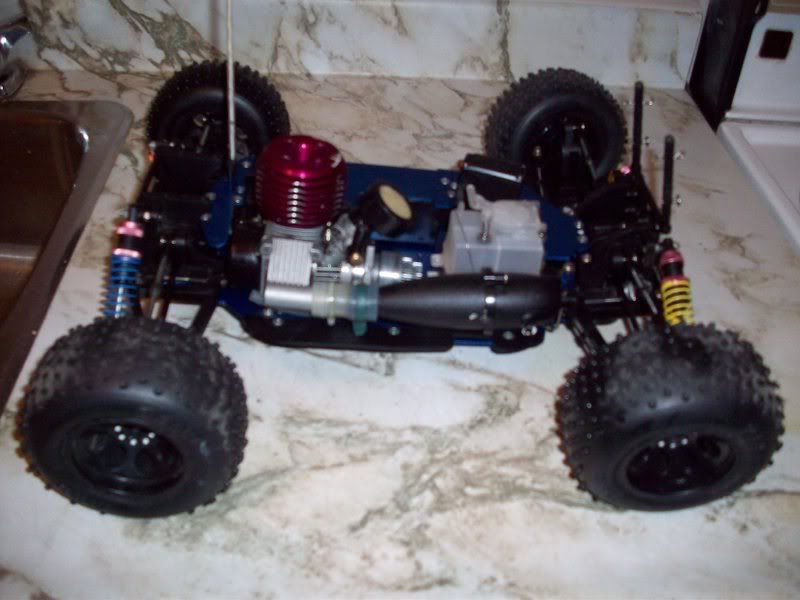 it has a two speed gear box with a brake on the side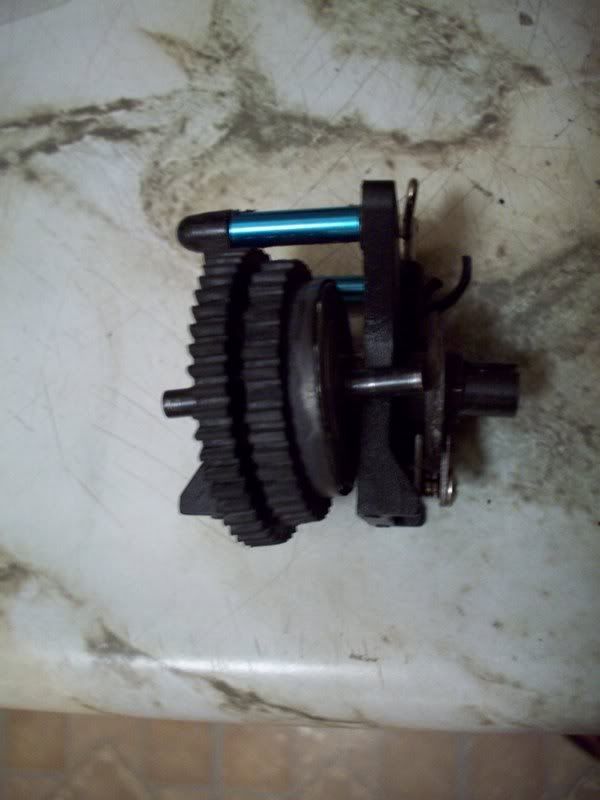 what i realy need is 2 gears
first one :48T 32 pitch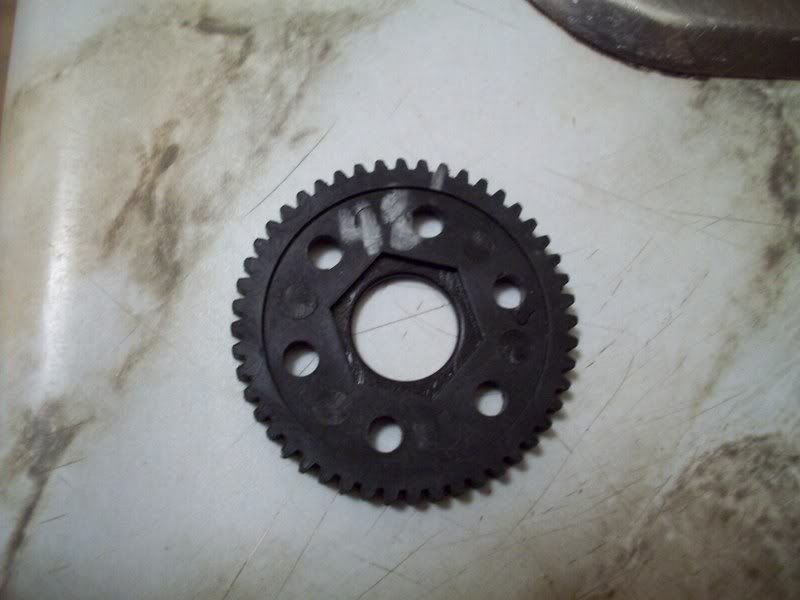 second one : 43T 32 pitch
i would like to know what this is and where i can get gears for it as ive found this one but its a 43 and i need a 48
04-30-2008, 06:37 AM
Tech Master
Join Date: May 2007
Posts: 1,247
---
it kinda looks like an ofna pirate 10
04-30-2008, 07:53 AM
Tech Fanatic
Join Date: Jan 2008
Location: Clearwater FL
Posts: 981
---
I would say your better off asking in the Nitro Truck Forum they should be much more helpful and can lead in the rt direction for parts
04-30-2008, 09:13 AM
Tech Elite
Join Date: Aug 2007
Posts: 2,688
---
Well it's not a Traxxas Revo so I don't think that gear is gonna help you. Didn't Kyosho release a little 1/10th 4x4 nitro a couple years back?
04-30-2008, 10:24 AM
Tech Apprentice
Join Date: Feb 2008
Location: long island
Posts: 99
looks like
---
A Himoto or a Red Cat Racing truck, or maybe a Smart tech. I just know its one of those Chinese trucks. Check out each of those web sites and compare.
It definately looks worth fixing up and having some fun with.
Good Luck!
Currently Active Users Viewing This Thread: 1
(0 members and 1 guests)
Posting Rules
You may not post new threads
You may not post replies
You may not post attachments
You may not edit your posts
---
HTML code is Off
---