ARC Raceway (Off-Raod) - Temecula, CA
02-03-2008, 05:58 PM
Tech Regular
Join Date: Oct 2006
Location: Oceanside, CA
Posts: 464
ARC Raceway (Off-Raod) - Temecula, CA
---
I was checking out the r/c sites saved on my favorites and clicked on ARC Raceway that i had saved from a while back when the old track was still in Murrieta, Ca. I heard the new track was in the works in the same general area (Temecula, CA...next city north of San Diego County off Interstate 15), and it looks like they posted recent photos of the new site and it looks pretty good. Larger track than the old site. Does anyone know when it will open for sure for practice/racing??
Thought I would start this thread for any future ARC updates and race trash talking.
Here's ARC's website.
CLICK HERE.
Here are the photos of the new site posted on the ARC website.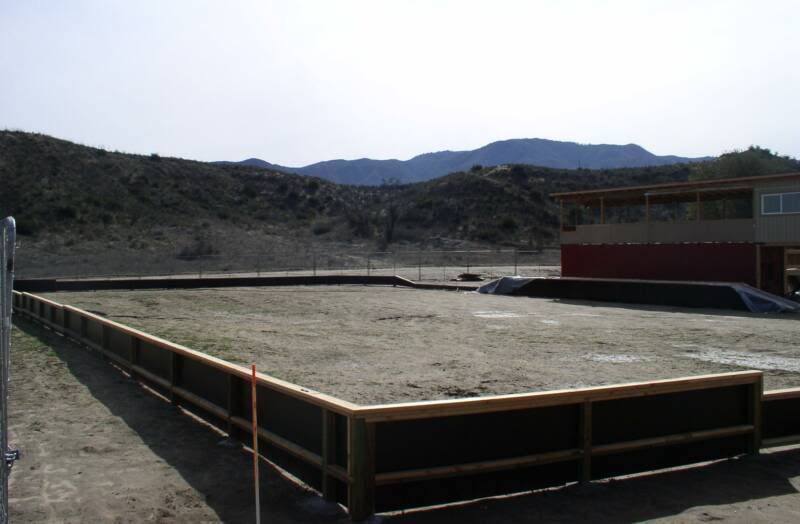 02-03-2008, 06:28 PM
Tech Elite
Join Date: Nov 2003
Location: Corona, CA
Posts: 4,878
02-04-2008, 09:18 AM
Tech Elite
Join Date: May 2006
Location: Temecula, CA
Posts: 3,657
---
07-23-2010, 08:23 AM
Tech Adept
Join Date: Oct 2009
Location: Pasco, WA
Posts: 183
A.R.C. Raceway Saturday Club Racing
---
Check out some fast racing action at A.R.C. Raceway this Saturday.

Here is a clip of some the action out there.

http://www.youtube.com/watch?v=zr69YEx4xVs

Super fun track and great facility.


Currently Active Users Viewing This Thread: 1
(0 members and 1 guests)
Posting Rules
You may not post new threads
You may not post replies
You may not post attachments
You may not edit your posts
---
HTML code is Off
---