Non rc pics.
01-16-2015, 08:09 AM
Tech Master
Join Date: Jul 2013
Location: in my house
Posts: 1,363
01-16-2015, 08:23 AM
Tech Addict
Join Date: Jun 2013
Location: socal
Posts: 564
01-18-2015, 06:30 PM
---
I used to go to the track with Bobby Langley when I was in high school. His motor man lived down the street from us. He taught me how to build motors. I helped out around the garage and got to go with them to the races. Cleaned tires and ran errands. Bobby was a pretty decent racer. Back then it was a lot different. A couple of blankets and tools instead of a huge truck and awning. Didn't need any credentials to get up close to the track back then. I almost got thrown out sneaking up on the landings for the grandstands. I'd duck down so I wasn't really in anyones way but some people complained. I use a 400mm lens and I'm afraid to use it in the stands when everyone is standing up and full of beer. Might hit someone with it and end up hurt.
I just put together a tracking rig for shooting deep space objects. It moves the camera at the same speed the stars move so you can leave the shutter open long enough to get an image. You take 50 or so and stack them up. Use some astro processing software to bring out the details. DSLR's do very well for this. You don't need a scope and all that just a camera lens and some kind of tracking mount. Mine is all out way more than you actually need. It has encoders and a pointing computer so I don't have to look for the stuff. I just pick the object from its database make the two readouts go to zero and its right in the middle. It also has guiding a separate camera and small scope to lock onto a star measure any movement drift etc and correct it. I've only made 7 so far but they are looking pretty decent. Way better than I thought they would be at this stage.
With the telescope computer you can point at the exact same point so you can add more images over several nights add in some specialty filters for more colors etc. I got into photography to do this. Had to sell all my equipment when my health went bad. But with the DSLR instead of a telescope and camera it wasn't that expensive to get back into it. Maybe 2 r/c cars worth of cash
Griz
04-12-2015, 01:45 PM
MotoGP
---
Weather sucked it was dark and sputtering rain from time to time. But I found a couple of new spots. Its a long way to the hairpin but excellent shots from there.
Griz
08-12-2015, 05:34 PM
Tech Adept
Join Date: Dec 2013
Location: Bennington, NE
Posts: 106
---
Great work!
10-03-2015, 08:39 PM
A few from the Lone Star Le Mans
---
Won VIP passes last year in the FIA/WEC photo contest. So this year was awesome. Great food beer and the grid walk before the WEC race.
The 7DMKII is an awesome camera for motorsports. Works much better than the 7D I get a lot more keepers especially cars coming towards or going away. That really messed with the 7D but is cool with the MkII.
Griz
10-27-2015, 10:28 PM
Tech Rookie
Join Date: Oct 2015
Posts: 13
---
I love that truck!
04-13-2016, 11:03 AM
---
Here are a few from this years MotoGP in Austin.
The rest are in my gallery
www.pbase.com/griz11/motogp2016
Griz
05-30-2016, 08:27 PM
Tech Master
Join Date: Mar 2009
Location: Santa Clarita, CA
Posts: 1,726
---
02-17-2017, 11:50 AM
Tech Regular
Join Date: Mar 2011
Location: Syracuse, NY
Posts: 258
---
Here are a few of mine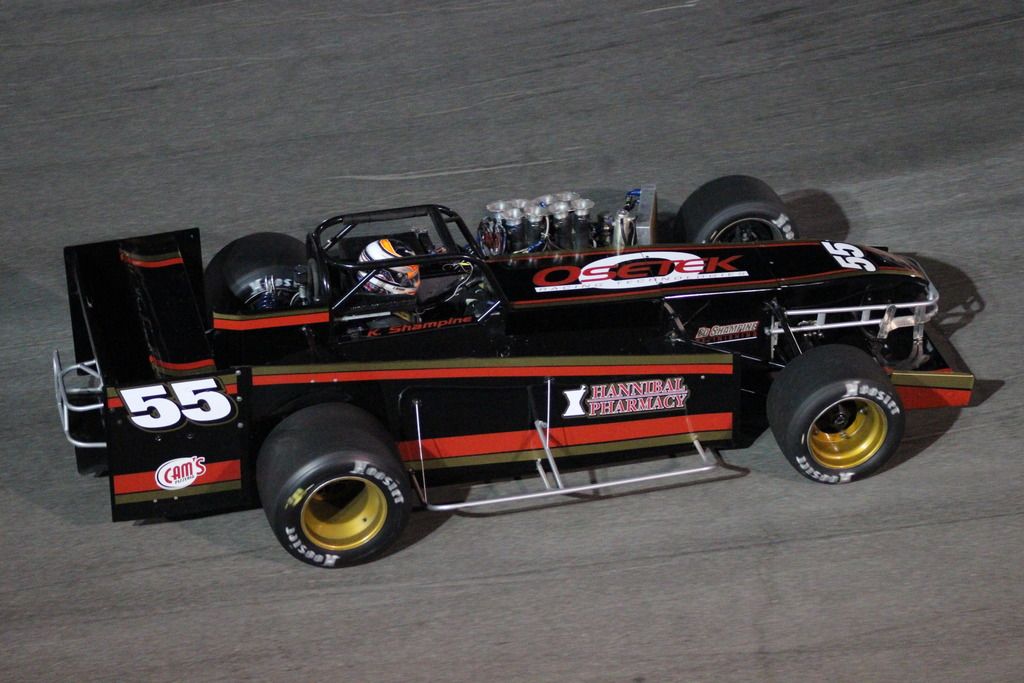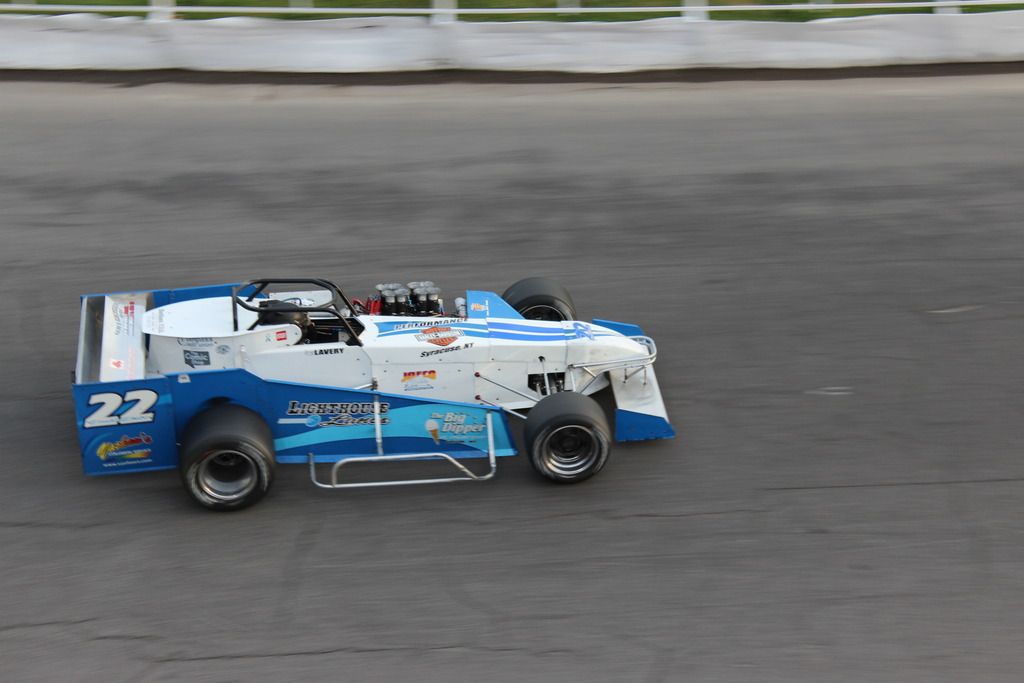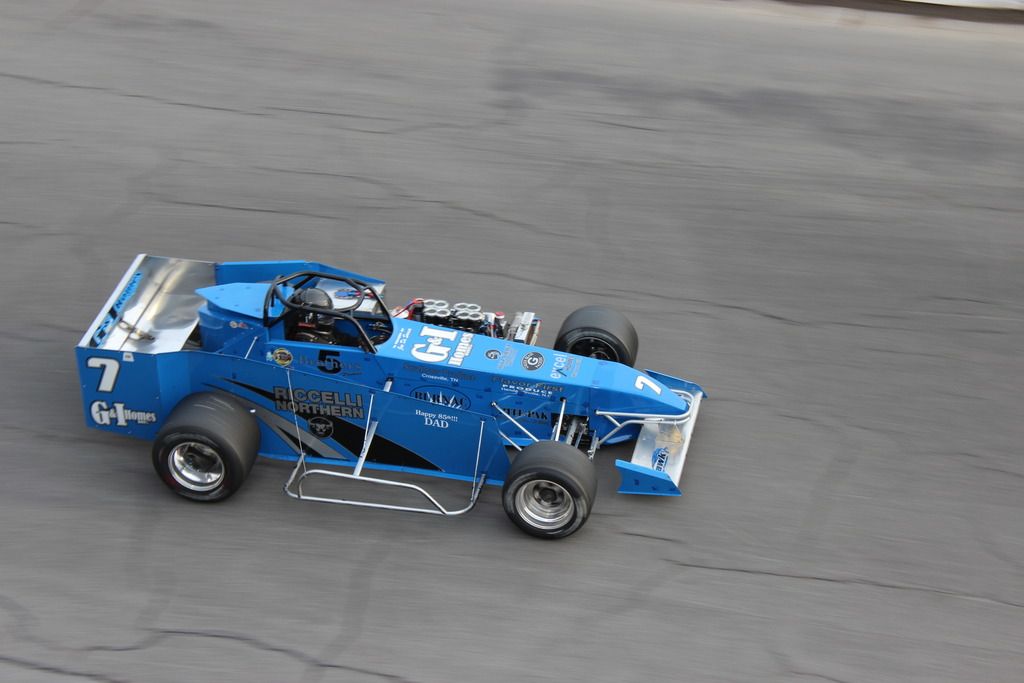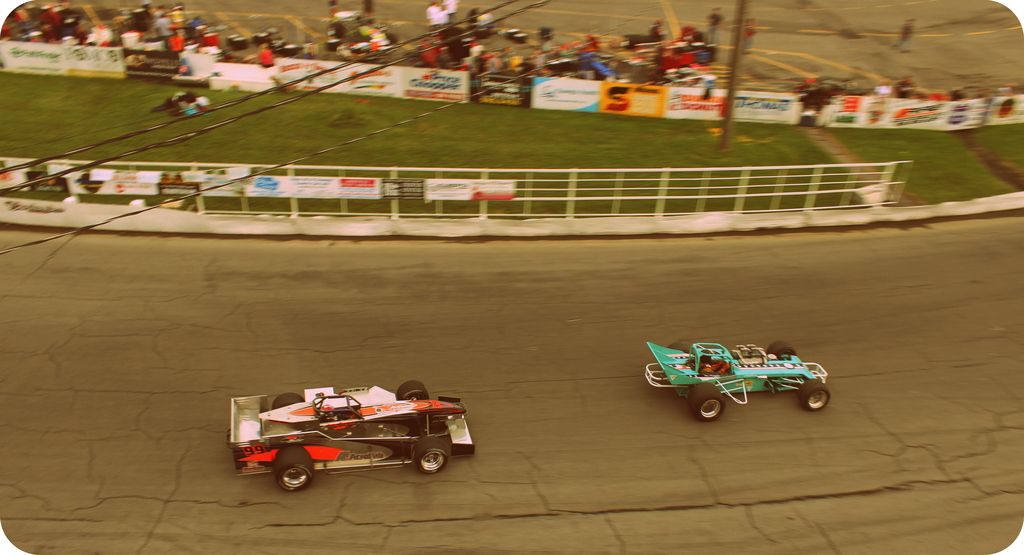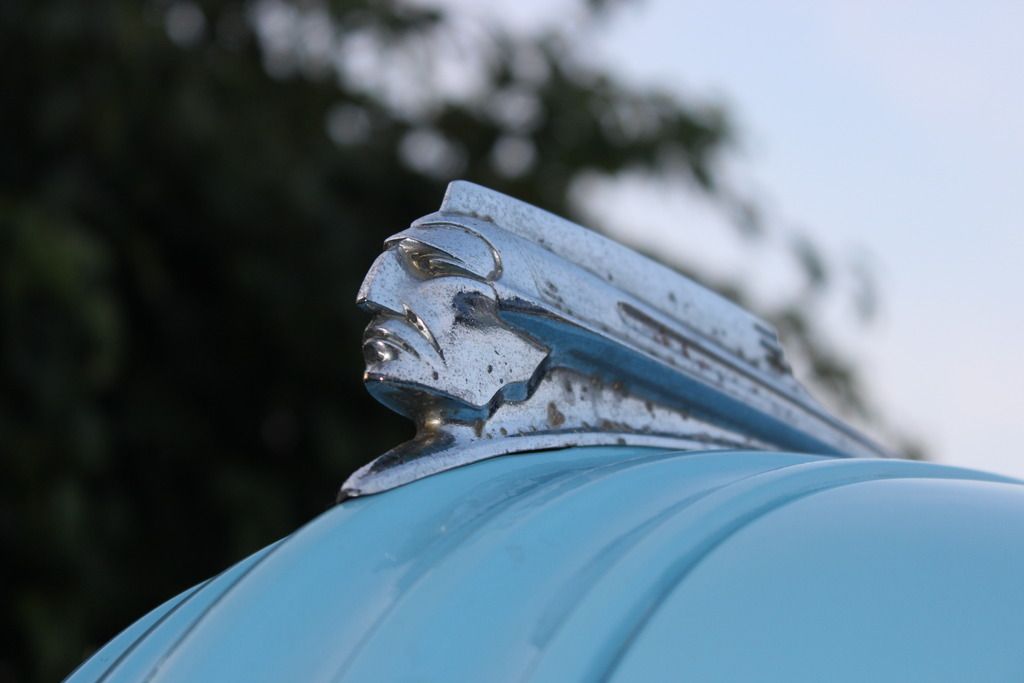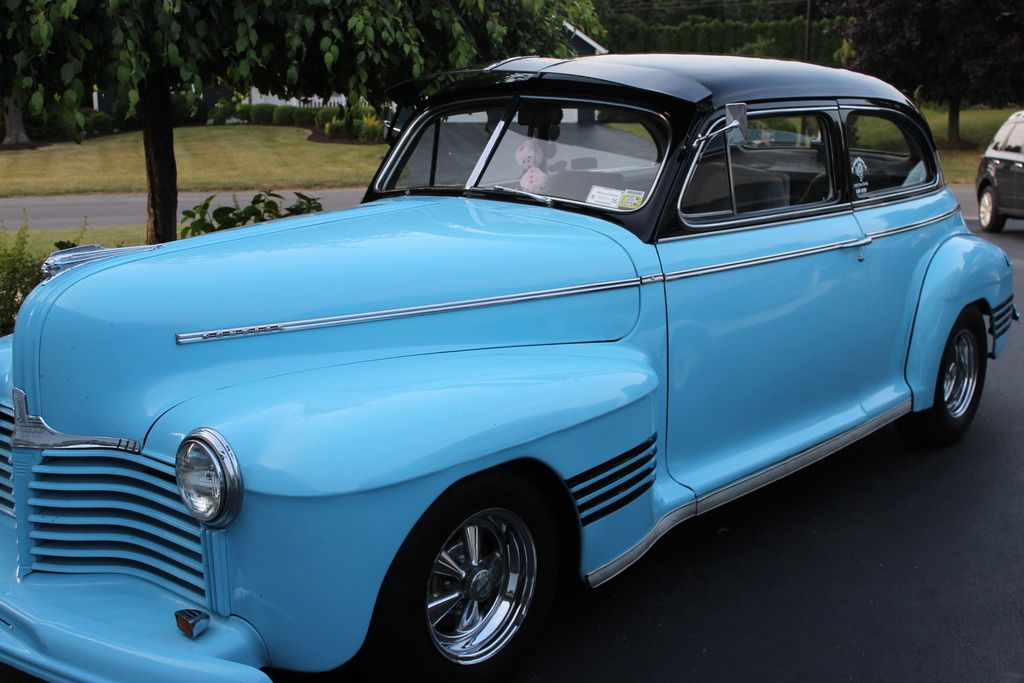 ---
Last edited by mumaluke; 02-18-2017 at

04:22 PM

.
02-17-2017, 06:23 PM
Tech Regular
Join Date: Mar 2011
Location: Syracuse, NY
Posts: 258
---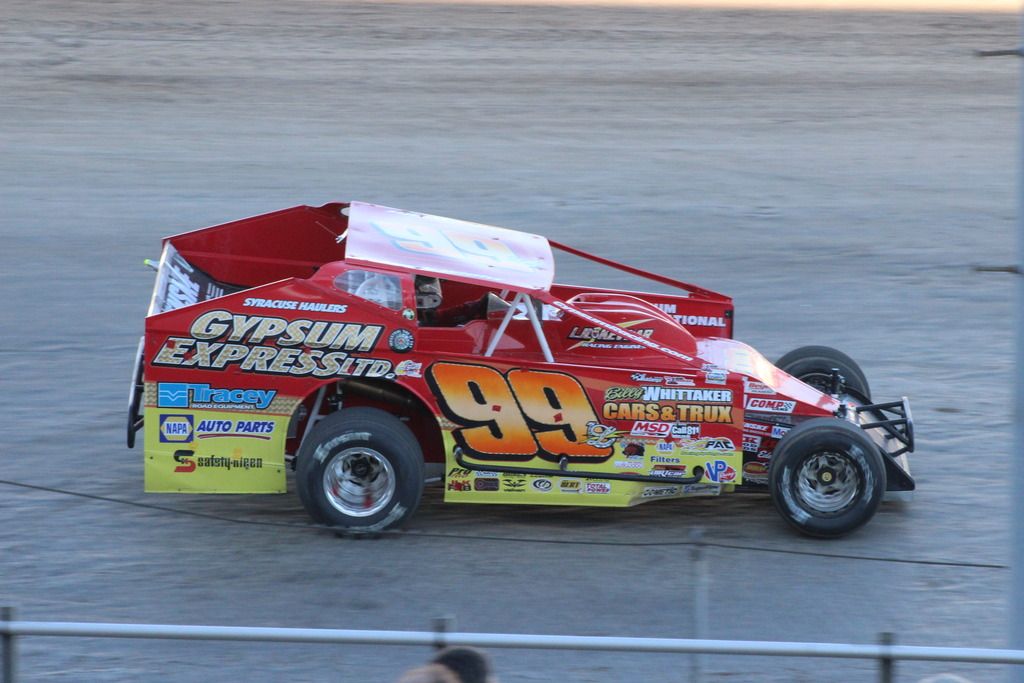 01-15-2018, 08:26 AM
Robot Pics
---
Been working on an autonomous rover for awhile now. Getting close to having it done.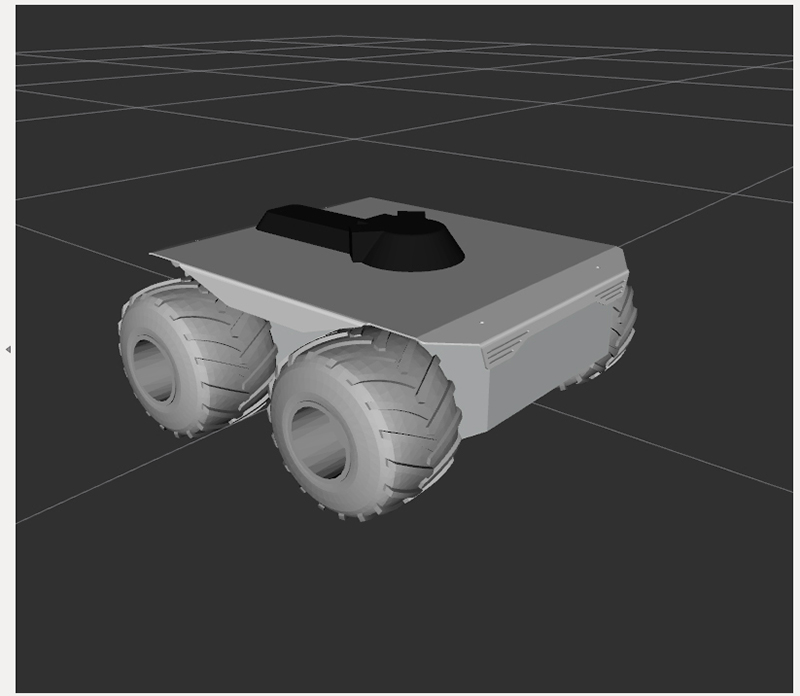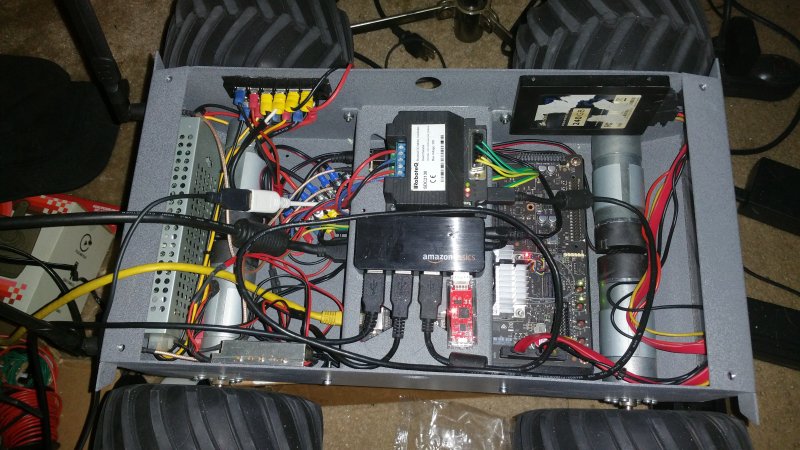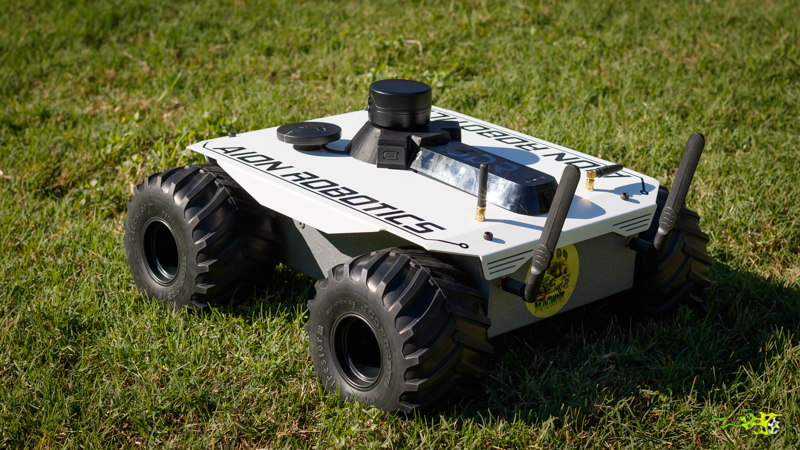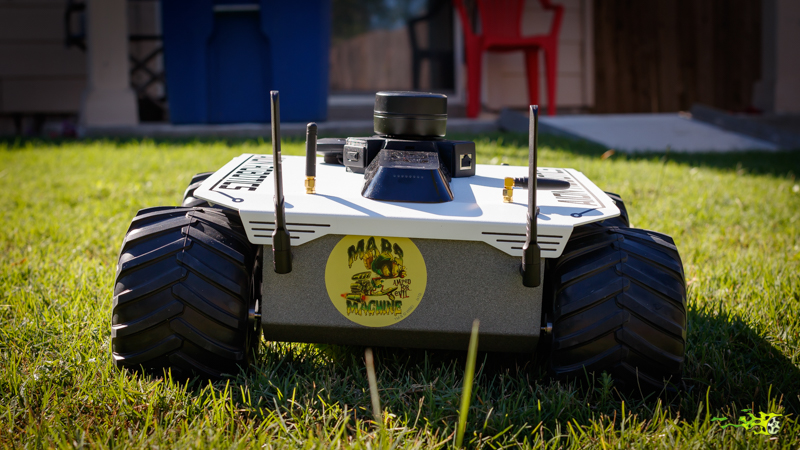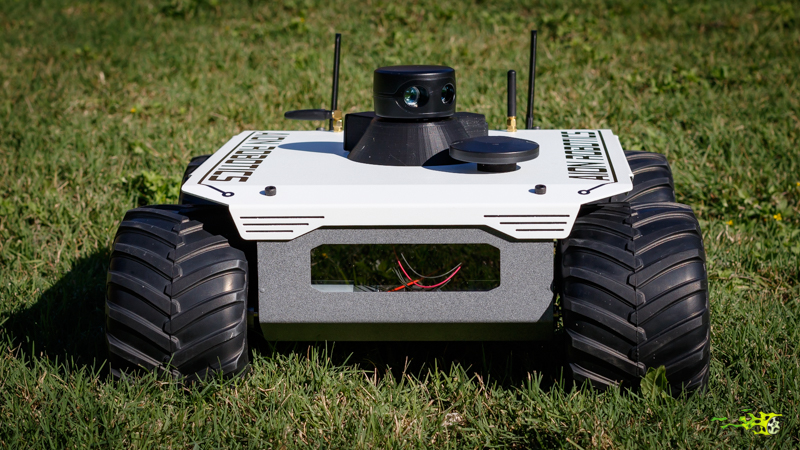 And a customized 3dr solo for my brother.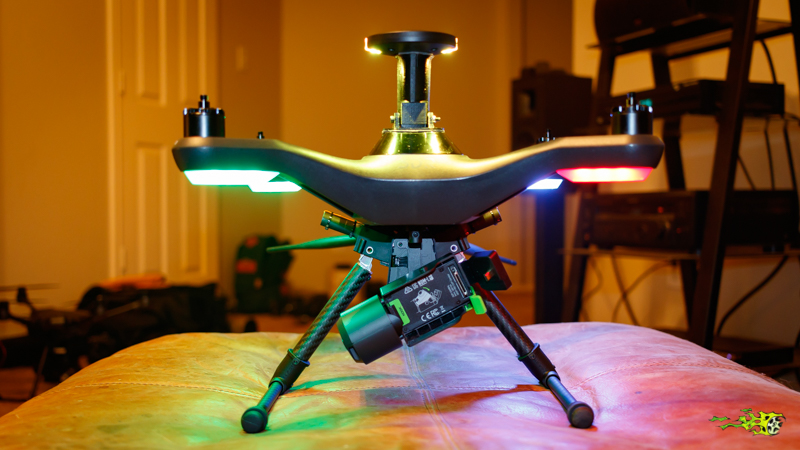 Griz
Currently Active Users Viewing This Thread: 1
(0 members and 1 guests)
Posting Rules
You may not post new threads
You may not post replies
You may not post attachments
You may not edit your posts
---
HTML code is Off
---