WTB/WTT for a nitro Ofna GTP2
05-06-2014, 07:07 AM
Tech Adept
WTB/WTT for a nitro Ofna GTP2
---
Im looking to trade my nitro buggy for an ofna gtp2, if you have one and are looking to sell or trade it, im right here. I have a few things I can trade, I have a nitro 1/8 buggy, and a I also if your interested in music, a Rogue Bass Guitar, with AMP. But guitar is local TEXAS area only. Will NOT ship guitar. I WILL SHIP NITRO BUGGY.
PM me if your interested
Thanks
Jeff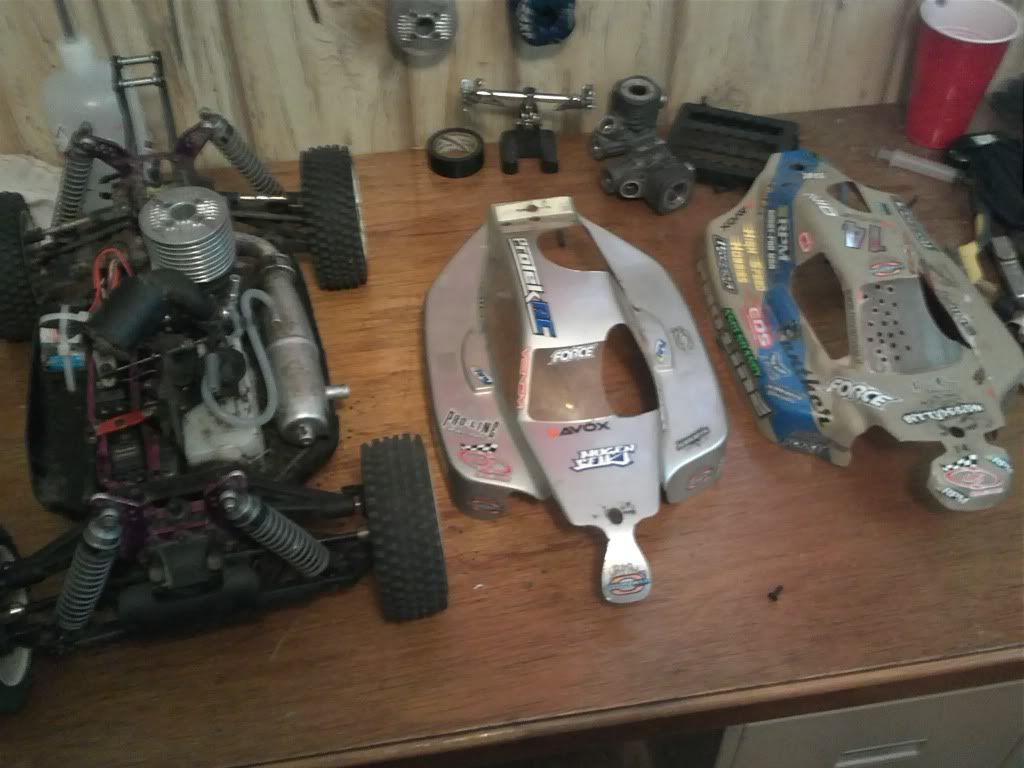 05-06-2014, 07:48 AM
Tech Adept
---
Please dont delete this one, delete the other one, this one is done right. Thanks.
05-06-2014, 12:08 PM
Tech Adept
---
Oh and I strickly am looking for nitro. Let me know if you have one. Thanks.
05-07-2014, 05:31 AM
Tech Apprentice
Join Date: Feb 2014
Location: Pgh, Pa
Posts: 98
---
I have one in excellent condition my man. I have not run it since the summer of 2012. Been sitting in the basement with after run oil for almost two years now. I have two extra sets of wheels & tires (belted).

I'm not looking for any trades, I want out of nitro, that's why it's been sitting.

If your interested in buying one I'll make you a good deal. Shoot me a PM and I'll send over some pic's.
05-07-2014, 08:02 AM
Tech Adept
---
Bump it to the top. :P
Currently Active Users Viewing This Thread: 1
(0 members and 1 guests)
Posting Rules
You may not post new threads
You may not post replies
You may not post attachments
You may not edit your posts
---
HTML code is Off
---