Stacked TLR 22 for B4.1/2 WC (PREFER UNASSEMBLED KIT)
03-13-2013, 08:25 AM
Tech Elite
Join Date: Jan 2013
Location: South Florida
Posts: 3,012
Stacked TLR 22 for B4.1/2 WC (PREFER UNASSEMBLED KIT)
---
As the title says, this 22 is decked out with every possible upgrade with the exception of the CF Rear Shock Tower.
Itís a great car and a local guy who run Losi exclusively ran it on Saturday and he said it was rock solid and perfectly
dialed in. Iíve just always been an associated guy, and already having a T4.1 FT Edition, it just makes more sense to
run their Buggy.
Below are iPhone pics I took last night but I now realize I didnít take full on shots. Will get those this evening after
work. As well,
Horizon is shipping me a new chassis
and it will be included, essentially making it a pretty much
NIB and I have a TLR chassis protector film that will be included as well to keep it unmarked for some time. Thereís
also a 2nd painted body (not by me) thatís new (Jconcepts Punisher). Other body is stock TLR Body with Velcro Strips
for securing.
I only have a few spares, not too many but one is a new stock Steering rack, so that too would be new, though the
current one still has life left and I just got the new Chassis yesterday that is also included ($59.99 value alone).
MY PREFERENCE IS FOR NIB KITS
as I prefer to build all my cars from
scratch but will entertain the right offer.
1. B4.1/2 WC
+$50 or equivalent in upgrades/spares
2. DEX210 +$65 or equivalent in upgrades/spares
3. SVR +$50 or equivalent in upgrades/spares
Cash wise Price is $450 SHIPPED OBO
(No electronics included, Roller only)
ALMOST FORGOTÖ
I am new here but I am a world renown Tech for Bob Long Paintball guns (BLAST) and designed his Manuals for 5 years (cell phone number is quietly placed on the back of his Alias, Defiant 2, GEN4 and MARQ Manuals on boblongdirect.com). Additionally I design and produce my own line of Triggers for his Markers under POWER PB so I am quite reputable.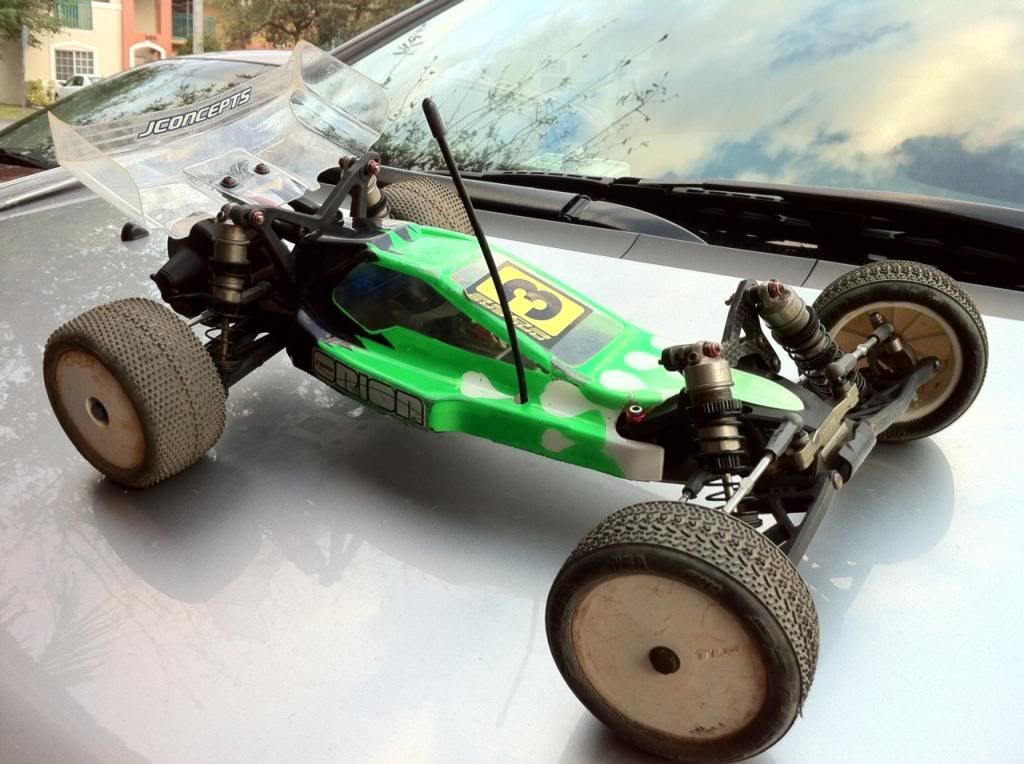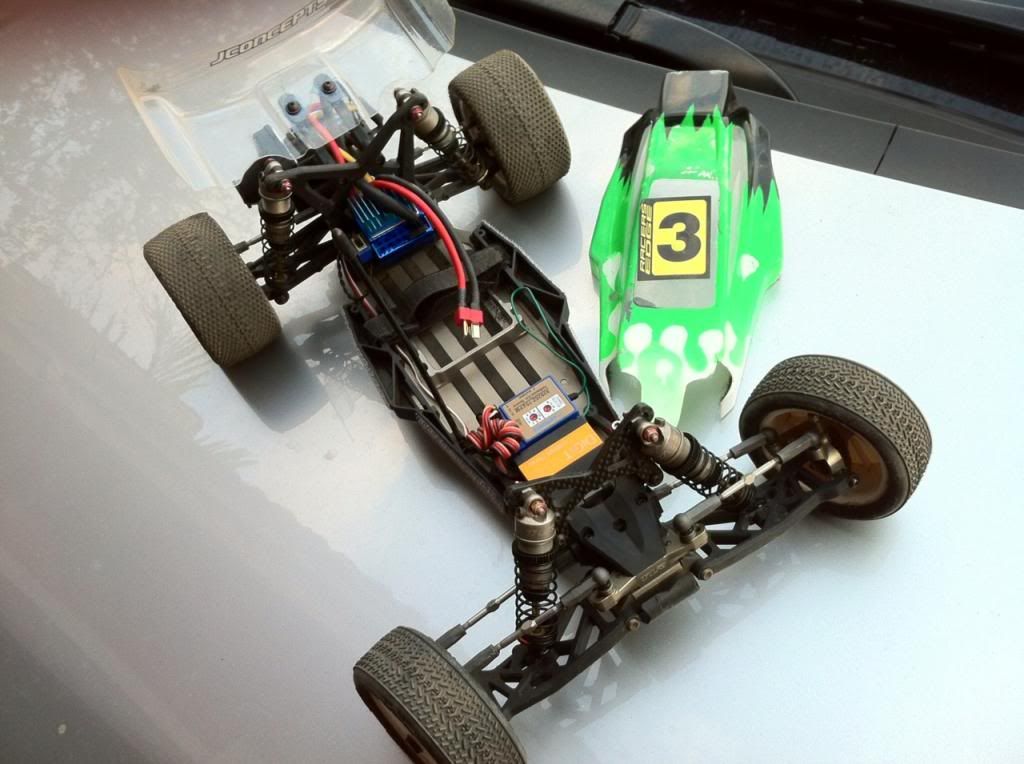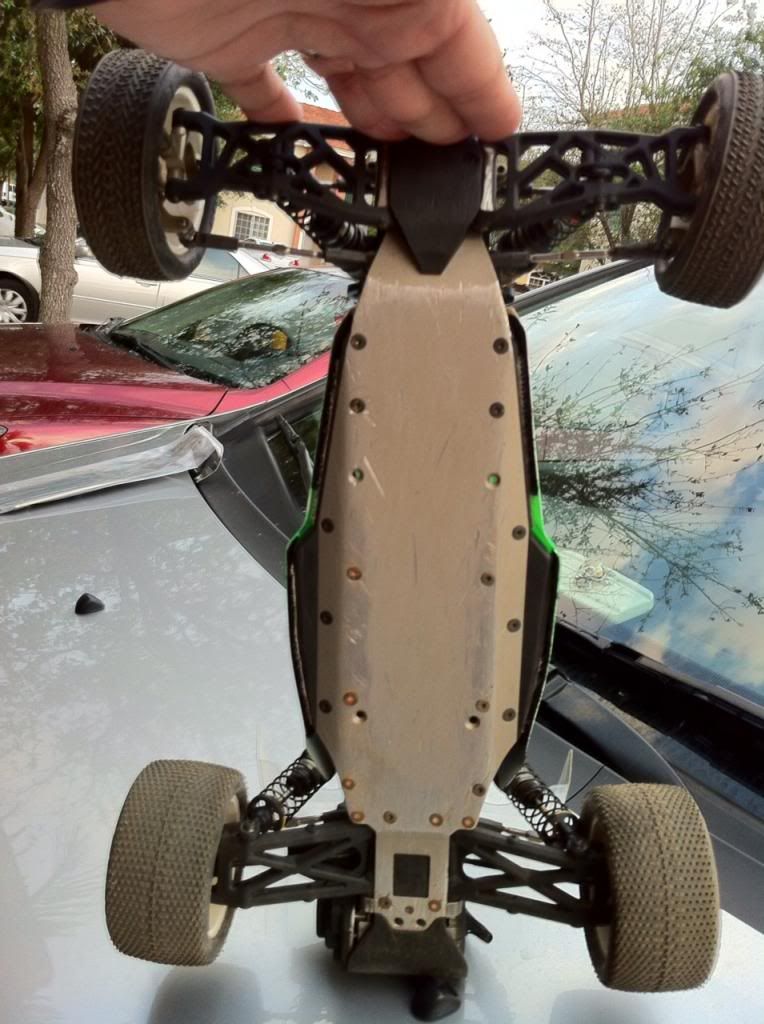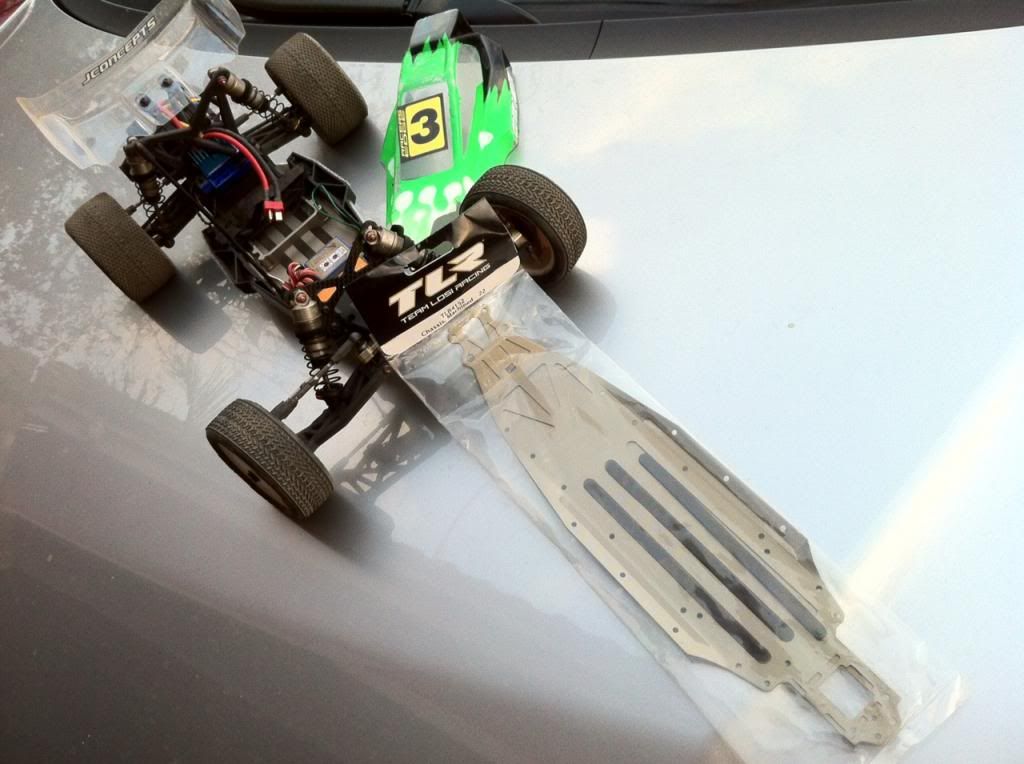 Thanks.
--
ROB.
Currently Active Users Viewing This Thread: 1
(0 members and 1 guests)
Posting Rules
You may not post new threads
You may not post replies
You may not post attachments
You may not edit your posts
---
HTML code is Off
---