Xenon vss
08-24-2010, 09:34 PM
Tech Adept
Xenon vss
---
Anyone know where in america that I could buy xenon racing vss power supply?
08-26-2010, 10:53 PM
Tech Adept
---
Bump......
08-27-2010, 05:27 AM
Tech Master
Join Date: Jun 2006
Location: Phoenix, AZ
Posts: 1,609
---
Pretty cool, never heard of it prior to your post.
(From RedRC) "The new Xenon VSS power supply. This AC box features two 20A power supplies in one casing, each of the units outputting 12.5V, with 3 output connections per power supply on the front and rear. Also sporting an extra AC plug on the rear for connecting a soldering iron or light, with a max of 150W, it is supplied in a box which fits perfectly in the popular Team Atlas bag."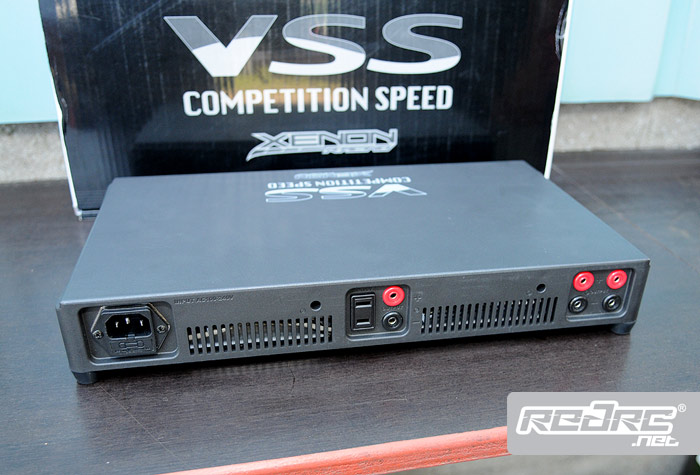 09-07-2010, 03:26 PM
Tech Adept
---
Anyone know anywhere?
Currently Active Users Viewing This Thread: 1
(0 members and 1 guests)
Posting Rules
You may not post new threads
You may not post replies
You may not post attachments
You may not edit your posts
---
HTML code is Off
---