hey i`m looking to buy TA RC18R
07-15-2010, 11:37 PM
hey i`m looking to buy TA RC18R
---
Does anyone have for sale?
Prefer roller and Cheap
07-16-2010, 06:56 AM
Tech Addict
Join Date: Nov 2008
Posts: 501
---
Not exactly cheap, but has some nice stuff on it. Would be open to some trading as well. I have an 18r, set up for carpet. Has full set of cvd's, alum threaded shocks, alum steering rack, hinge pin braces and driveshaft, new in pack mip spool, couple basher bodies, and couple sets of foams. Stock tie rods, but ti turnbuckles. Has stock servo in it. Could use some shimming around the a-arms, has a little play. $75 shipped as roller with servo and whats in pics. Have some electronics I could put in it for more. Let me know if interested.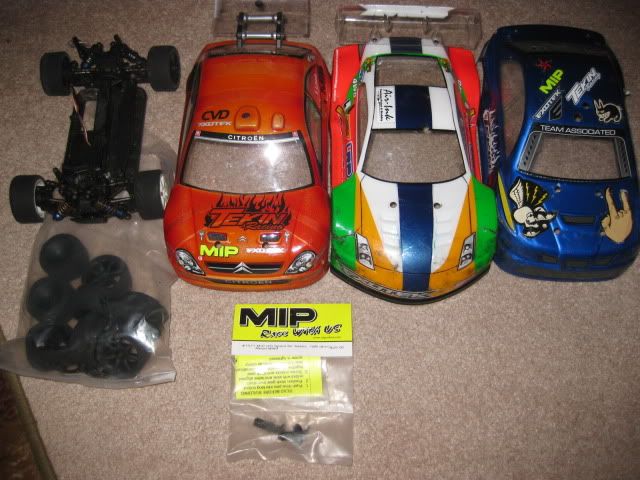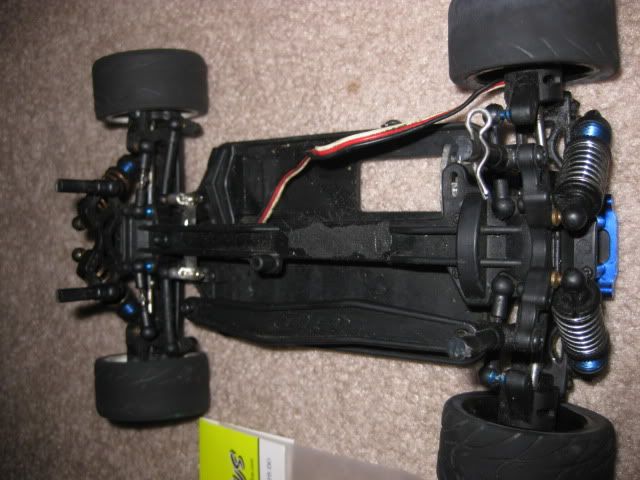 07-16-2010, 07:44 AM
---
junkman12

Thank you for now.
I'll wait another 2 3 days
07-17-2010, 04:40 AM
---
bump
07-20-2010, 03:59 AM
---
bump
Currently Active Users Viewing This Thread: 1
(0 members and 1 guests)
Posting Rules
You may not post new threads
You may not post replies
You may not post attachments
You may not edit your posts
---
HTML code is Off
---