WTB Protofrom Cadillac CTS Touring car body
12-12-2009, 08:52 AM
Tech Adept
Join Date: Mar 2008
Location: Fox Cities WI
Posts: 109
WTB Protofrom Cadillac CTS Touring car body
---
If anyone has a NEW Protoform Cadillac CTS Body for a Touring car. I would like to buy one or two. send me a email at
[email protected]
or pm me here Thanks
Dave
12-12-2009, 10:05 AM
Tech Elite
Join Date: Nov 2002
Location: NY/FL
Posts: 3,378
---
If anyone has a NEW Protoform Cadillac CTS Body for a Touring car. I would like to buy one or two. send me a email at
[email protected]
or pm me here Thanks
Dave
Good Luck !! Those darned things have become hard to find. I was gonna race one for RCGT but they're not legal. Cool bod though.
12-12-2009, 10:51 AM
Tech Master
Join Date: Aug 2008
Location: Kamloops BC
Posts: 1,207
hey
---
I want a unpainted one also so make that 3 of them, LOL also the mazda 9 is pretty sweet aswell.. But hard to find, been waiting 6 months for either
12-12-2009, 05:40 PM
---
email
www.bandbhobbies.com
at one time there was one there on the rack,i bought one and there was another one there.dont know if it 190 or 200
and just to rub it in here was mine back in the day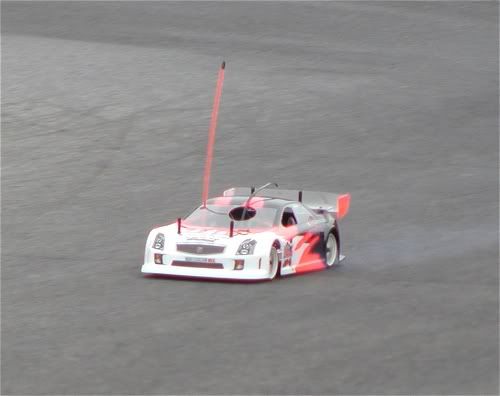 12-12-2009, 05:53 PM
Tech Master
Join Date: Nov 2004
Location: California
Posts: 1,084
---
Are you looking for 190mm or 200mm? I have a NIB 190mm.
12-12-2009, 05:56 PM
Tech Adept
Join Date: Mar 2008
Location: Fox Cities WI
Posts: 109
Currently Active Users Viewing This Thread: 1
(0 members and 1 guests)
Posting Rules
You may not post new threads
You may not post replies
You may not post attachments
You may not edit your posts
---
HTML code is Off
---