looking for a body
11-13-2008, 10:11 PM
Tech Master
looking for a body
---
Looking for Protoforms Dodge power wagon body like this unpainted
11-14-2008, 06:58 AM
Tech Champion
Join Date: Sep 2004
Location: Billings, MT
Posts: 6,236
Pro-Line Dodge Powerwagon bodies
---
I've got two. First is nip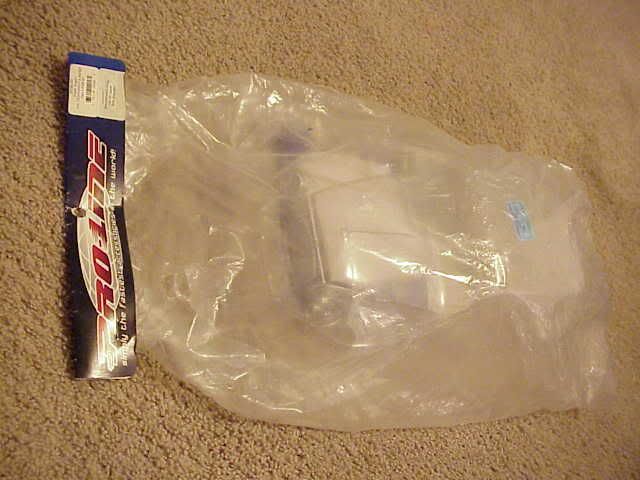 The bad news--I paid $100 plus shipping (figure $6-7) for it. As you're probably seeing these things are darn nearly impossible to find. I lost interest in the project and would sell it for the same.
I've also got a body that has been neatly trimmed. Needs the edges sanded/smoothed but it's a pretty decent job. Overspray film is still intact, the window masks and stickers are still sealed in their bag.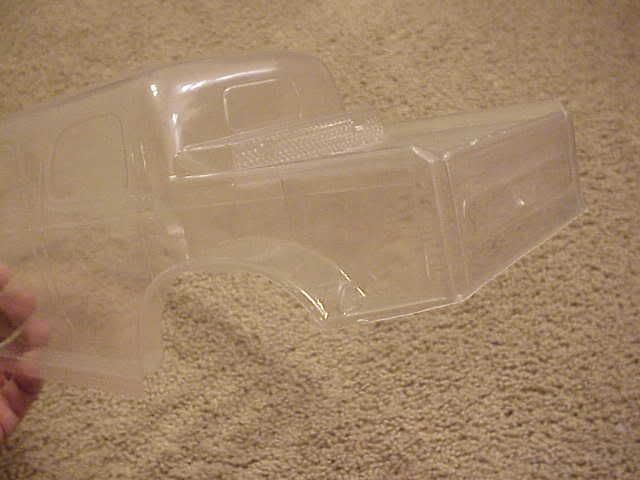 This one I would sell for $75 plus the $6-7 shipping.
Obviously Dodgeboy has first say on either/both, but anybody who's interested should pm me and we'll see what happens. These are neat bodies, very well detailed, and made from .060 Lexan so they're tough as nails to boot.
Scottrik
11-14-2008, 07:38 AM
Tech Master
---
Thanks but a little to high for me at this time
11-14-2008, 07:55 AM
Tech Elite
Join Date: Oct 2006
Location: So Cal
Posts: 2,224
---
Call Pegasus hobbies and ask for Andy. I bet they may have it.

909-982-6507
11-14-2008, 06:46 PM
Tech Master
01-24-2009, 05:33 PM
Tech Master
---
bump
01-24-2009, 05:38 PM
Tech Master
Join Date: May 2007
Location: Northwest Indiana
Posts: 1,061
---
Dunno if your stuck on that body but the Axial Betty body is pretty cool
01-24-2009, 07:25 PM
Tech Master
---
I have three of them it is not the same
01-25-2009, 12:54 AM
Tech Champion
Join Date: Sep 2004
Location: Billings, MT
Posts: 6,236
---
I've still got the two bodies listed above--haven't bothered listing them for sale anywhere. As you're seeing, these bad boys are like hen's teeth anymore...it's a very popular body that I'm sure got caught on the wrong side of licensing issues with the good folks at Dodge wanting a cut.

I've also since found that it's a lot more expensive to ship bodies than it used to be...but I'd still honor the prices I've offered if you want one of mine.

Thanks,

Scottrik
01-25-2009, 07:20 AM
Tech Master
---
give me a couple months I will probably get one from you
Currently Active Users Viewing This Thread: 1
(0 members and 1 guests)
Posting Rules
You may not post new threads
You may not post replies
You may not post attachments
You may not edit your posts
---
HTML code is Off
---