wtb: airtronics CS2P fm radio
06-12-2008, 04:24 PM
wtb: airtronics CS2P fm radio
---
im looking for one please send me a pm about it
06-12-2008, 05:50 PM
Tech Master
---
Hi I have one available if you want. It is in nice condition. I used it for my old Kyosho TF-2 Type-R that I sold on eBay some months ago but never got around to selling it because I was too lazy to get a new battery tray.

The old battery tray had some cracks on both ends when the batteries are inserted; a common issue with this tray. An easy fix is to get the rechargeable batteries but I didn't want to spend anything extra.

If you insert the tray and push it in and out it powers on. I'll post some photos of the crack etc.

I also have two FM receivers, the original servo and another one in my old HPI Nitro. I was planning on selling the CS2P with the HPI Nitro Racer 1.

I'll post some pics soon.
06-12-2008, 05:53 PM
---
thanks for the reply would you sell the radio alone or do you want the radio an receivers to sell together? are they blue or black receivers?
06-12-2008, 06:24 PM
Tech Master
---
They are black receivers. I was hoping to sell everything as a set since I no longer use it. Also, when using regular Alkaline batteries like Rayovac, it powers on right away no pushing needed. When using thicker rechargeable Eneloop batteries you need to really push hard to get the tray in since the rechargeables are slightly thicker. I will also post a photo of it powering on.

I'm uploading right now.
06-12-2008, 06:28 PM
---
ok i will make you a offer when i get home, im gonna go watch the basketball game.
06-12-2008, 06:37 PM
Tech Master
Airtronics CS-2P
---
Here are the following photos, didn't have time to shrink them down.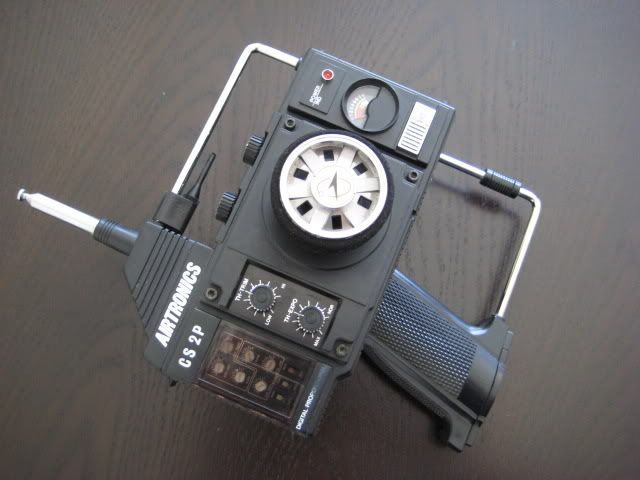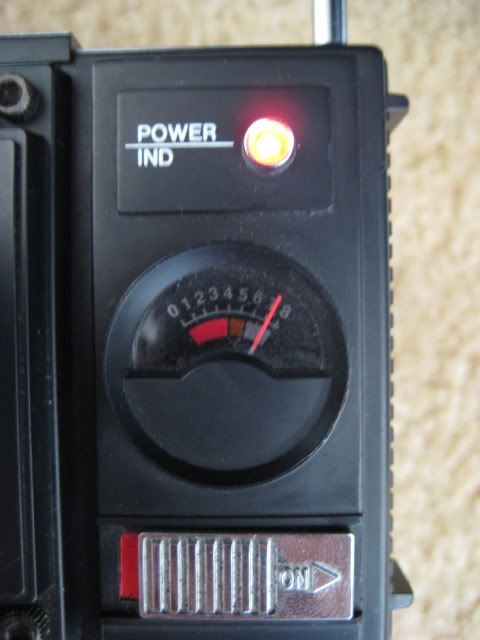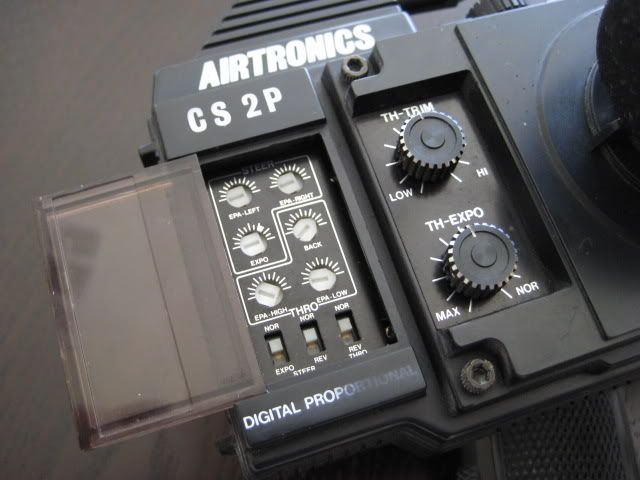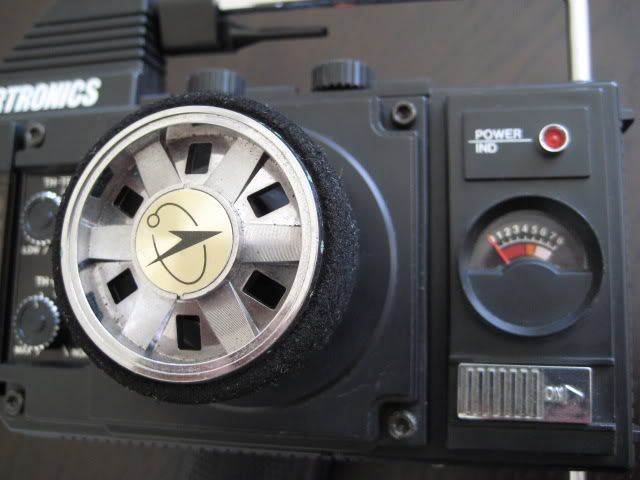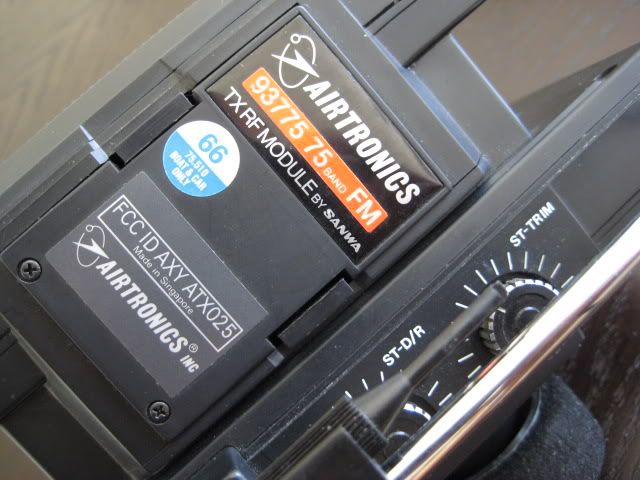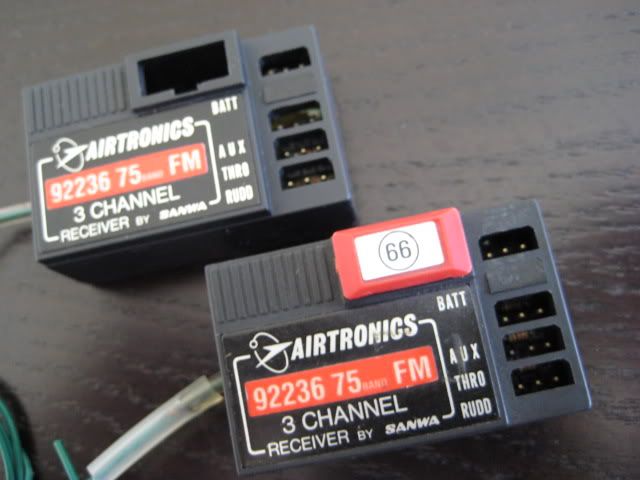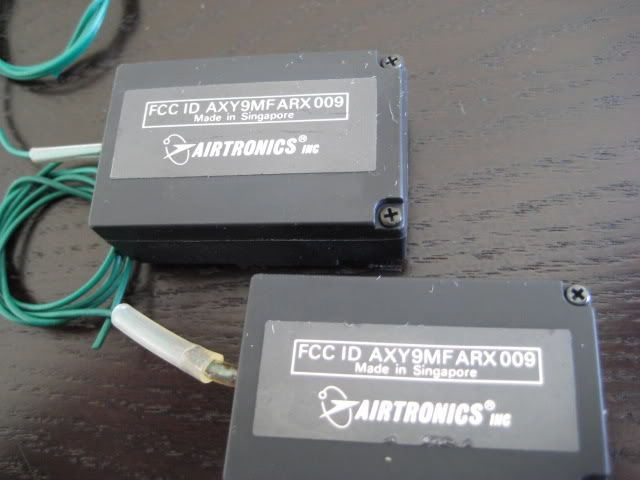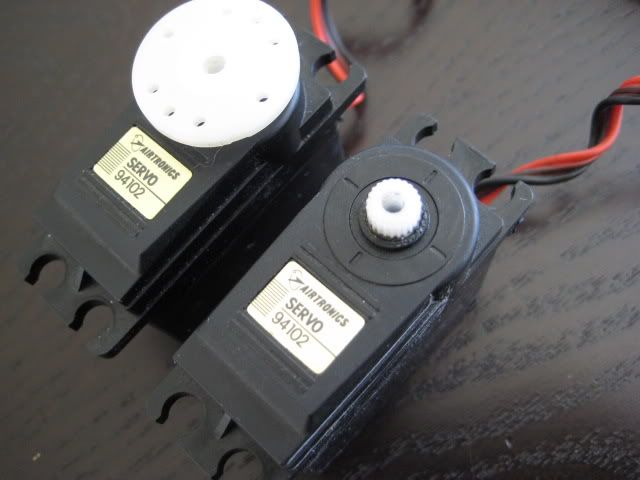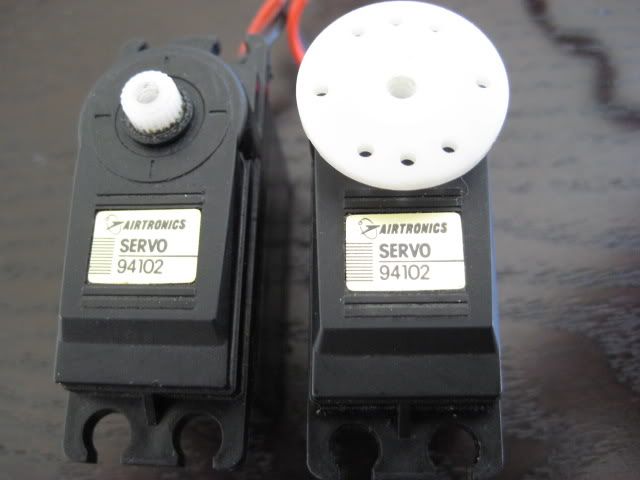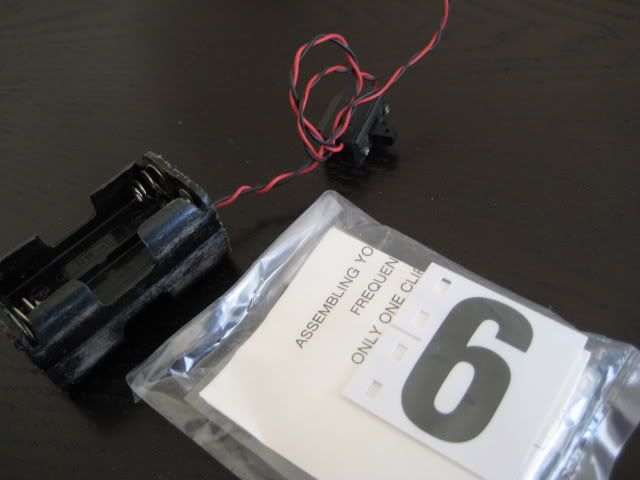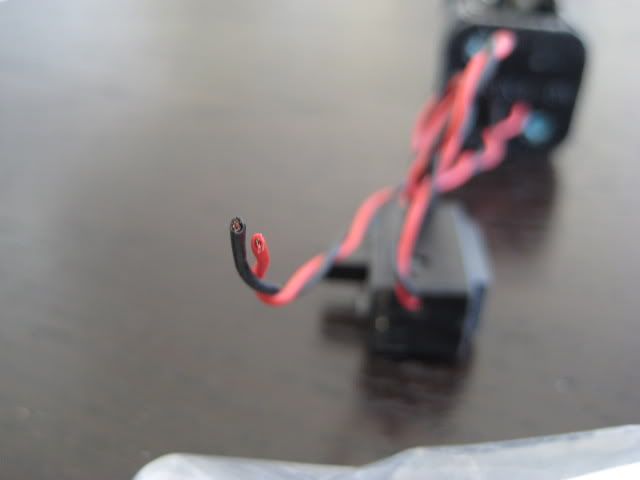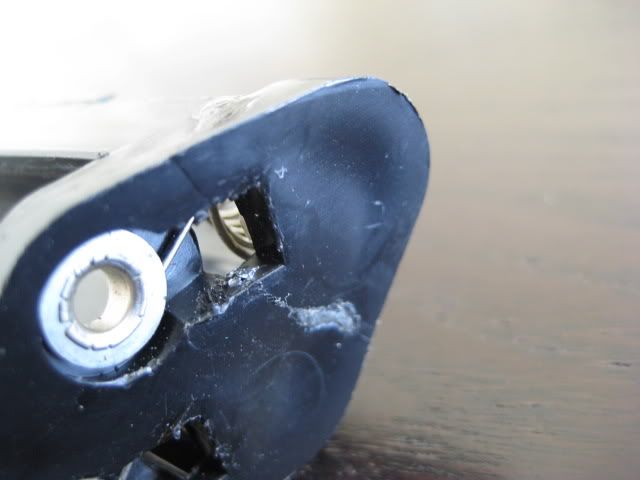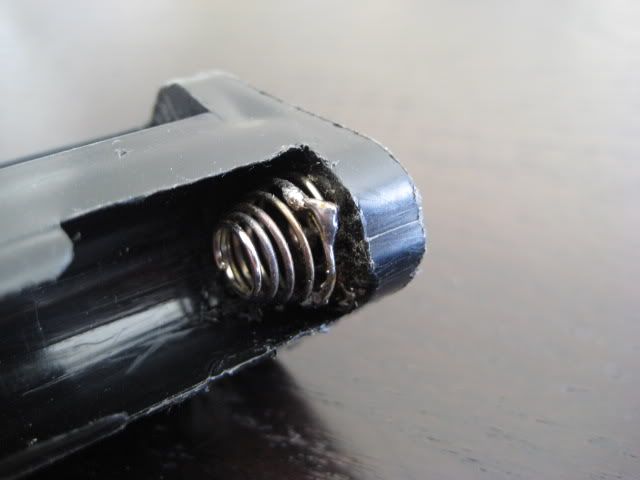 06-15-2008, 11:27 AM
Tech Master
CS2P
---
Check your PM
11-04-2017, 05:13 PM
Tech Rookie
Join Date: Nov 2017
Posts: 2
---
hOLA BUENAS SI LO TUVIESE YO TE LO COMPRARIA
11-04-2017, 05:16 PM
Tech Rookie
Join Date: Nov 2017
Posts: 2
---
La bandeja de la baterķa
ESTOY DISPUESTO A COMPRARLA SI LA TUVIESES.
Currently Active Users Viewing This Thread: 1
(0 members and 1 guests)
Posting Rules
You may not post new threads
You may not post replies
You may not post attachments
You may not edit your posts
---
HTML code is Off
---