For sale 1set of Sweeps 32's ran on black carpet only
05-09-2017, 10:48 AM
Super Moderator
For sale 1set of Sweeps 32's ran on black carpet only
---
I was testing my Mi6 Evo trying different set ups and tires and I bought theses new ran about 20 laps on them and that was it. They are Sweeps 32's premounts. Asking $18.00 shipped in the USA .paypal only. Tires are a little gummed up but nothing a little brake cleaner cant take care off.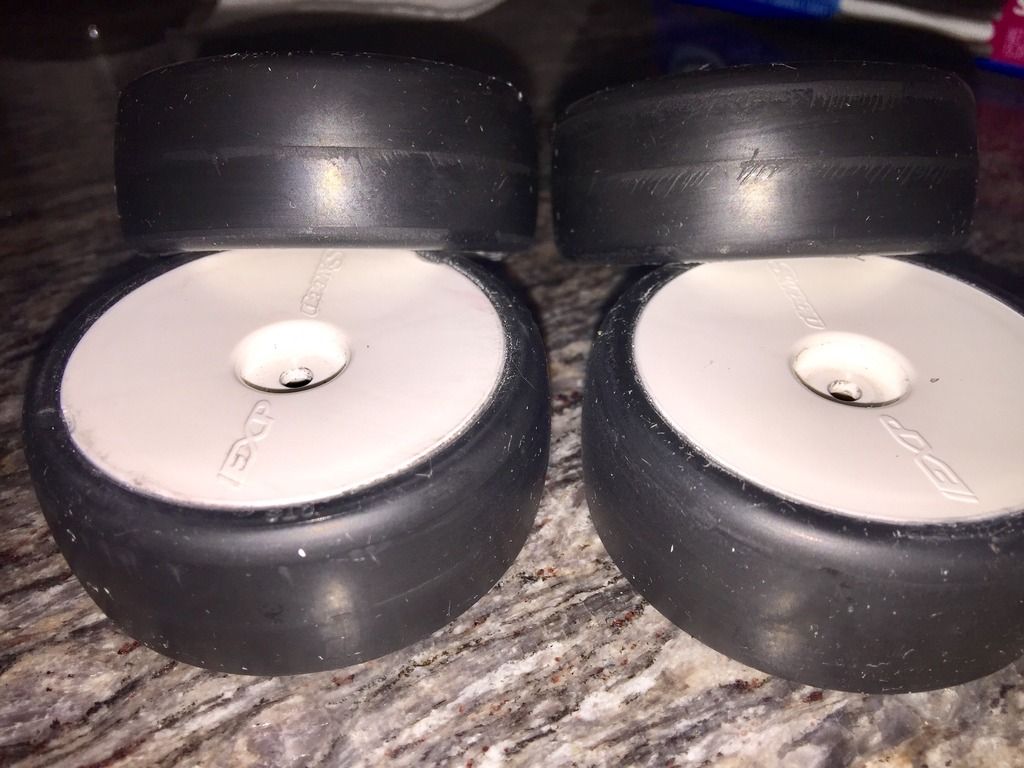 05-10-2017, 05:35 AM
Super Moderator
---
ttt
05-11-2017, 09:01 AM
Super Moderator
---
bum,p
05-11-2017, 10:02 AM
Tech Rookie
Join Date: May 2017
Location: Greenwood Indiana
Posts: 9
---
hmmmm I may be interested!
05-12-2017, 05:15 AM
Super Moderator
---
bump
05-13-2017, 04:48 AM
Super Moderator
---
Ttt
05-14-2017, 05:48 AM
Super Moderator
---
Ttt
05-15-2017, 03:37 AM
Super Moderator
---
ttt
05-16-2017, 05:25 AM
Super Moderator
---
ttt
05-17-2017, 05:41 AM
Super Moderator
---
ttt
Currently Active Users Viewing This Thread: 1
(0 members and 1 guests)
Posting Rules
You may not post new threads
You may not post replies
You may not post attachments
You may not edit your posts
---
HTML code is Off
---