ARRMA BIG ROCK BODY, YETI XL ROLLER, RUSTLER VXL, SWEEPS WHEELS, TRAXXAS RALLY BODY
03-11-2017, 03:52 PM
ARRMA BIG ROCK BODY, YETI XL ROLLER, RUSTLER VXL, SWEEPS WHEELS, TRAXXAS RALLY BODY
---
OK guys. I got some stuff for sale.
*ARRMA Big Rock body*
Painted with carbon fiber decal. Had it on my emaxx and has to mod the bumpers to make it fit. So it will come with extra holes. It's 1/8 so it should work for any truck basically. Only used once. Has minor scratches. Asking $60 shipped. (I did add a pic with it on the emaxx)
*Sweeps Rims*
brand new $20 bucks shipped
*Traxxas Rustler Vxl*
Pretty good condition, has some wear. Only thing wrong with it.. Is the rear shaft. Just need to replace that. Never had time to fix or use. Will come with motor combo, but no remote or battery. Asking $$$SOLD$$$ OBO shipped.
*yeti xl roller*
This is a need to fix truck. It's fairly new, had only a few runs in it. You do need a half a helmet, rear link, front driver side shaft, front diff bearing, and diff gears. It will come with brand new diff gears and new set of helments so no need to buy that, just the other stuff which isn't that expensive. It's a minor fix that it needs.. But it's a great truck. I will be selling this as a roller. No motor, esc, servo, battery, or remote. I'm asking $$$SOLD$$$ OBO shipped.
*rally body*
Has a some wear but decent condition
Asking $30 shipped
*SC8 BAJA WHEELS 17MM*
Great condition. asking $40 shipped
**NO TRADES **
**SOLD AS IS**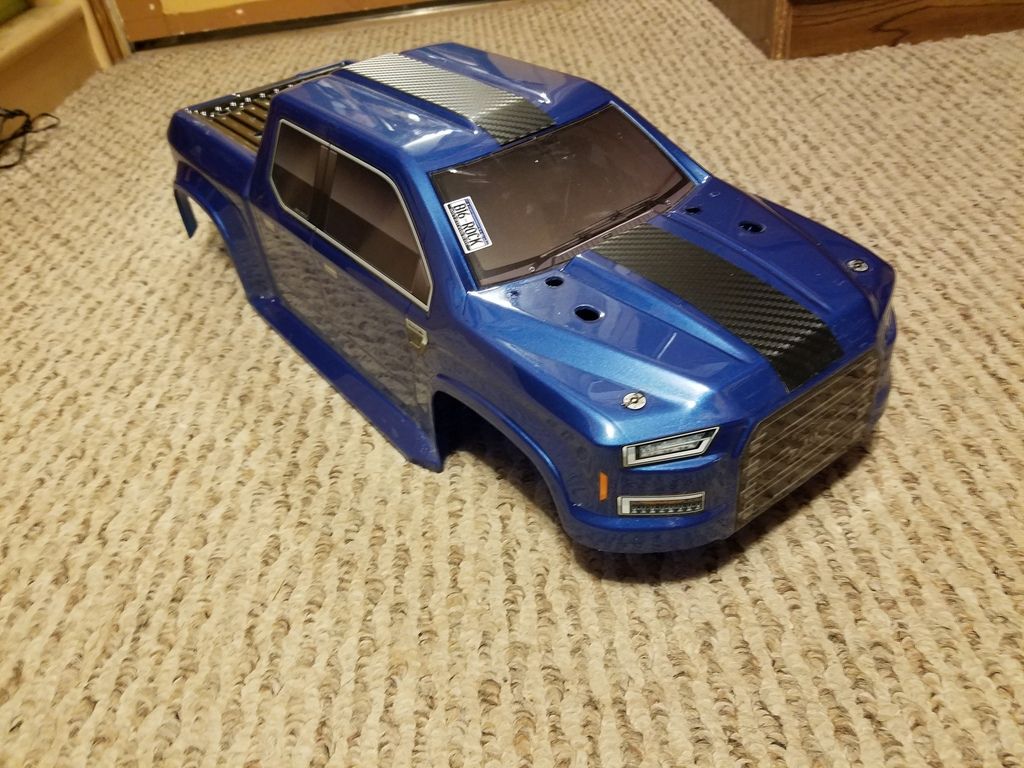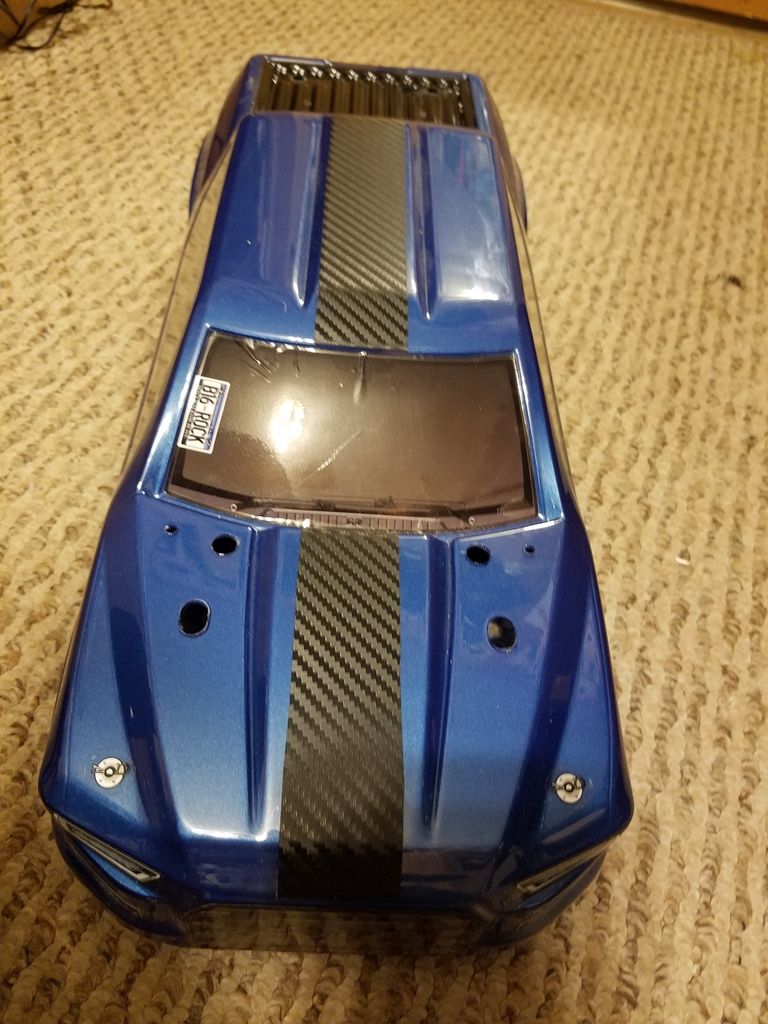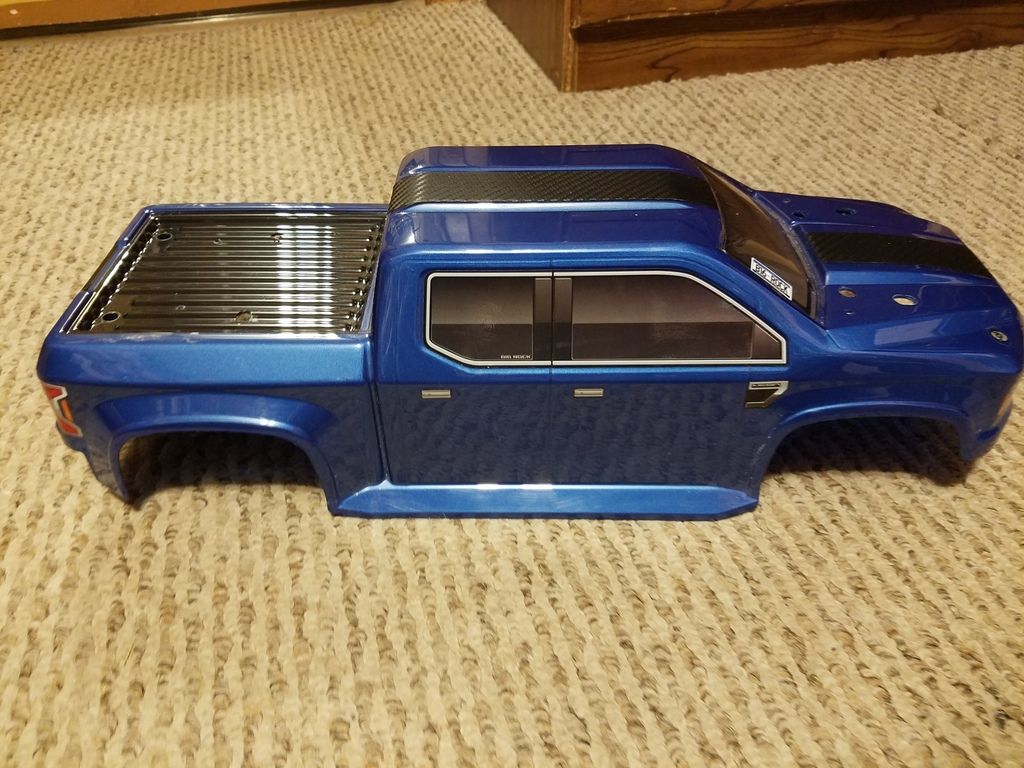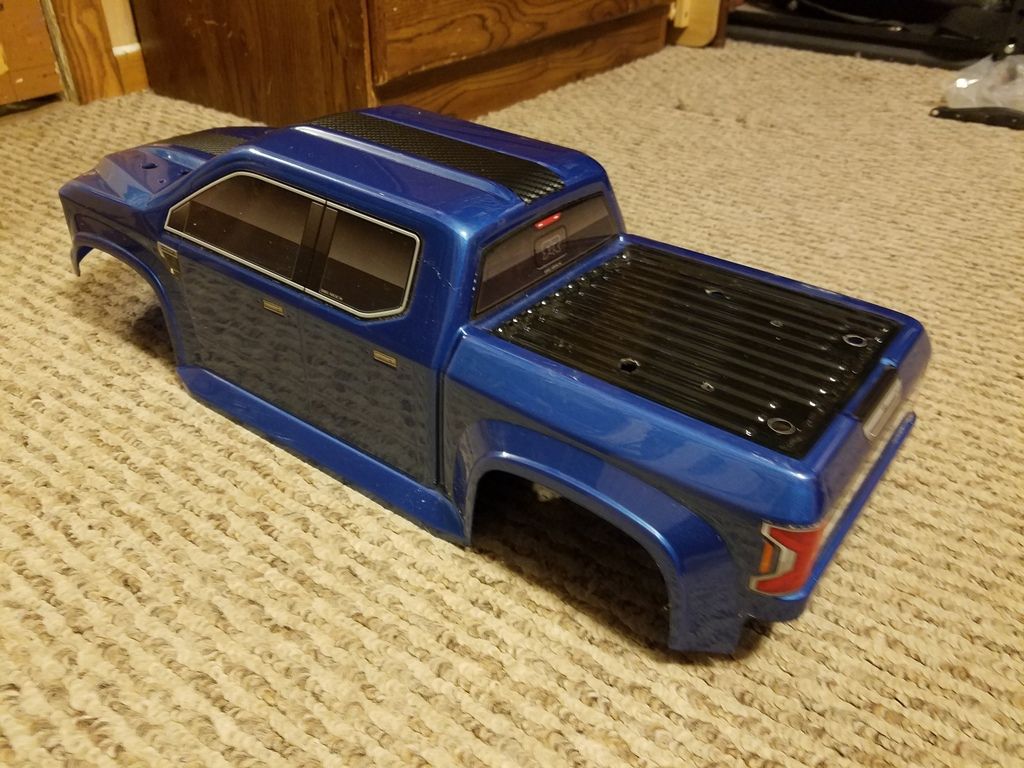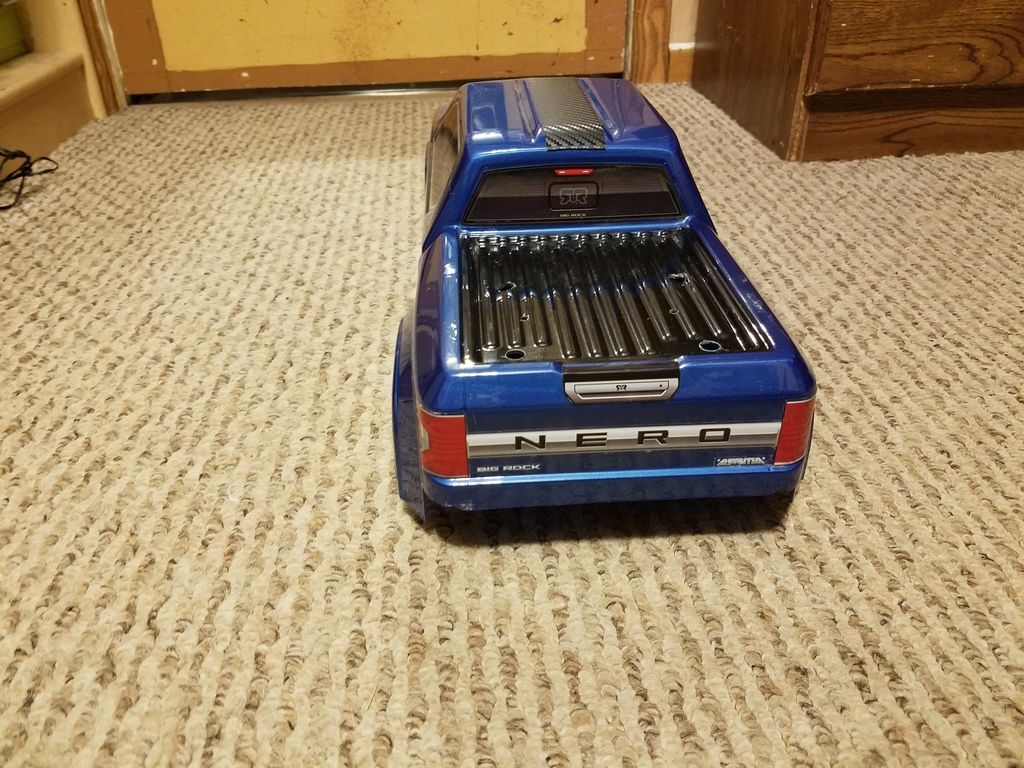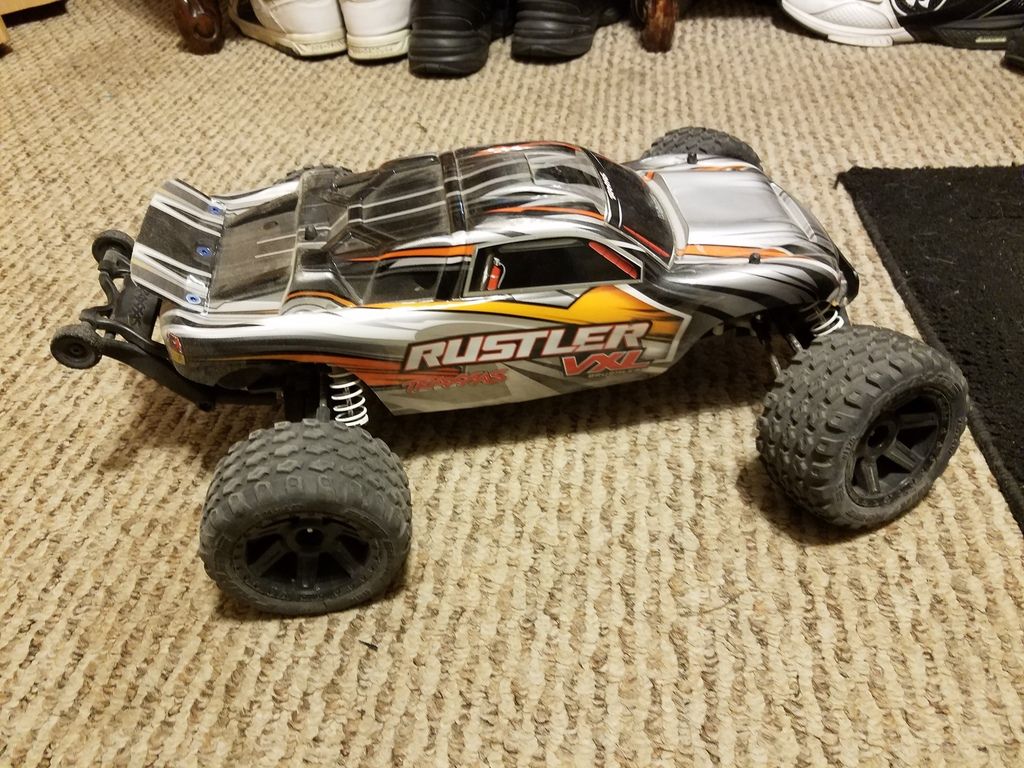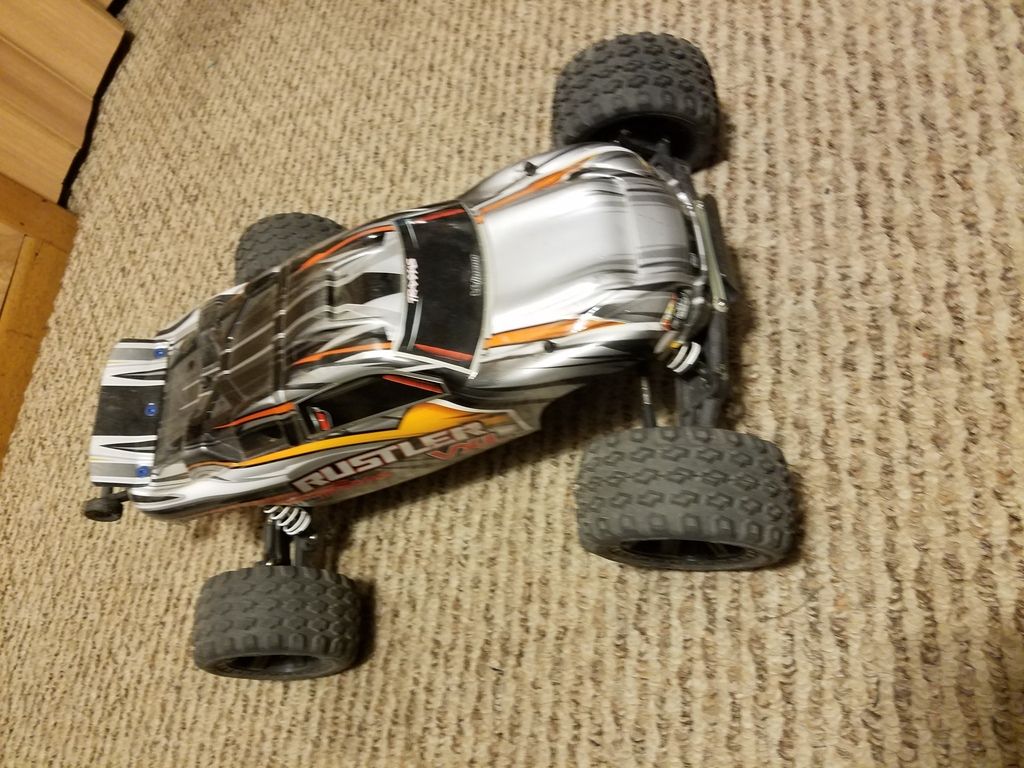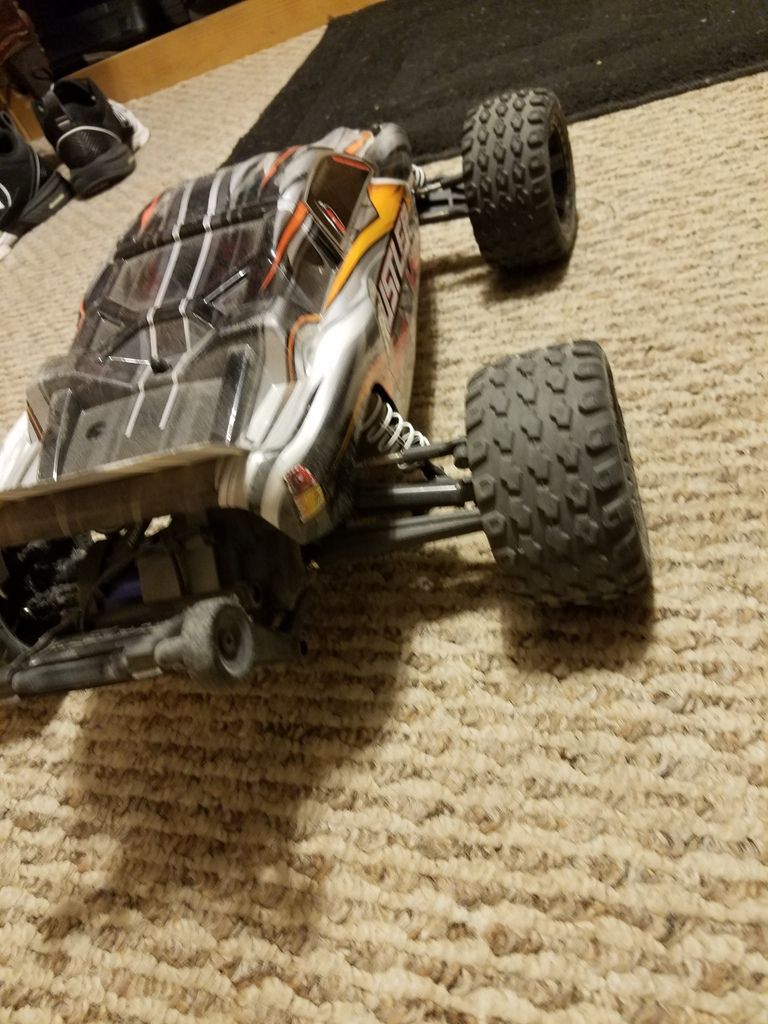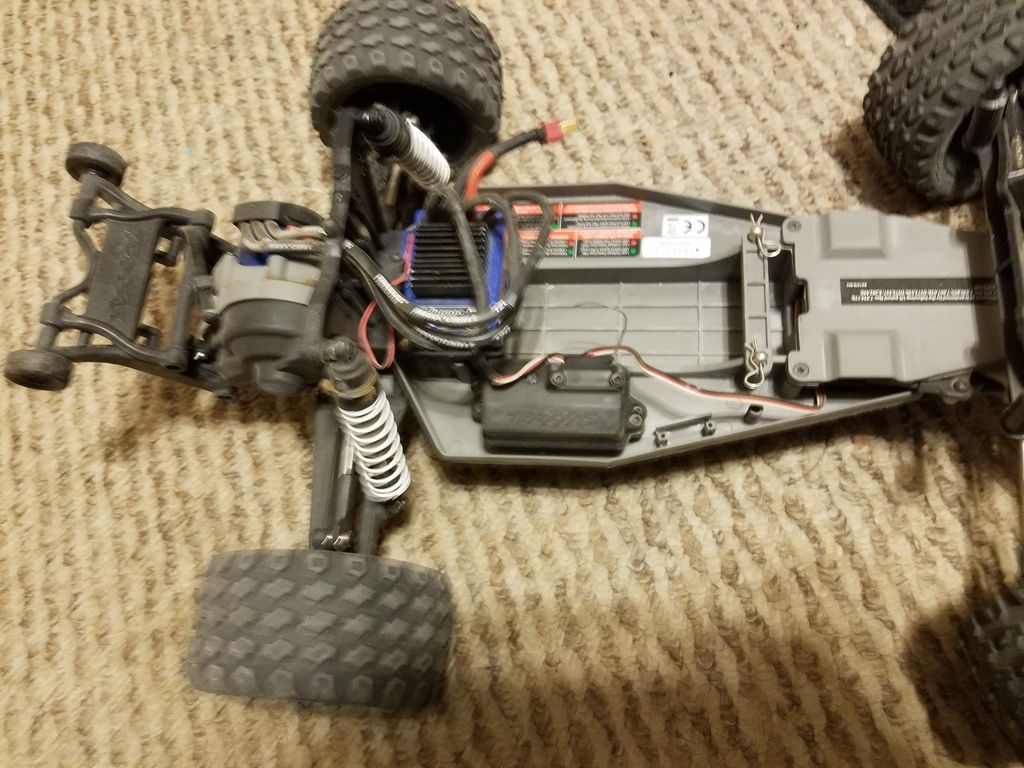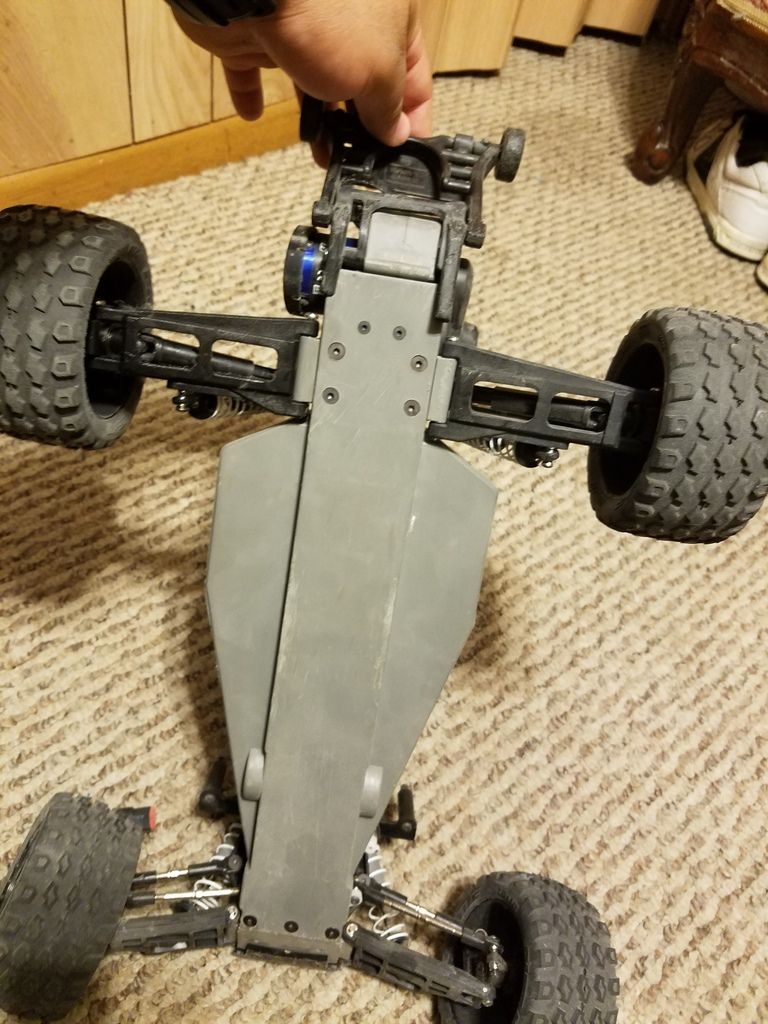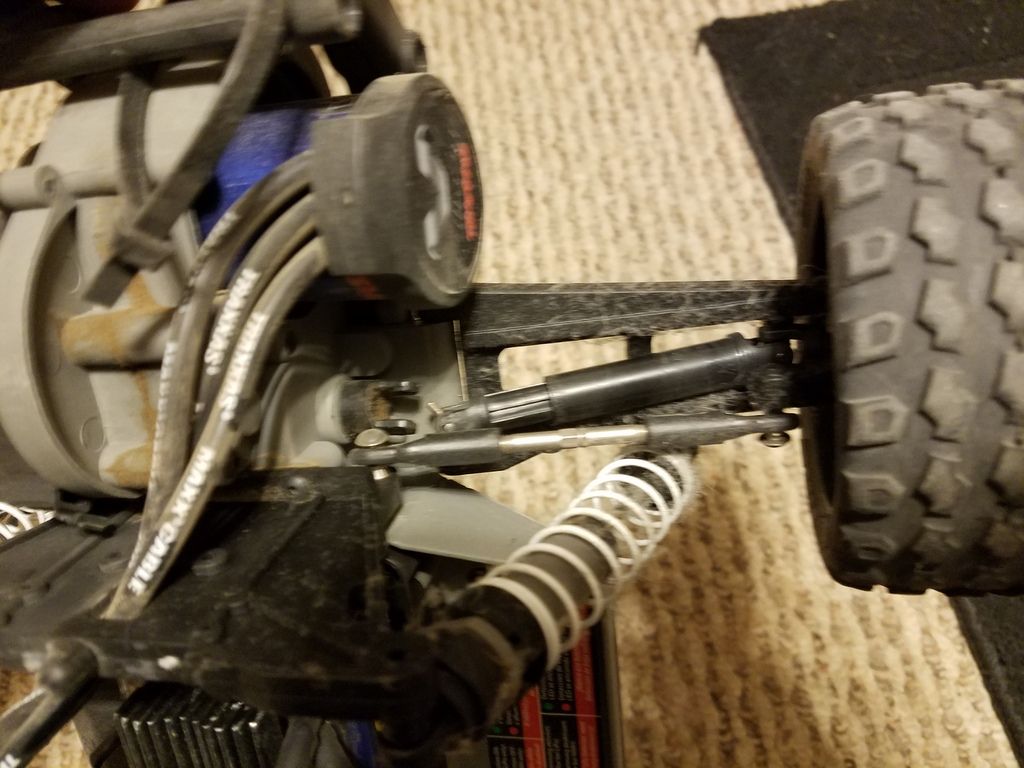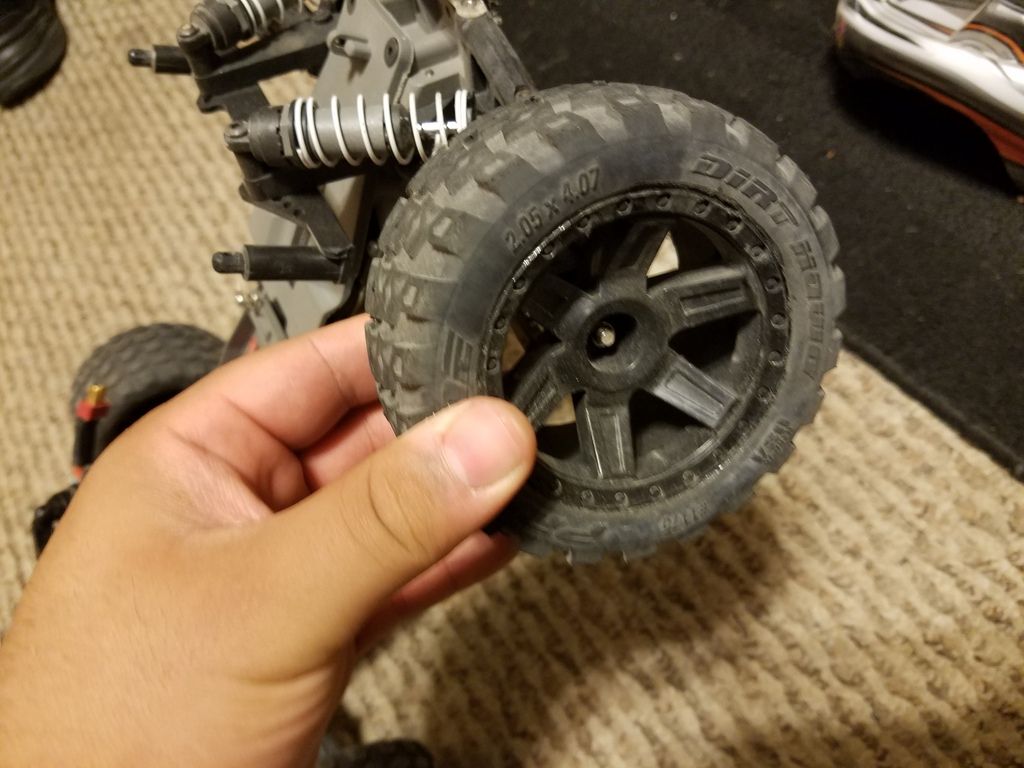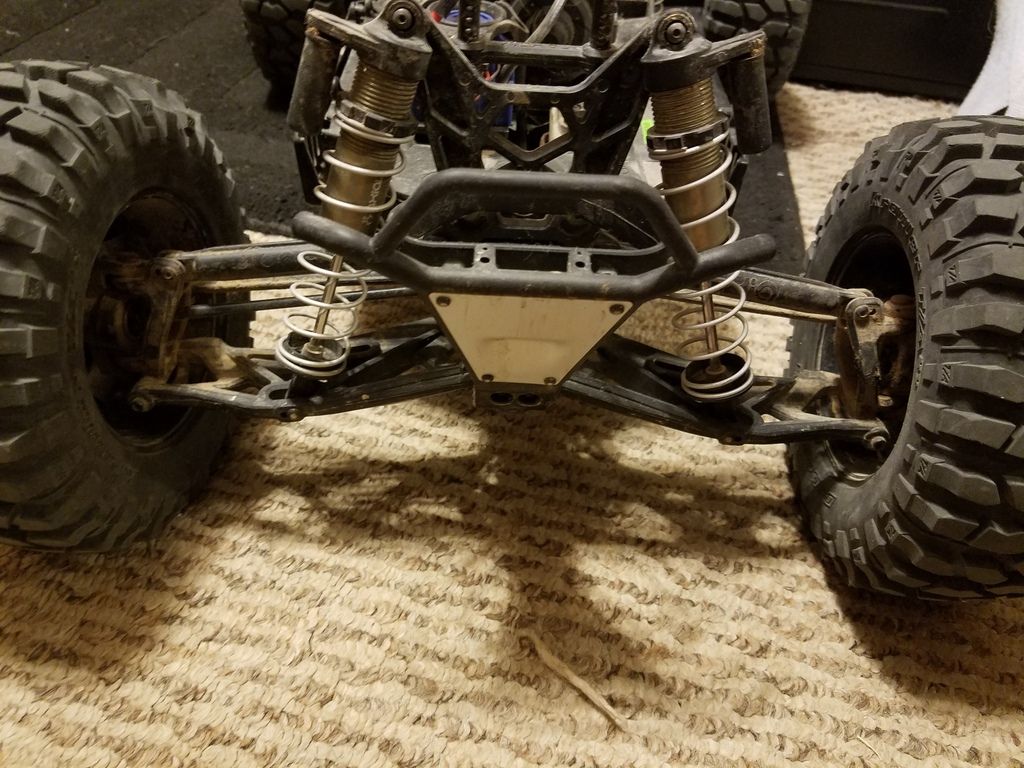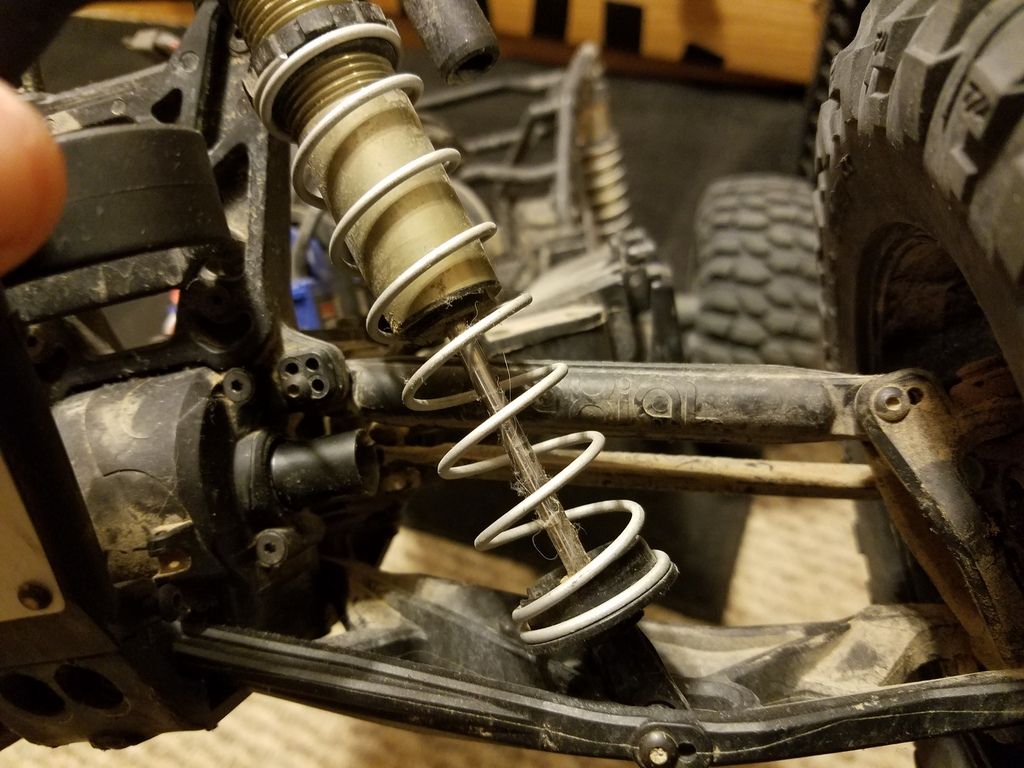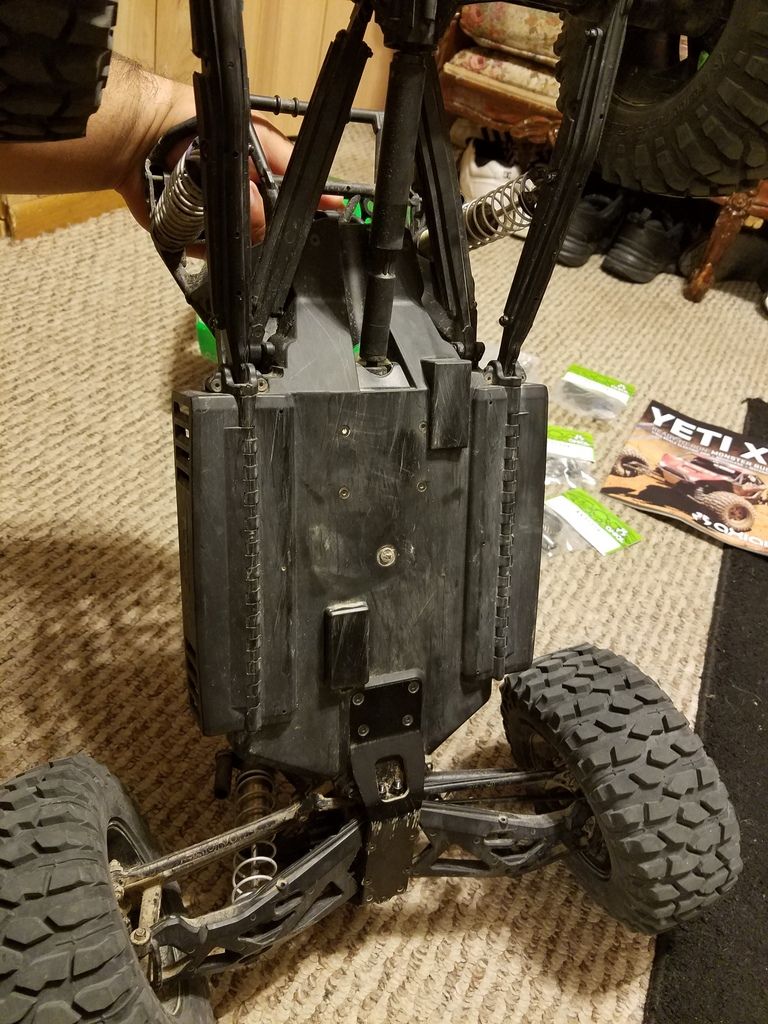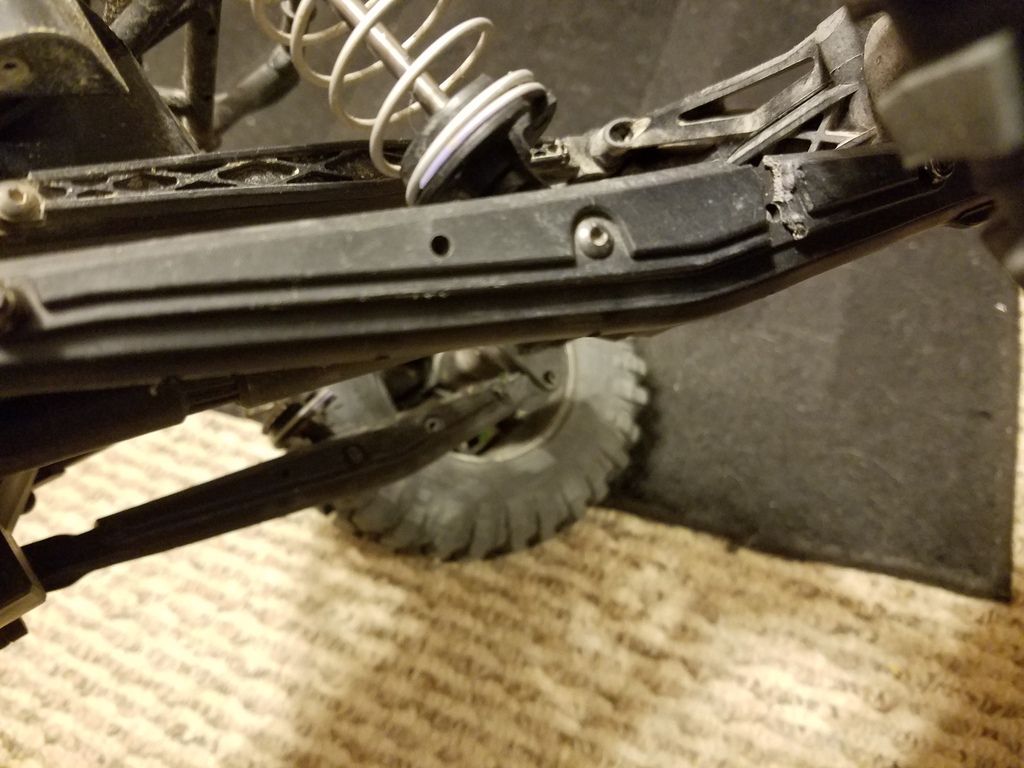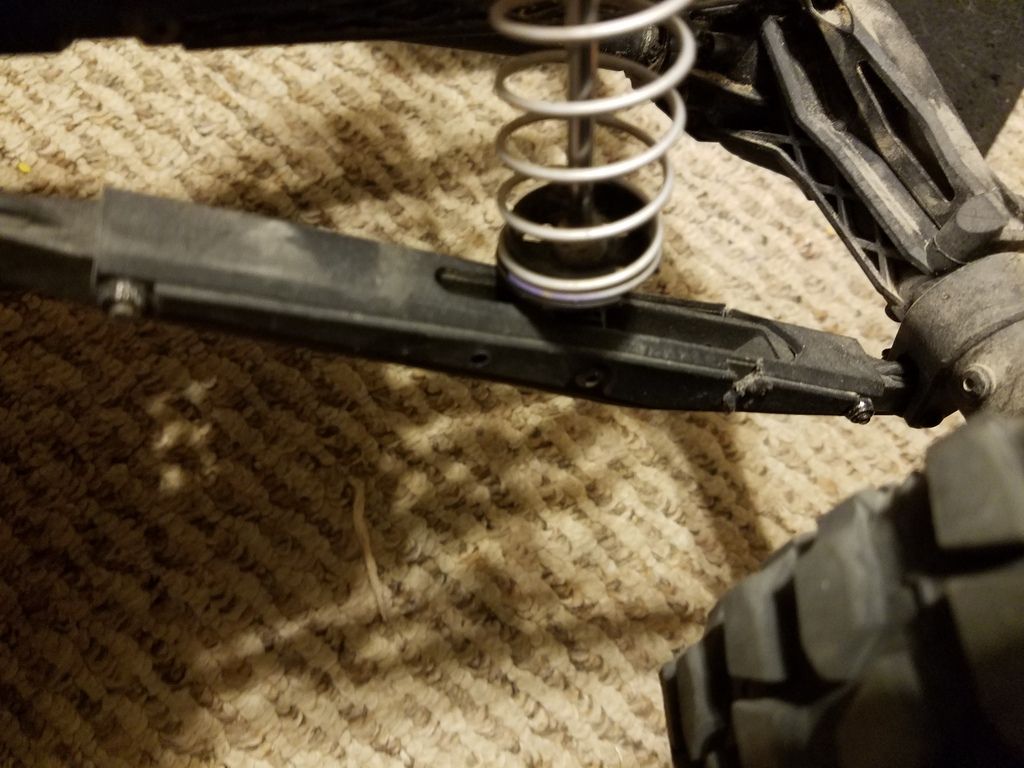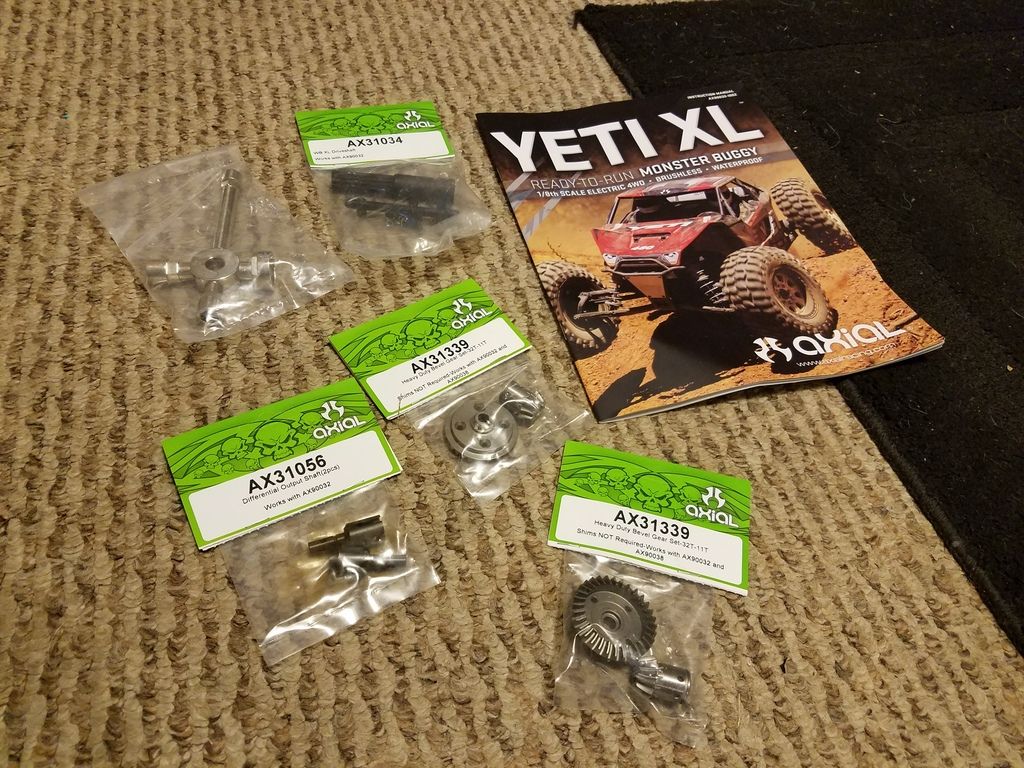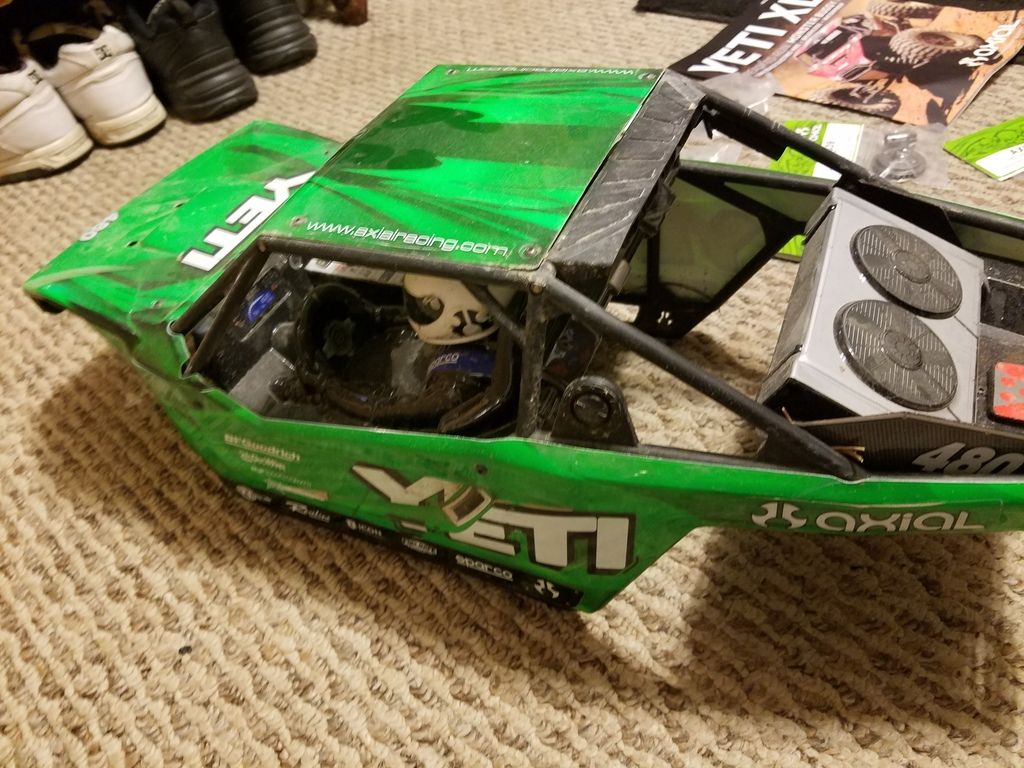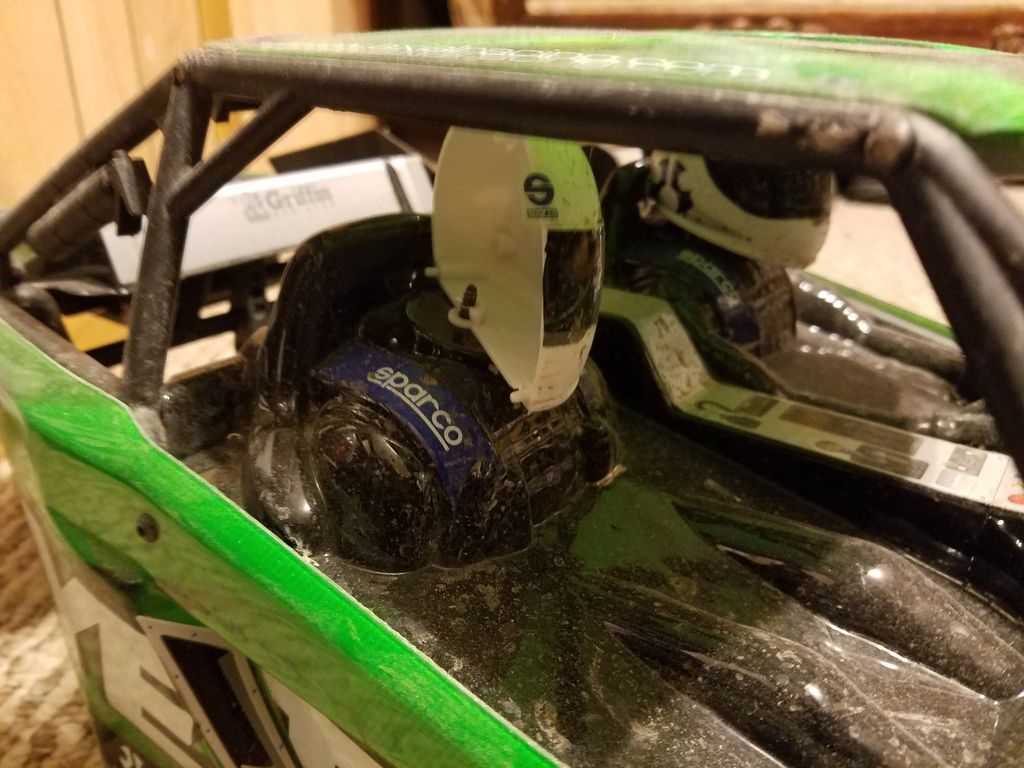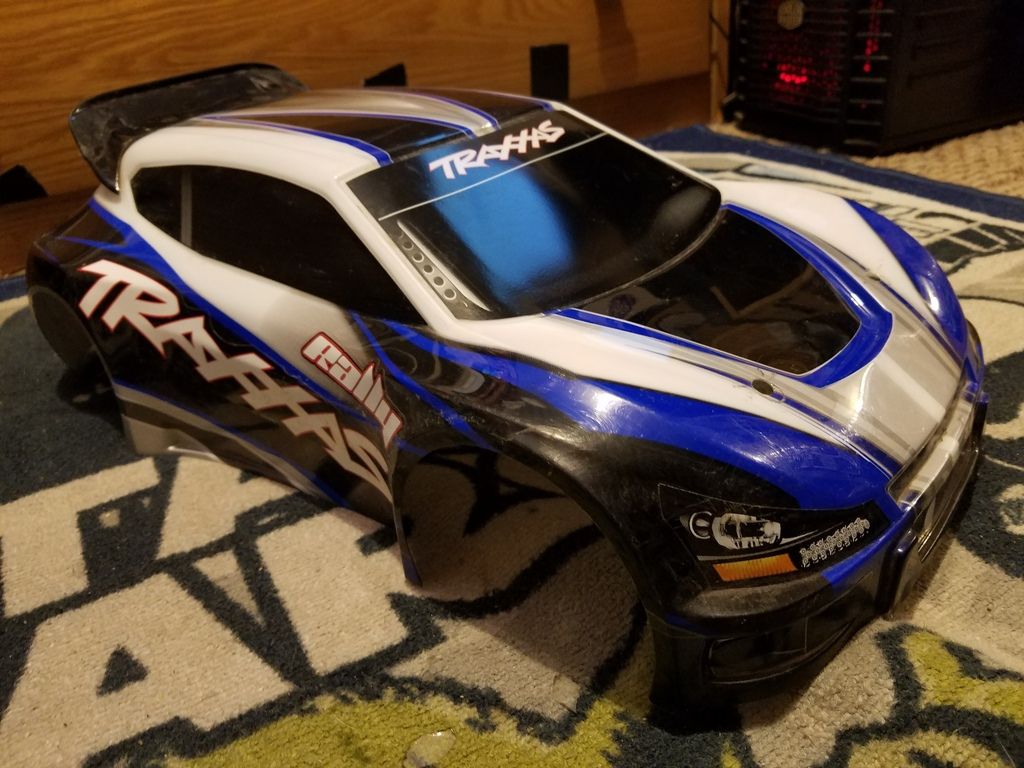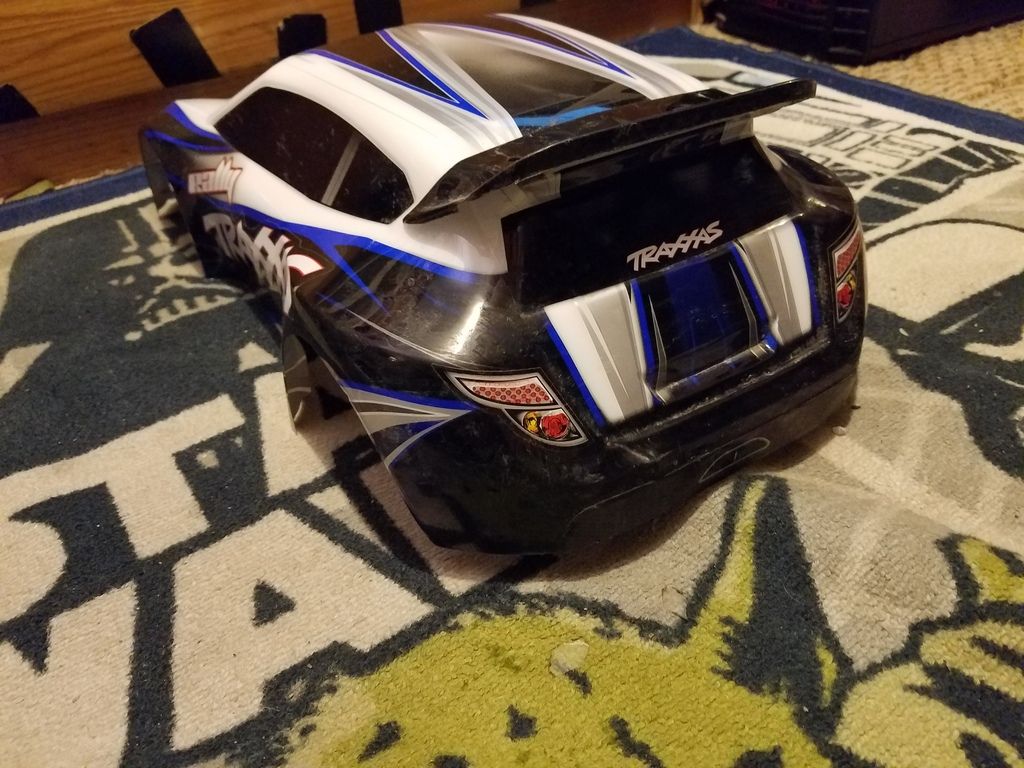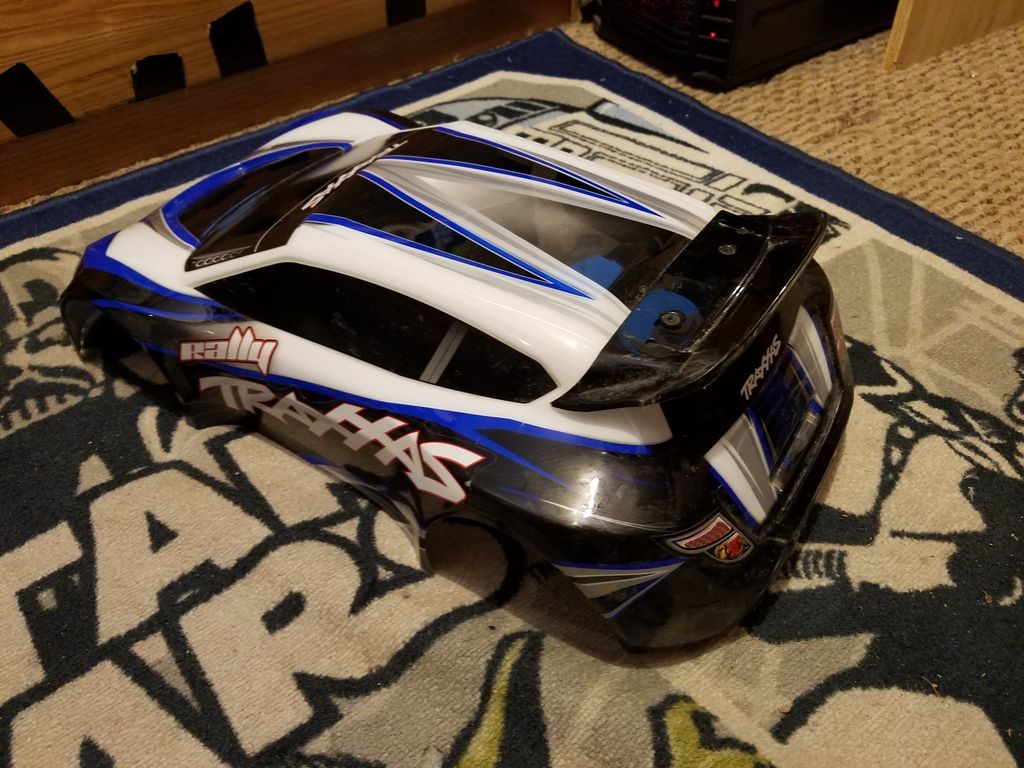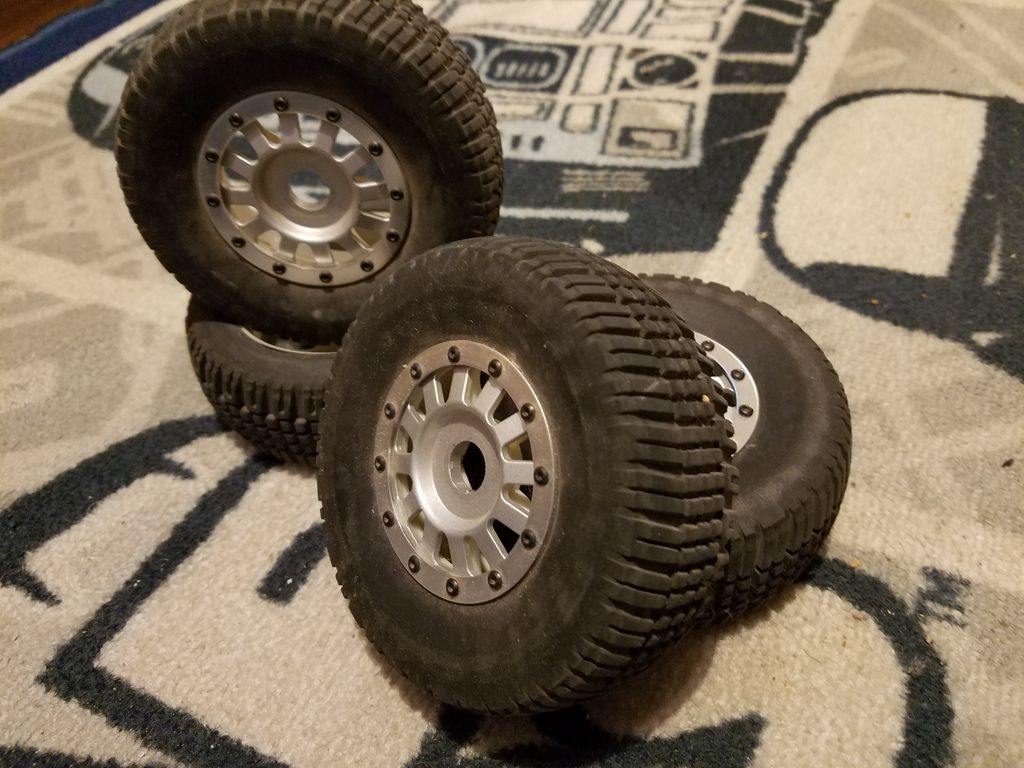 ---
Last edited by MambaPower87; 03-18-2017 at

09:44 PM

.
03-11-2017, 10:30 PM
Tech Adept
Join Date: Sep 2007
Posts: 202
---
Ygpm
03-12-2017, 10:20 PM
---
Open to offers
03-14-2017, 01:07 AM
---
For sale
03-16-2017, 12:32 PM
---
I need to sell ASAP
03-18-2017, 07:12 AM
Tech Regular
Join Date: Mar 2006
Posts: 302
---
Payment sent for Yeti XL
03-18-2017, 10:57 PM
---
some items got sold, i still have some stuff available!! need to sell asap.
03-27-2017, 10:13 PM
---
still have a few items for sale. make me an offer
Currently Active Users Viewing This Thread: 1
(0 members and 1 guests)
Posting Rules
You may not post new threads
You may not post replies
You may not post attachments
You may not edit your posts
---
HTML code is Off
---