Assorted NIP SCT tires and wheels
04-03-2016, 05:14 PM
Tech Lord
Assorted NIP SCT tires and wheels
---
I have several sets of tires and wheels for short course priced as follows shipping is included.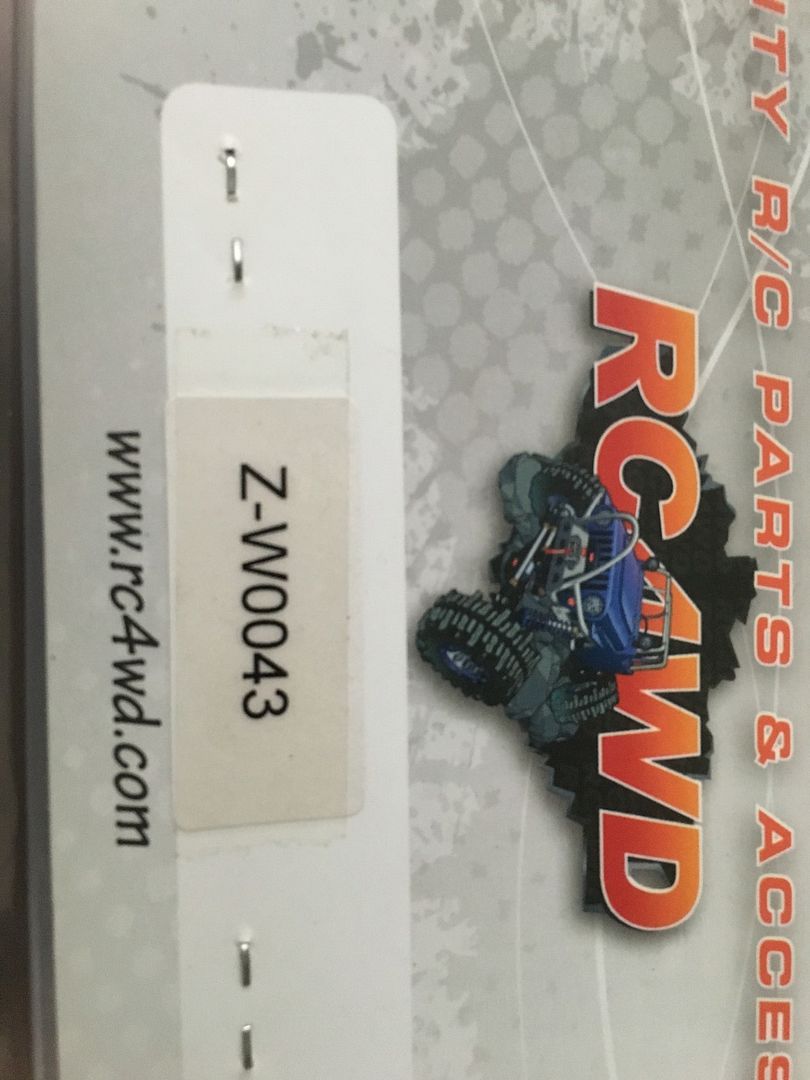 RC4WD SCT bead locks, have 2 sets $old
Proline Sniper M2 2 bags $old per bag shipped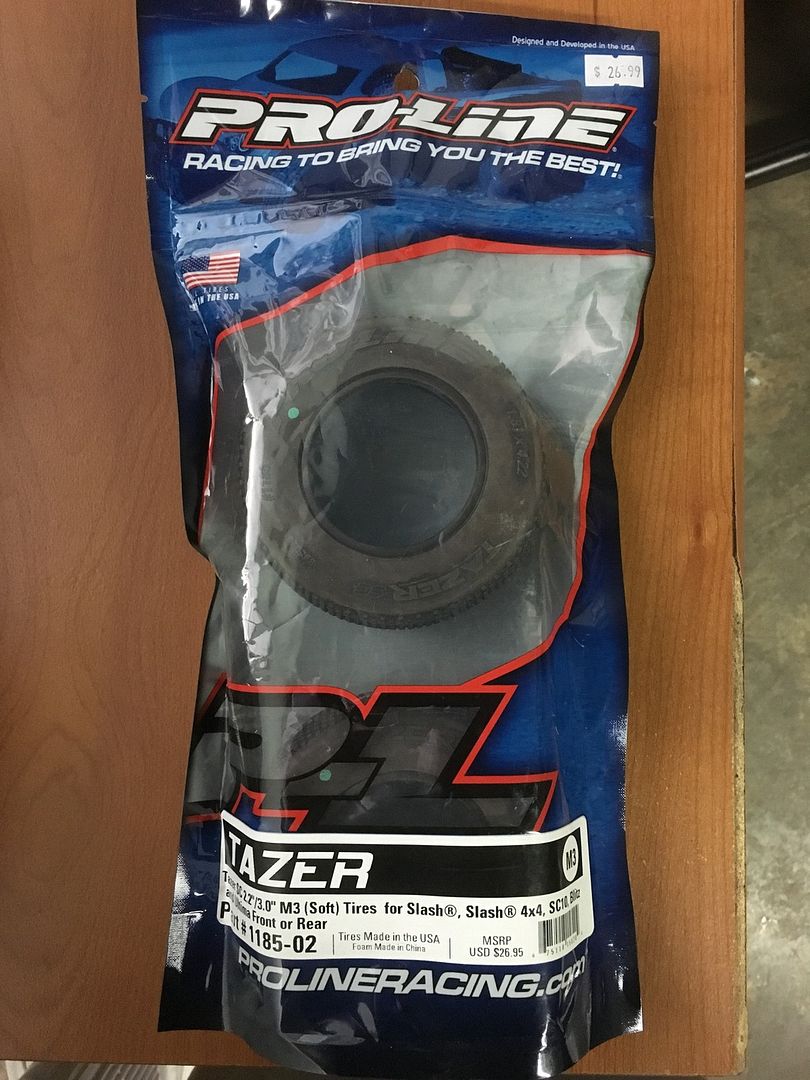 Proline Tazer M3 1 bag $old shipped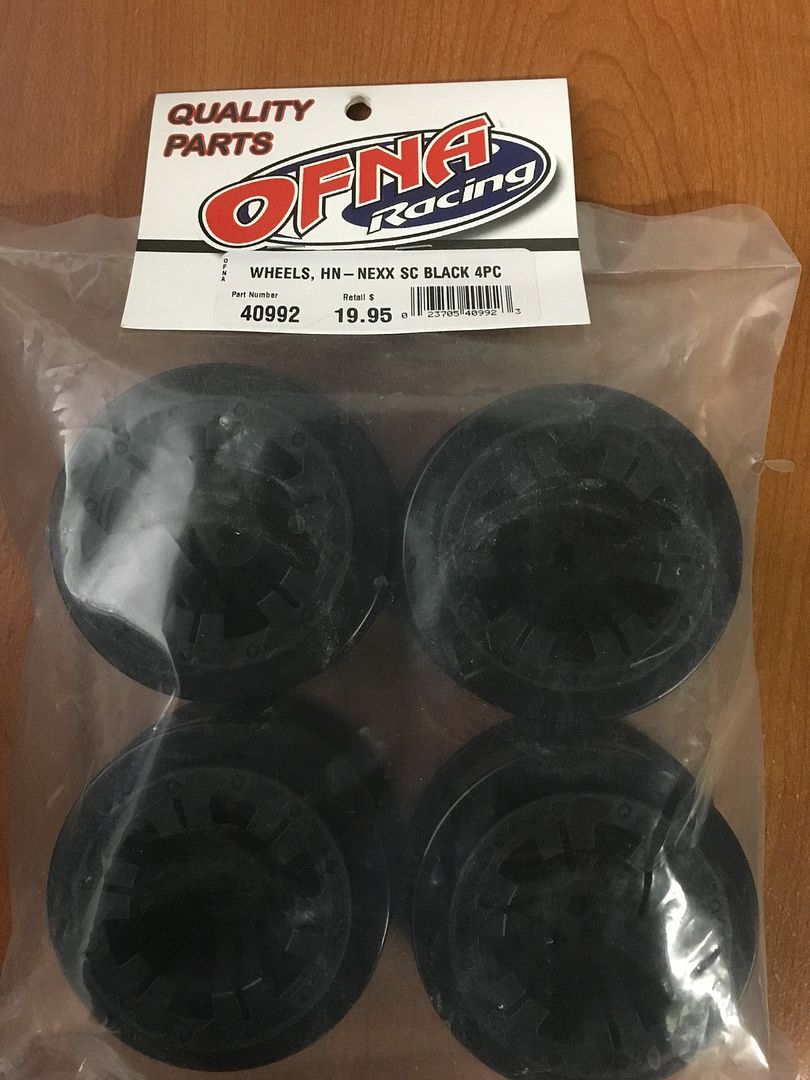 Ofna SCT wheels $old shipped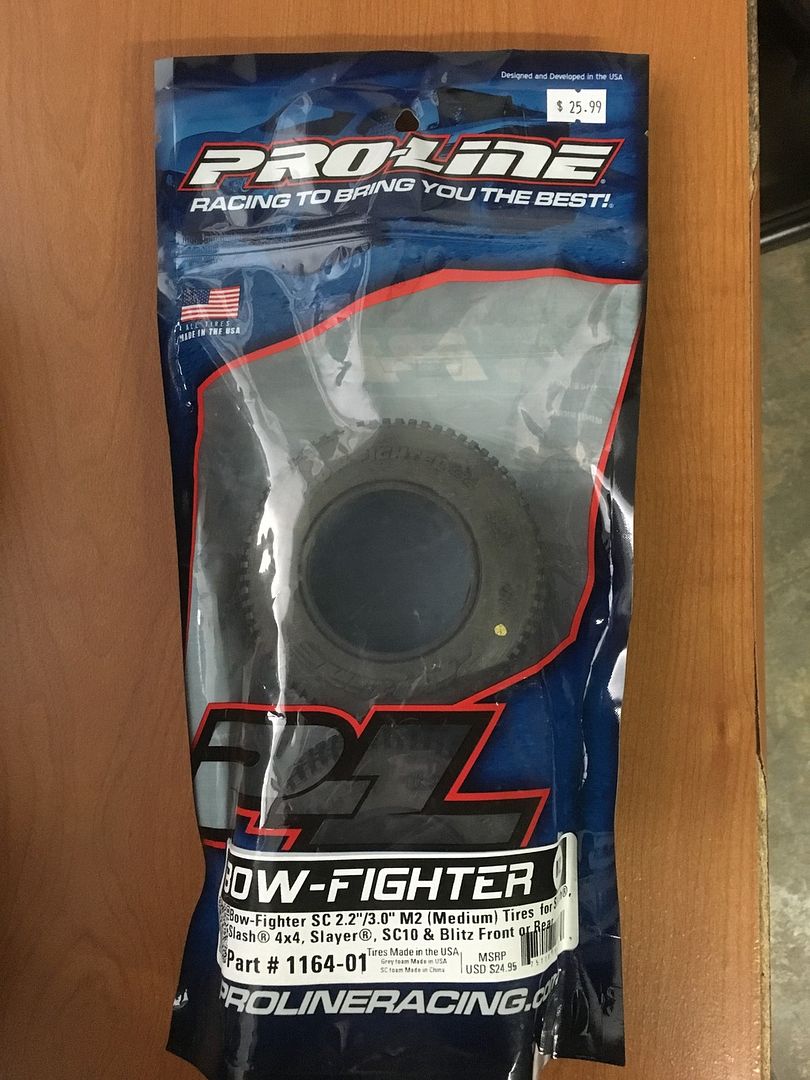 4 bags of bow fighters in M2 compound $old individuals
---
Last edited by teamvaladezhobb; 05-18-2016 at

07:39 AM

. Reason: Sold beadlocks/Sold all tires
04-04-2016, 07:35 AM
Tech Regular
Join Date: Nov 2001
Location: Ohio
Posts: 446
---
Are the rc4wd bead locks 12mm hex?
04-04-2016, 09:08 AM
Tech Lord
---
Bump
04-05-2016, 03:28 PM
Tech Lord
---
bump
04-06-2016, 05:34 PM
Tech Lord
---
Bump
04-07-2016, 05:09 PM
Tech Lord
---
Bump
04-08-2016, 04:41 PM
Tech Lord
---
Bump
04-09-2016, 02:49 PM
Tech Lord
---
bump
04-11-2016, 05:20 PM
Tech Lord
---
bump
04-16-2016, 06:32 PM
Tech Lord
---
Bump
04-17-2016, 04:13 PM
Tech Lord
---
Bump
04-18-2016, 08:37 PM
Tech Lord
---
Bump
04-19-2016, 04:21 PM
Tech Lord
---
Bump
04-21-2016, 03:52 PM
Tech Lord
---
bump
04-24-2016, 07:53 PM
Tech Lord
---
Bump