Nt1 2013 Race Ready
04-20-2015, 06:42 AM
Tech Addict
Nt1 2013 Race Ready
---
Selling my 2013 NT1 car is race ready with alot of top of line parts. With a 4 month old wont have the time to travel and race this year.
Plenty of pics at the bottom
Looking for 550 for everything listed
txt 302-258-9834
No Transponder or Rx
Nt1 2013
Alum rear bulkhead
Alum mid shaft holder
Alum brake arm
Alum rear shaft spacer
Light weight Mid shaft
Light weight 2 speed Shaft
Hiro Seiko Alum titanium screw kit
Futaba BLS451 throttle servo
Futaba Bls551 steering servo
Brand new reedy life rx pack
Radio Plate stiffenr brace
Reds Wcm3 Motor with Reds pipe
1 gallon on it
Plenty of pinch
2 reds glow plugs
exhaust gaskets
10 sets of new Hot Race tyres
2 brand new SRS-N bodys Painted and trimmed just need body holes and wings mounted.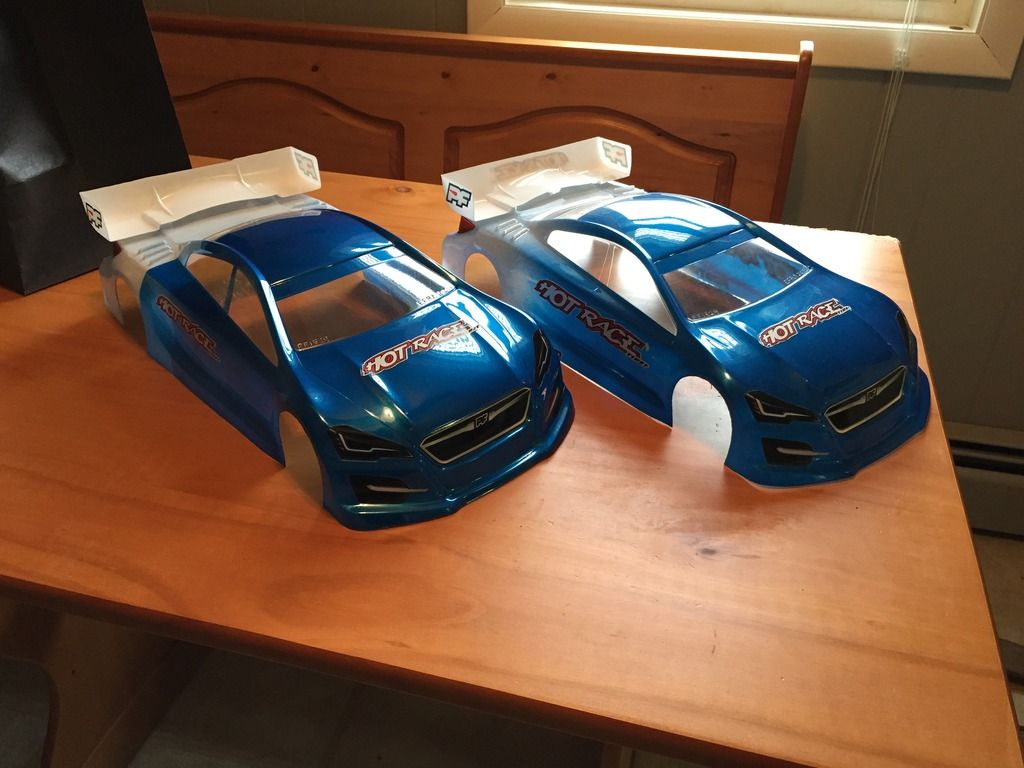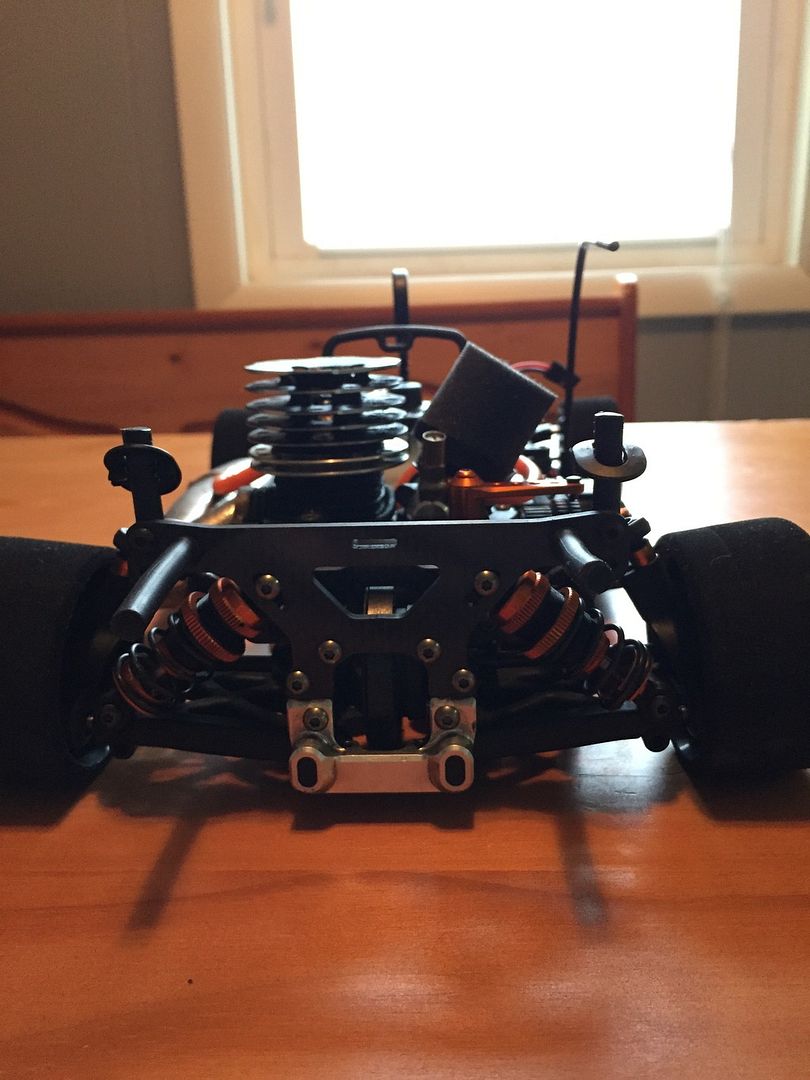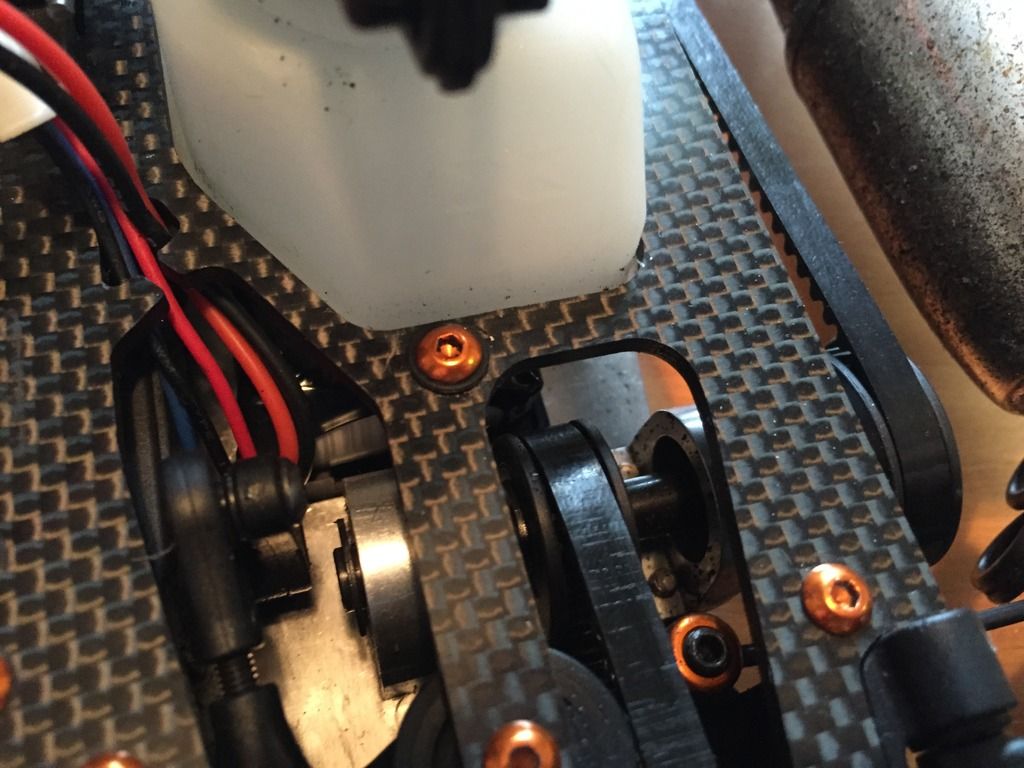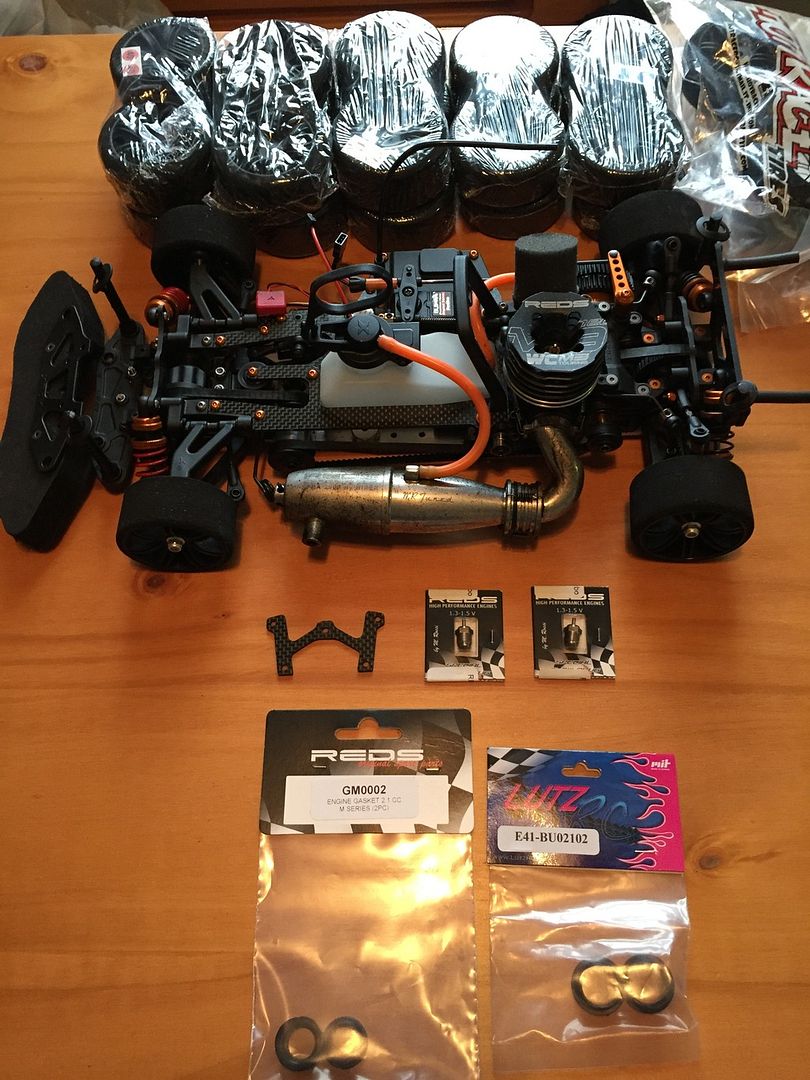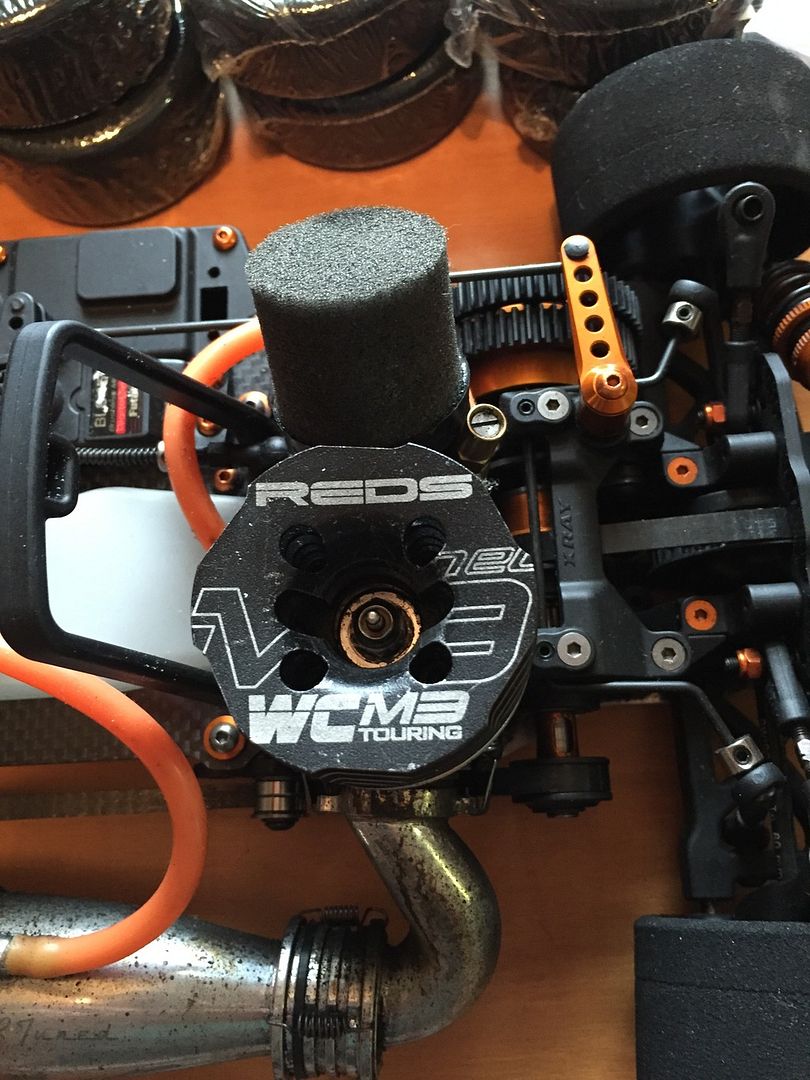 ---
Last edited by markiemark; 05-28-2015 at

11:13 AM

. Reason: Price drop
04-21-2015, 05:26 AM
Tech Addict
---
Ttt
04-21-2015, 04:21 PM
Tech Addict
---
ttt
04-22-2015, 08:34 AM
Tech Addict
---
Ttt
04-23-2015, 05:50 AM
Tech Addict
---
Ttt
04-23-2015, 05:41 PM
Tech Addict
---
Needs to go
04-24-2015, 11:57 AM
Tech Addict
---
bump
04-25-2015, 04:51 PM
Tech Addict
---
Bump
04-26-2015, 07:51 AM
Tech Addict
---
Bump
04-27-2015, 04:35 PM
Tech Addict
---
bump
04-28-2015, 06:07 AM
Tech Addict
---
Throwing in the 10 set of brand new tires now
04-28-2015, 11:52 AM
Tech Addict
---
Bump
04-29-2015, 10:38 AM
Tech Addict
---
afternoon bump
04-30-2015, 06:05 AM
Tech Addict
---
Bump
05-01-2015, 08:37 AM
Tech Addict
---
Bump good offer and its gone