E-REVO BRUSHLESS with Motorsink (Waterproof MXL-6s Brushless Power System)
04-06-2015, 12:56 AM
E-REVO BRUSHLESS with Motorsink (Waterproof MXL-6s Brushless Power System)
---
i have here a very very good condition E-revo brushless edition. Bought it back in January. Didn't really use it as much.
Reason im selling it, im getting a new car in a couple of days..and my attention is totally on that.
Really blows to sell it...but i can always buy one later.
It comes with truck, remote, motor heatsink with fan, and extra rims and tires. It comes with deans plugs. You can use the traxxas app for mph, temps, and other stuff!! pretty awesome!
I bought this for $759 on towerhobbies.
im asking $600 shipped in the US.
paypal only
sold as is.
email me to
[email protected]
for quicker response.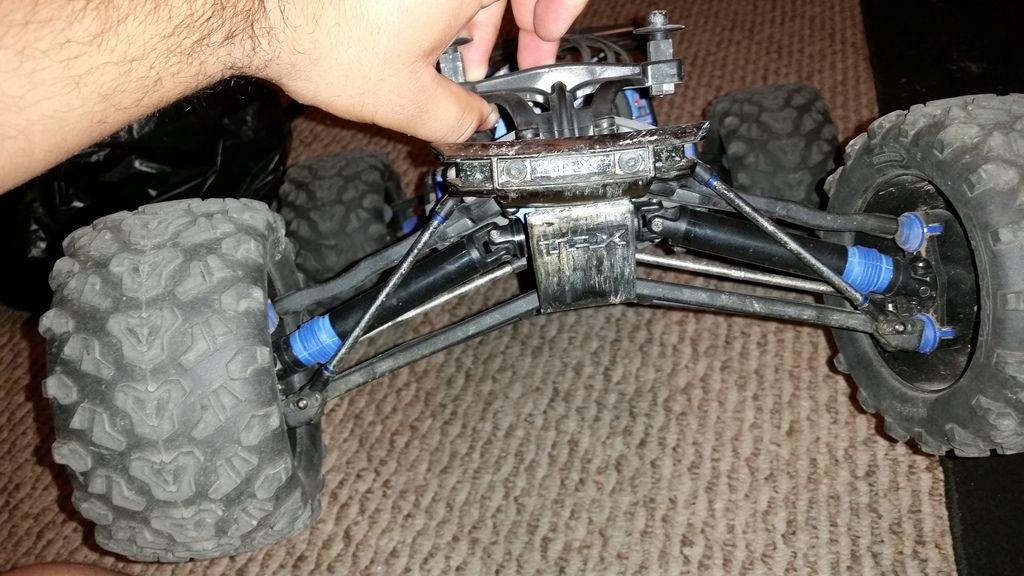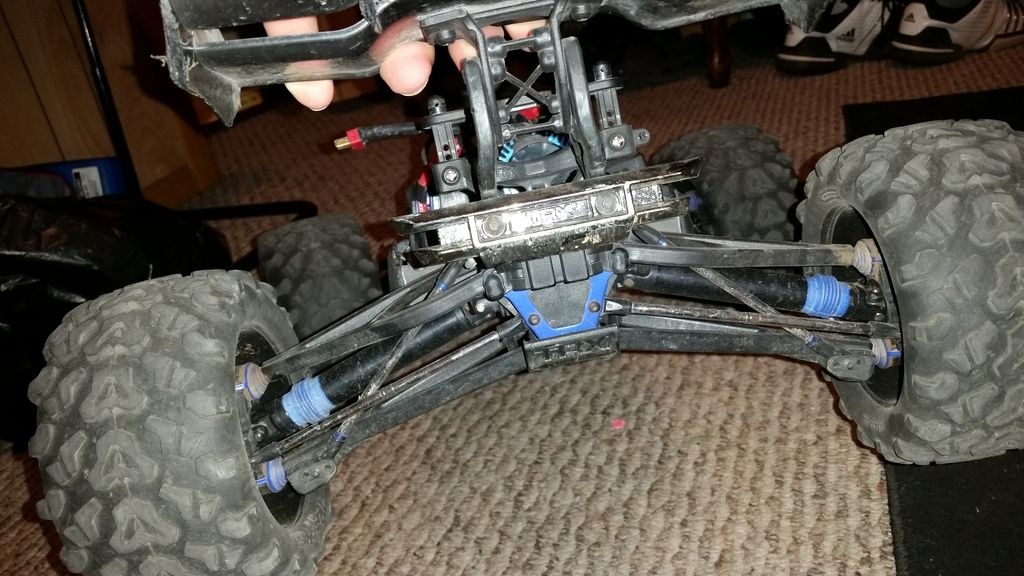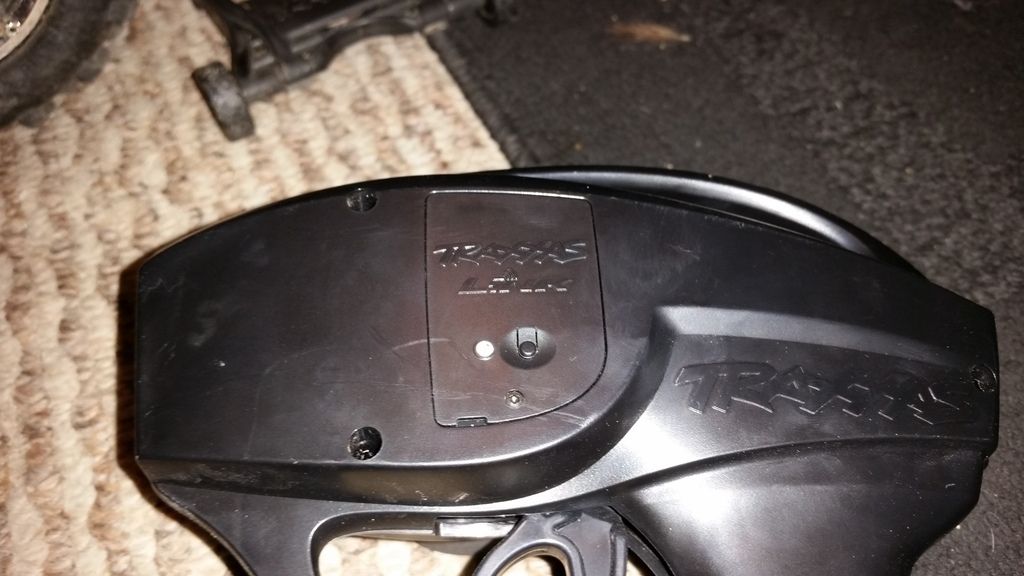 04-07-2015, 08:38 PM
---
Still for sale!
04-09-2015, 05:01 PM
---
This must go!
04-12-2015, 04:20 PM
---
For sale!
04-14-2015, 10:53 PM
---
No trades
04-15-2015, 02:17 PM
---
Lowered price! $575
04-18-2015, 10:44 PM
---
gotten messages..but it still hasnt been sold!! need to sale!!
04-21-2015, 09:58 AM
---
$550 shipped!!!
Currently Active Users Viewing This Thread: 1
(0 members and 1 guests)
Posting Rules
You may not post new threads
You may not post replies
You may not post attachments
You may not edit your posts
---
HTML code is Off
---