FS: Tekno SCT410, HW SCT Pro, Tenshock 4000kv
01-26-2015, 09:55 AM
FS: Tekno SCT410, HW SCT Pro, Tenshock 4000kv
---
SOLD!
Hey fellas, I'm looking for cash to get a new Serpent kit, so please no trade offers.
Deposit taken on roller. ESC and motor are still available.... I'd love to sell them together!!! (make me an offer on the combo, save us both some money!)
Selling a Tekno SCT410 slider. I'd like to get
***Deal pending with Thursday**** He's given me a partial payment, and has until Saturday AM to finalize payment. $290 shipped
.
upgrades:
-HD servo saver spring
-air control guards
-alloy hex hubs.
-DE racing rear skid
-The shocks need oil. I figured anyone who would be buying this would be looking to race it, and rather than rebuild them, I thought I'd just empty them.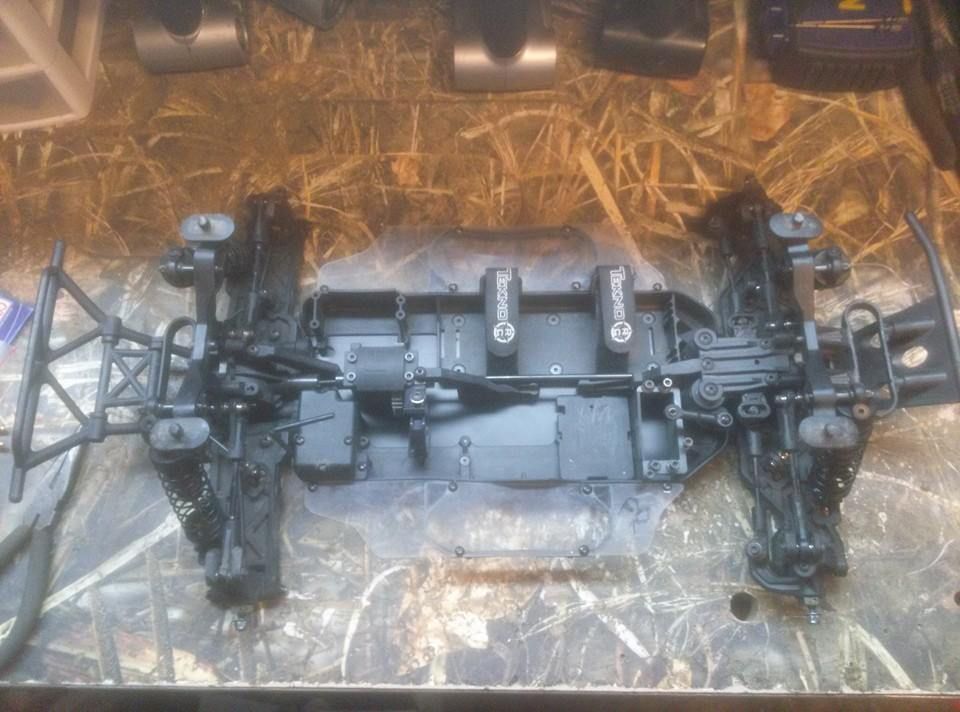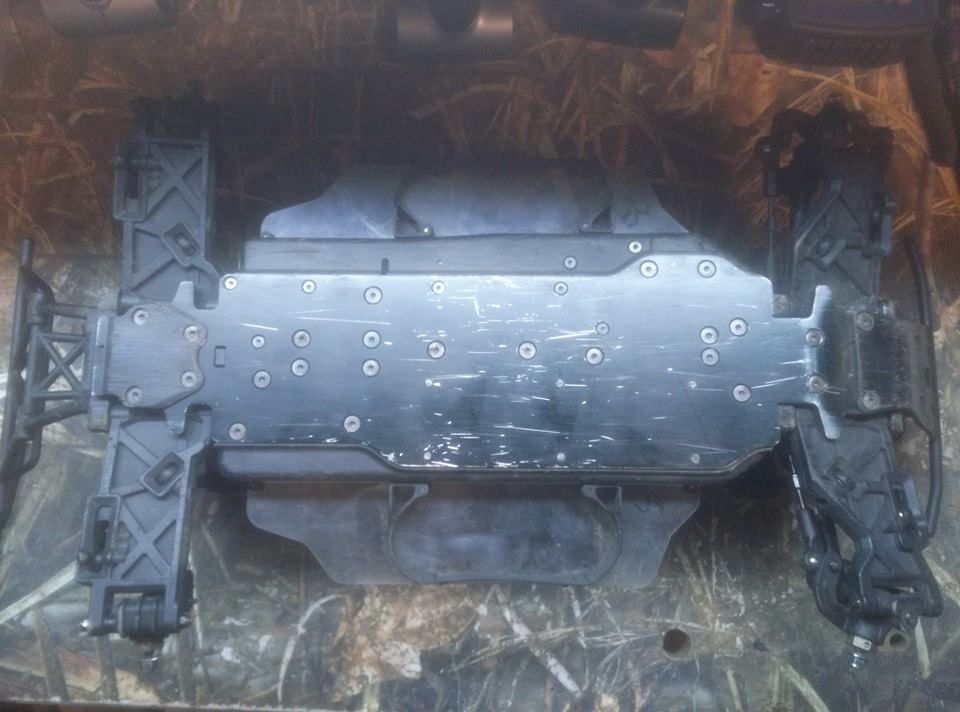 The ESC I'll be selling is a HobbyWing SCT-PRO
they are $90 new, I'd like to get
$75 shipped
. It's in really good condition, just a couple little scuffs on the stickers.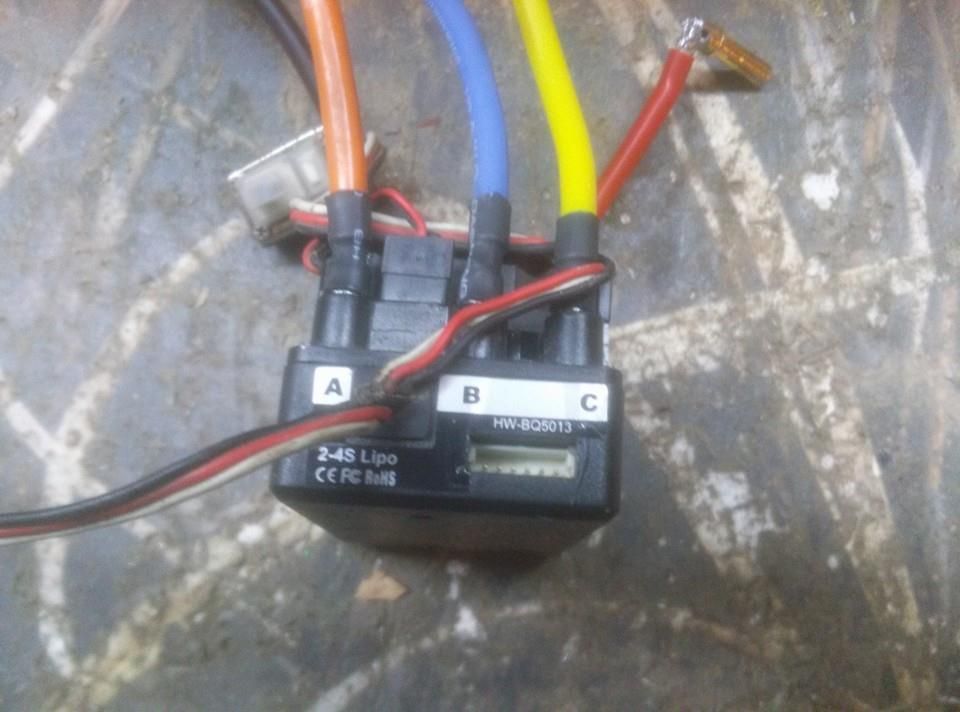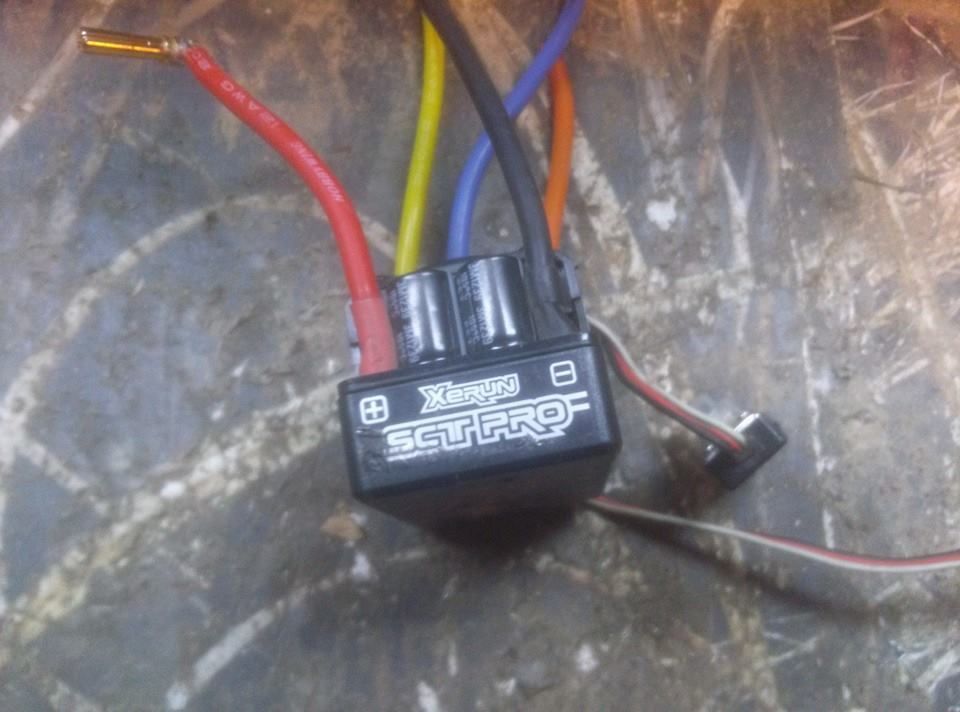 The motor is a Tenshock SC411 4000kV.
$65 shipped
.
I have driven plenty of 4-pole motors... this thing takes the cake!~ so much power.
I included a picture of it soldered to my Tekin RX8 to show you how much wire is left on the motor leads. it was installed in my SCT410 just how it looks in that picture. (No. I do not plan to sell my RX8)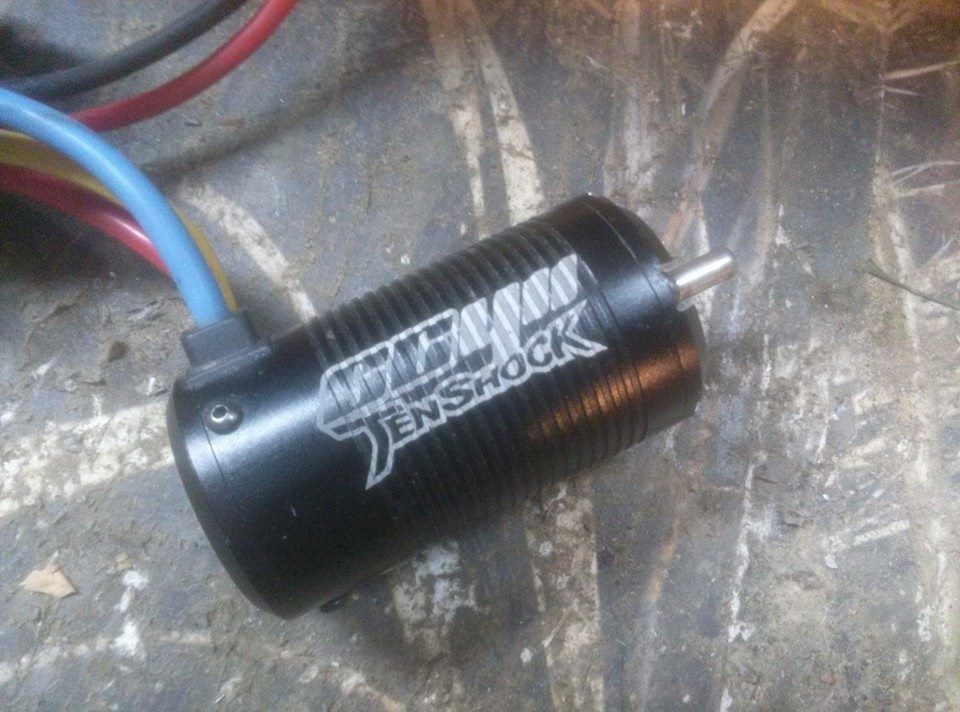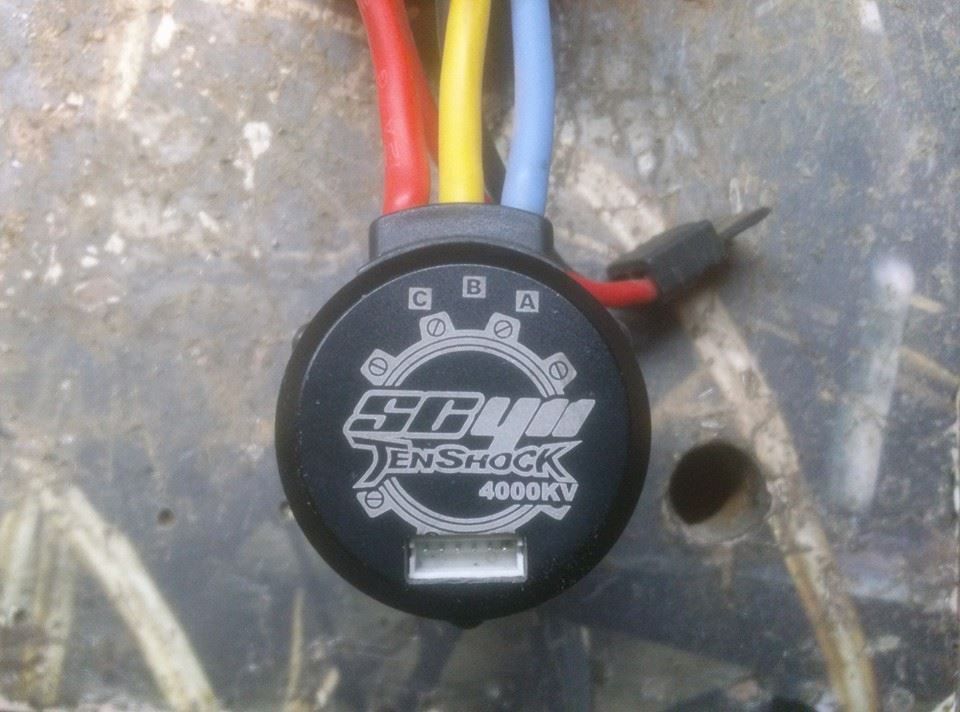 ---
Last edited by erevo1*16; 02-03-2015 at

07:49 AM

.
01-26-2015, 01:09 PM
Tech Adept
Join Date: Jun 2014
Location: SF Bay Area
Posts: 232
---
PM'd
01-27-2015, 01:29 PM
---
24hr Bump.

All 3 PM's replied.

I've got 5 used bodies that fit with the body posts that are installed, if you have an offer, don't be afraid to make it.
01-27-2015, 08:42 PM
---
Deal pending payment, the roller/Slider is 'spoken for' and is held until saturday morning.

Motor and esc are available, feel free to make an offer on the combo.
01-29-2015, 08:02 PM
Tech Addict
Join Date: Jul 2010
Location: athens,al
Posts: 719
---
If deal on roller falls thru text me
256/998/0265
01-29-2015, 09:11 PM
Tech Adept
Join Date: Jun 2014
Location: SF Bay Area
Posts: 232
---
Paid in full today
Currently Active Users Viewing This Thread: 1
(0 members and 1 guests)
Posting Rules
You may not post new threads
You may not post replies
You may not post attachments
You may not edit your posts
---
HTML code is Off
---