Must go, HPI Baja 5b SS, Airtronics M11 2.4ghz, lots of upgrades, spare parts
12-15-2014, 03:41 PM
Must go, HPI Baja 5b SS, Airtronics M11 2.4ghz, lots of upgrades, spare parts
---
Hey guys. Baby #2 due soon. Gotta get rid of the baja. Babies are expensive and time consuming. Haha. Anyways I bought it used. It's started life as an original 5b but I have upgraded everything to ss or better parts. When I received it this last summer I completely tore it down and replaced 99% of the screws and 100% of the bearings. All chassis components and plastic pieces were replaced with ss parts. The engine was torn down and has a fresh CY 2 bolt 27cc head and piston. It also has a new walbro carb (stock). The engine has around 1 gal through it just messing around in the backyard. It is super clean. It was babied and loved. I am selling the airtronics M11 2.4ghz Transmitter and an extra receiver with it. It also comes with all spare parts pictured. Here is a list of the parts. I might have missed a few. Shockwears, Outerwears, chrome engine kit, fresh CY 27cc rebuild, DDM Dominator pipe, DDM fuel cap, Pro Line wheels, Hostile mini mx tires, HPI tribal body, Phat Dad wing graphics, Turtle Racing clutch housing, Turtle Racing one piece brake, Turtle Racing tranny plate,Turtle Racing front and rear shock tower support, Turtle Racing front top plate, Hostile rear aluminum hubs, all new bearings, DDM nimh battery, Killer Bee remote kill switch, Killer Kables suspension limiters, RPM front bumper, RPM spark plug guard, Integy roof, Integy steel spur gear, HPI alloy diff, Full Force RC windows, new stock carb, Dark Souls axle extenders. I have a ton of money into it, but I need it gone fast so I am letting it go for $800 plus $50 shipping. PayPal only. I'll add pics in a little bit.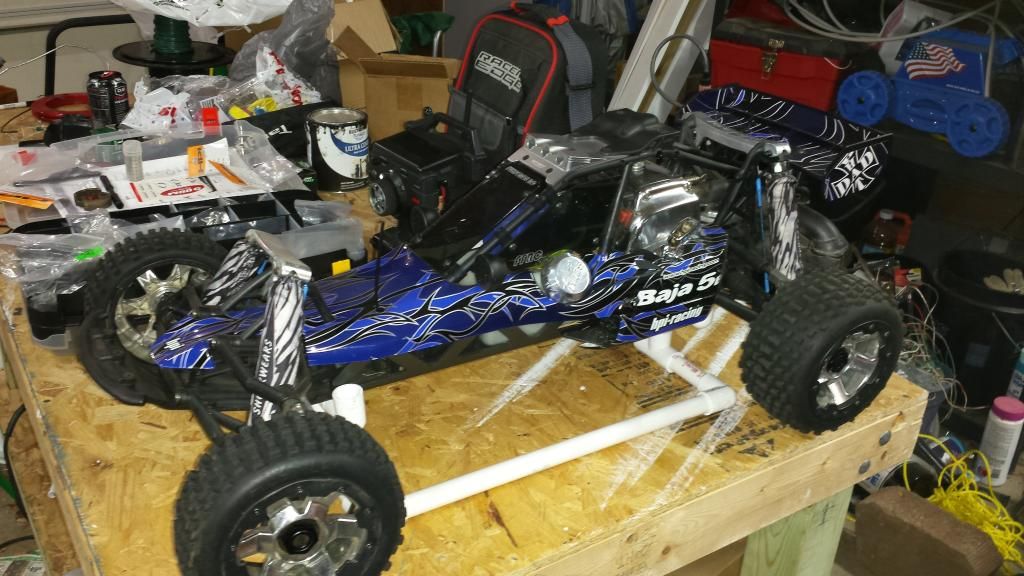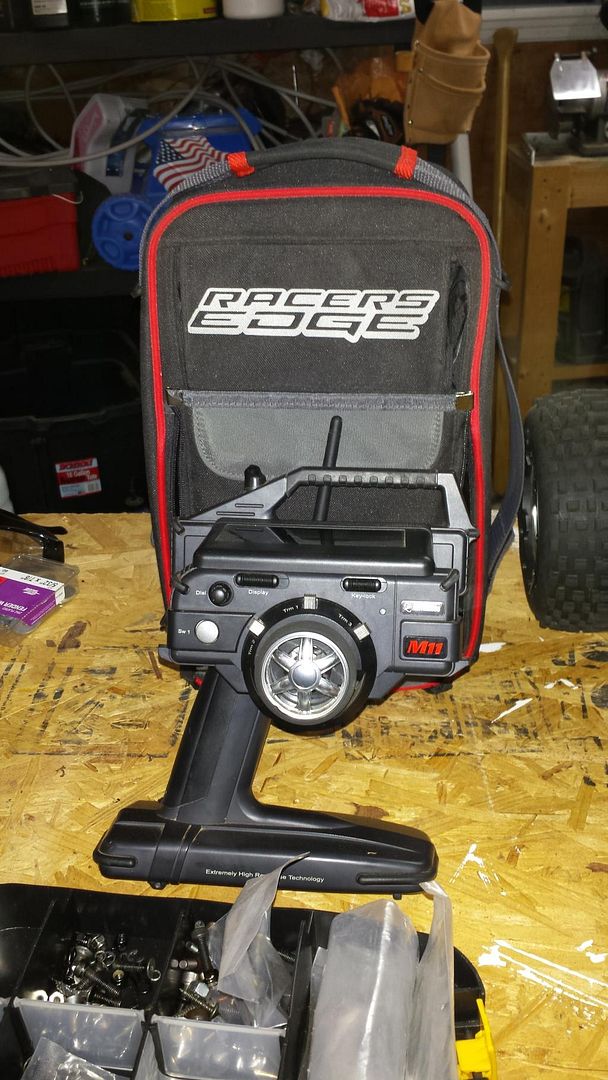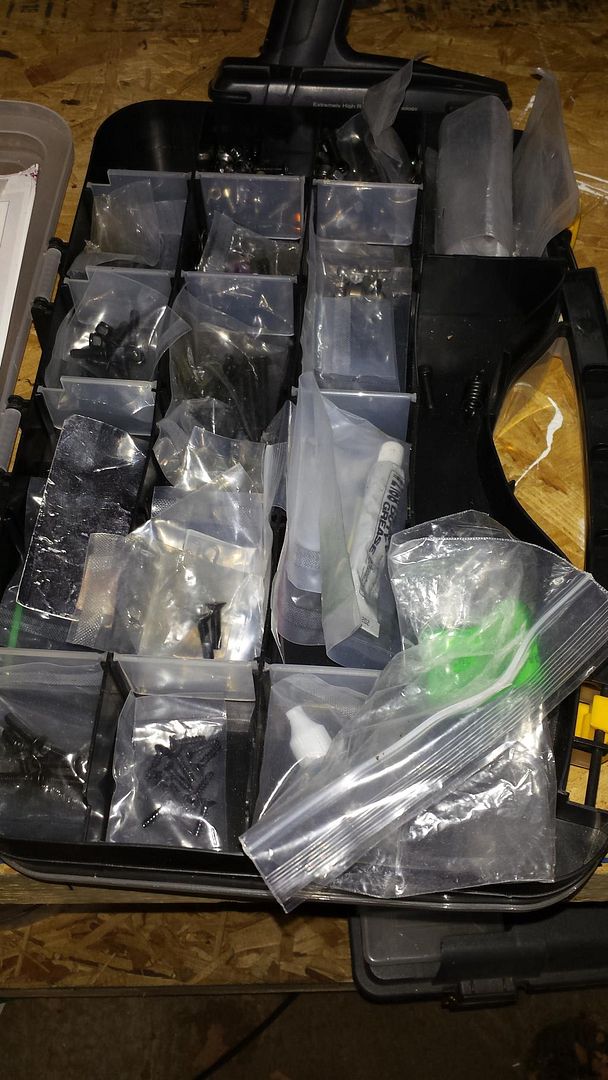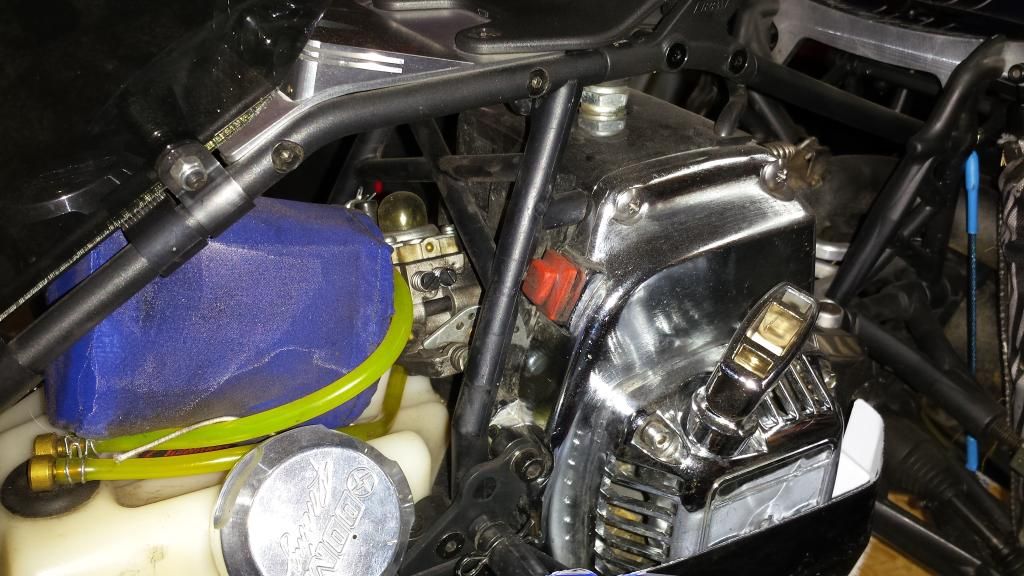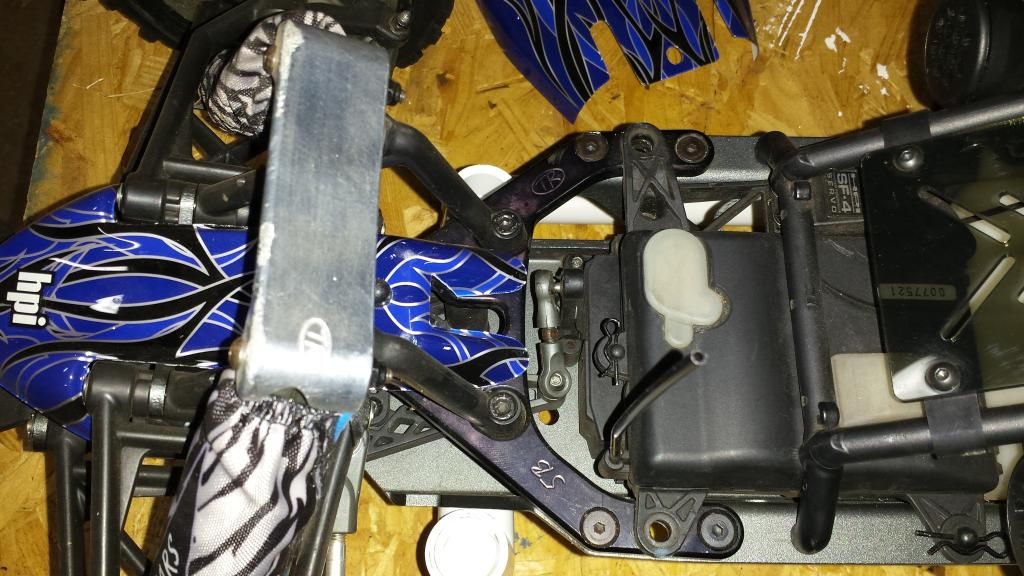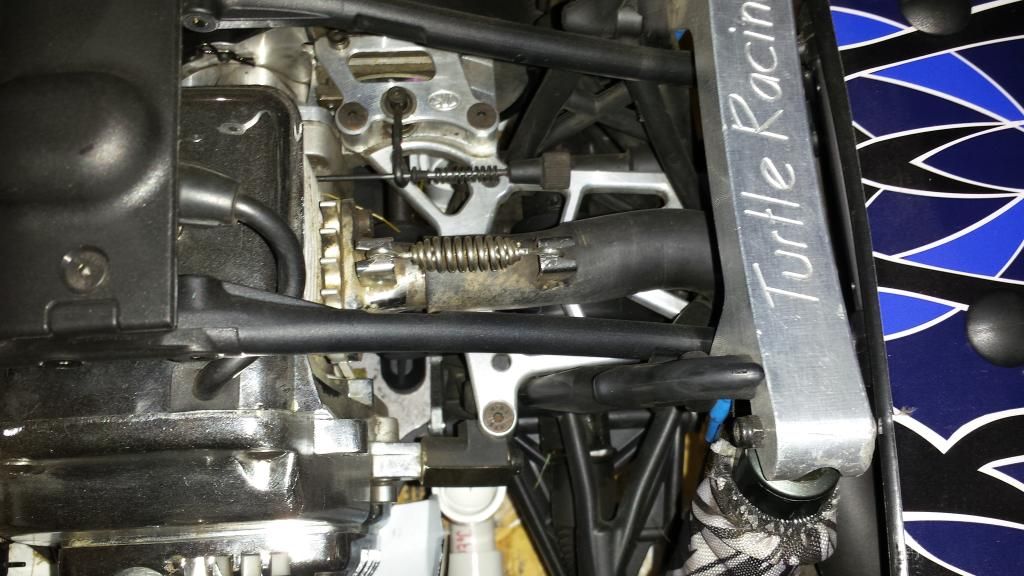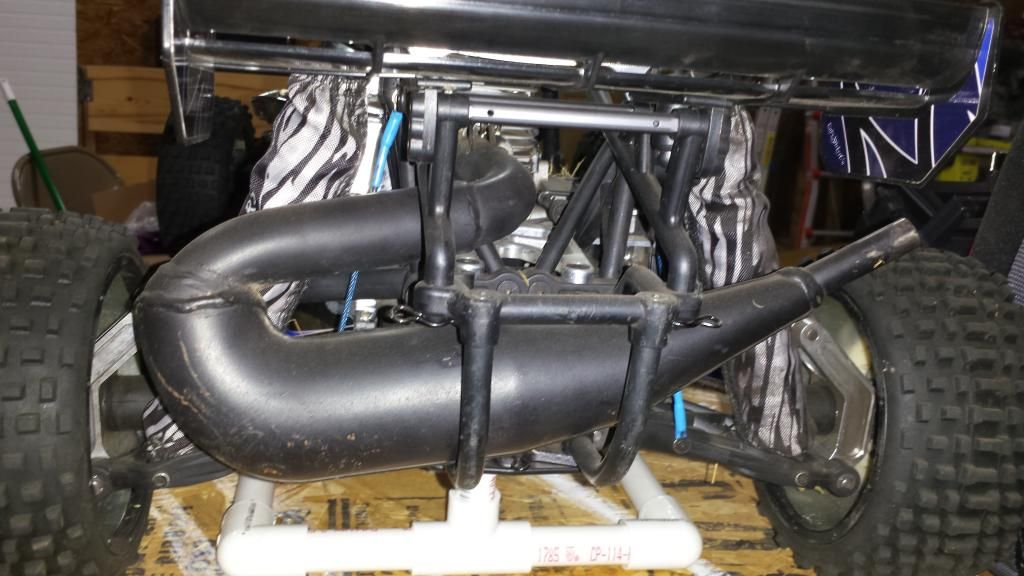 ---
Last edited by mberta2; 12-16-2014 at

06:14 PM

.
12-16-2014, 06:13 PM
---
Bump. PRICE REDUCED $800 PLUS $50 SHIPPING. LET'S GET THIS THING SOLD.
12-17-2014, 06:41 PM
---
Bump
12-19-2014, 06:44 PM
---
Bump
12-21-2014, 01:28 PM
---
Transmitter sold. The car is still available. Without the transmitter I'll sell the car and spare parts for $700 shipped.
12-22-2014, 09:03 PM
---
Price drop for the car and spare parts only. 650 shipped. I found a bunch of other spare parts I forgot I had including a arms and a bunch of other parts.
12-23-2014, 10:53 PM
---
BUMP
12-29-2014, 03:37 PM
---
Bump
01-02-2015, 12:46 AM
Tech Initiate
Join Date: Apr 2012
Posts: 24
---
Badass
01-08-2015, 09:42 PM
---
BUMP
01-10-2015, 08:54 AM
---
Bump
01-10-2015, 05:17 PM
Tech Apprentice
Join Date: Jun 2013
Posts: 91
airtronics m11
---
How much for the airtronics rx & tx
01-13-2015, 06:48 PM
04-17-2015, 01:38 PM
Tech Rookie
Join Date: Apr 2015
Location: Lawrence, Kansas
Posts: 17
---
Is it still available?
Currently Active Users Viewing This Thread: 1
(0 members and 1 guests)
Posting Rules
You may not post new threads
You may not post replies
You may not post attachments
You may not edit your posts
---
HTML code is Off
---