Mugen MBX7 ECO for sale. Only 4 races old
10-12-2014, 12:58 PM
Tech Fanatic
Mugen MBX7 ECO for sale. Only 4 races old
---
Hello. This is a Mugen MBX7 ECO buggy, I have had it since the beginning of july and it has been raced 4 times and had about 6 packs of practice through it. Overall it is in great shape, the chassis is scratched up a bit from running on the rocky local track but everything else is a 9 out of 10. The springs included in the lot include 8.0 silver fronts, 9.0 and 9.75 black fronts, 8.5 silver rears, 10.5 and 11.0 black rears, the car is equipped with the 1.2x8 pistons currently and other options are included as well. This car comes with the body pictured, it is cracked in a few places and the front is patched back together but it works ok.
I am asking $370 shipped in the US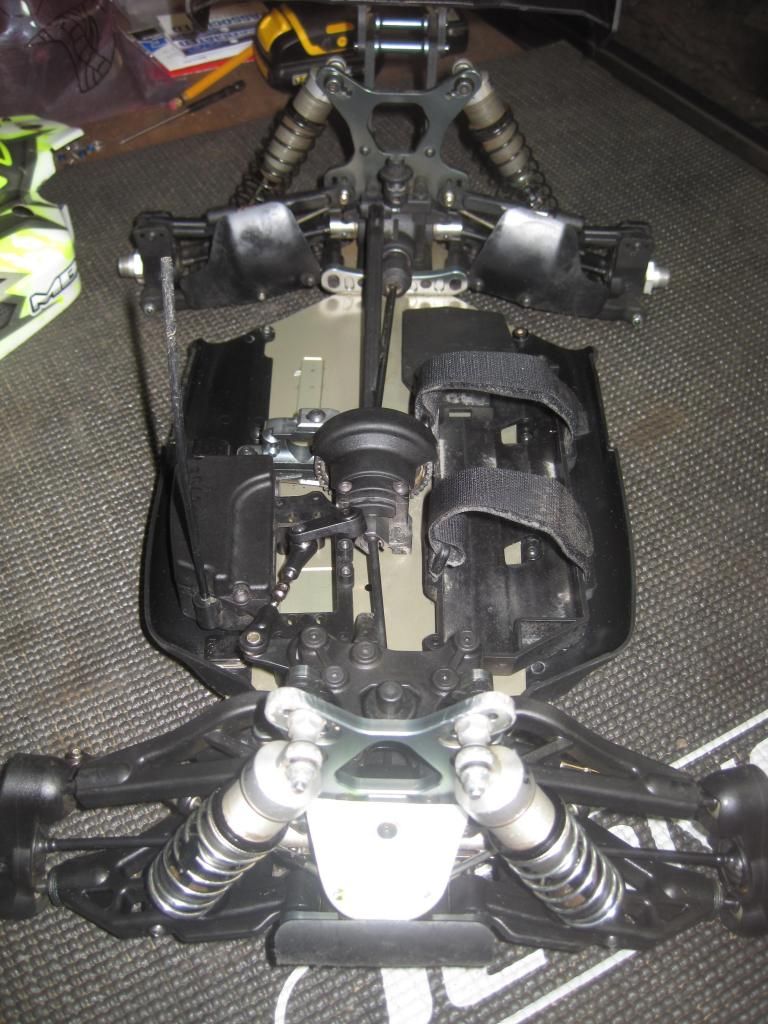 [URL=http://s1272.photobucket.com/user/radpainting/media/IMG_3890_zpsd4dbaced.jpg.html]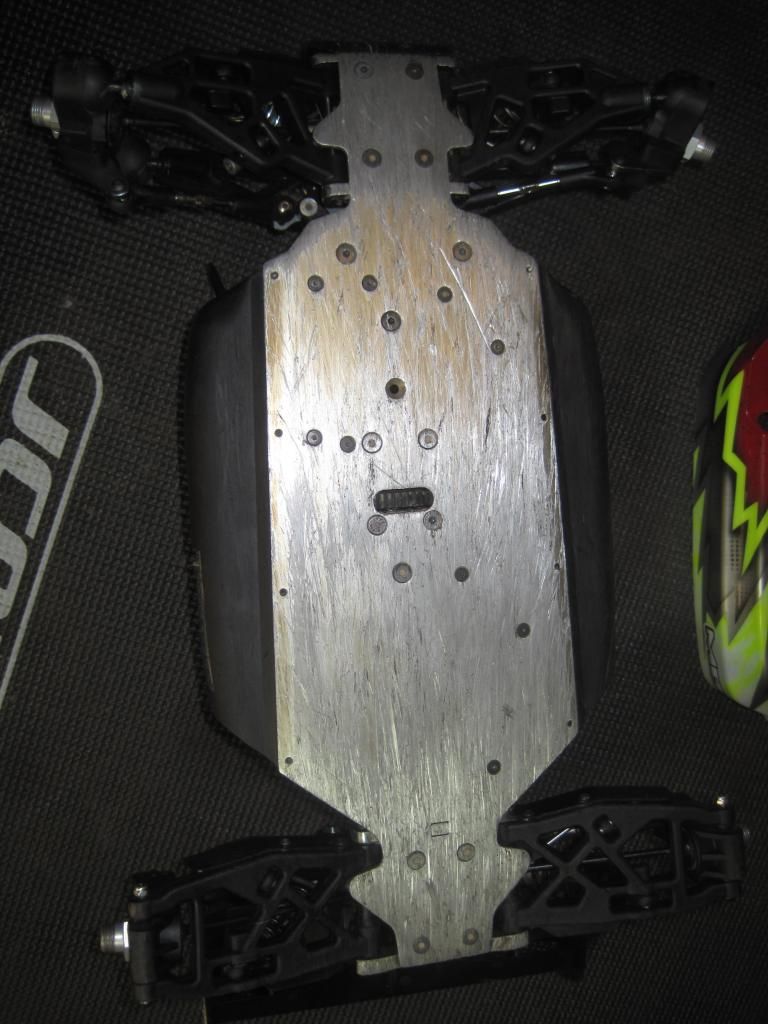 [/URL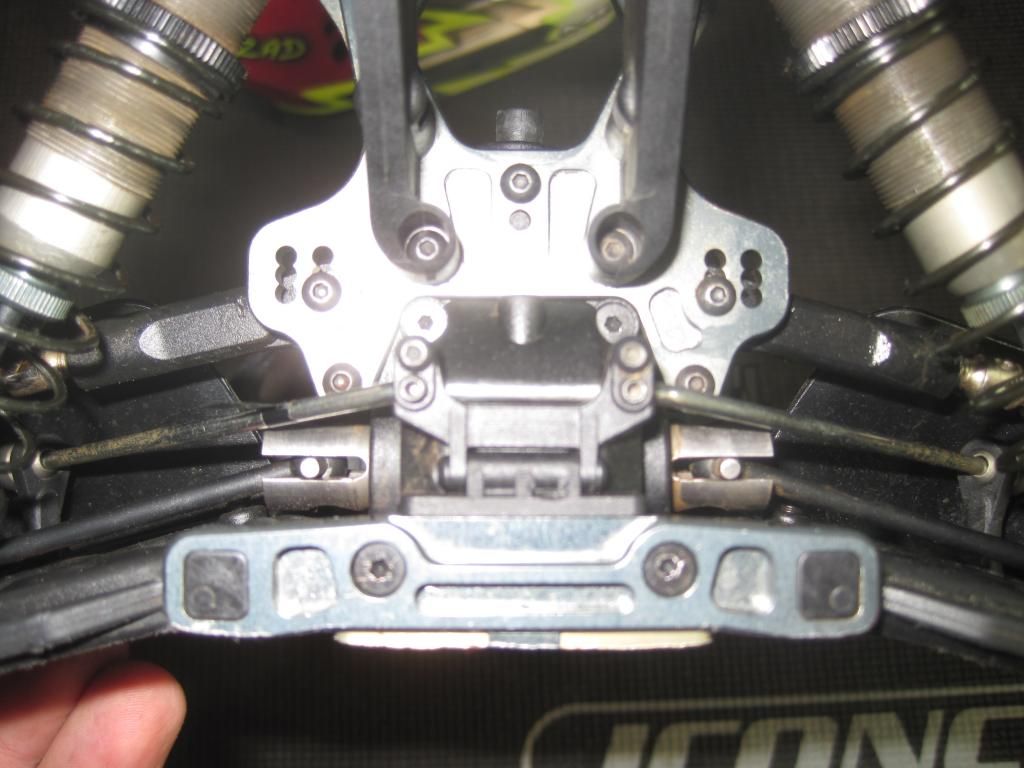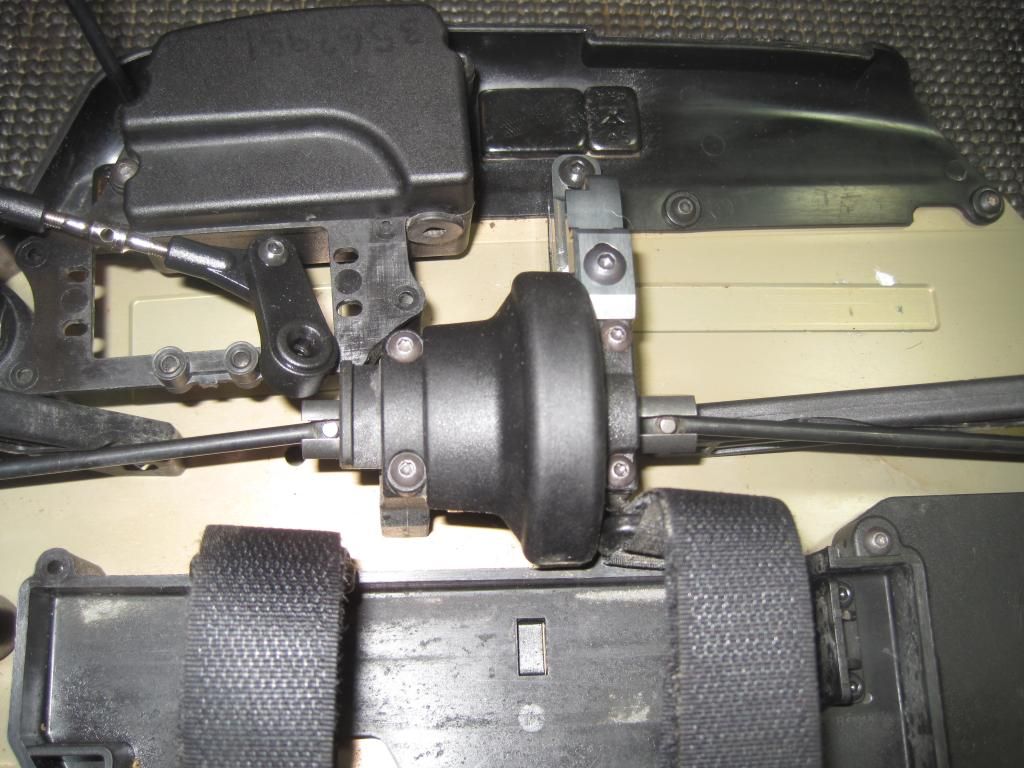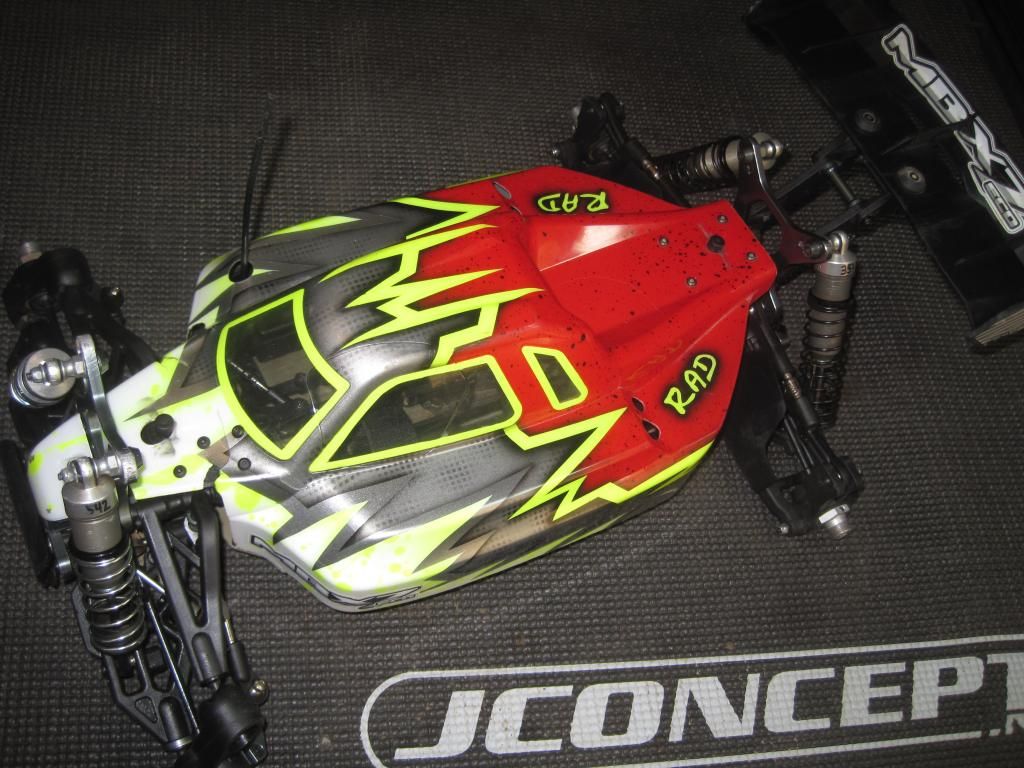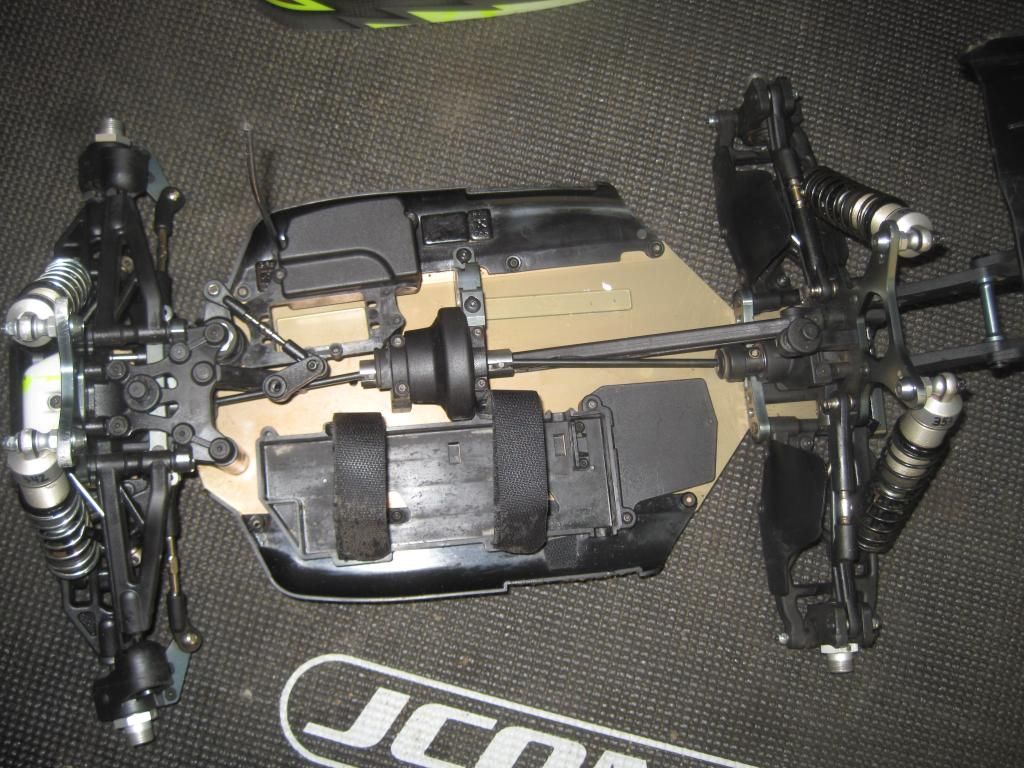 ---
Last edited by BIG RE; 10-13-2014 at

04:13 PM

.
10-13-2014, 04:12 PM
Tech Fanatic
---
Bump. Price reduced
10-14-2014, 12:18 PM
Tech Fanatic
---
I find it very hard to believe that nobody wants a super clean nearly new MBX7 ECO.....make an offer
10-14-2014, 06:38 PM
Tech Fanatic
---
Price drop, 350 takes it
10-15-2014, 04:22 PM
Tech Fanatic
---
Bump. I will throw in a set of used but decent shape pro line big blox tires in x2 compound to sweeten the deal
10-15-2014, 06:10 PM
---
Offer sent.
10-15-2014, 08:06 PM
Tech Master
Join Date: Feb 2007
Location: Redding, CA - Sacramento, CA
Posts: 1,107
---
This is a nice buggy with great maintenance.
10-16-2014, 10:43 AM
---
$325 with the tires? If that will work, send me PayPal info. Thanks!
10-17-2014, 12:43 AM
Tech Fanatic
10-17-2014, 12:08 PM
---
Payment sent! Not sure if my PM's are going through. Please let me know what fluids are in the diffs / shocks and whether bearings are fresh or need checked. Thanks!
Currently Active Users Viewing This Thread: 1
(0 members and 1 guests)
Posting Rules
You may not post new threads
You may not post replies
You may not post attachments
You may not edit your posts
---
HTML code is Off
---