2 hpi savages FOR SALE!!
08-07-2014, 04:41 PM
2 hpi savages FOR SALE!!
---
SOLD!!!!!!!!
Up for sale today are two hpi savages. First one is a savage x in really nice shape. Complete with all servos and stock hpi radio (missing battery cover). Also comes with 2 engines (see pictures). Has a good basher body, not horrible, but definitely shows it's wear, has 4 holes up front as the previous owner had it on another truck, other than that just scuffs and scratches. Second one is a savage ss roller/parts car. Missing some hardware and small parts, nothing major probably 95 percent complete. Would make a really good candidate for an electric conversion, or great for parts. Comes with nice wheels and tires that look like they were only run briefly.
CHROME WHEELS SOLD!!
Priced to sell at SOLD!! For everything
Pm me with any questions or offers
Pictures:
-savage x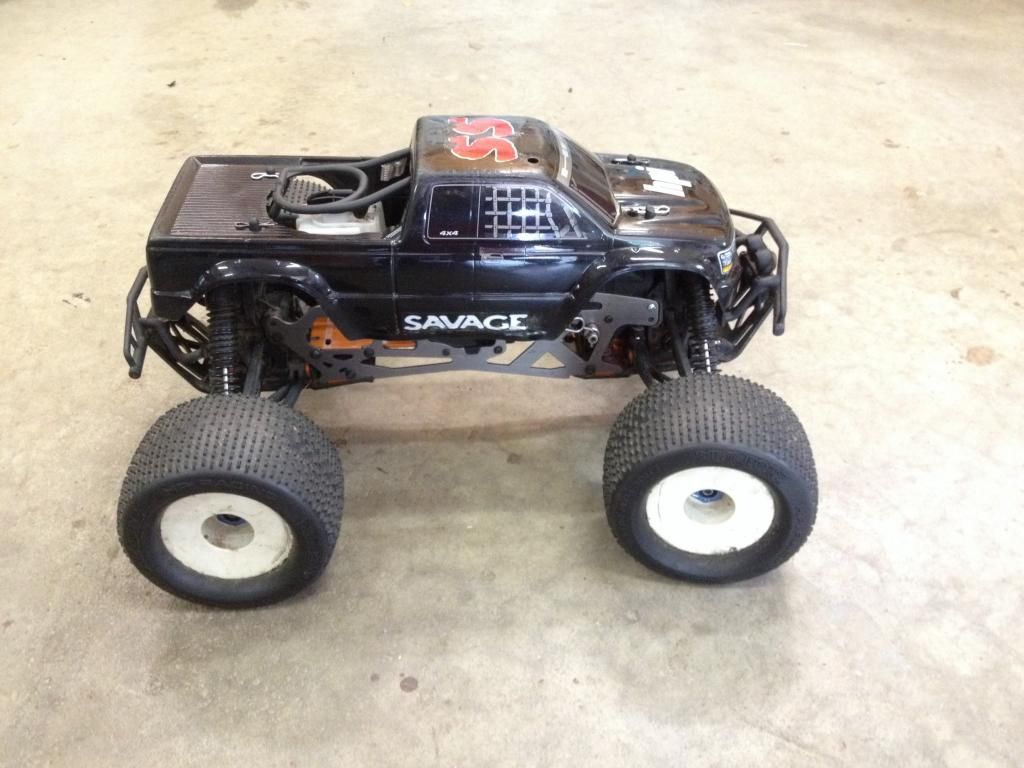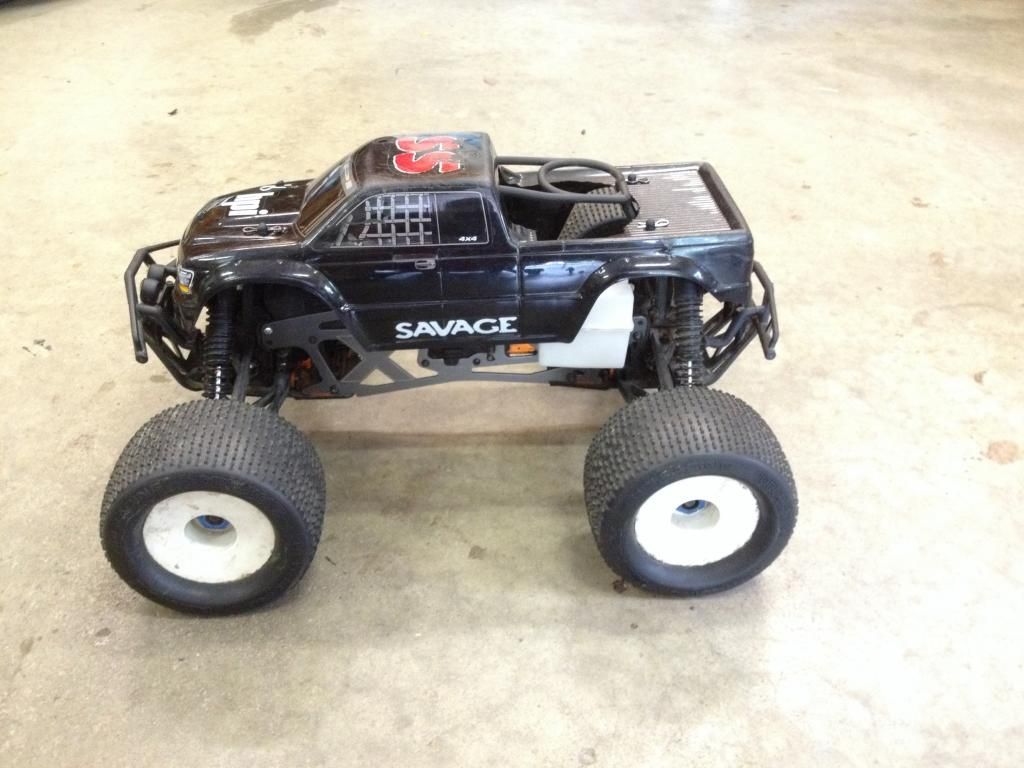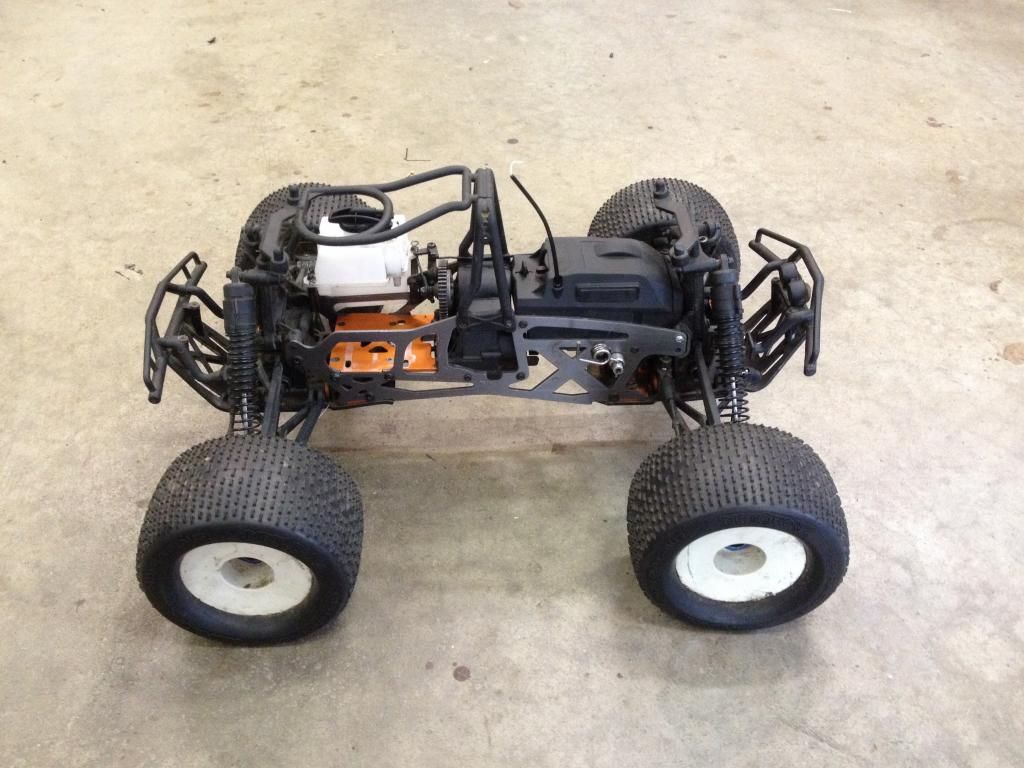 -engines The purple one may run has decent compression, the grey one has no piston or sleeve in it but the previous owner had it running a couple months ago. Planned on doing an electric conversion so I have never tried starting the purple one. The grey one is a good core for a rebuild.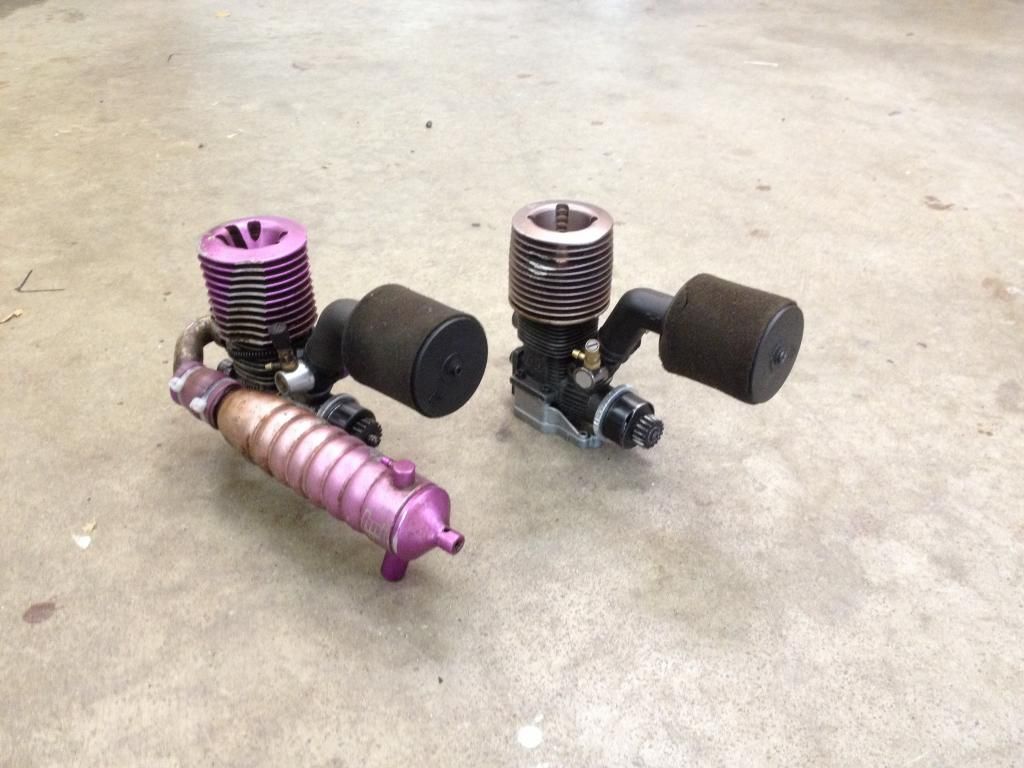 -savage ss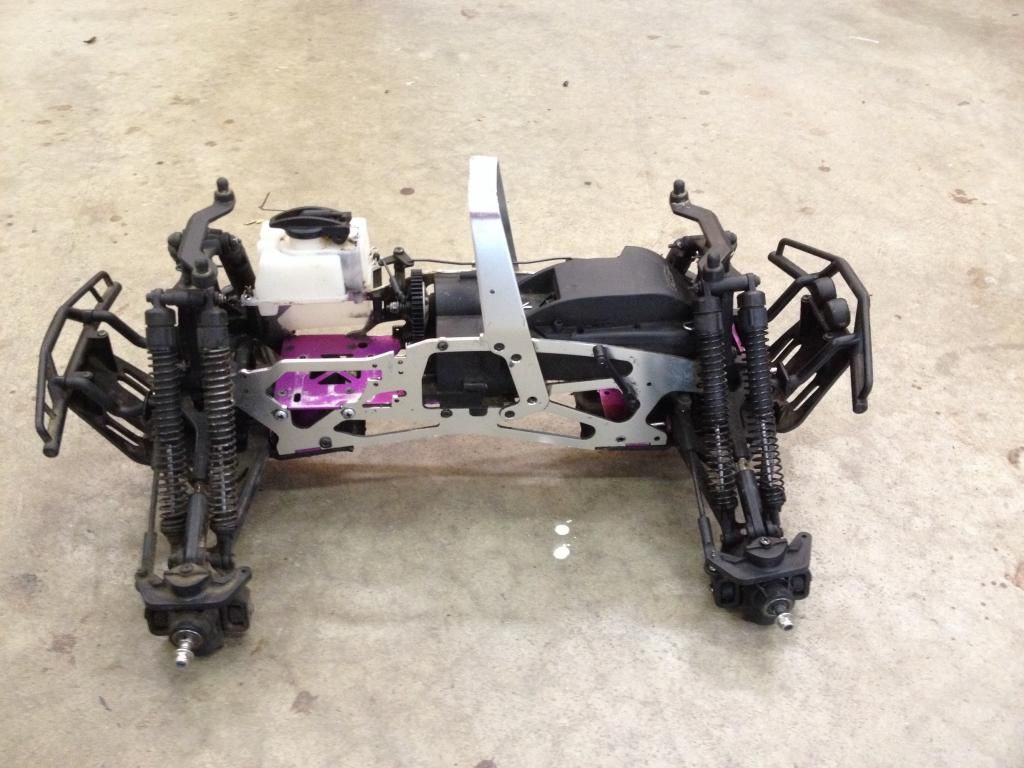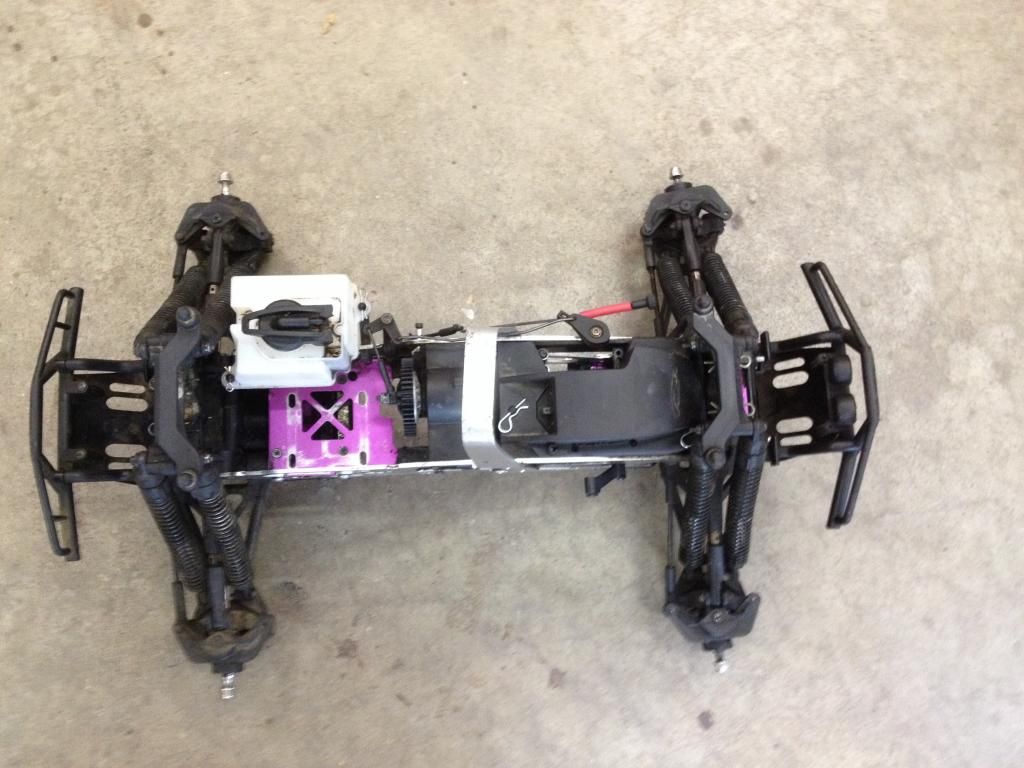 ---
Last edited by Rcgeek99; 12-11-2014 at

10:57 PM

.
08-09-2014, 06:09 PM
---
Bump, open to offers, let's make a deal.
08-11-2014, 07:15 PM
---
TTT
08-12-2014, 10:28 PM
---
Bump
08-13-2014, 09:46 PM
---
TTT
08-14-2014, 08:54 PM
---
Bump, offers welcome.
08-16-2014, 08:29 PM
---
New price, bump
08-17-2014, 07:48 PM
---
TTT open to offers.
08-18-2014, 06:56 PM
---
Bump, all offers welcome.
08-19-2014, 05:12 AM
Tech Initiate
Join Date: Feb 2013
Posts: 45
---
Would you trade for a $60 train?
08-19-2014, 08:00 AM
08-19-2014, 07:31 PM
---
Lowered price, bump
08-20-2014, 07:15 PM
---
TTT
08-21-2014, 07:44 PM
---
Bump
08-22-2014, 08:16 PM
---
Bump