Fantom Motors 13.5 & 17.5; Hobbywing Justock; Savox 1257tg
07-27-2014, 05:03 PM
Tech Regular
Join Date: May 2012
Location: Beresford, South Dakota
Posts: 363
Fantom Motors 13.5 & 17.5; Hobbywing Justock; Savox 1257tg
---
This is the last of my stuff, the rest sold way quicker than I figured it would have. I have 2 strong Fantom Apexv2 13.5 motors with rotor numbers over 1445+-; I have 2 Fantom Ionv4 motors left, 1 is a 17.5 and the other is a 13.5.
$65 shipped on each of the Apexv2 motors and $55 on the Ionv4 motors, can do a package deal on them if more than one is bought. Have 2 broad power rotors as well that I will include with a motor for an extra $10
Also have a Hobbywing Justock with a Murfdogg Octane booster on it and a programming card, looking for $60.
Savox 1257tg with a shortened lead on it, its about 6 inches long, looking for $40 shipped.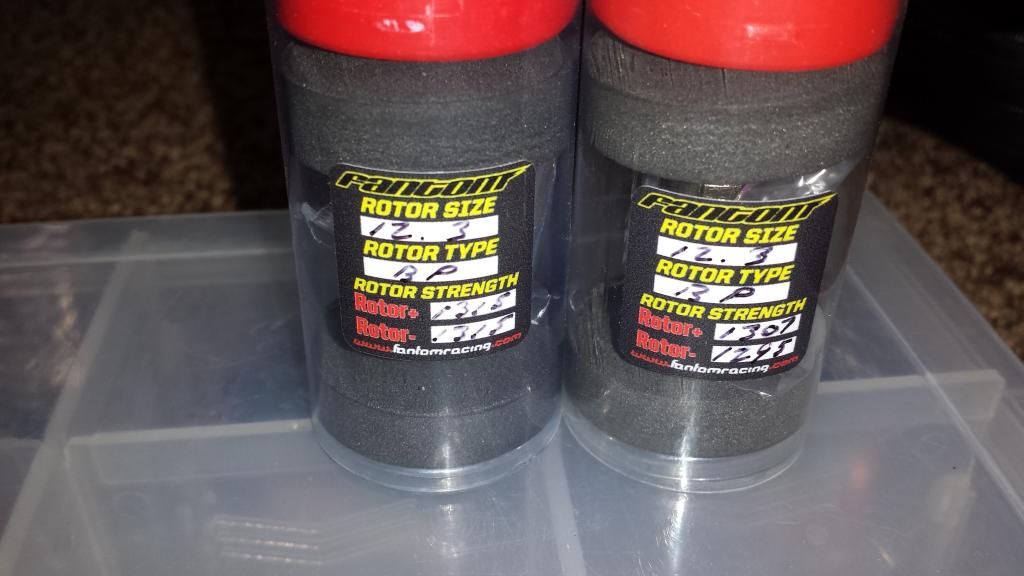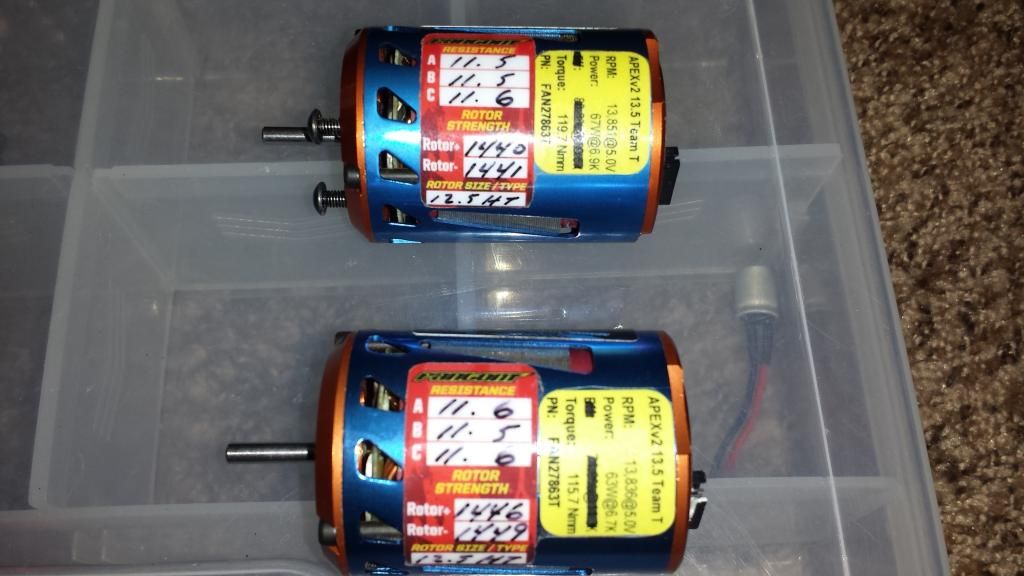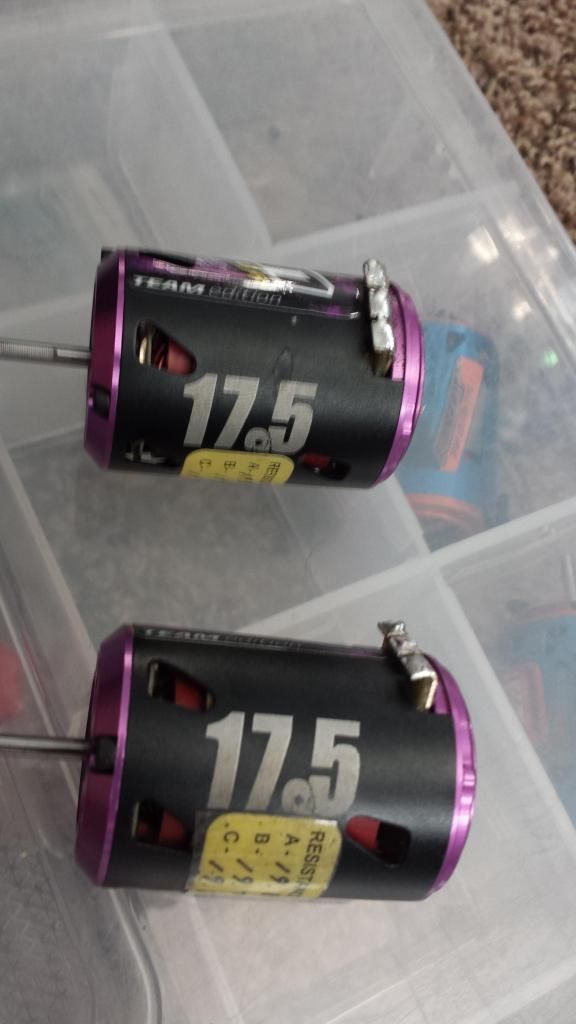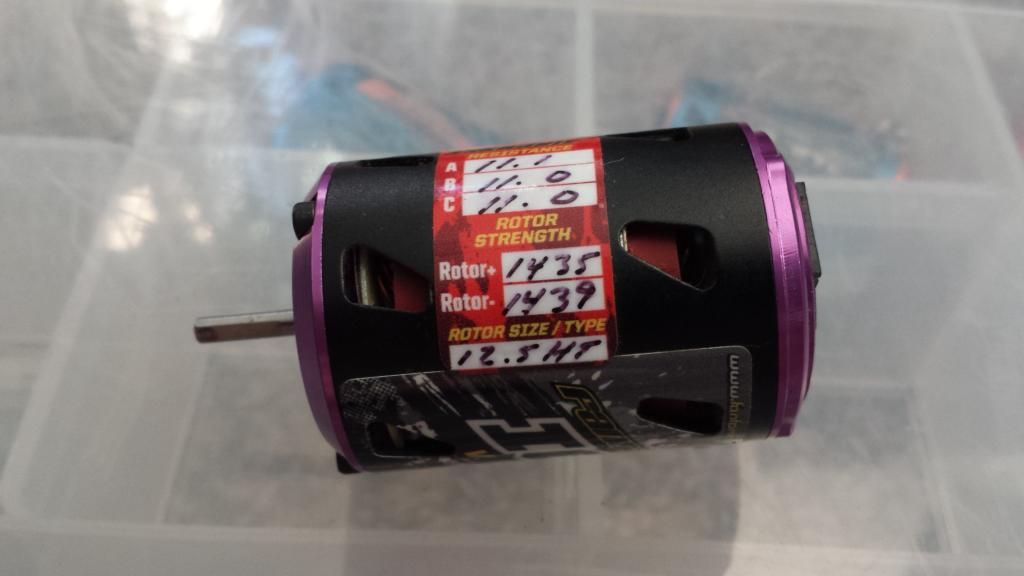 07-29-2014, 06:48 AM
Tech Regular
Join Date: May 2012
Location: Beresford, South Dakota
Posts: 363
---
Bump..... All still for sale
Currently Active Users Viewing This Thread: 1
(0 members and 1 guests)
Posting Rules
You may not post new threads
You may not post replies
You may not post attachments
You may not edit your posts
---
HTML code is Off
---