Sc10 4x4 w/Savox,RcShox,Exotek,Tekin & Saddle Packs
06-10-2013, 04:03 PM
Tech Master
Join Date: Aug 2012
Posts: 1,218
Sc10 4x4 w/Savox,RcShox,Exotek,Tekin & Saddle Packs
---
Up for sale is a 1 Season Old Sc10 4x4. Truck has the normal wear from running around the track. I put every quality part in the truck I felt it needed. Here Is whats for sale. $420.00 SHIPPED!!!!!
1) Sc10 4x4
2) Exotek Chassis
3)RcShox Center Diff (1 Race old)
4) Savox 1258TG Servo
5) Exotek Saddle Pack Mount
6) Orion Carbon Pro Saddle pack 5500mah 90C
7)Gens Ace 6000Mah Saddle Pack (One of the terminals seems to be pushing through case, But it does work perfectly fine)
8) Tekin Rx8 (Case has been cut to fit under Belt Cover)
9) Tekin Pro 4 4000kv Motor.
10) White Rulex Wheels
11) Proline Caliber Tires
12) Custom Painted Body (Some race rash, But still a real nice body)
13) TONS of spare parts. (Pictured)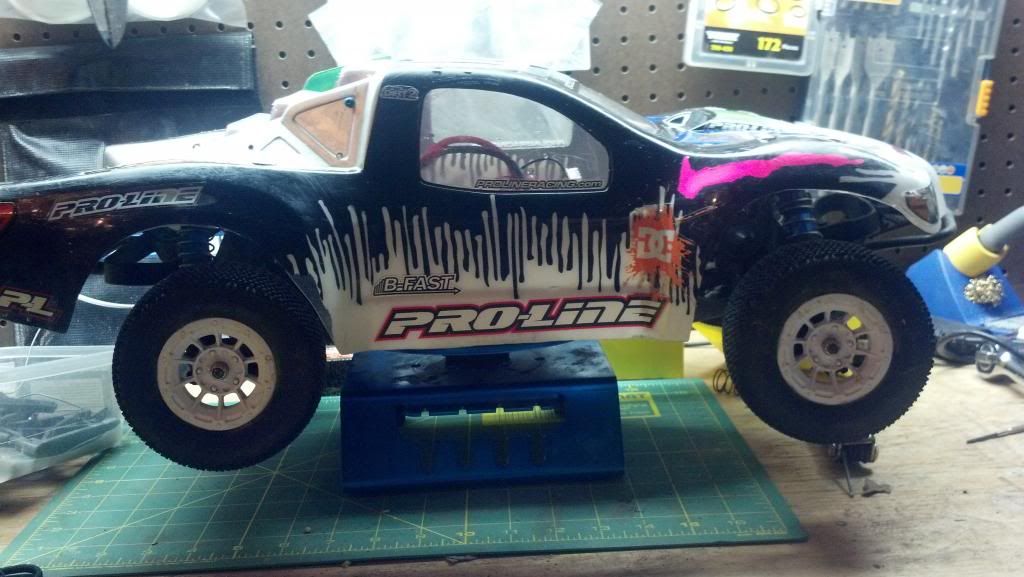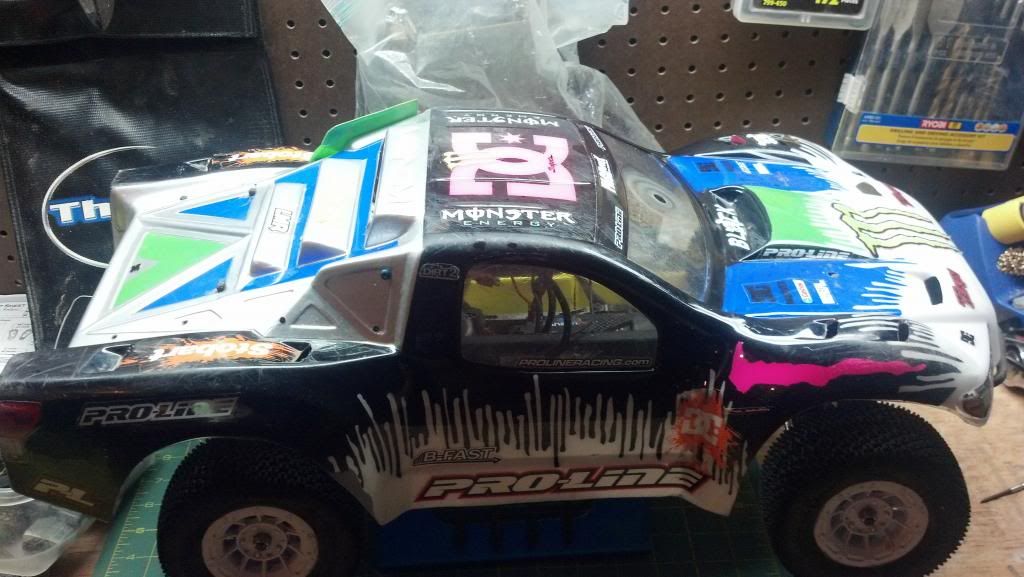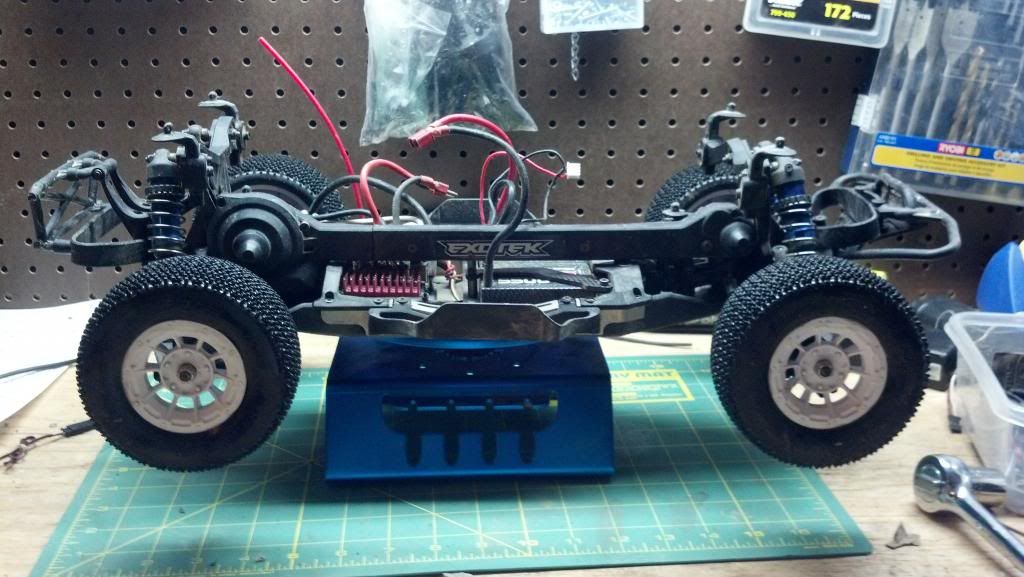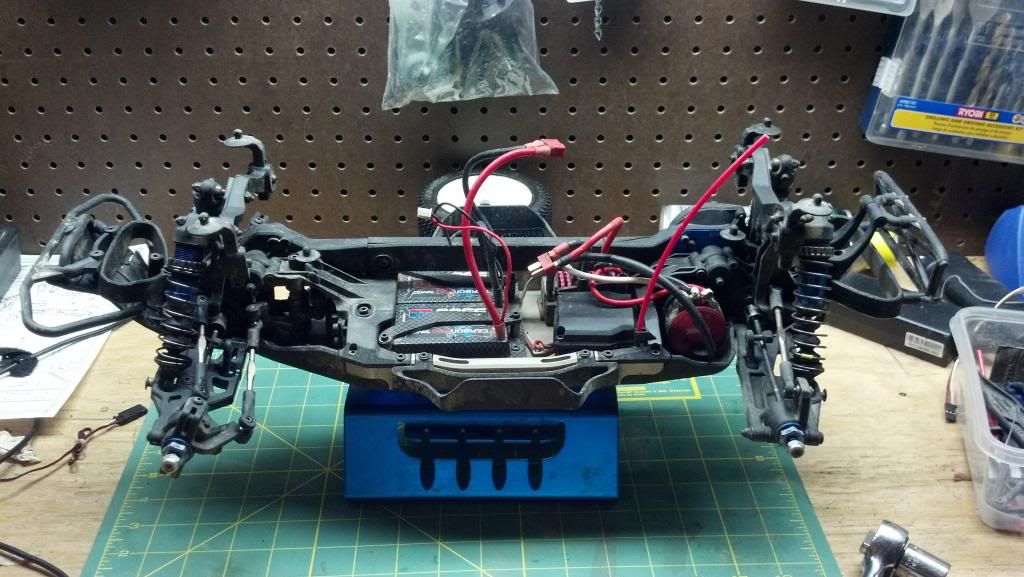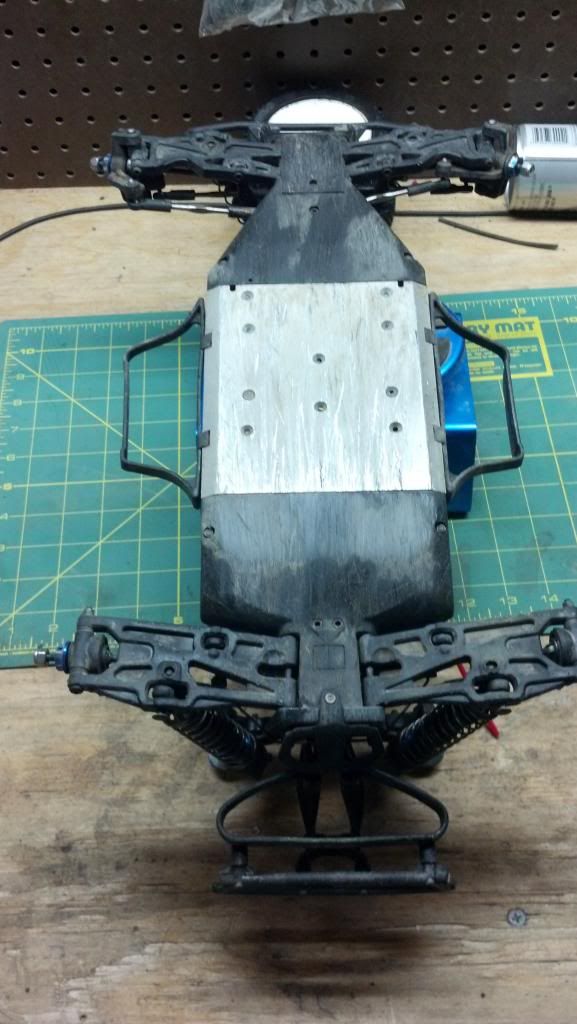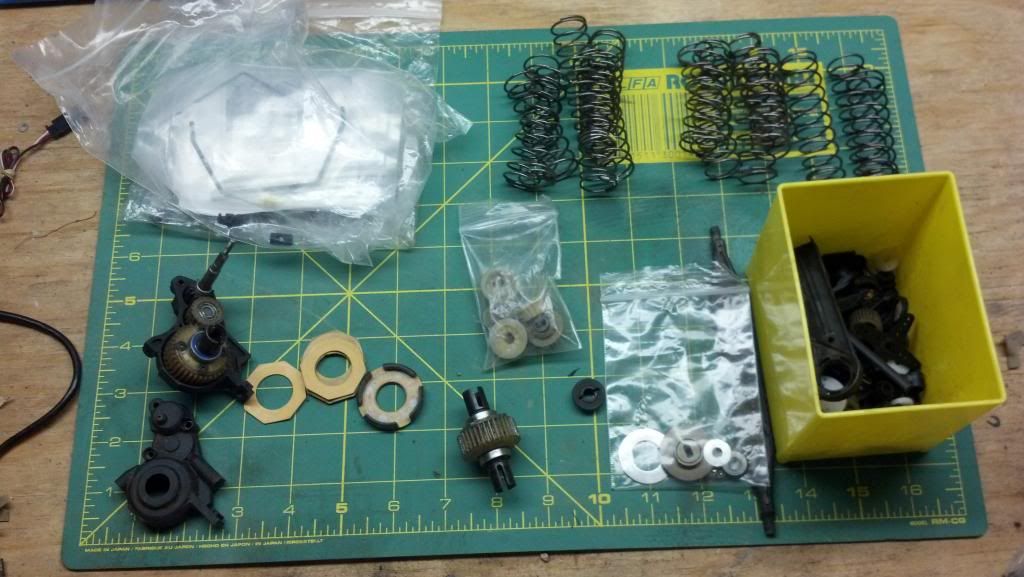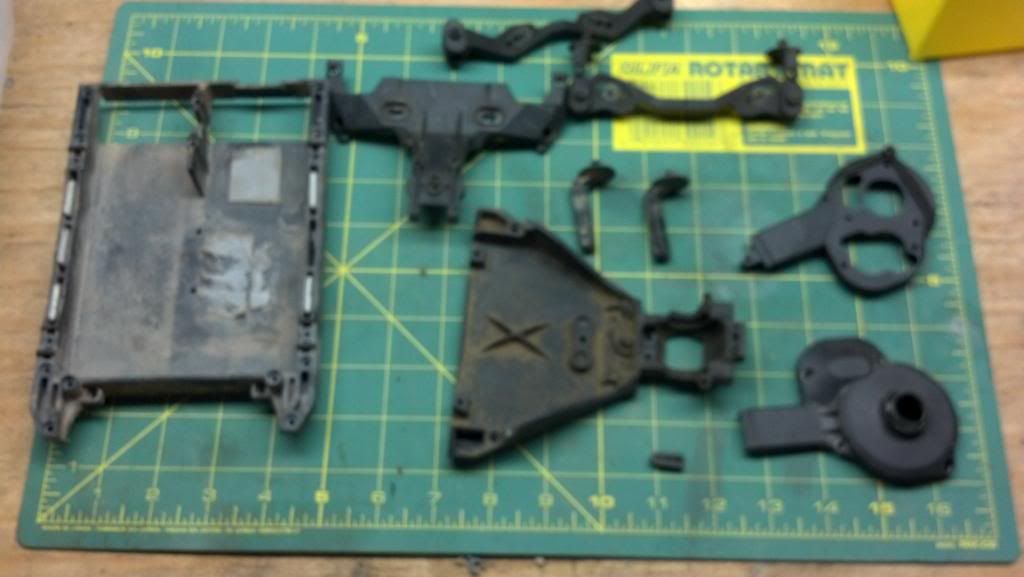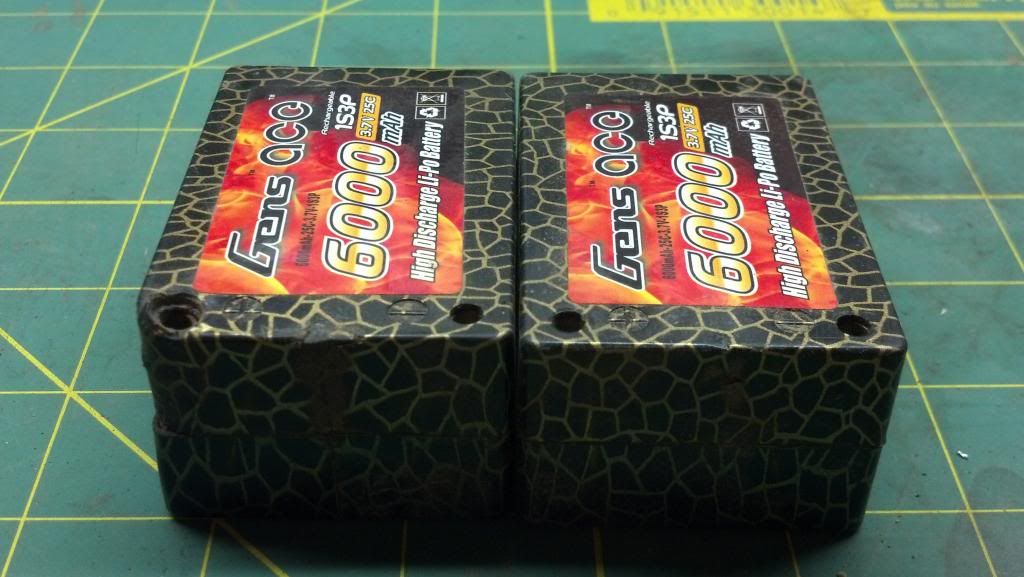 06-18-2013, 03:36 PM
Tech Master
Join Date: Aug 2012
Posts: 1,218
---
Bumpppp
Currently Active Users Viewing This Thread: 1
(0 members and 1 guests)
Posting Rules
You may not post new threads
You may not post replies
You may not post attachments
You may not edit your posts
---
HTML code is Off
---