FT SC10, Viper, Hitec, Spektrum
08-15-2012, 06:09 PM
Suspended
Join Date: May 2011
Posts: 250
FT SC10, Viper, Hitec, Spektrum
---
Its a Factory Team SC10 in very good shape, was used on an indoor clay track and twice on a carpet track. The truck has the SC10RS hex conversion on it, will also come with all parts needed to convert back to bearing/pin. Will sell just as a roller with tires (bearing/pin wheels fronts are Hole Shots rears are 2 sets of Hole Shots), spring kit front and rear, extra kit shocks and parts that came with FT kit. Shocks are freshly built, ball diff is brand new.
Truck has a Viper Copperhead ESC and Viper 3900kv motor which is an awesome Mod motor combo. Will also come with a Castle 1410 3800kv motor. It is the smoothest sensor-less combo I've ever ran. Also comes with two Pro-line Flow-Tek bodies, one is pretty beat up, the other one is in decent shape.
It also has a Spektrum S300 receiver and a Hitech HS-7955TG servo, specs are:
Motor Type: Coreless
Bearing Type: Dual Ball Bearing
Speed (4.8V/6.0V): 0.19 / 0.15
Torque oz./in. (4.8V/6.0V): 250 / 333
Torque kg./cm. (4.8V/6.0V): 18.0 / 24.0
Size in Inches: 1.57 x 0.78 x 1.45
Size in Millimeters: 39.88 x 19.81 x 36.83
Weight ounces: 2.29
Weight grams: 64.92
Asking $280 shipped and paypal'ed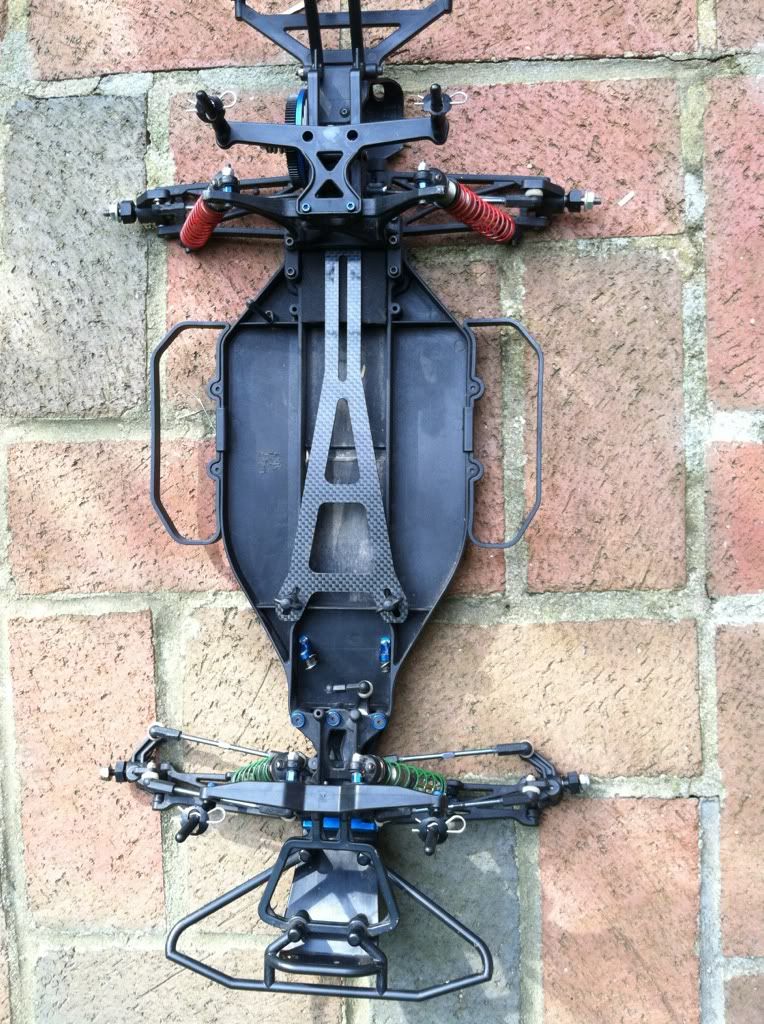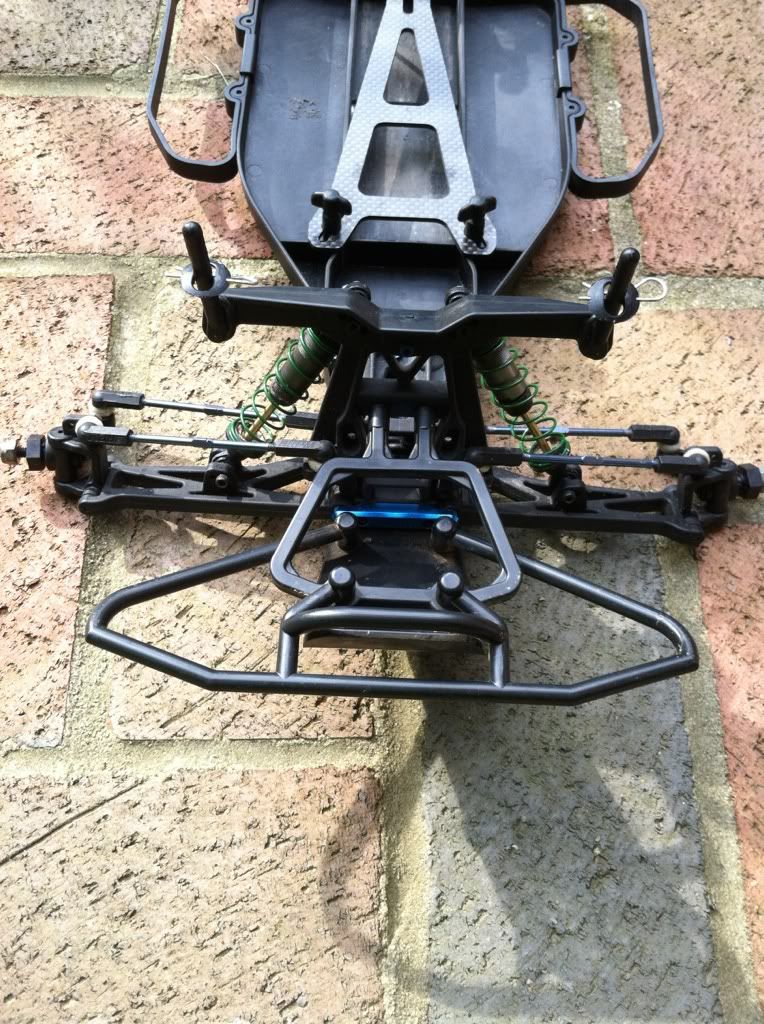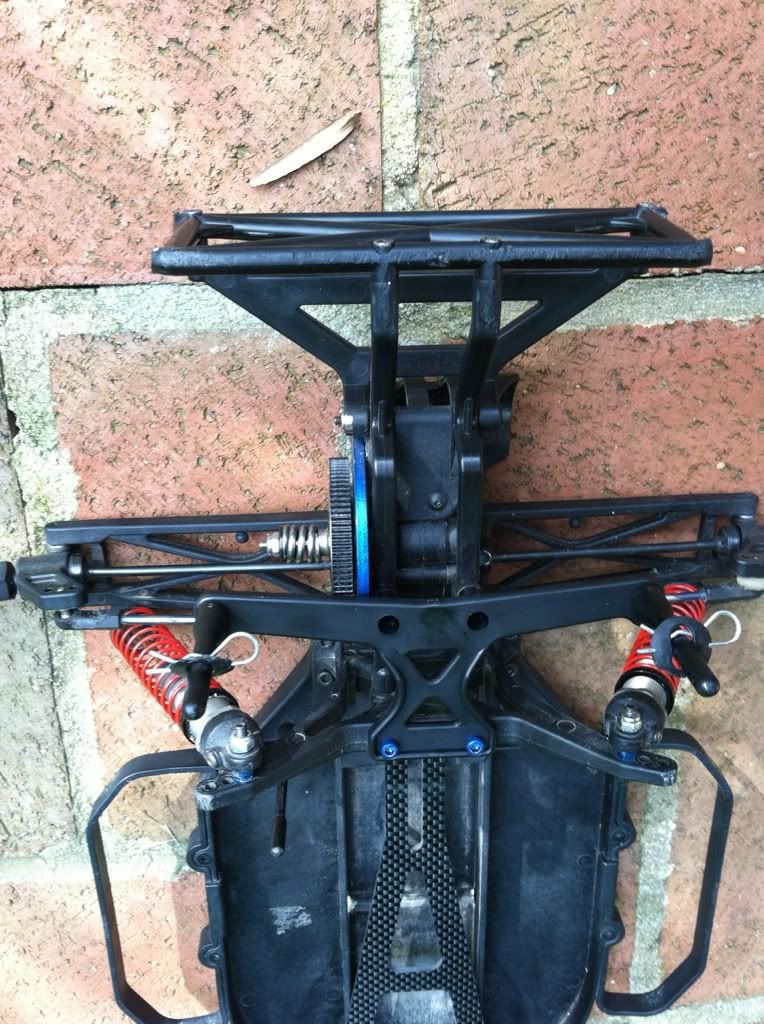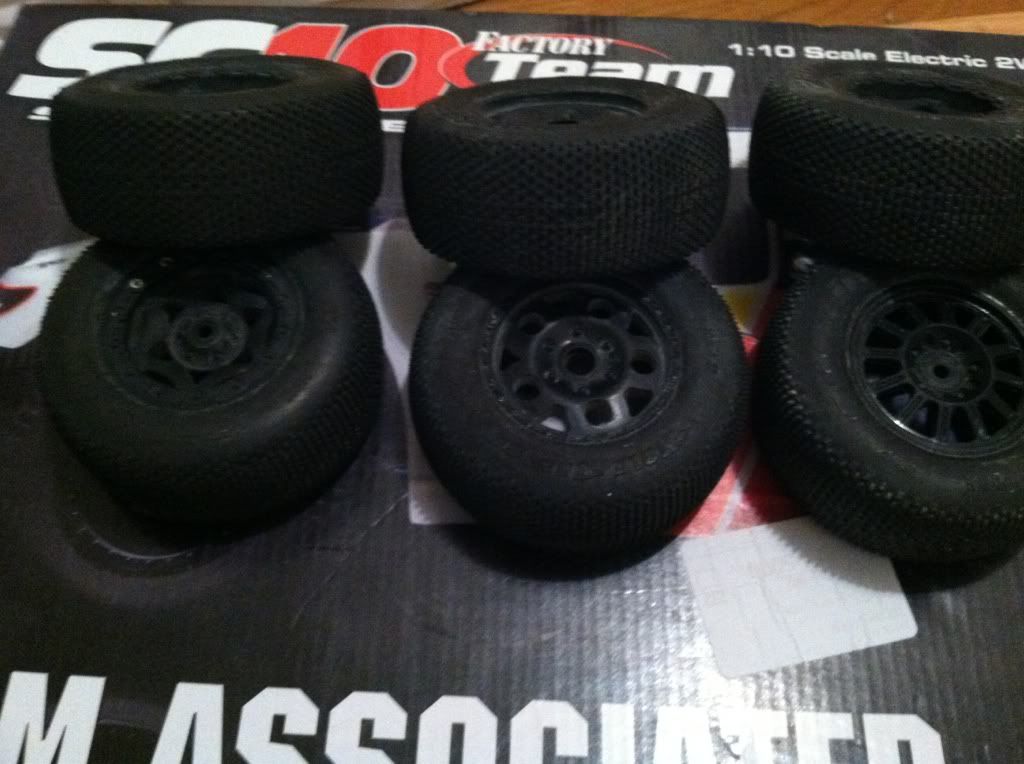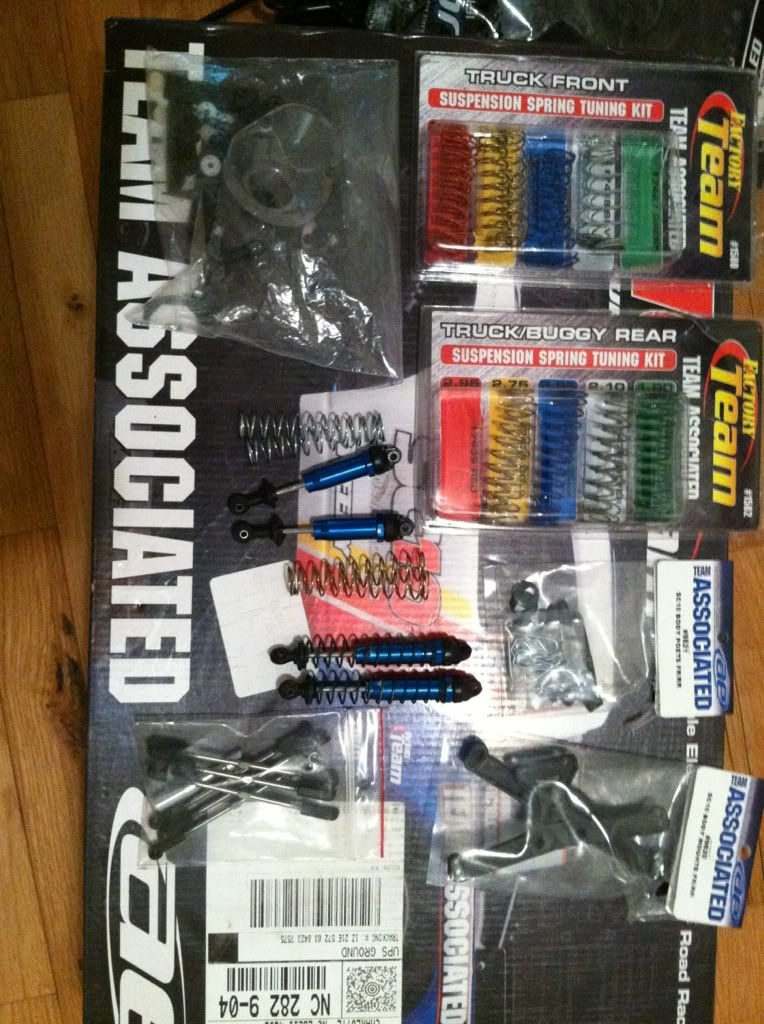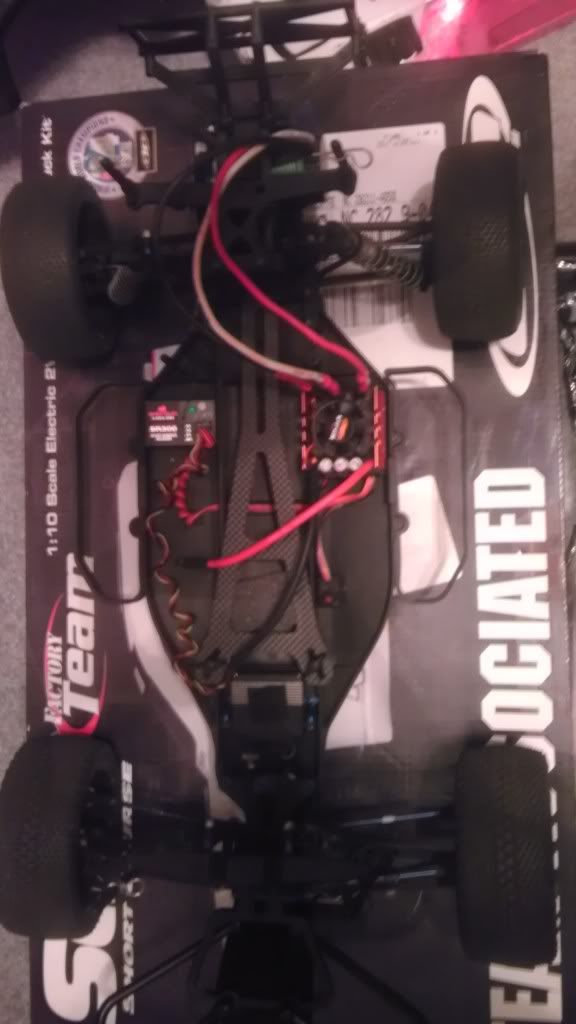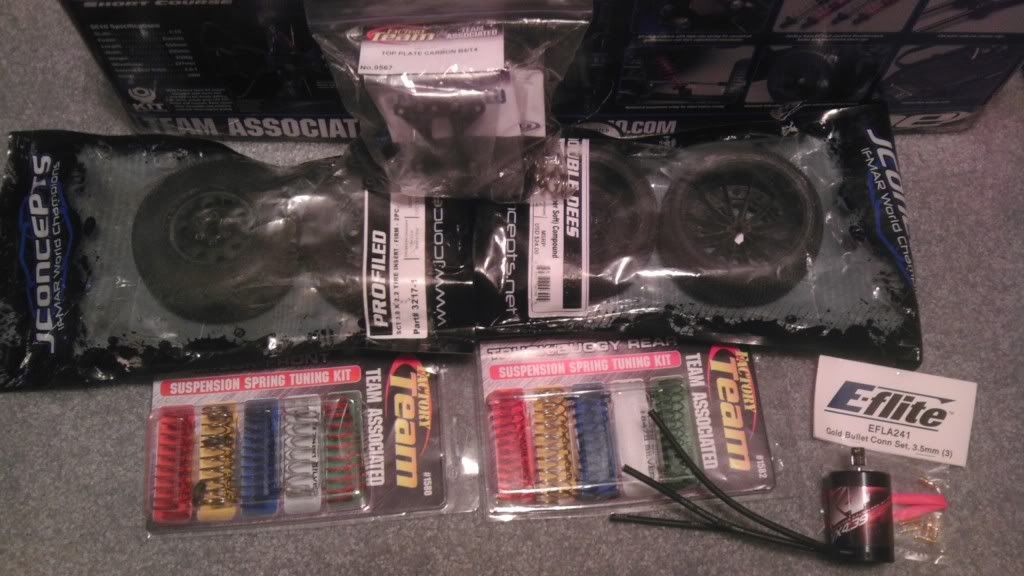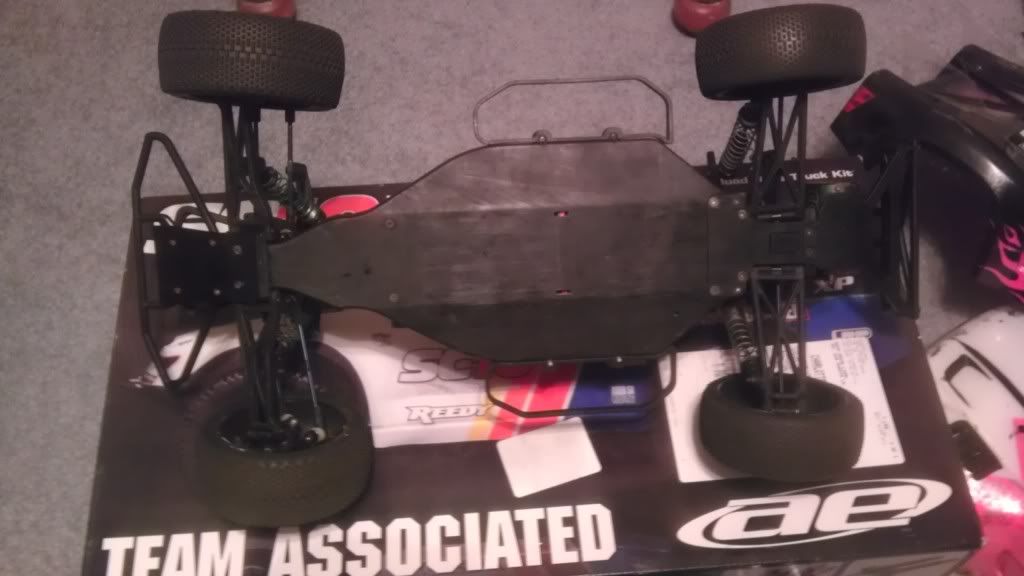 ]
08-16-2012, 04:04 PM
Suspended
Join Date: May 2011
Posts: 250
---
Bump price drop, $250 shipped!!!!!!!!
08-16-2012, 04:26 PM
Tech Regular
Join Date: Nov 2011
Location: LakeTapps, WA
Posts: 309
---
pm sent
08-17-2012, 11:31 AM
Tech Fanatic
Join Date: Jan 2011
Posts: 952
---
Payment sent
thank you!
Currently Active Users Viewing This Thread: 1
(0 members and 1 guests)
Posting Rules
You may not post new threads
You may not post replies
You may not post attachments
You may not edit your posts
---
HTML code is Off
---