Team Orion .21 engines for sale+Team Orion 2013 pipe
05-22-2012, 08:55 PM
Team Orion .21 engines for sale+Team Orion 2013 pipe
---
First up I have an Orion 7 port CRF that has never been ran in a car, only had 2 tanks heat cycled on a bench. The engine comes as pictured without a carb. Not a single scratch or blemish anywhere motor is perfect. Still has TONS of pinch and compression, gets stuck at the top and is impossible to turn over by hand.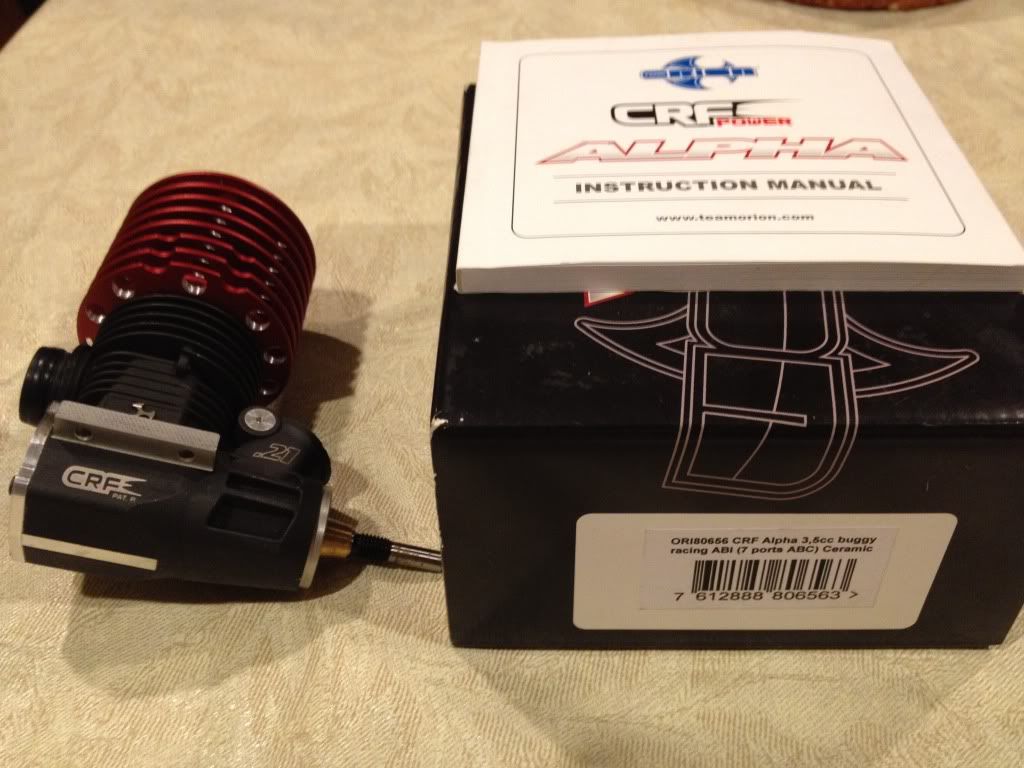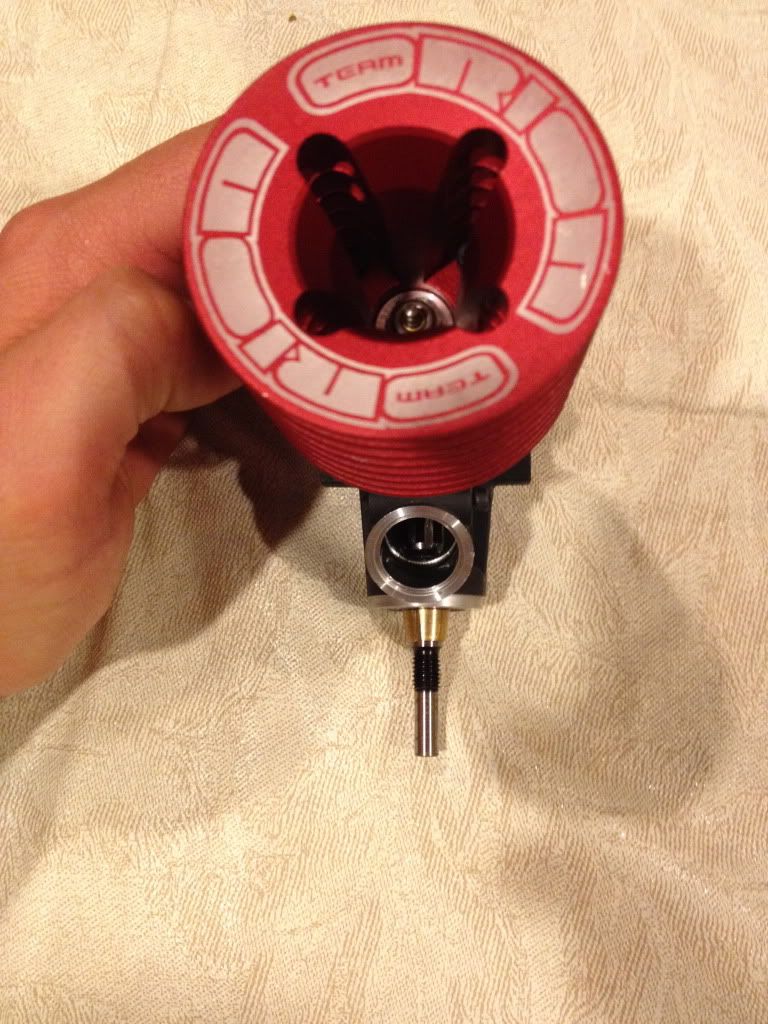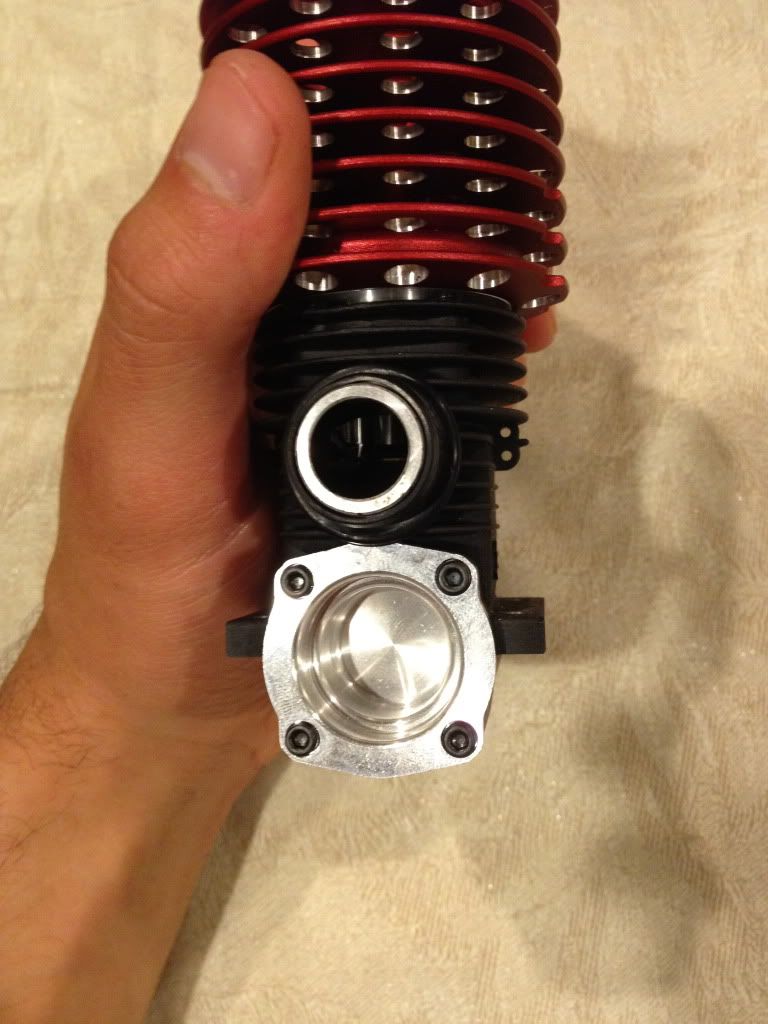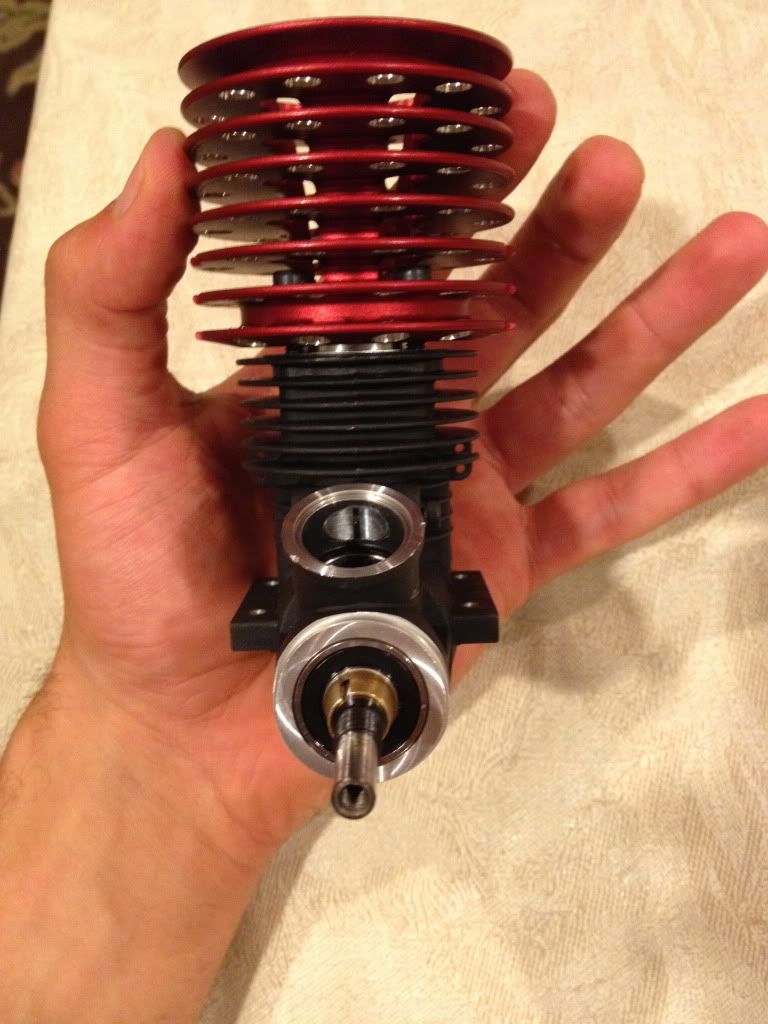 $160 Shipped
Next up is an Orion 5 port Discovery engine with a gallon and a half on it including break in and still gets stuck at the top, absolutely nothing wrong with it, its ready to go and in mint condition, ALWAYS had a FRESH air filter and had after run oil after each use. Super tight, will hold itself up ALL DAY. Cannot be turned over by hand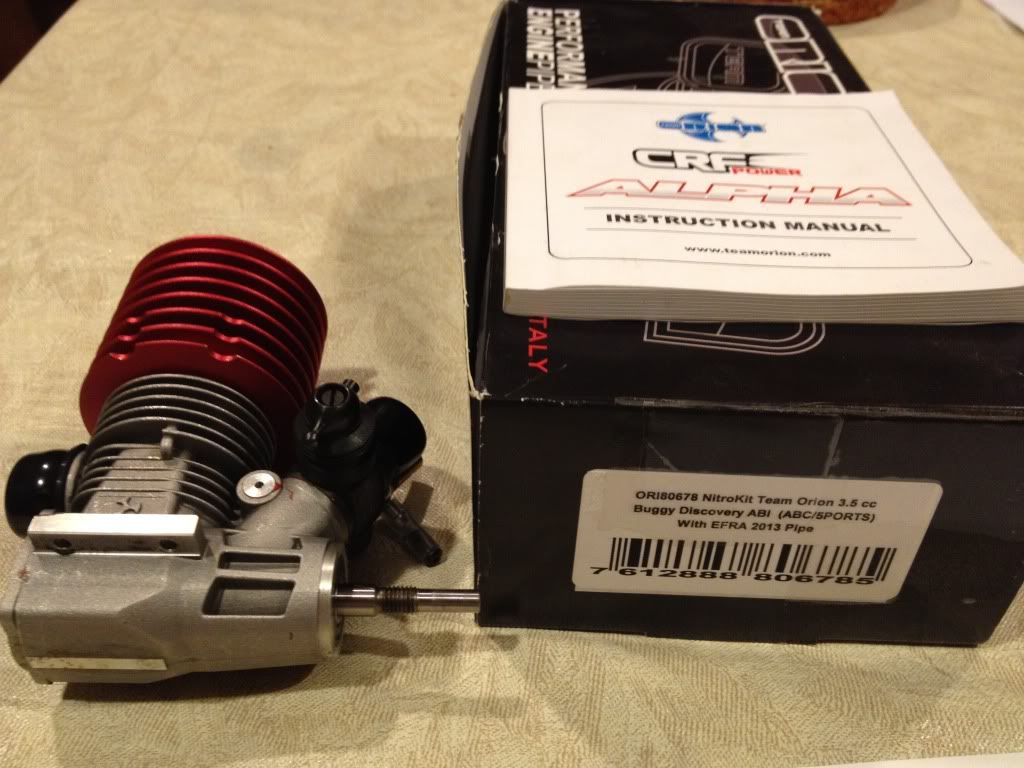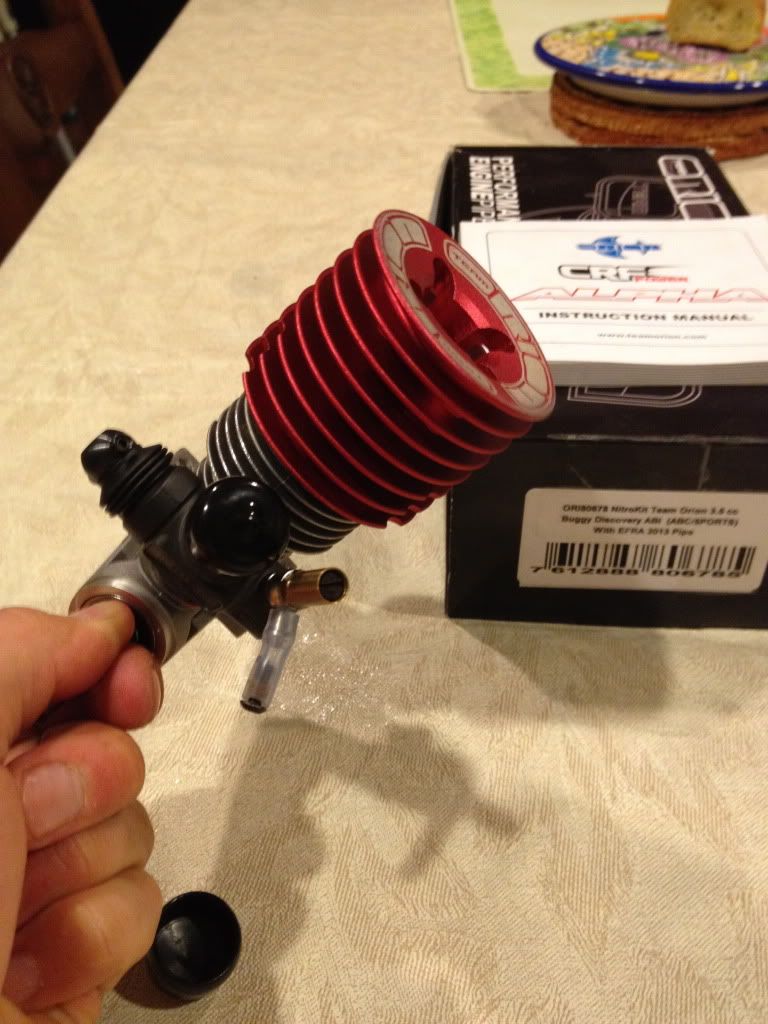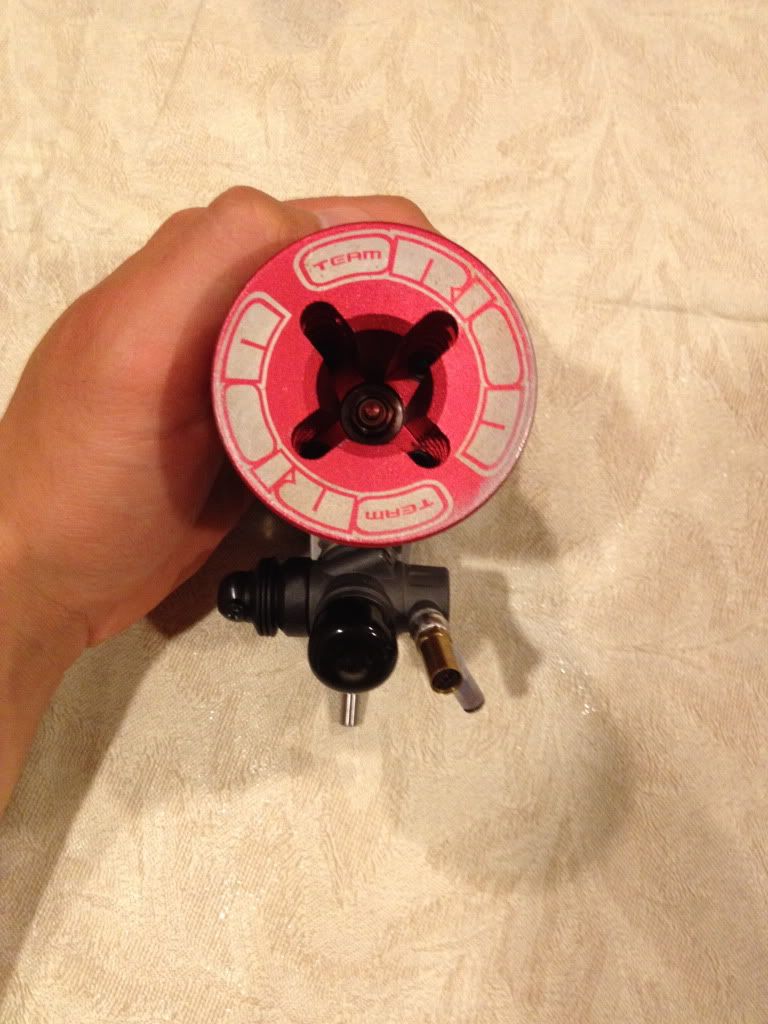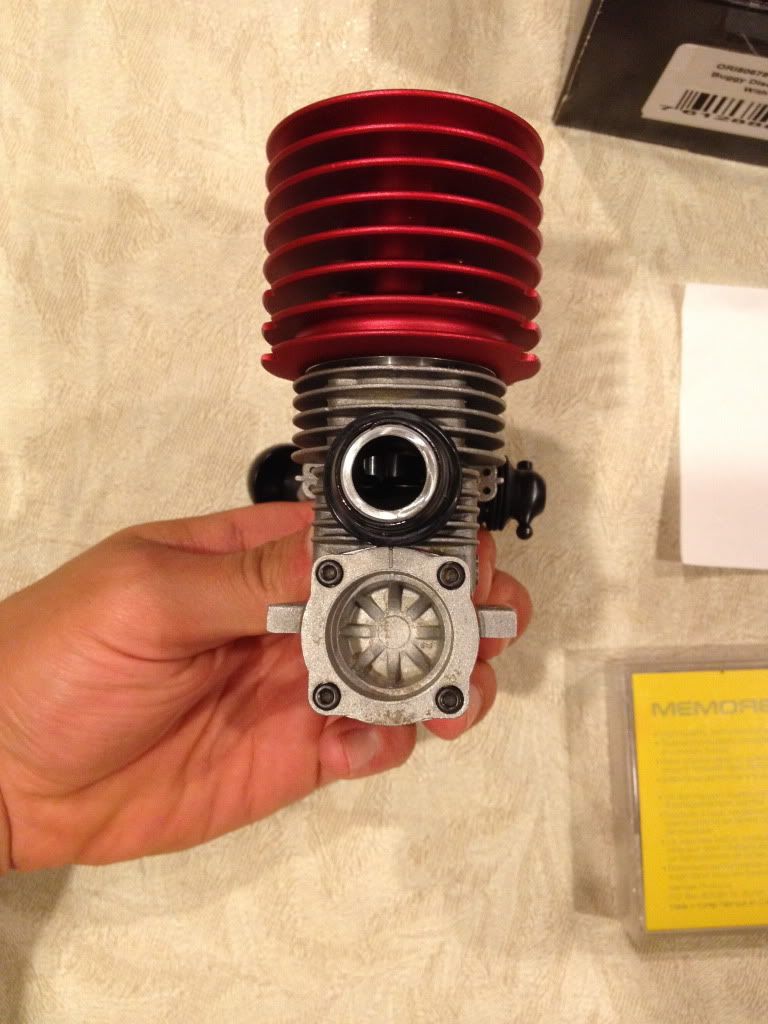 $95 shipped
Next up is a Team Orion 2013 pipe and header, used and in great shape. No dents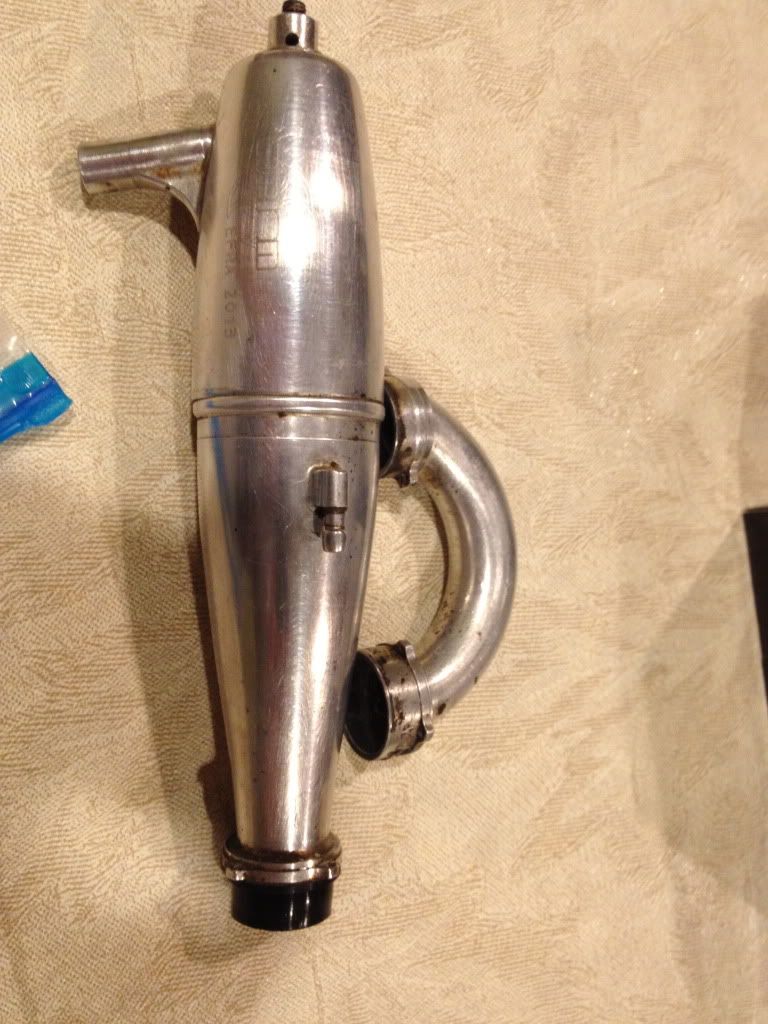 $60 Shipped
05-23-2012, 06:02 AM
---
Pm's replied
05-23-2012, 07:49 AM
---
Pm's replied, discovery sold pending payment
05-23-2012, 12:43 PM
---
Paymet received, discovery motor is sold
05-23-2012, 09:00 PM
---
TTT
05-24-2012, 11:25 AM
Tech Master
Join Date: Dec 2009
Location: Quinby south Carolina
Posts: 1,346
---
Can't wait to get that pipe n 7port crf. Great friken deal bro ur the man!
06-01-2012, 08:55 PM
Tech Elite
Join Date: Dec 2003
Posts: 3,194
---
Orion 5 port Discovery WOW I don't think he even ran the motor.

You have FEED back.
Currently Active Users Viewing This Thread: 1
(0 members and 1 guests)
Posting Rules
You may not post new threads
You may not post replies
You may not post attachments
You may not edit your posts
---
HTML code is Off
---