FS: Mutilator Pro, AE B4, SH .21 engine
04-29-2012, 03:35 PM
FS: Mutilator Pro, AE B4, SH .21 engine
---
The time has come. I need to start clearing out some of my collection, and I haven't touched this for two years now.
MUTILATOR IS SOLD
Picked this up from a friend a while back, thought I was going to use it. Turns out I won't be needing it.
SH .21 PT21-P3 Brand new, was only fit into a Savage for test purposes. The carb boot is cracked, but otherwise it's just dusty. If I can find it, I have a used pull start or roto start I can ship with it.
$75 shipping included to 48 lower states. Paypal only.
Associated B4 Buggy ROLLER $100 shipped
Full carbon chassis
Carbon A-Arms
Two Rear set of JConcepts Barcodes mounted on Rulux wheels, one set well used, one set only has one race on them, but I was in a hurry when I glued them, so they need to be re-glued.
One front set of tires (pins) mounted on Rulux wheels and one spare set of wheels, never had tires mounted.
Two bodies, two wings.
Switch mounted to chassis, the person I bought it from CA glued it down, so I just cut the wires. Still enough to solder to.
Misc spare parts.
This buggy was never bashed, only raced, and can be upgraded to a B4.1.
Will ship via FedEx to lower 48.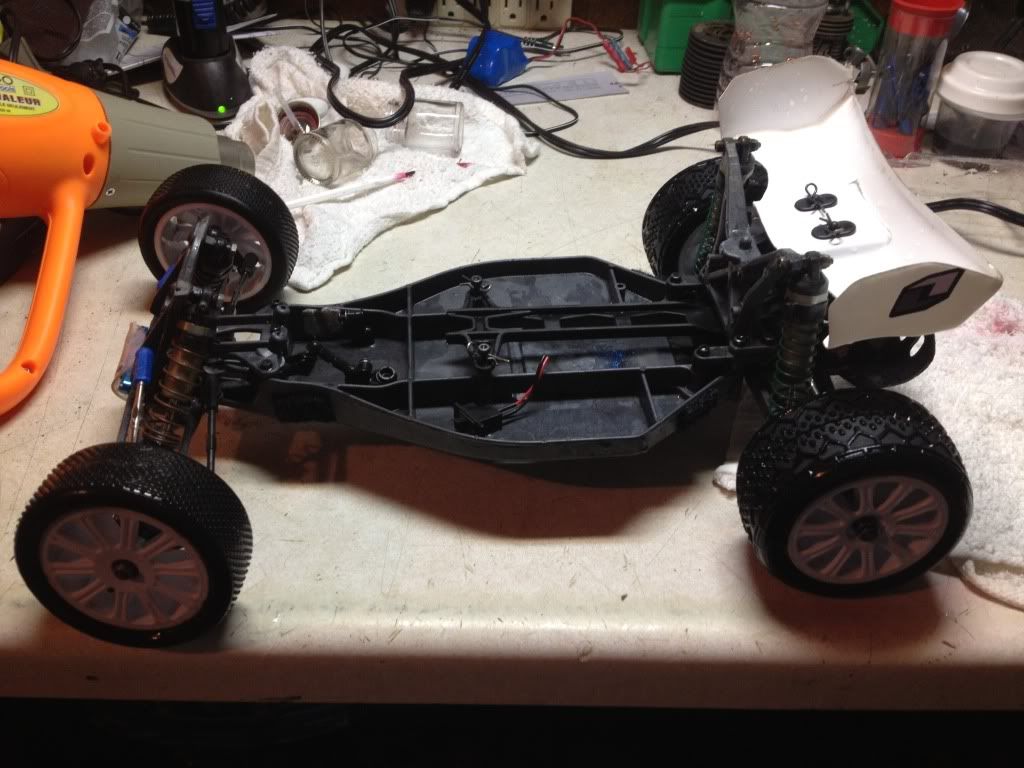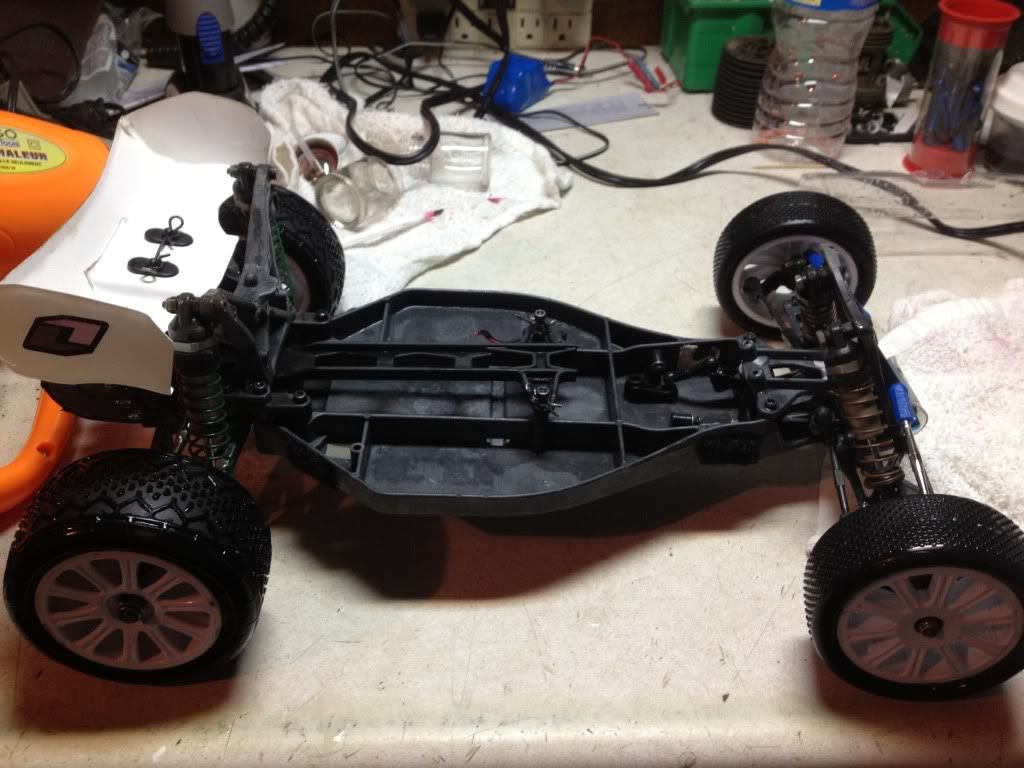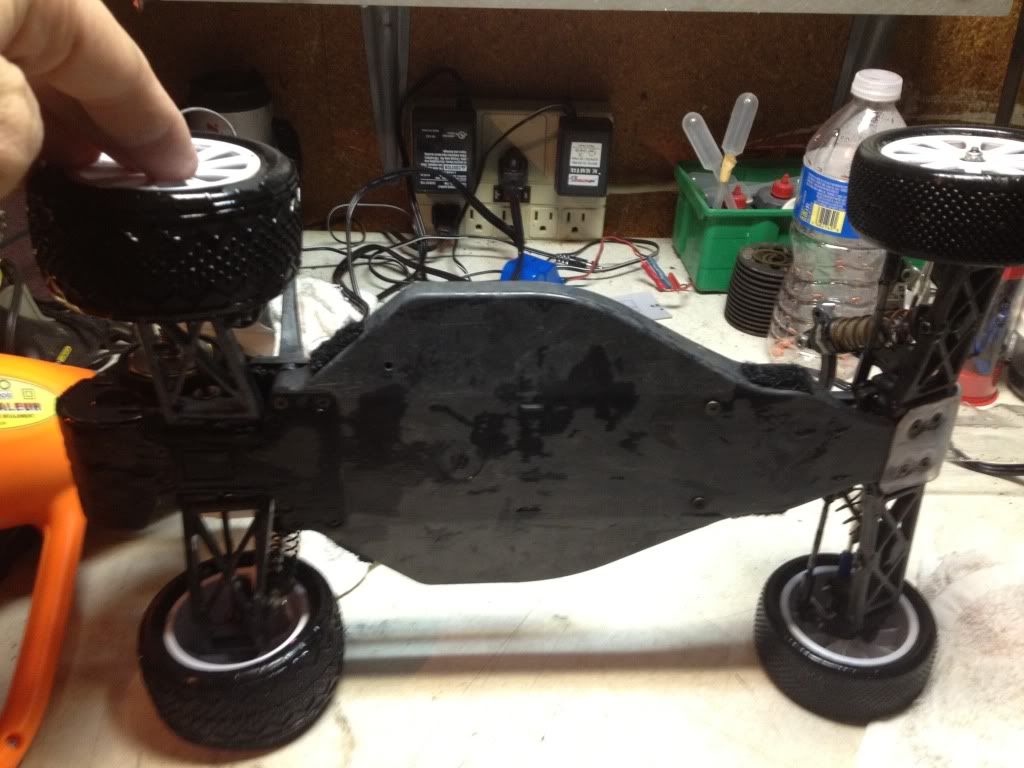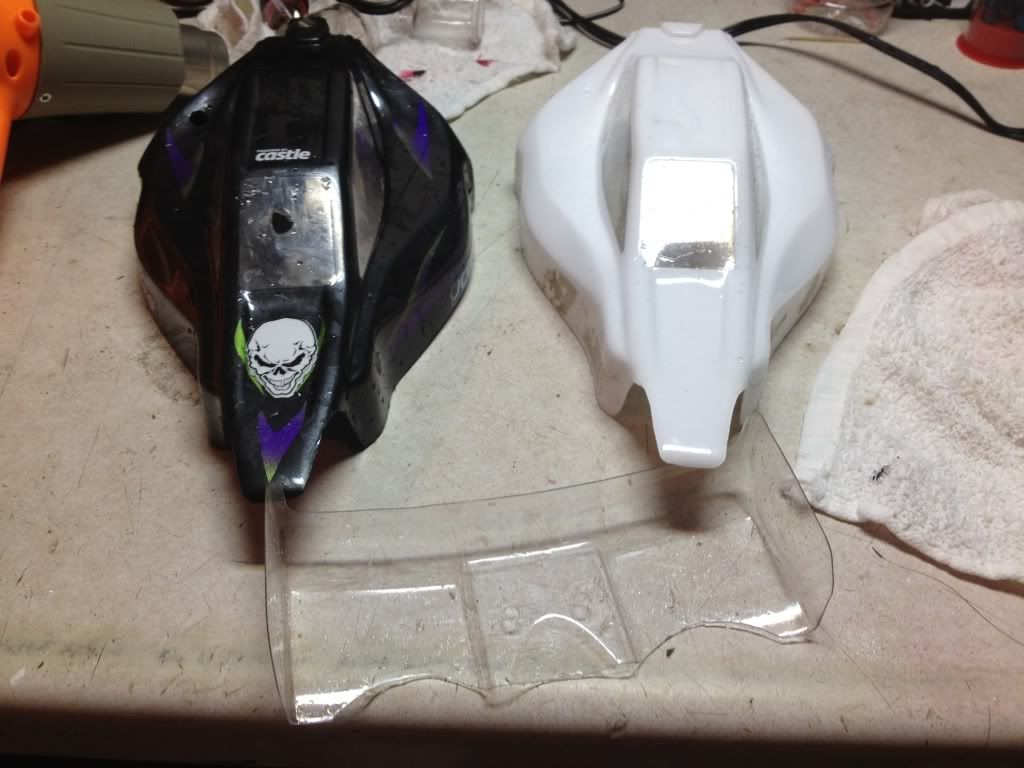 ---
Last edited by AlienModified; 08-09-2012 at

04:50 PM

.
04-30-2012, 03:53 PM
---
back to page one
05-01-2012, 03:27 PM
---
going up!
05-02-2012, 03:38 PM
---
Still for sale...
05-03-2012, 05:11 PM
---
bump...
05-06-2012, 02:40 PM
---
page one
05-08-2012, 05:23 AM
---
reasonable offers considered
05-09-2012, 01:36 PM
---
Mutilator is a tough truck, the SH engine is brand new, never used!
06-29-2012, 06:37 PM
---
Still for sale!
06-30-2012, 07:16 PM
---
In need of a brushless esc, open to trade offers
07-02-2012, 05:08 AM
---
to the top
07-03-2012, 05:18 AM
---
gotta go
07-04-2012, 11:47 AM
---
Happy 4th of July!
07-11-2012, 05:34 PM
---
Price drop on the Mutilator and the B4
07-12-2012, 06:15 PM
---
gotta go