HPI Baja 5t RTR, 2.4ghz airtronics, extras/parts, upgrades, ETC! (MASS SALE)
08-17-2011, 06:34 AM
HPI Baja 5t RTR, 2.4ghz airtronics, extras/parts, upgrades, ETC! (MASS SALE)
---
Selling my HPI Baja 5t truck. I bought this with the intention of using it more often, but are/neighborhood doesn't fit well and just no time to use it. This baja is in great condition, its not beat up and bashed up like most I see here or on other sites. I really used it on a dirt road and open areas pretty much, so you will see that the condition of it is really nice.
This baja is also ungraded in many ways....dominator pipe, upgraded clutch, turtle racing aluminum clutch cover, boost bottles, BRAND NEW printed body ($200 alone), and much more!! The current body could use a quick spray of black enamel paint, takes 1 min.
I also ditched the factory FM radio and went with an airtronics FHSS-2 2.4ghz radio/receiver, I will also include that in the sale....super fast and crazy long range!!
There are many upgrades and a lot of extras included in this sale, so if I miss anything or you have any questions please ask.
This is my favorite all time r/c item, you will not be disapointed!!!
THIS IS A LOCAL PICK UP SALE ONLY, ITEM IS TOO BIG TO SHIP. I LIVE IN THE DARTMOUTH/NEW BEDFORD, MA AREA.
$925 for everything.
PICS: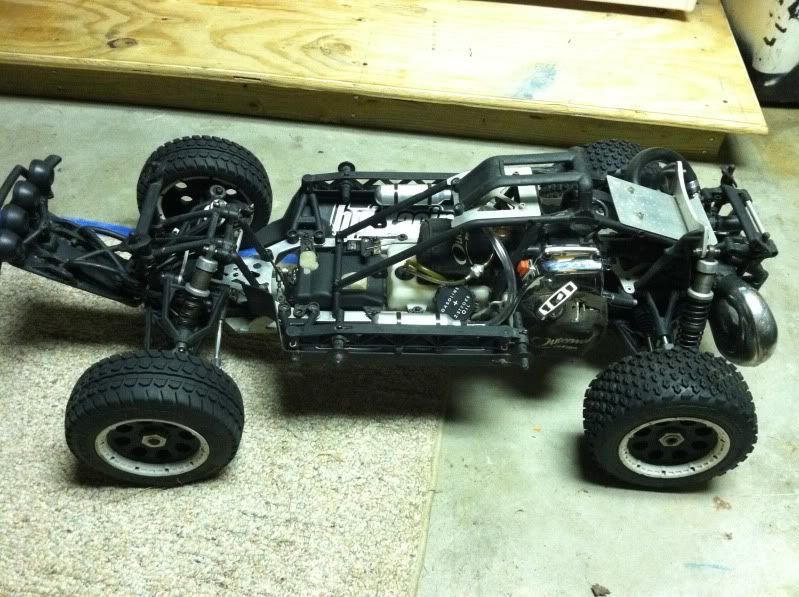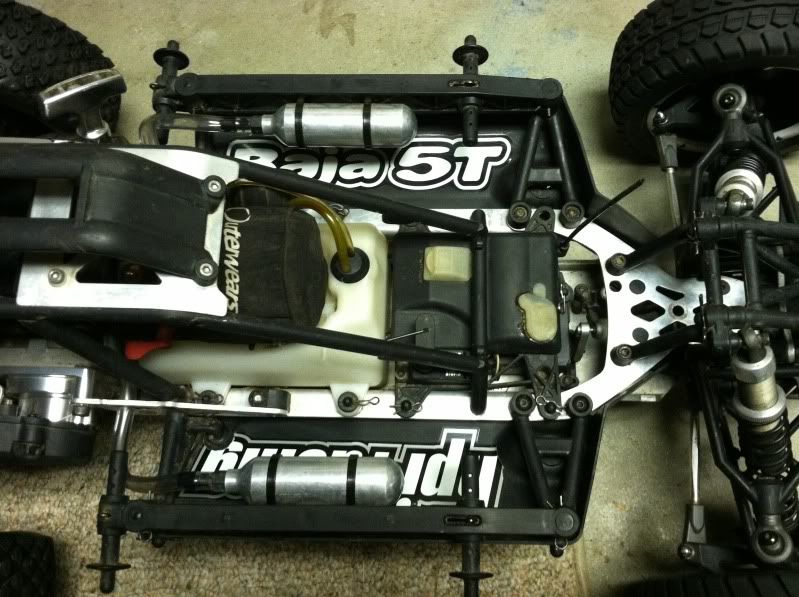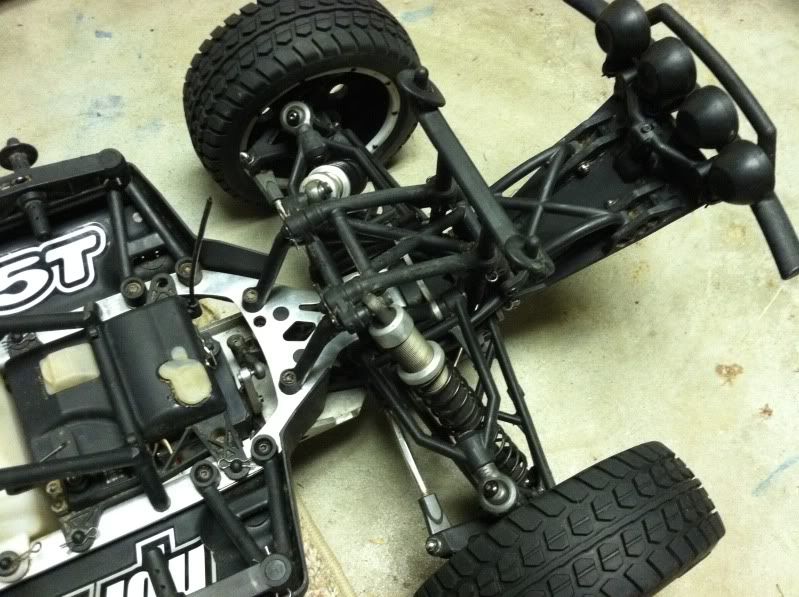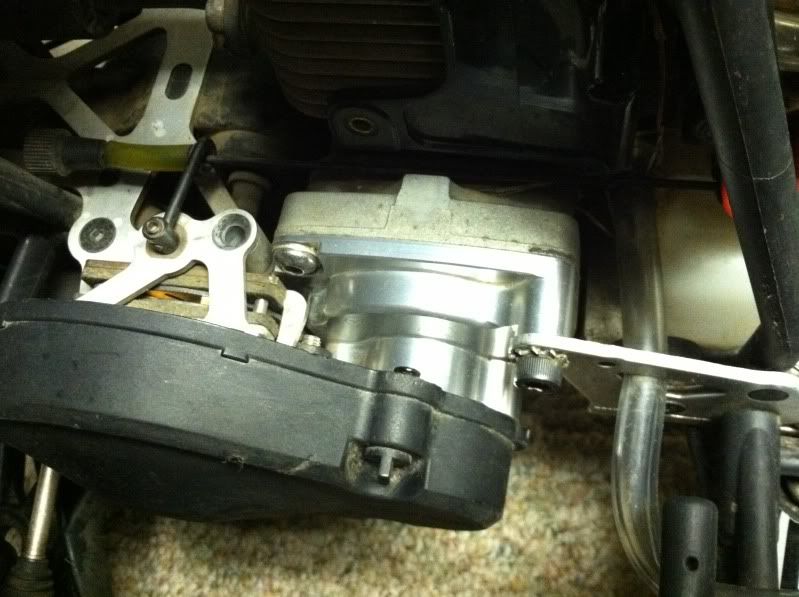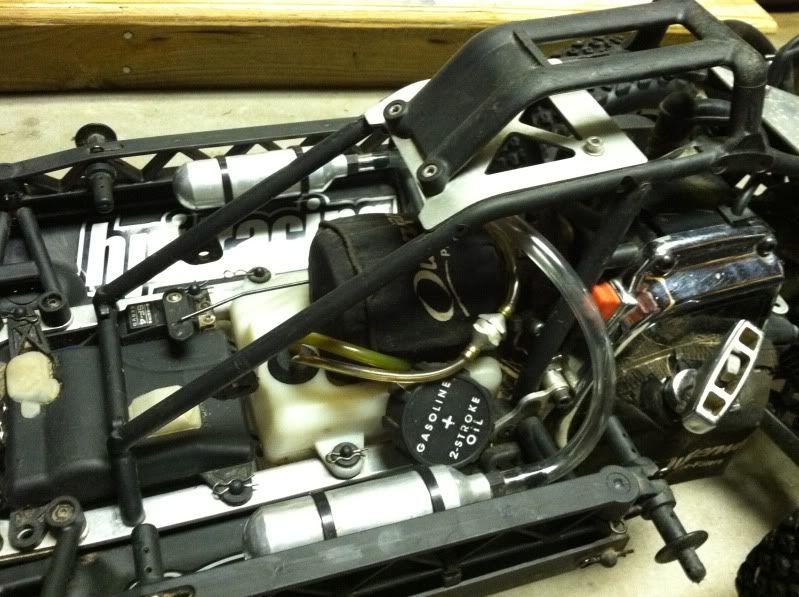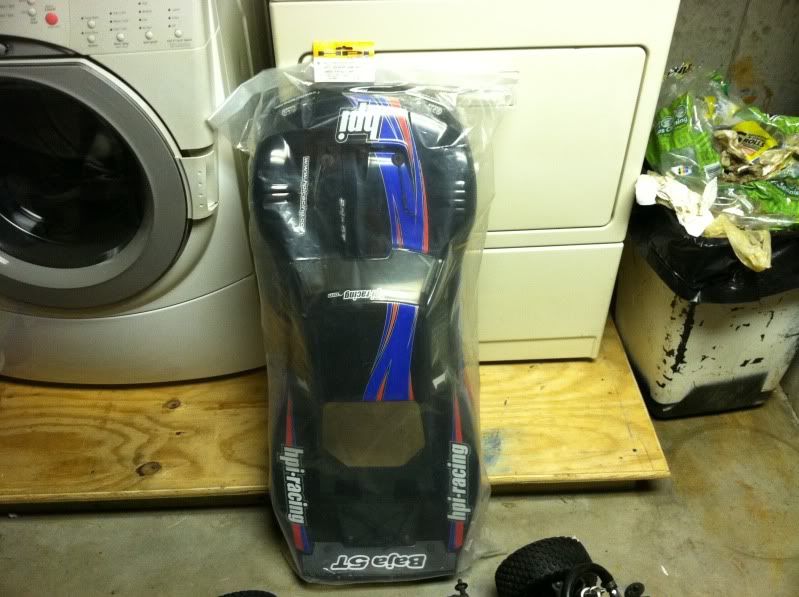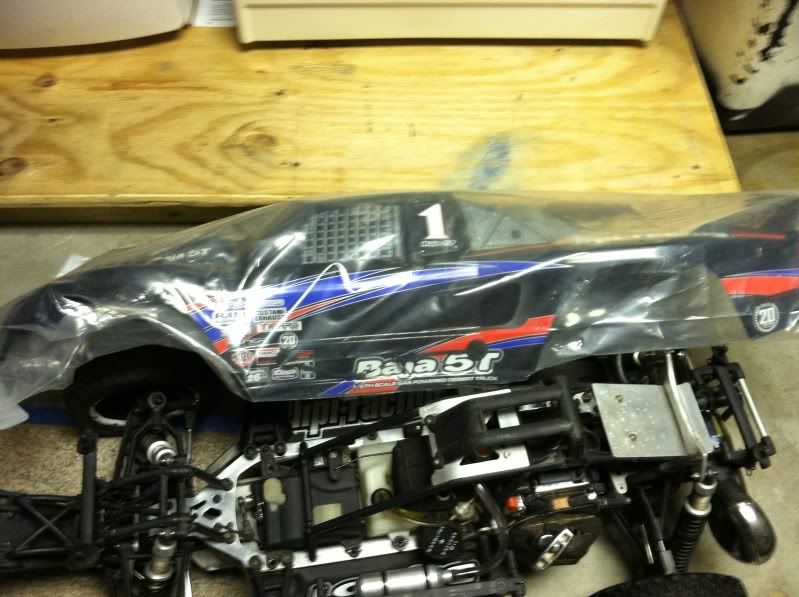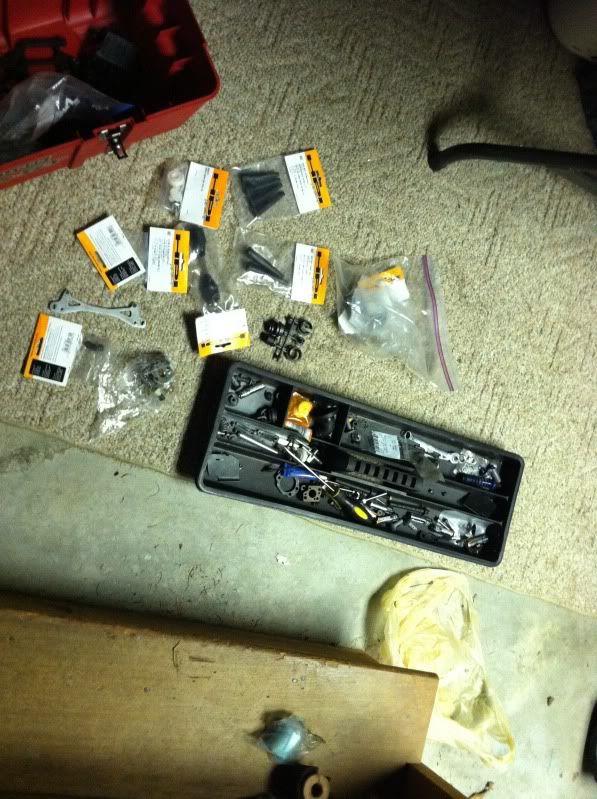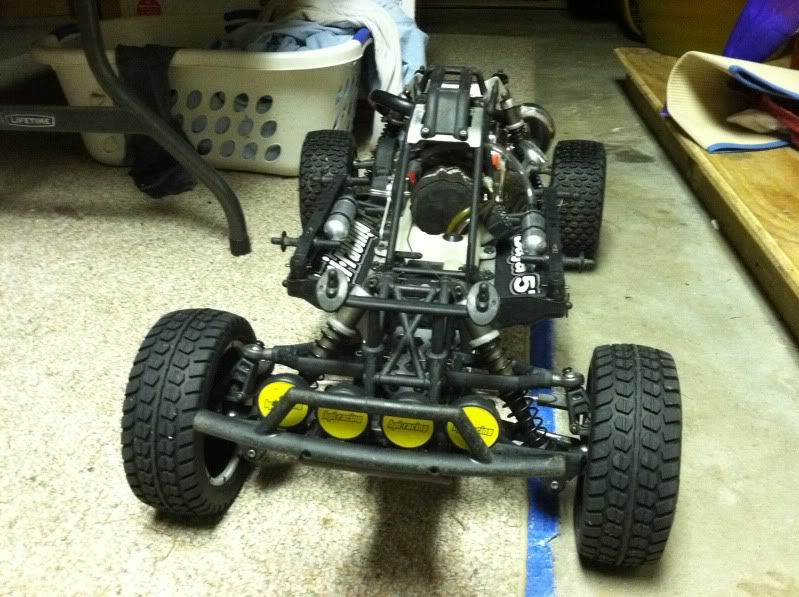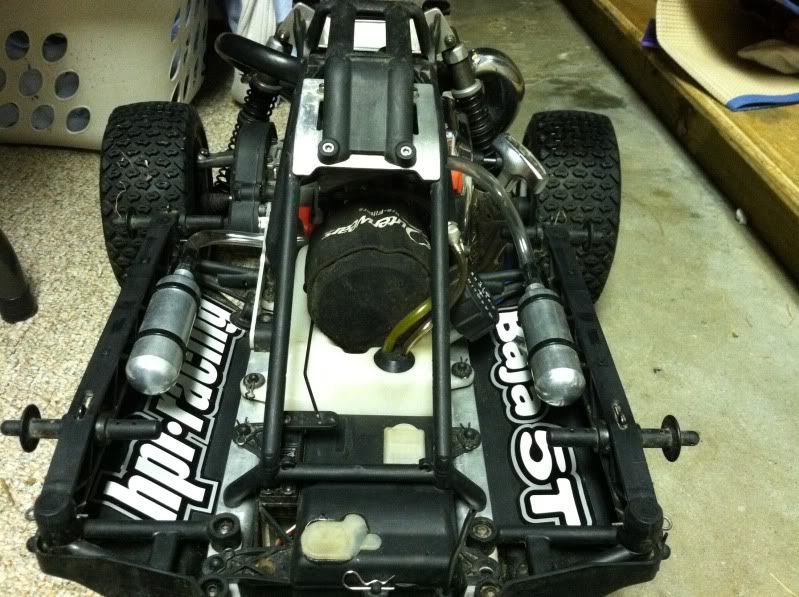 ---
Last edited by Trex600JC; 08-17-2011 at

12:46 PM

.
08-17-2011, 07:56 AM
Tech Initiate
Join Date: Feb 2008
Posts: 40
---
Shipping a baja isnt hard. Its around 60 bucks. Hard to sell on the net with local only. Might as well put an ad in the paper then. Free bump tho.
08-17-2011, 08:17 AM
Tech Addict
Join Date: Oct 2004
Location: Central PA
Posts: 671
---
Price is required and I do not see one. Might help to know how much it costs...
08-17-2011, 10:40 AM
Tech Fanatic
Join Date: Jan 2010
Location: Adrian, Michigan
Posts: 961
---
price??
08-17-2011, 12:45 PM
---
Hey sorry about that, didn't realize I didn't put in a price.
$925 for everything
. NIP Body, Airtronics 2.4ghz, parts, truck, etc...everything.
Considering the condition, upgrades, and extras I think thats very reasonable. I see them beat up on here for that price without all the goodies included
As far as shipping....
If there was a place around me that could do all the boxing and packaging then I would do it. I know UPS would cost over $100 easily due to size/weight, not to mention I don't have any boxes that big.
08-17-2011, 01:24 PM
Tech Master
Join Date: Dec 2008
Location: Bristol Va
Posts: 1,573
---
I would be interested but can't do a local pick-up, just bought a 5B SS and it was shipped from NY for under $50
08-17-2011, 06:00 PM
---
Well if anyone knows somewhere to get it boxed up and shipped out for a somewhat normal price then please let me know.
08-19-2011, 05:22 AM
---
PM's replied to.
Currently Active Users Viewing This Thread: 1
(0 members and 1 guests)
Posting Rules
You may not post new threads
You may not post replies
You may not post attachments
You may not edit your posts
---
HTML code is Off
---