OS Motor sale
08-02-2011, 09:47 PM
OS Motor sale
---
#1 OS VZB-Speed 4 gallons old this motor is in great shape. it is in its prime and ready for a new vehicle. this motor was sealed up and broke in properly. it has never been over 230* and it straight flies!!!
$175 shipped to your door
#2 OS XZB-Speed this motor has only 2 gallons of fuel through it. 3/4 of a gallon went through this motor before it even hit the track and since has never seen above 225*. this motor has the original 21J carb on it as it is the better way to run/tune these motors. although if you prefer i do have the 21J2 carb i can put on it. this motor is just an absolute BEAST
$375 shipped to your door
i can make a good deal if you want to buy both and as always these prices are NOT set in stone. i am a reasonable man and i know there is always some wiggle room with prices just please be fair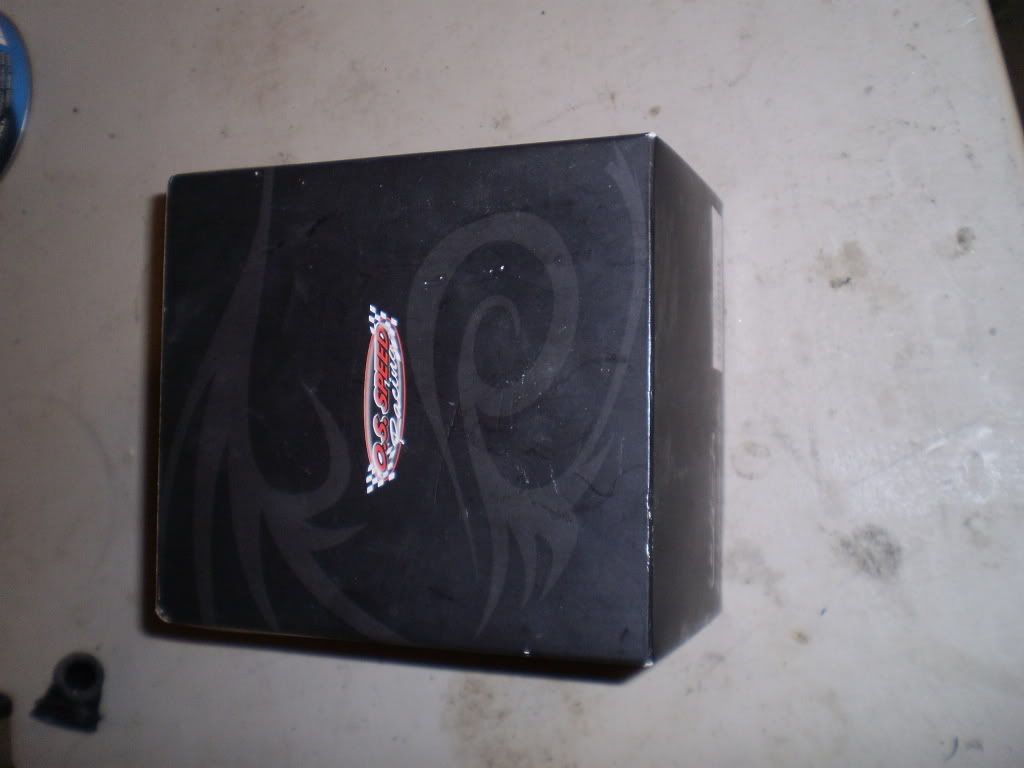 08-03-2011, 11:31 AM
---
Thanks for the bump man
08-03-2011, 09:46 PM
---
Few pm's replied to
No trades please
08-05-2011, 08:47 AM
---
bump on another hot day. prices are not in stone folks. shoot me some offers
08-07-2011, 01:29 PM
---
Bump for Sunday race day.
Come on guys somebody wants these. Need to sell
08-08-2011, 11:09 PM
---
Bump for another day. Need to sell
08-09-2011, 07:42 PM
---
really? nobody wants these?
08-12-2011, 06:17 PM
---
Payday Friday. Shoot some offers
08-17-2011, 08:59 PM
---
bumpity
08-23-2011, 07:42 PM
---
been a while
still for sale someone pick these up
09-05-2011, 07:13 PM
---
bump... been a while still have both for sale. make an offer
09-08-2011, 11:34 PM
---
TTT. Need to sell these things
09-09-2011, 03:10 PM
Tech Regular
Join Date: Mar 2010
Posts: 405
XZB Speed
---
You got PM
09-09-2011, 03:23 PM
Tech Addict
Join Date: Apr 2011
Posts: 585
---
it looks tasty ,but your prices are over the top.Not tryna jack your post
GLWS.