RGX Paint Masking and Graphics
05-27-2011, 04:17 PM
Tech Master
Join Date: Dec 2009
Location: in a Very BIG house
Posts: 1,028
RGX Paint Masking and Graphics
---
well normally we dont Advertise here? there is more than enough people with paint masking stickers etc. etc. BUT we been getting hit with a Ton of emails on asking where people can get maskings made in a way for there application? there are a number of people here that can do this and are very good!!
My Company does this as well for many "Walk-in Customers"
our mainstay is "Painting of Custom Automotive" applications
our other division is Signage and Graphics(we "Make Signs")
so what makes ours so different? Honestly...?? "Nothing"
most of what we are getting is how can "They" get graphics that look more "Race Orientated" that does make us "Different"
since we paint Choppers,Dragsters,Helmets,and custom Hotrods
we use these same Methods to create our Designs......
so in short if there s a "LOGO" of some kind you would like to have made in a way to have it for your R/C car? let us know.
for logos, we make them all,we could post the pics of them here? but would probally take all the bandwidth of the site here!! with some 20,000+ i'll post a few from the tip of the "Atom" that sits on the Snowflake.......
with picturs that can be Obtained using the masking in the "Hands" of a Airbrush "Artist"....
as a sign company we end of with "ALLOT of Scrap" and for a Buck or 2 send us a "SELF ADDRESSED STAMPED ENVELOPE" and well send some to you......
more info contact us at
[email protected]
as for how much for a sheet? well we have several plotters
24' a 42' a 54' and a 64'......so we make them in those "Widths"
the 64' is a 5 foot wide one so there is not too many applications one could use for R/C on this one? but if you have a something in a Application where this may be needed? we may have the Resources for "You"
Applications? almost Limitless!! from Custom window masking with Pinstripes cut in so your lines are always "Straight"
to a Logo painted on the inside(the logo is Reversed)
to laying down a "Stencil mark" to Finalize a Pattern or graphic...
Prices "Start" at 5.00 for 24 inch Widths.......
here are some Examples: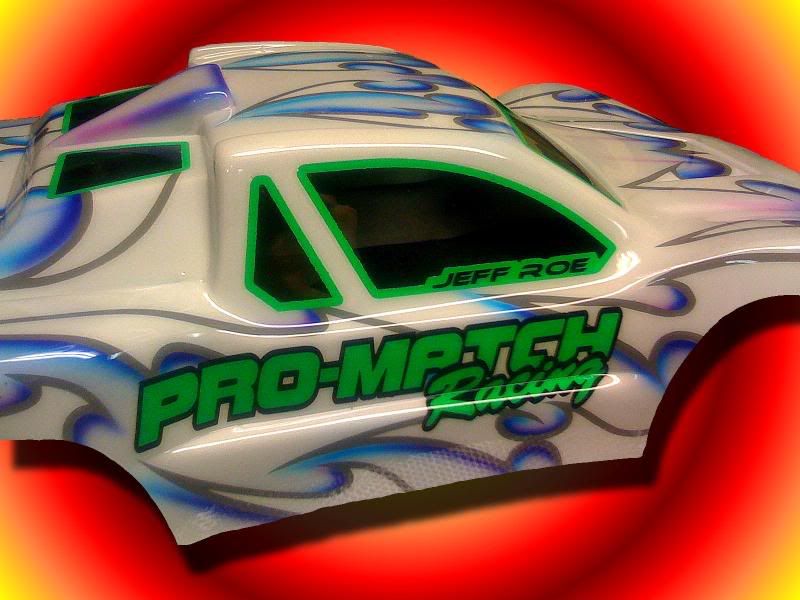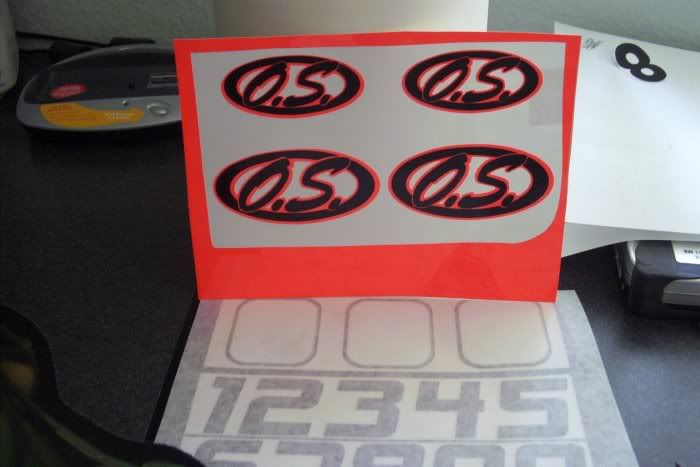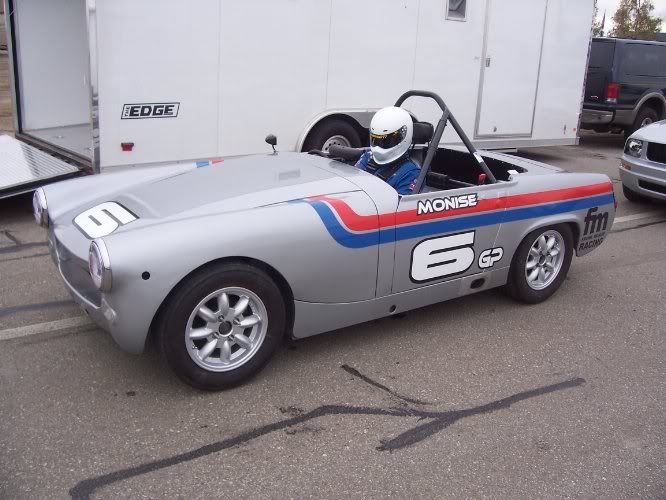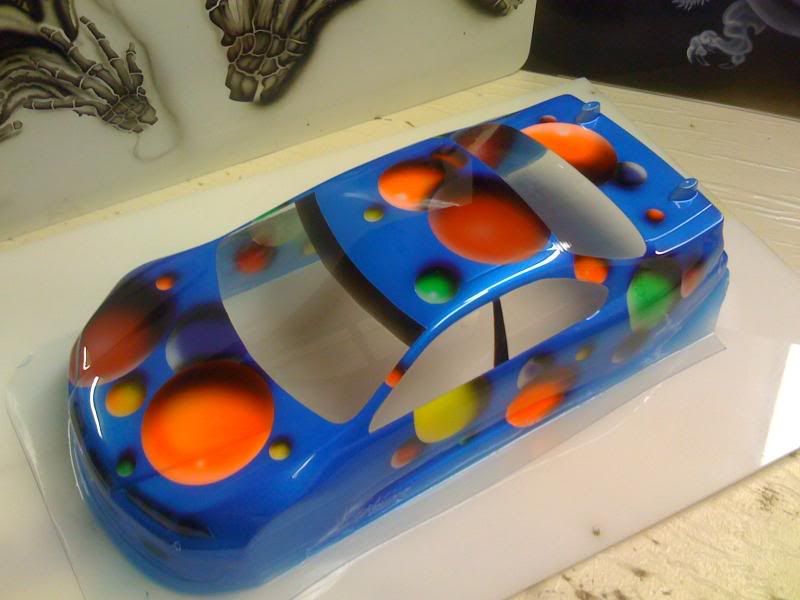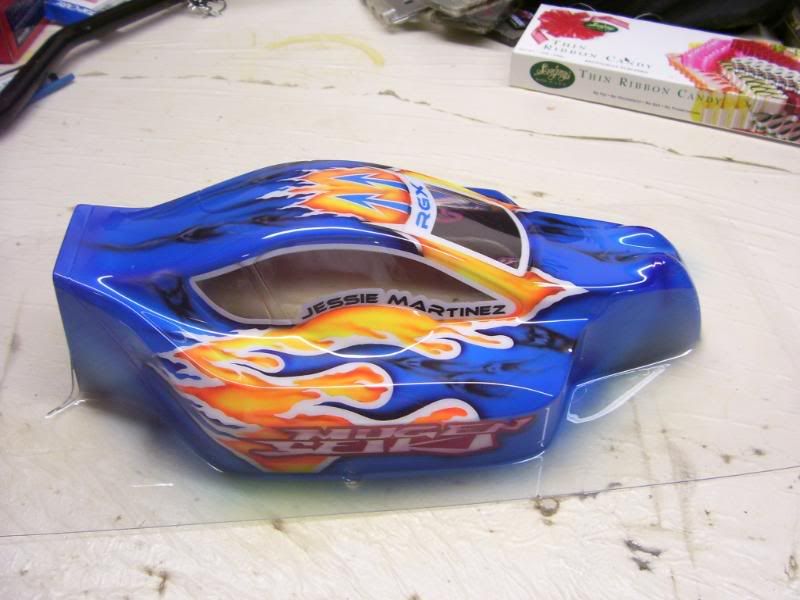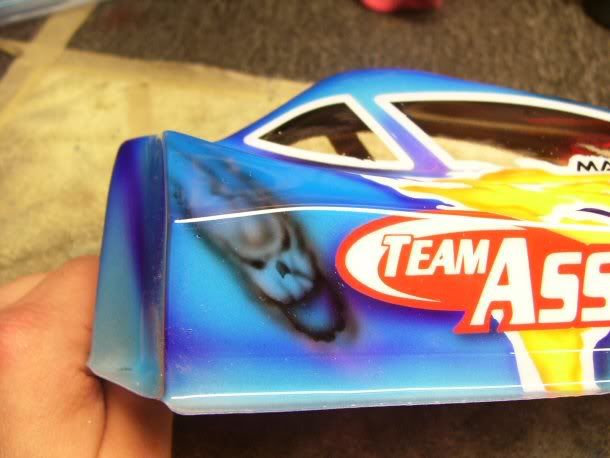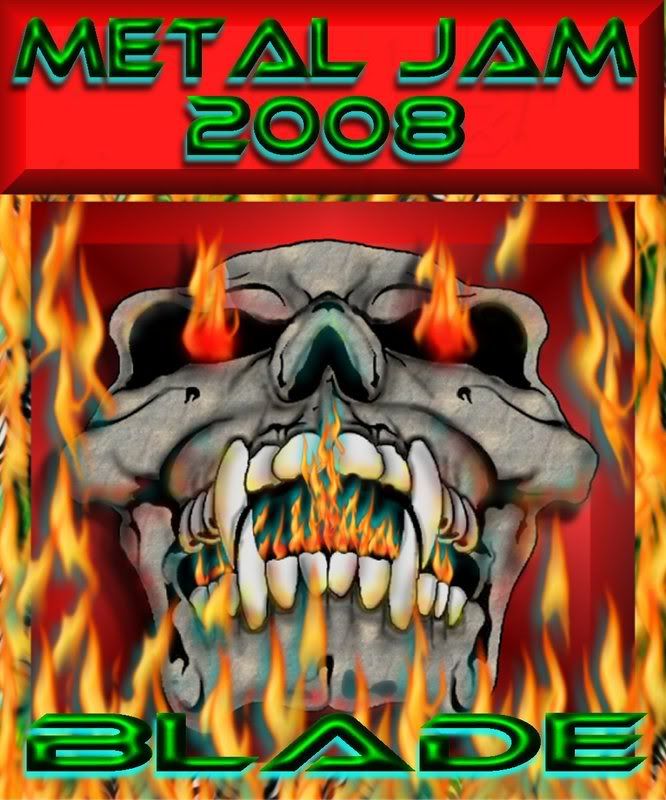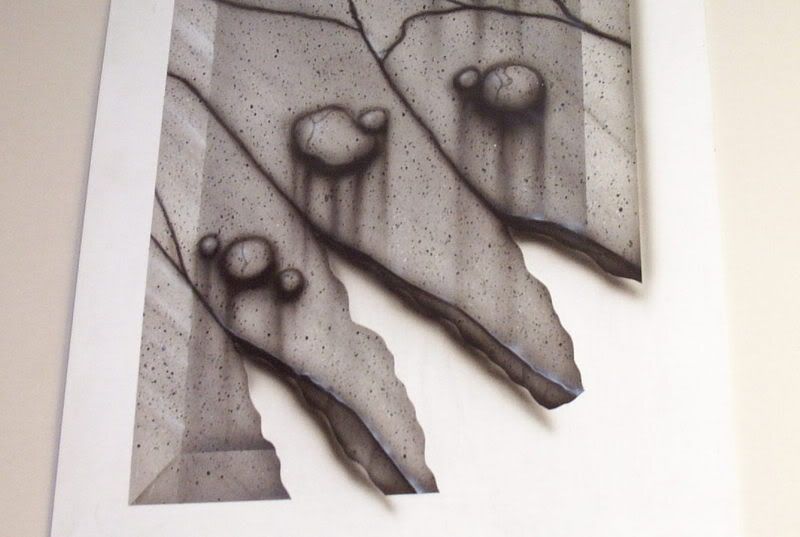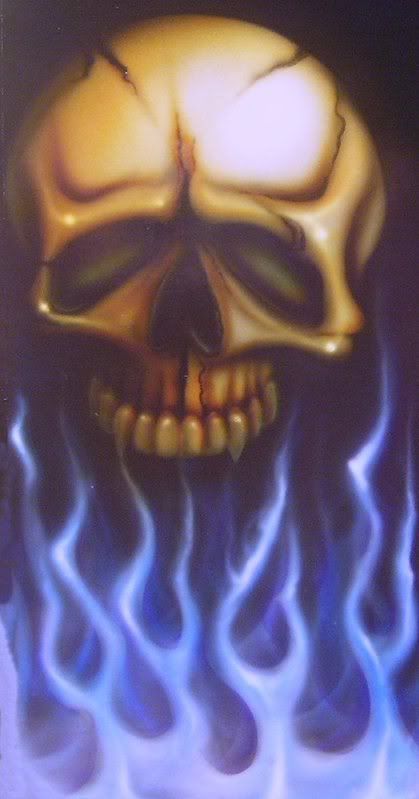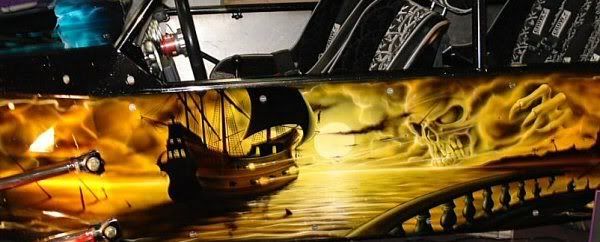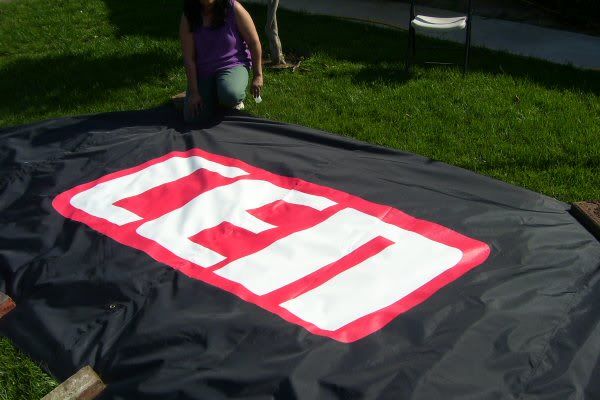 05-29-2011, 02:37 PM
Tech Master
Join Date: Dec 2009
Location: in a Very BIG house
Posts: 1,028
---
ok, well got more emails on the pictures, and "No there not Printed Stickers"
we do printed Vinyl but just for Comercial grade.
not too much for the "Private Sector"
if you would like what they now call "Wraps" should contact your local vendor or "local Sign Shop"
the EZ-Up Tarp is a different Vinyl/Printed Application.

what we get allot of Questions on is:
"Can you Make a Logo Reversed? so i can paint the inside of my car?"
yes, this is a Simple one,we get allot of these....
for Example a TLR(team Losi) or a Mugen or OFNA etc. etc.
some have a custom way they would like it? and they send us a basic overlay of how they would like it and then we make it "Happen"
and "Window Borders"
many ask how we get those trick looking windows?
many online painters ask us to make them for them and have the "Names" cut into the window border
one or 2 examples are here in the pics.
this way the "Name is Painted" in stead of a "Sticker"
a more "Personal & Custom Look"
Currently Active Users Viewing This Thread: 1
(0 members and 1 guests)
Posting Rules
You may not post new threads
You may not post replies
You may not post attachments
You may not edit your posts
---
HTML code is Off
---