merv sale, HUGE LOT
05-23-2011, 09:10 AM
Tech Adept
Join Date: Feb 2011
Posts: 125
merv sale, HUGE LOT
---
sup guys,rather than post my usual essay fs thread, just gonna do it clean and simple.
have a merv that has plenty of upgrades, in the essential areas, has a tonne of spares, 4 lipos: 3 2s and 1 3s the 3s has 7 cycles on it, 1 of the 2s is brand new and has like 2 cycles on it, the other 2 have like 30 cycles on them, but all very well looked after,
also forgot to add, both the diffs have just been re-oiled, so too have the front shocks
IMPORTANT THINGS TO NOTE: 2 of the upgarded tie rods broke in horrible accidents and have been replaced with stockers, no biggy the stockers work perfect anyways + she needs a rear bulkhead
3 sets of wheels are: stockers, proline road rages on titues beadlocks, traxxas pro response tires on dish wheels, all have a decent amount of tread on.
the hs5085 servo it comes with i only a few weeks old too.
also comes with alot of spare screws, a few bearings, hexes, hinge pins etc.
i wont list the upgrades, can see them in my pics, as too can u see all my other stuff, but i have a good amounts worth of upgrades, lipos,spares and wheels that u are basically getting the merv itself for free!
£180+£10/$290+$35 postage gets you all of this...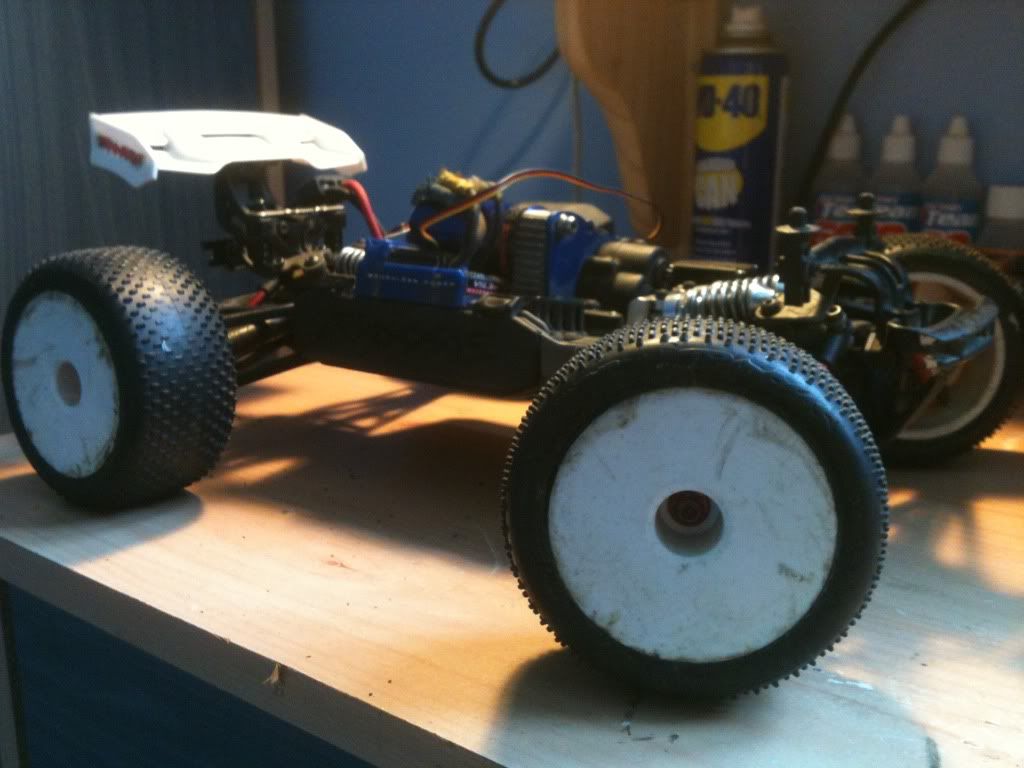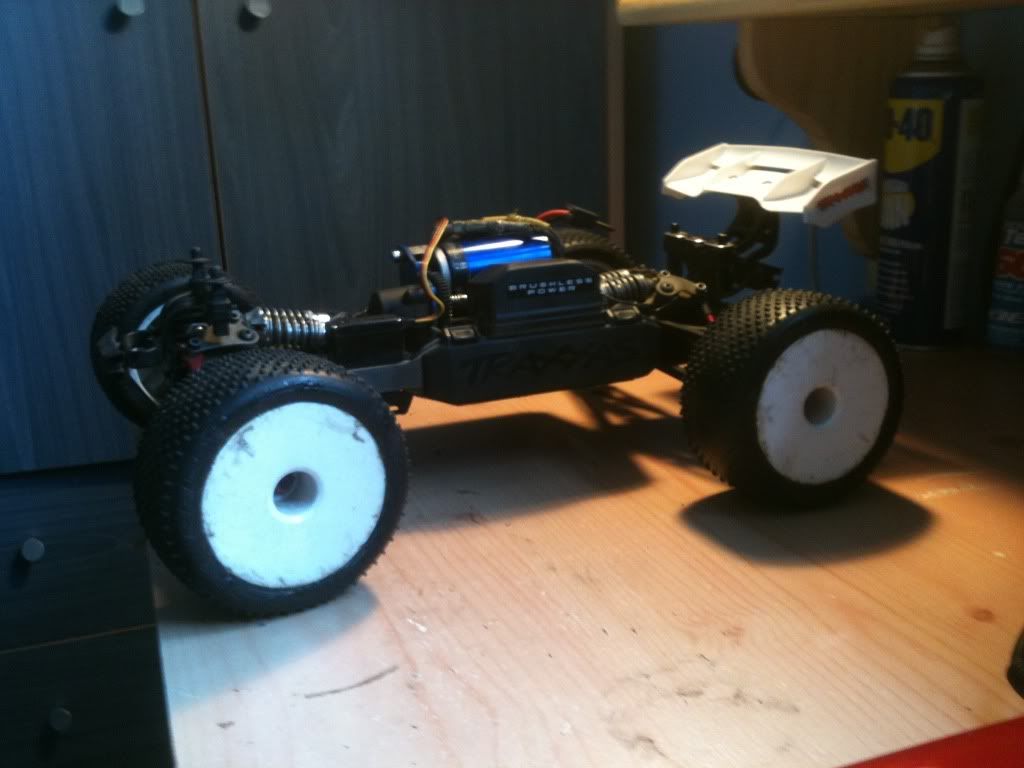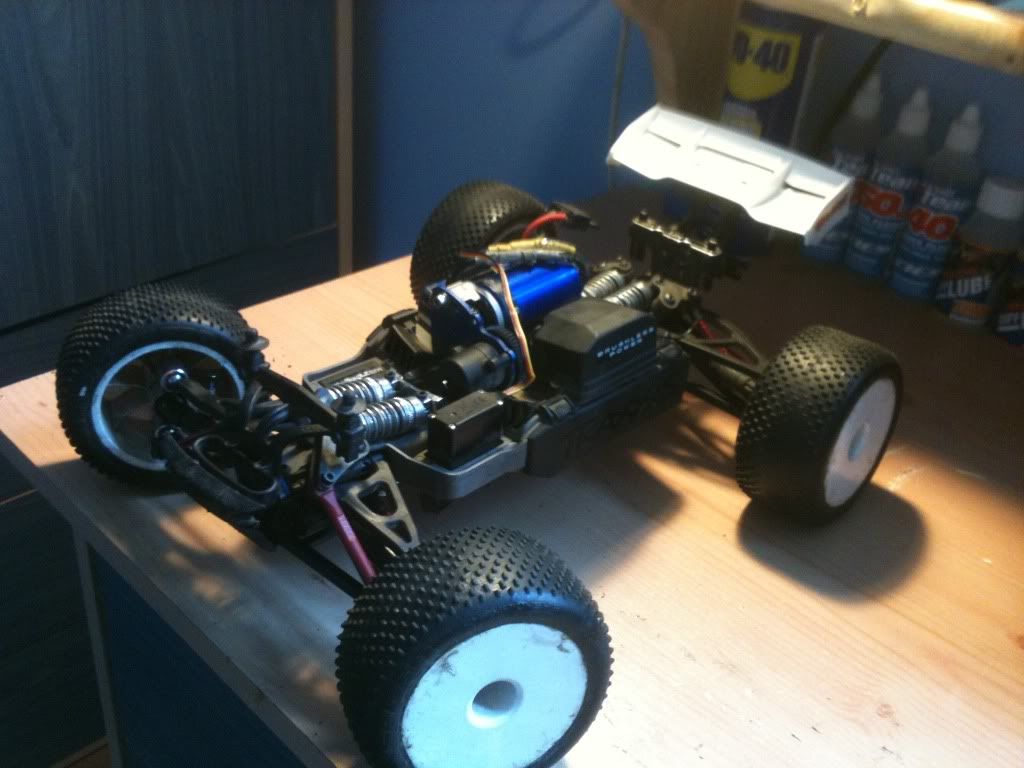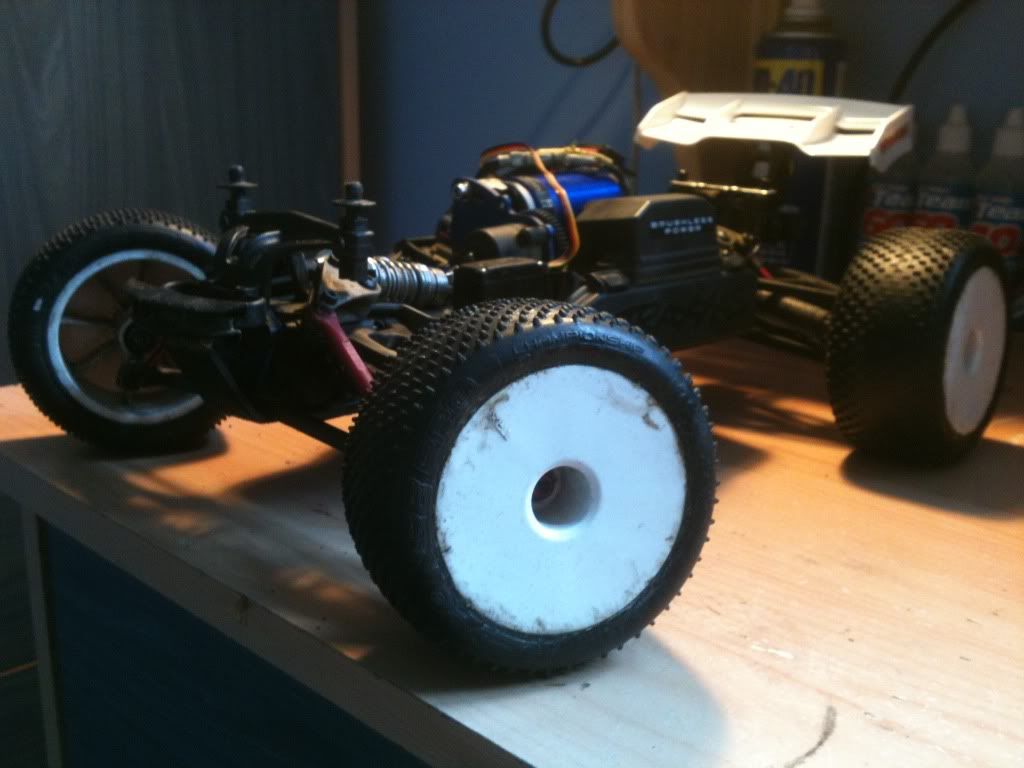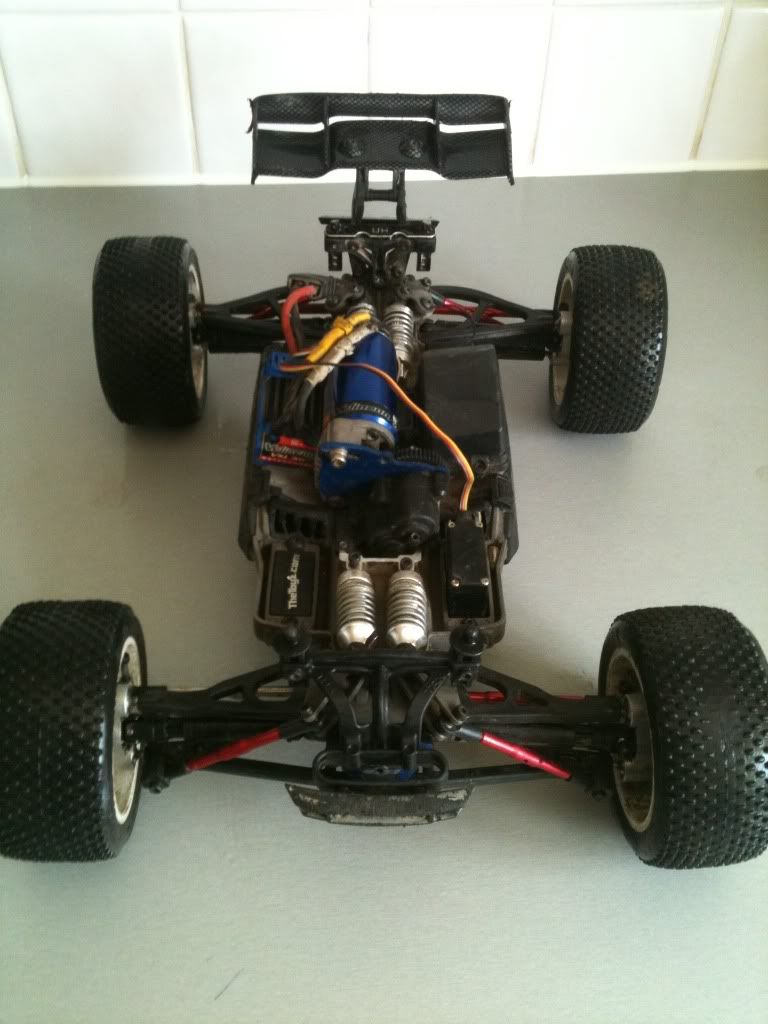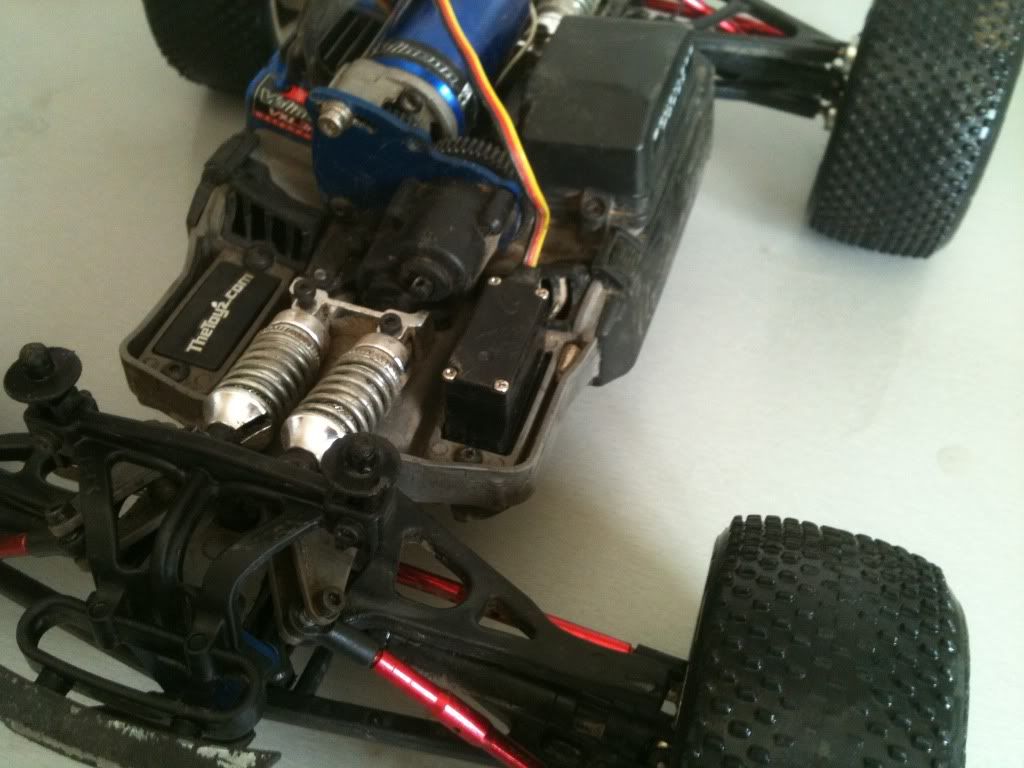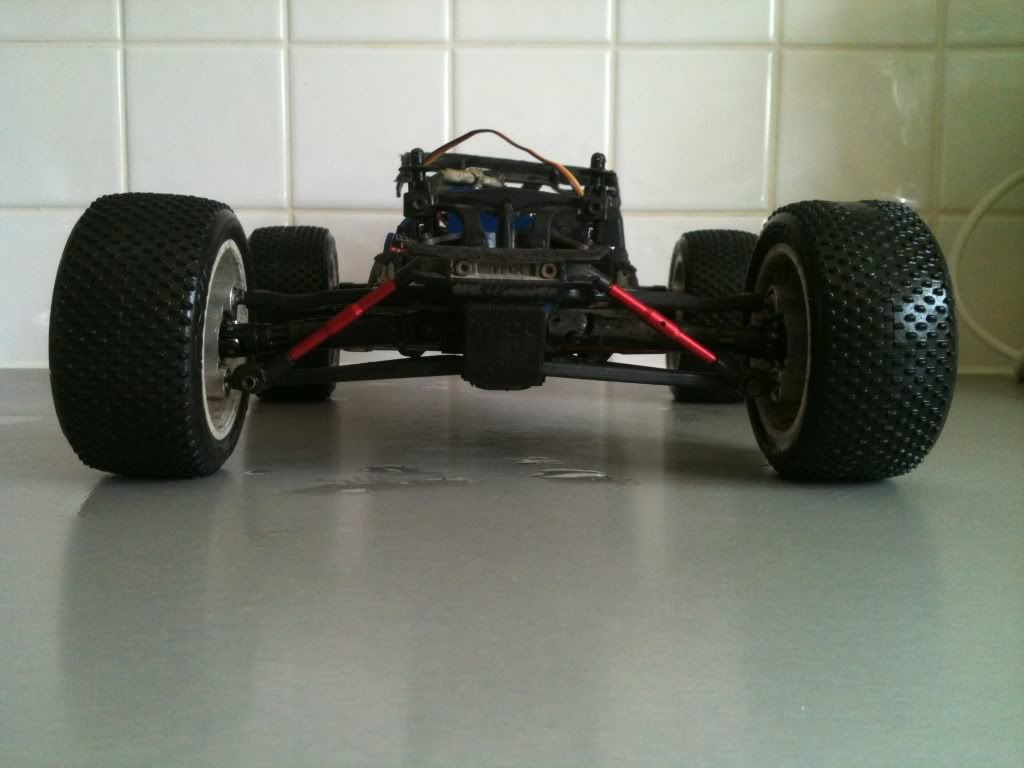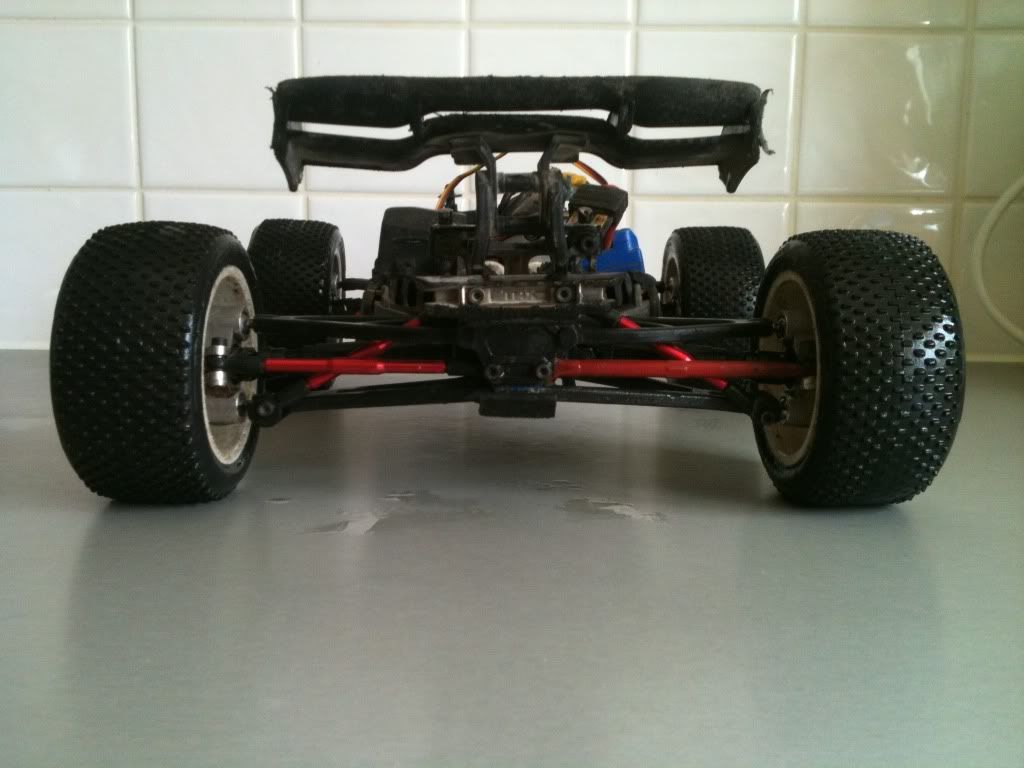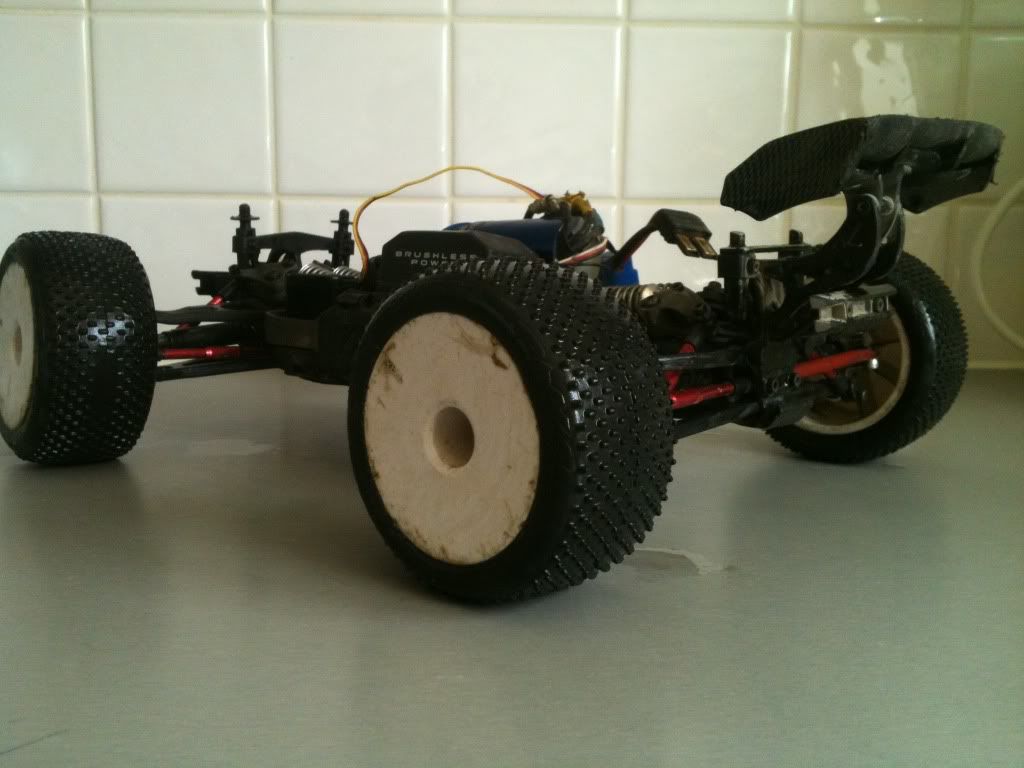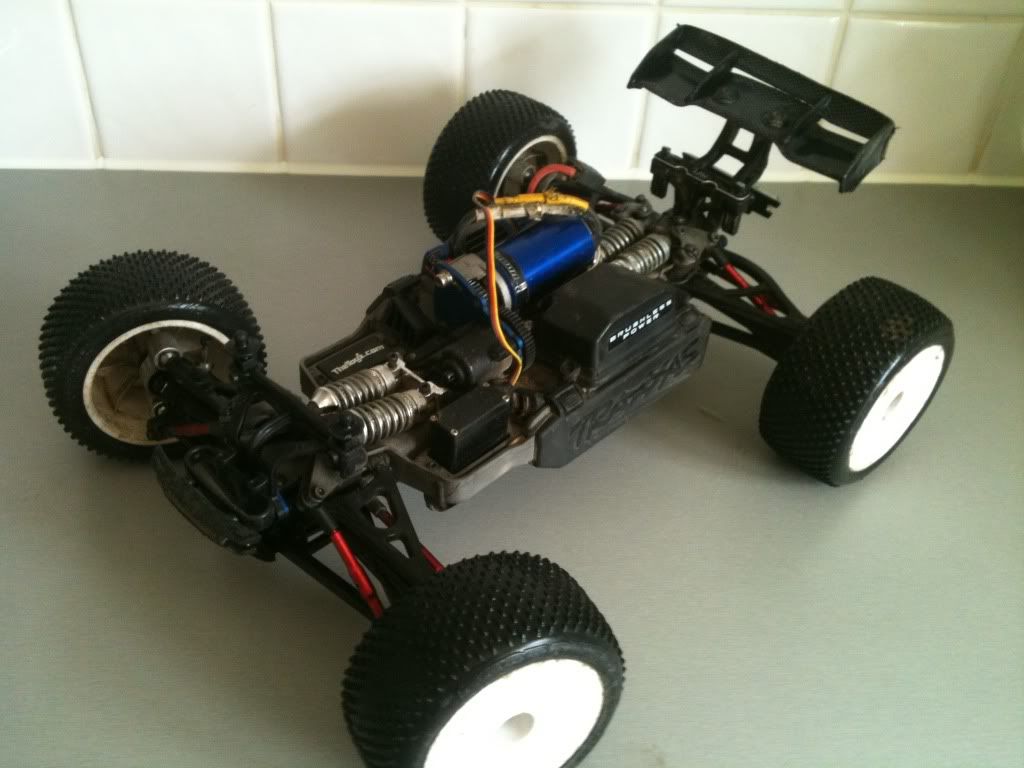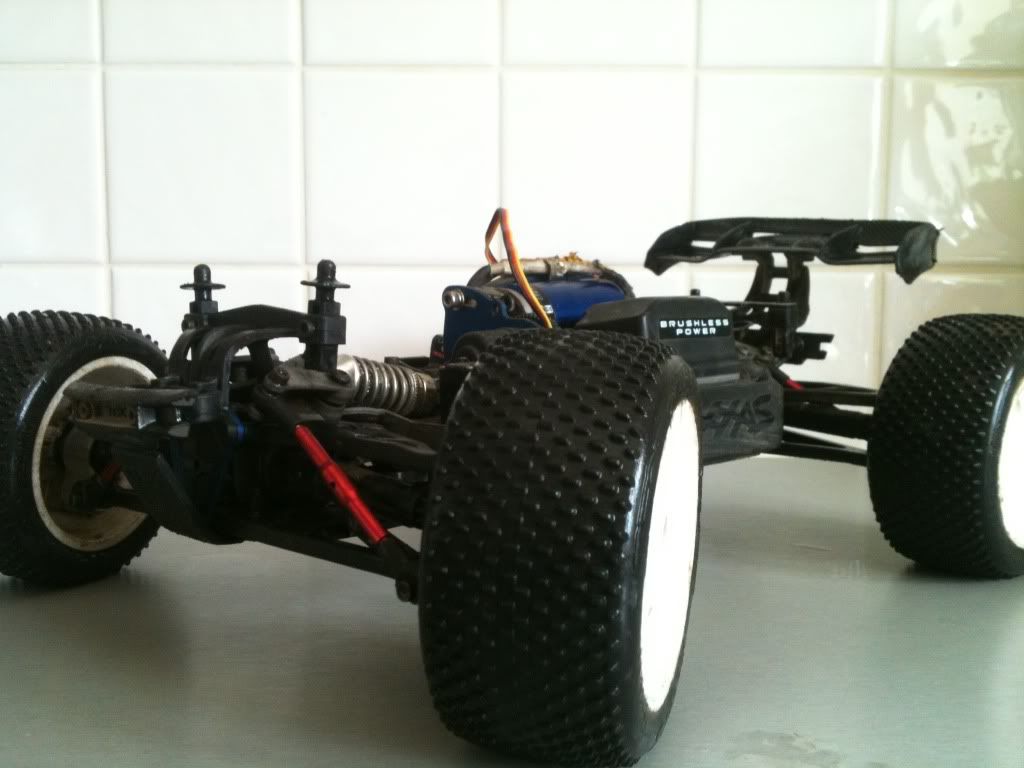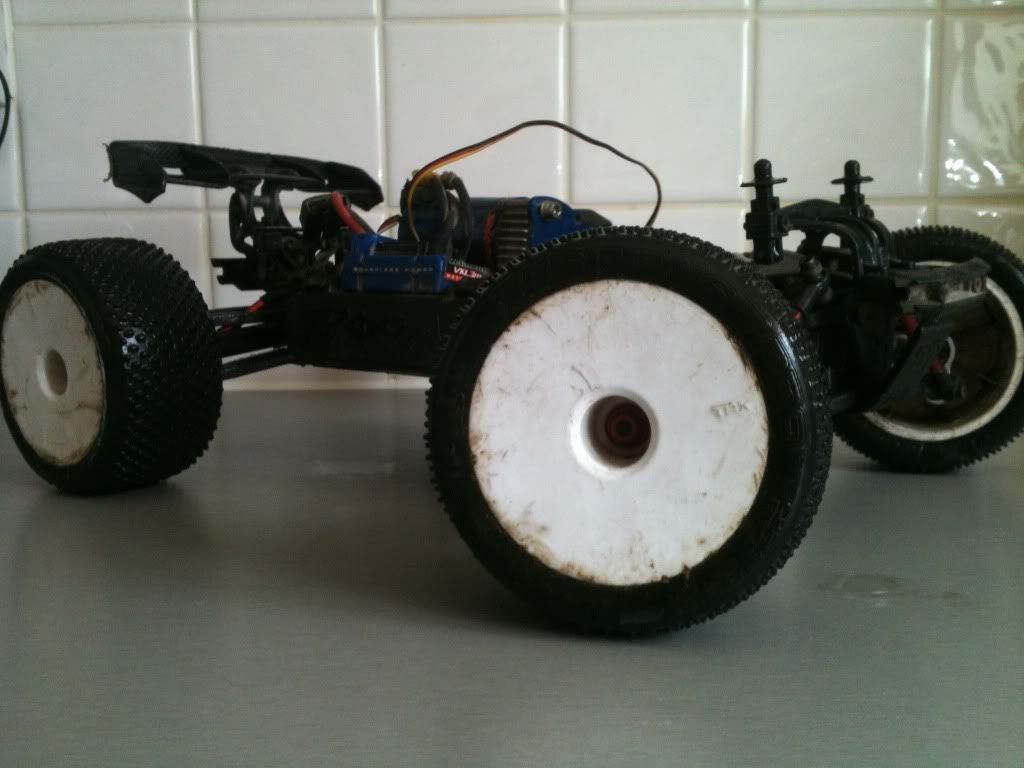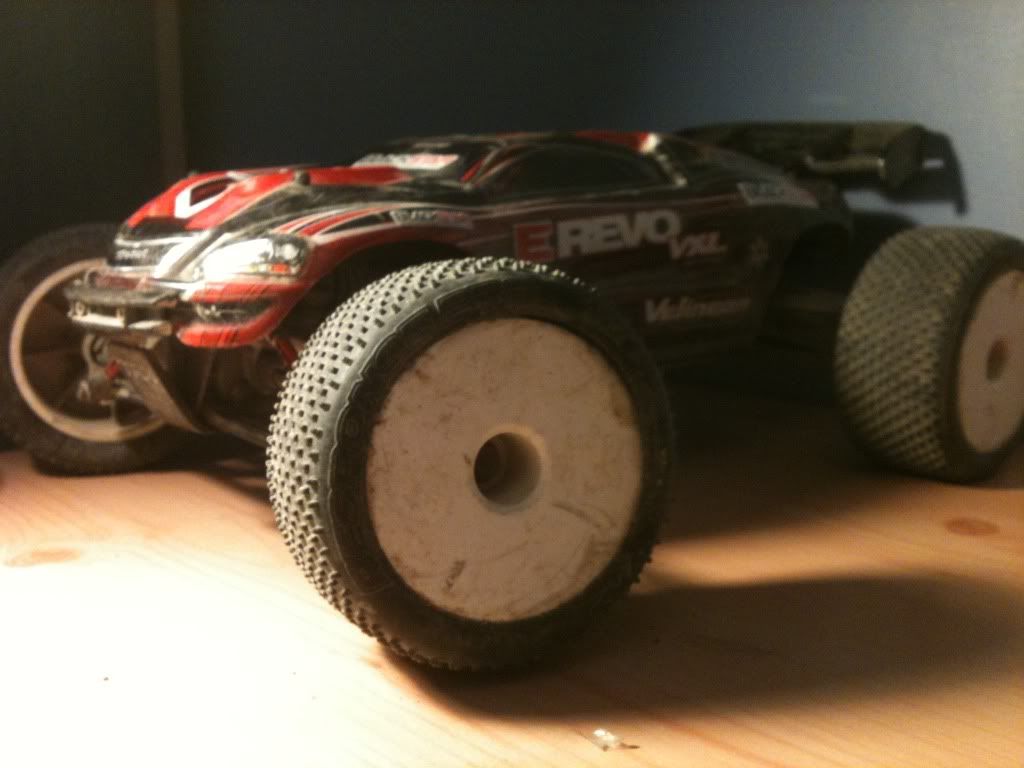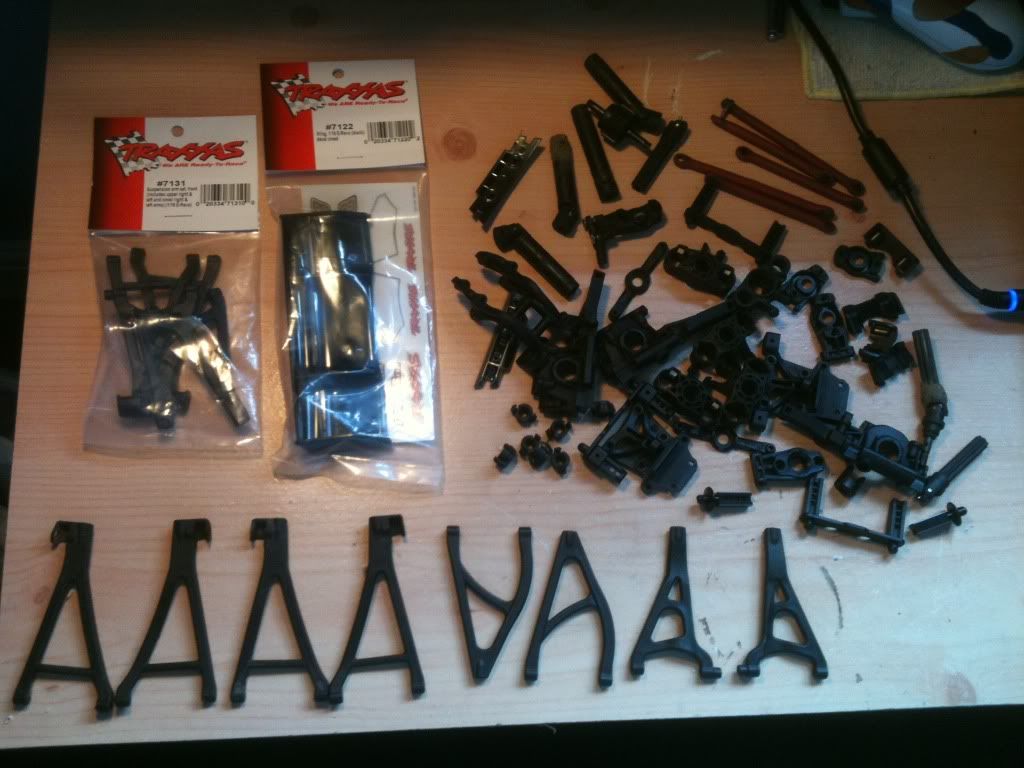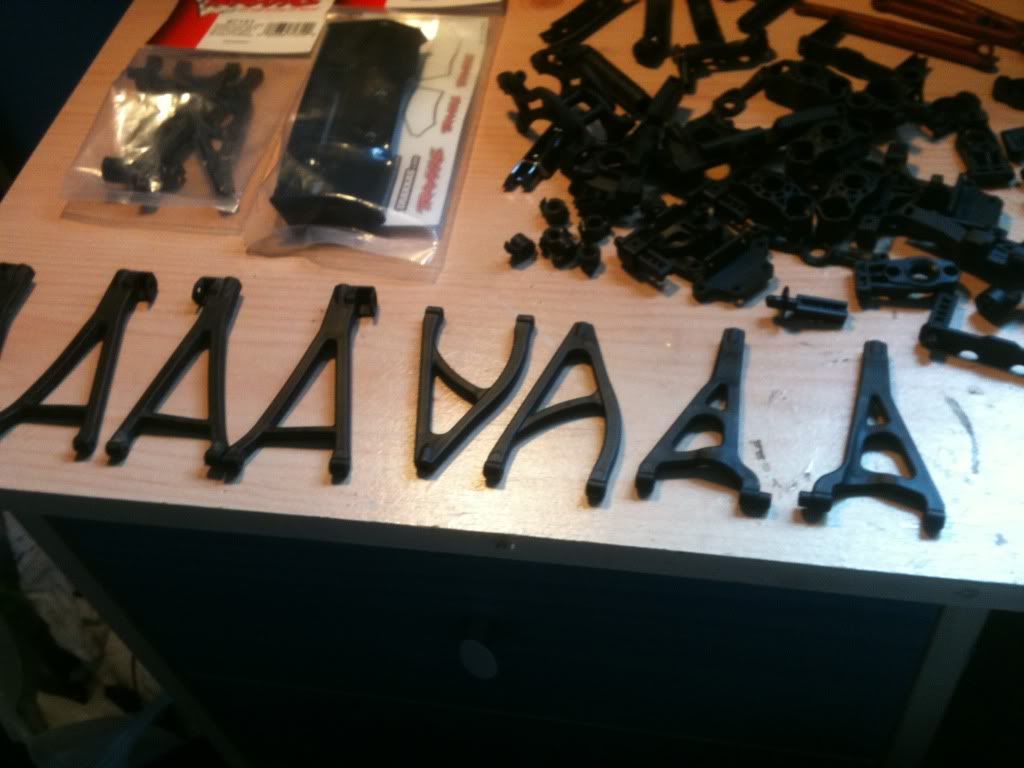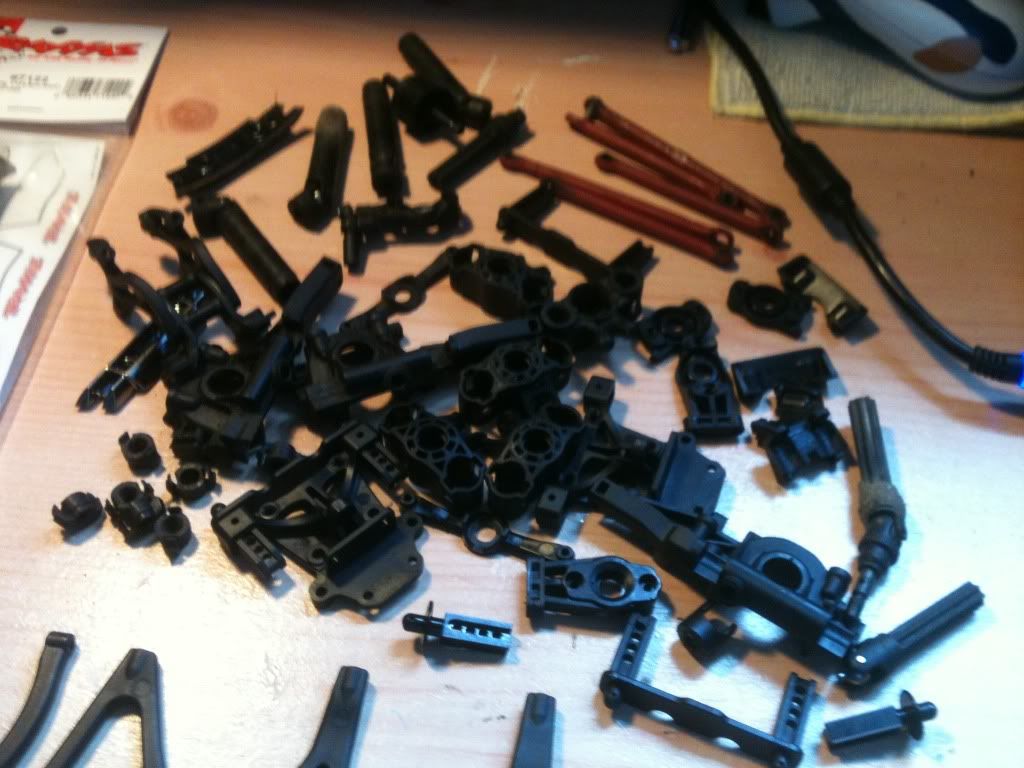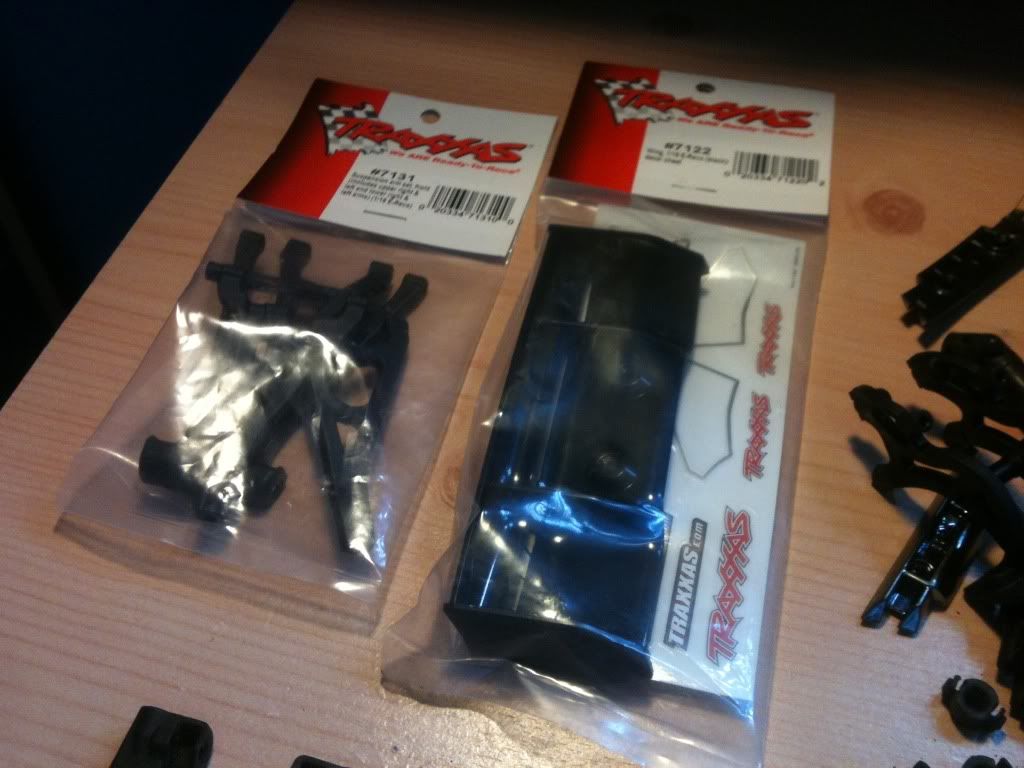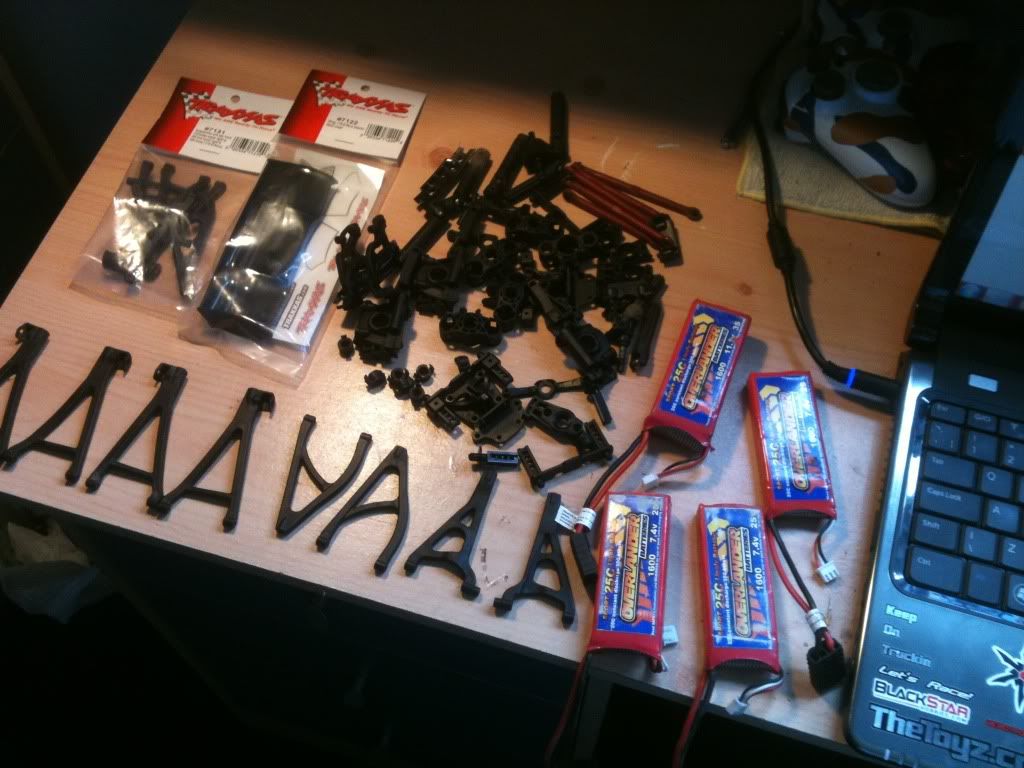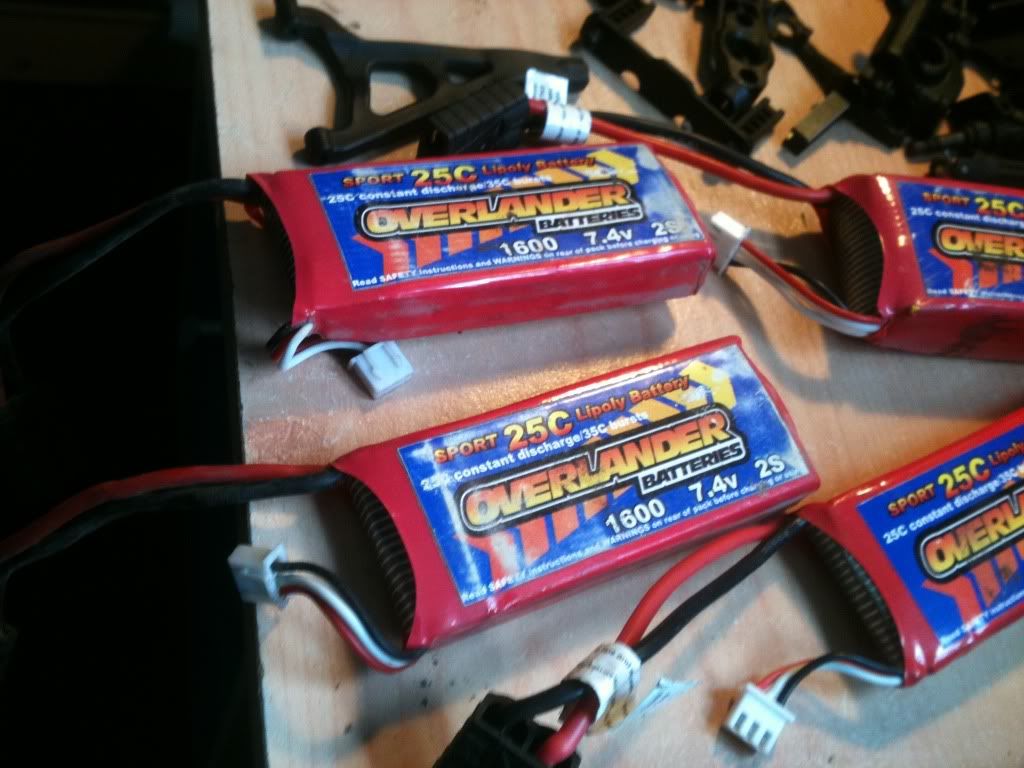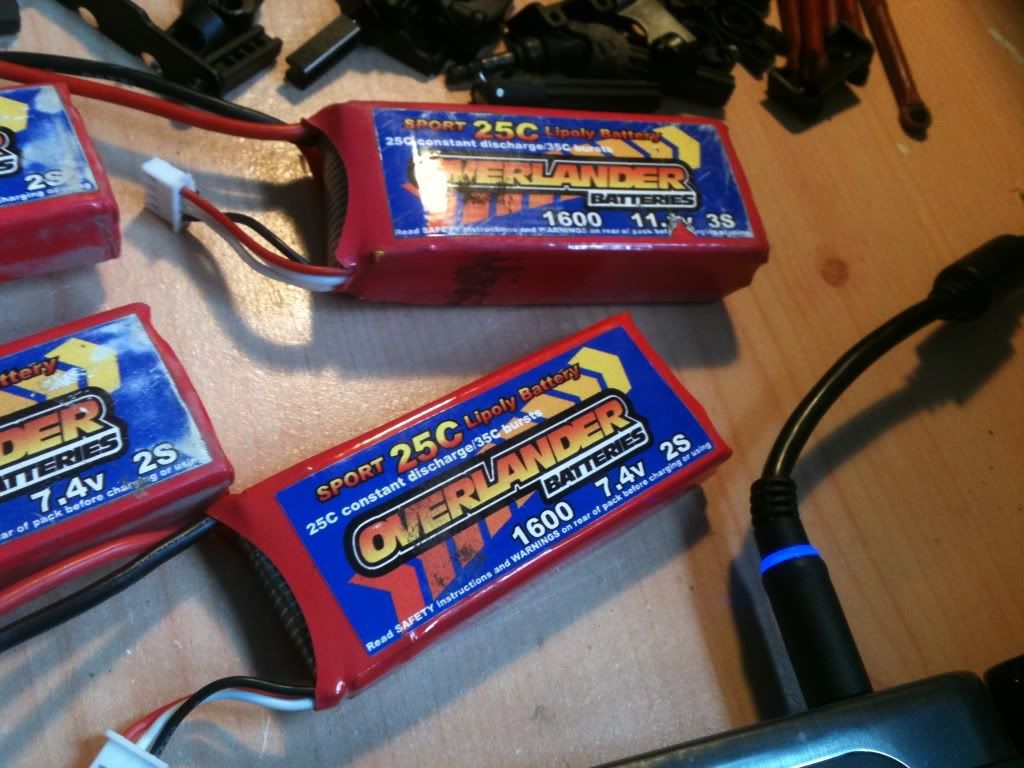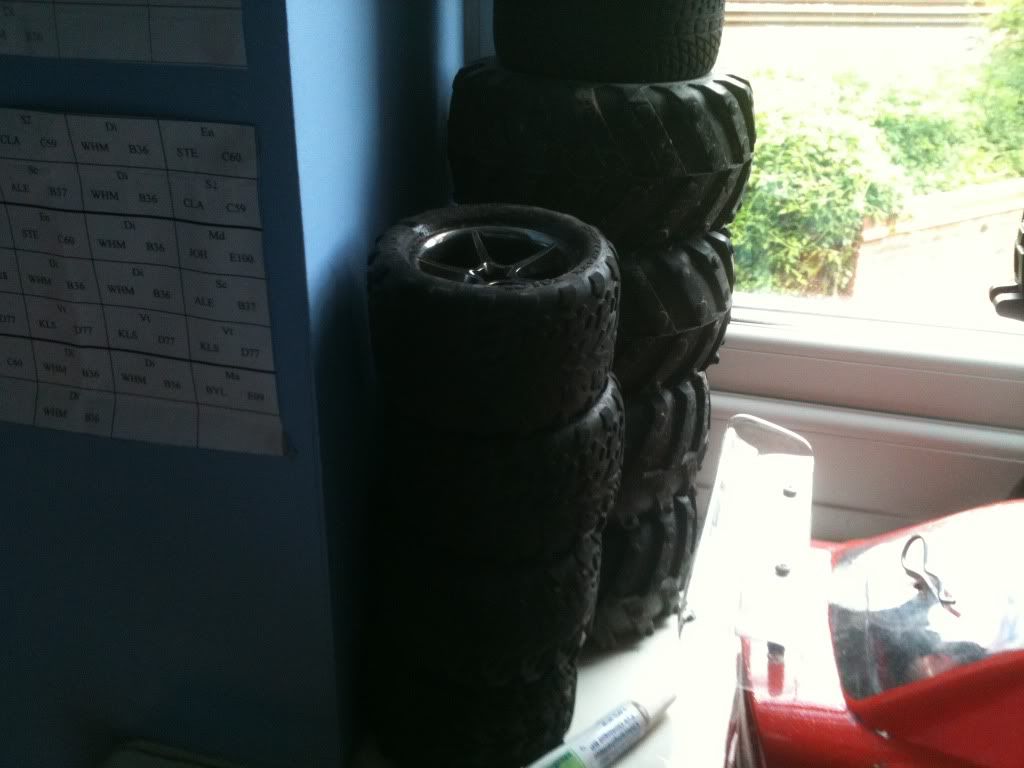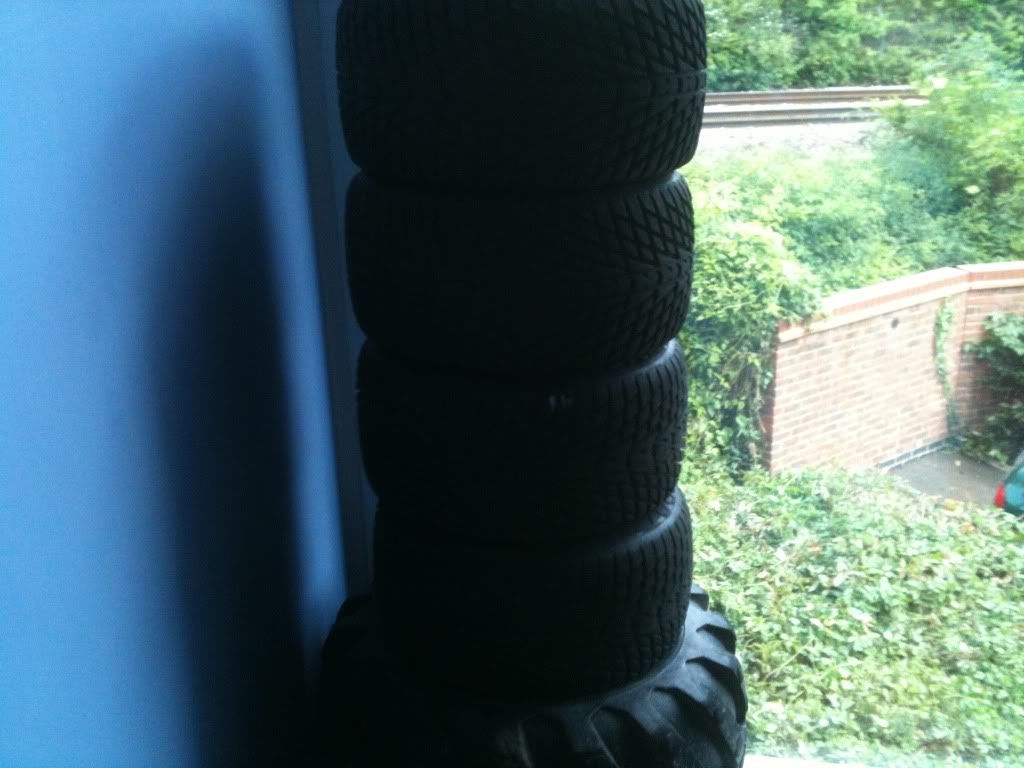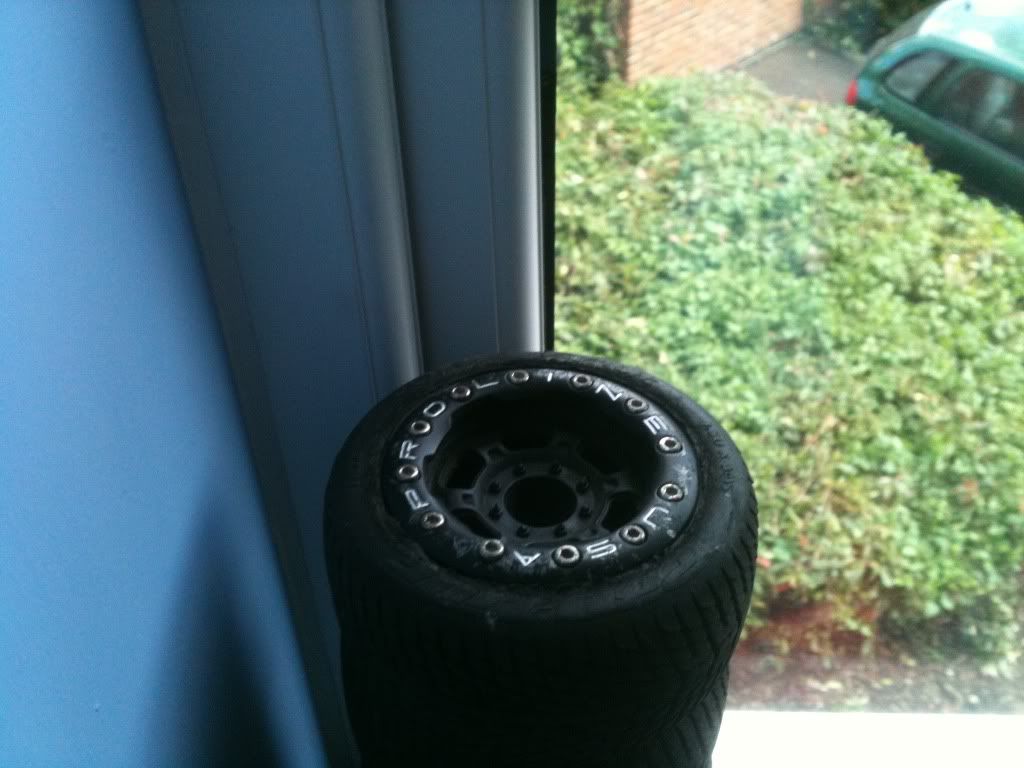 imay be wiling to spit this up with in a day or 2, just awaiting a few replies then i will let ya guys know whats going on
i may have no feedback here, but im a good guy, have feedback on other forums, all im trying to do here is sell my baby to buy another
thanks for viewing my fs thread, any queries, questions, offers for trades or paypal are best to be sent via pm.
looking for an electric 1/8 buggy or truggy, or possibly a nitro roller without any nitro bits, just lmk what u have and i will get back to u.
---
Last edited by bradderz; 05-23-2011 at

12:09 PM

.
05-23-2011, 12:10 PM
Tech Adept
Join Date: Feb 2011
Posts: 125
---
post has been updated with better pics, the merv was completely taken apart and cleaned, oiled etc after these pics, as were a few parts being replaced.
Currently Active Users Viewing This Thread: 1
(0 members and 1 guests)
Posting Rules
You may not post new threads
You may not post replies
You may not post attachments
You may not edit your posts
---
HTML code is Off
---