Ve8 F/S
05-16-2011, 05:04 PM
Tech Adept
Ve8 F/S
---
I picked this roller up from here a few months back thinking I would be racing this summer but have decided to get out of the hobby all together.
This is a Ve8 with F/R alum skids, yellow springs in the rear and a spare set of wheel/tires.
Xerun 2050kv 150amp programmable ESC ( $230)
2- 4s 4500 turnigy lipos ($90)
2- 4s 5000 Blue lipos ($100)
Lipos and system was bought new and only ran 4 times.
Hs645 servo ($35)
Spare parts:
1 set of rear a arms
2 universal drive shaft sets
23-24 pinions
1 rear wheel hub
Theres more but not new so not going to bother listing. This buggy is in great shape and runs smooth. All you need is a TX/RX and its ready to rip. Batts BL system and servo are all pretty much brand new with only 4 runs on them. I only ran four times since I was saving it for racing but now that i have to fund my son in his new adventure I need to take it off the shelf and let someone else enjoy..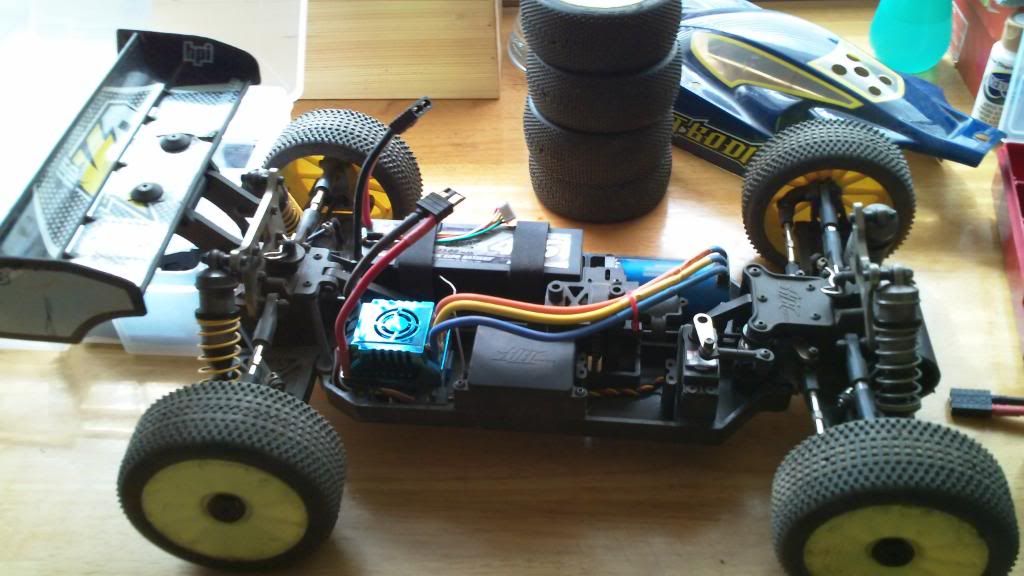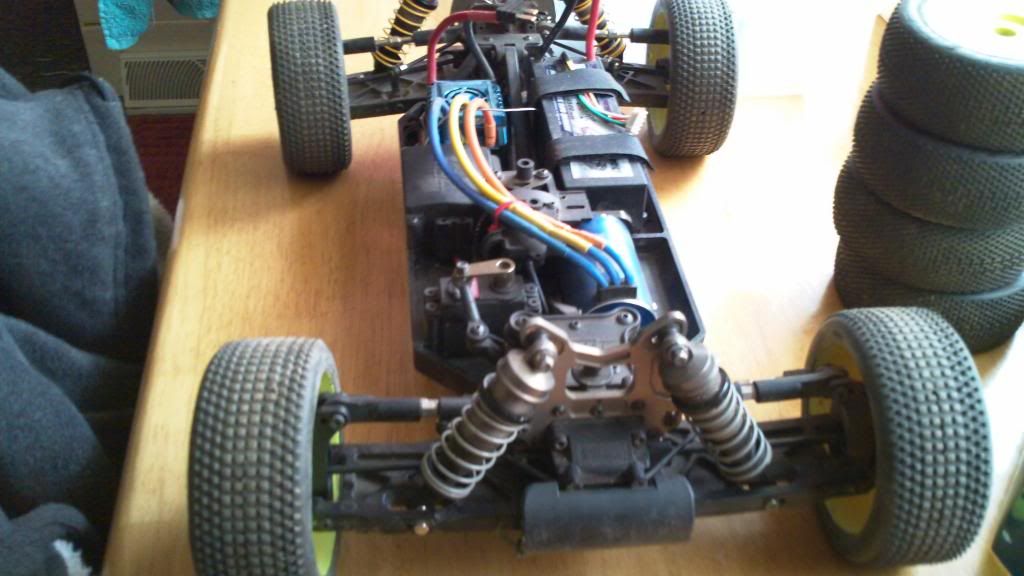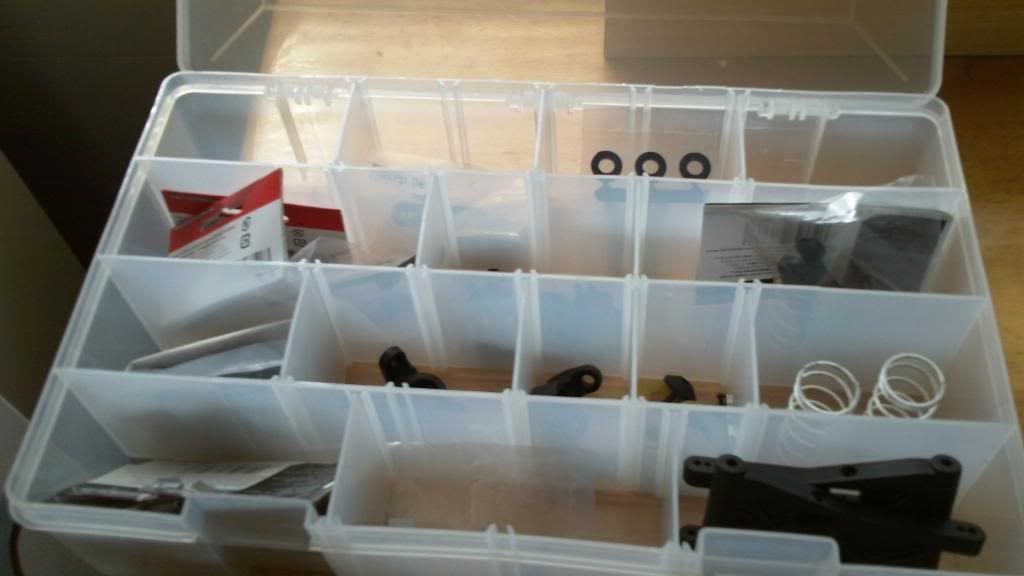 I paid over $700 for everything and am asking $450+ shipping.
Thanks for looking.
05-17-2011, 05:15 AM
Tech Adept
---
Bump:
12 hours ago this was on the first page, this morning it was on page 10. You guys move to fast..lol
05-17-2011, 04:17 PM
Tech Adept
---
Lots of emails to part it out and at this time I'm not willing to altho I would make more. I may later but will be after I try a few other places..
Some good offers so far but I'm after my price..
Thanks for looking..
05-17-2011, 05:41 PM
Tech Fanatic
Join Date: Apr 2011
Location: Plainfield,IL
Posts: 927
---
can i just get the buggy without all the batteries for $235
Currently Active Users Viewing This Thread: 1
(0 members and 1 guests)
Posting Rules
You may not post new threads
You may not post replies
You may not post attachments
You may not edit your posts
---
HTML code is Off
---