Kyosho MP 777 TCD Diff and parts
04-04-2011, 02:15 PM
Kyosho MP 777 TCD Diff and parts
---
These parts are for the Kyosho 777 series of cars and will fit the WC, SP1, SP2 or ST-RR vehicles. I have 3 complete sets of the TCD diff parts. One of these sets is in a brand new complete diff ready to install, and the gears/blocks/pins in the have very little time on them, but the ring gear, diff case, outdrives, bearings are all brand new. The other 2 sets of TCD diff internals are brand new like you would buy from the factory except without the packaging. I can send pics to anybody who would like them. $100 plus you pay shipping.
---
Last edited by Funkasaurus9; 04-04-2011 at

04:34 PM

.
04-04-2011, 11:05 PM
Tech Addict
Join Date: Sep 2008
Location: South Florida
Posts: 567
---
04-05-2011, 06:17 PM
---
Finally decided to learn how to post pics.
Here are the pics for the TCD diff parts. The complete diff with the markings on it is so I wouldn't accidentally put this diff in when I didn't want to. As you can see all of this stuff is brand new or in mint condition. The only thing that is slightly used is the internals inside the built diff and that is only slightly.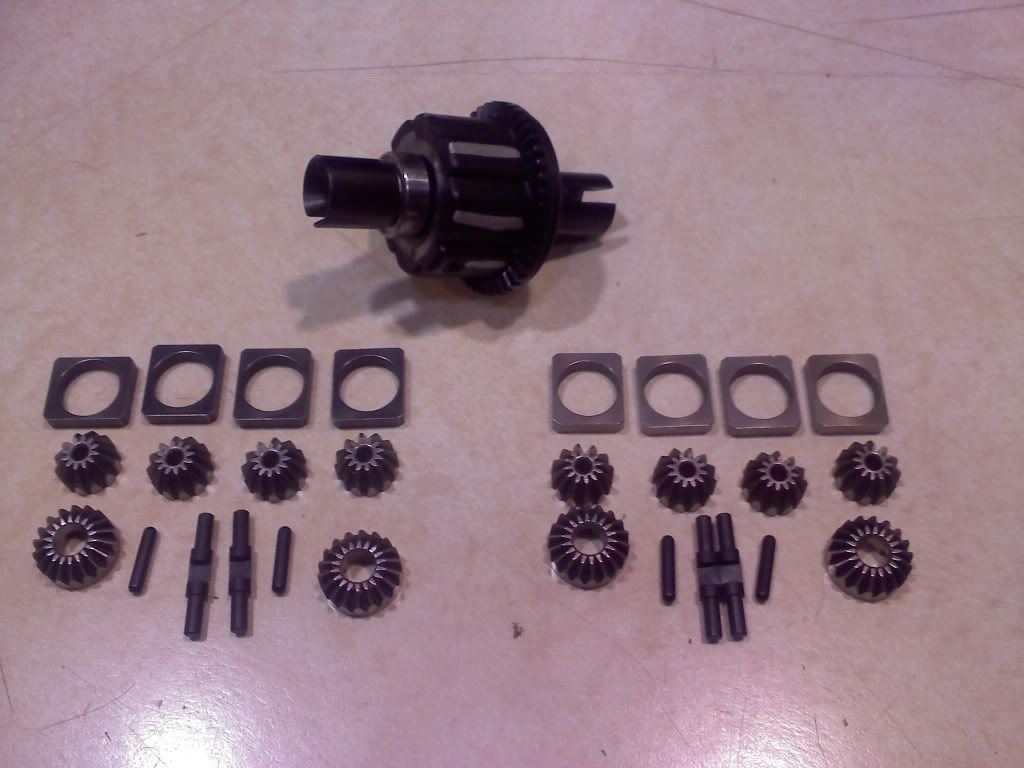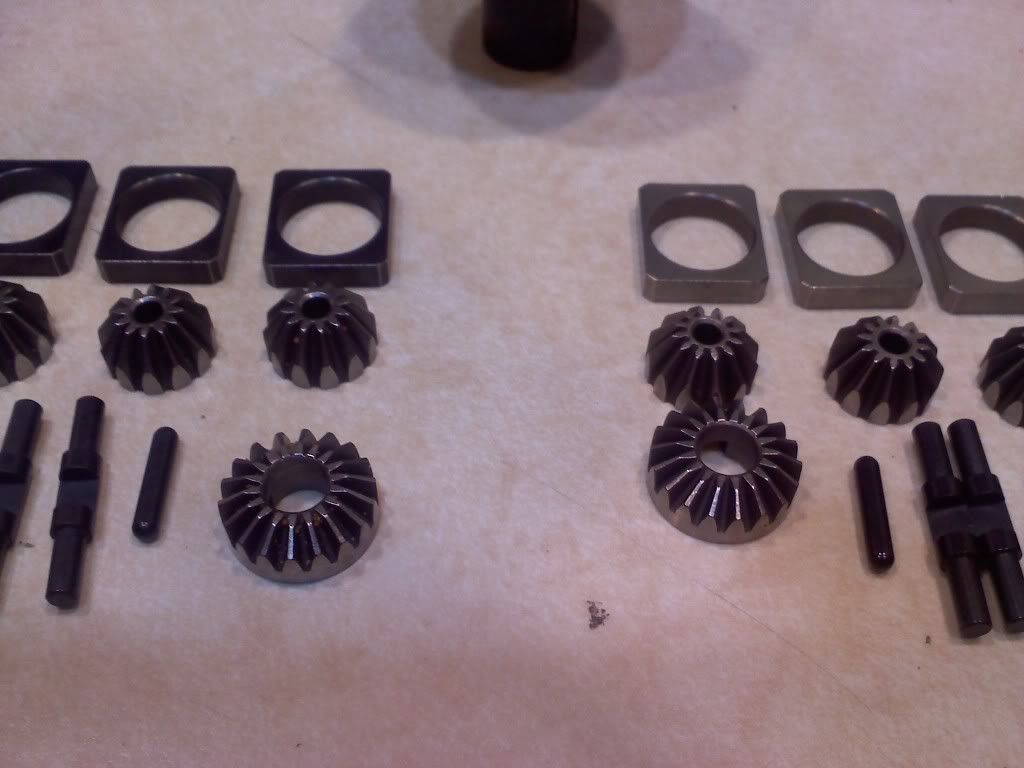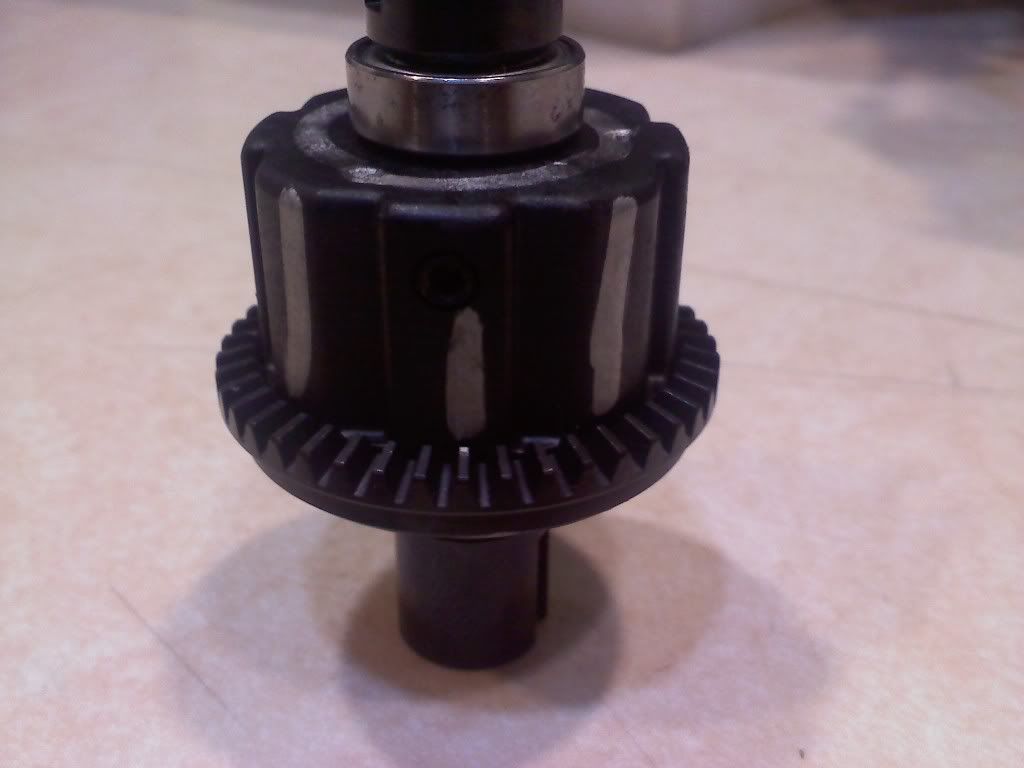 04-06-2011, 05:28 PM
---
Bump
04-07-2011, 05:55 PM
---
Bumpity bump.
04-08-2011, 07:39 PM
---
Bump bump
04-11-2011, 06:23 PM
04-12-2011, 06:17 PM
04-13-2011, 02:10 PM
04-14-2011, 08:14 PM
04-15-2011, 04:36 PM
04-17-2011, 09:40 PM
04-19-2011, 06:06 PM
04-20-2011, 04:00 PM
04-23-2011, 03:47 PM