B4.1 and M8 w/receiver
03-16-2011, 08:03 PM
Tech Master
B4.1 and M8 w/receiver SOLD
---
Up first is my trusty M8 with case, Spectrum Module and receiver. It does show some signs of wear, but have never had an issue with it. SOLD.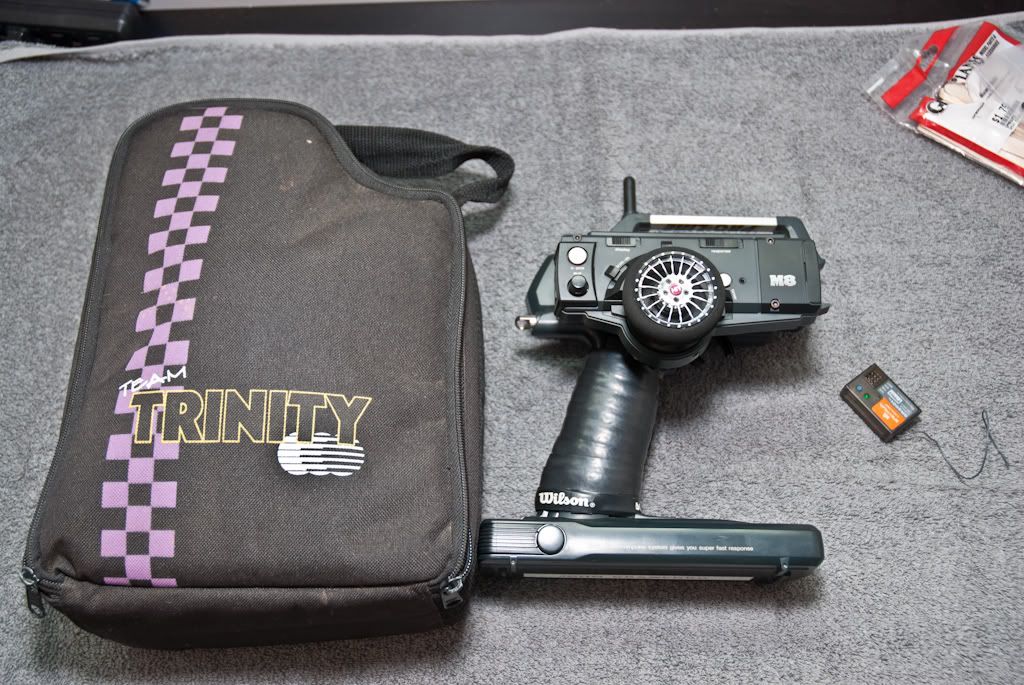 Next is a B4.1 with about 2 race days on it. I got it to try out, but I am going to stick with my X car. I am going to include some tires with the deal. Good set of Losi and Proline rib fronts. GooseBumps, Bow Ties and X3000s for the rear. SOLD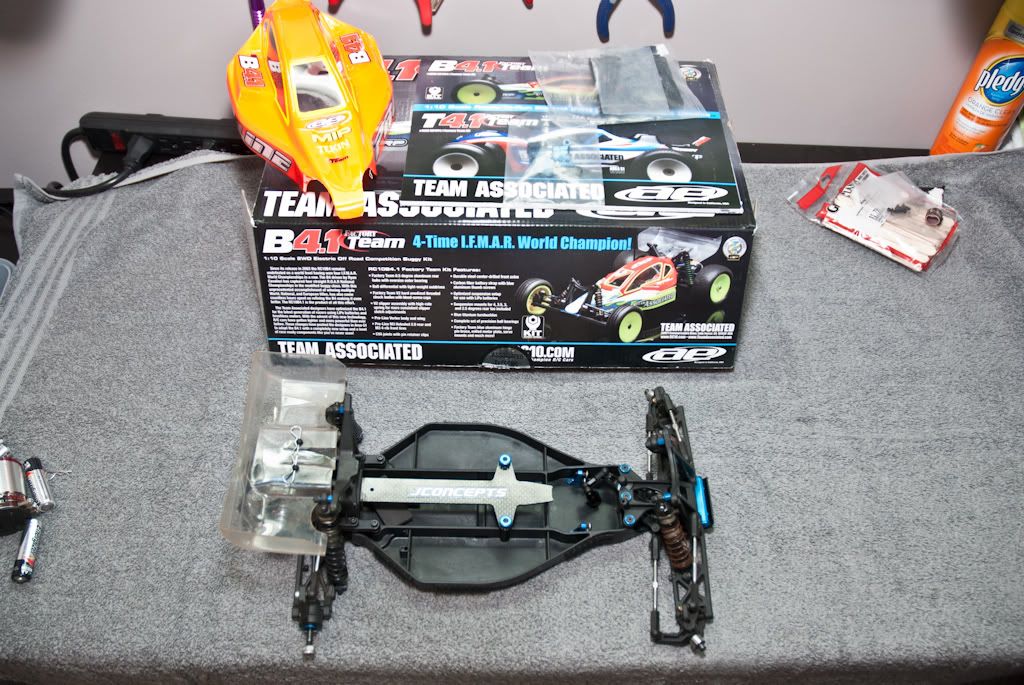 ---
Last edited by Atomicsickness; 03-21-2011 at

05:38 PM

.
03-17-2011, 07:11 AM
Tech Master
---
Bump
03-17-2011, 07:53 AM
Tech Elite
Join Date: Mar 2005
Location: Willoughby, Ohio
Posts: 3,261
---
YGPM on the M8...
03-17-2011, 10:58 AM
Tech Master
---
PMs have been replied to.
03-18-2011, 05:54 AM
Tech Master
---
Both still for sale.
03-19-2011, 09:25 AM
Tech Master
---
Bump
03-19-2011, 08:00 PM
Tech Master
---
radio is sold
03-20-2011, 08:46 PM
Tech Master
---
Bump
03-20-2011, 09:04 PM
Tech Addict
Join Date: Mar 2010
Location: Texas
Posts: 606
buggy
---
sent pm
03-21-2011, 05:37 PM
Tech Master
---
Sold
03-21-2011, 05:50 PM
Tech Master
Join Date: Dec 2009
Location: Kennesaw, Ga
Posts: 1,797
---
im glad you sold it....i was considering giving you a call
Currently Active Users Viewing This Thread: 1
(0 members and 1 guests)
Posting Rules
You may not post new threads
You may not post replies
You may not post attachments
You may not edit your posts
---
HTML code is Off
---