Ofna Ultra GTP-2e / LX-1e
01-26-2011, 06:58 PM
Ofna Ultra GTP-2e / LX-1e
---
Trying to thin the heard, I have a buggy and just don't have anywhere to run an on-road car to make it worth keeping anymore. That and I'm running out of room to keep them all. So.....
For sale is my Ofna Ultra GTP-2e / LX-1e. It started its life as a LX-1e buggy, I ran it that way for a while then bought the parts to convert it to a GTP-2e on-road car.
Comes with all the parts to do either, and a bunch of spares as well. Will also come with a set of buggy wheels/tires.
Some pictures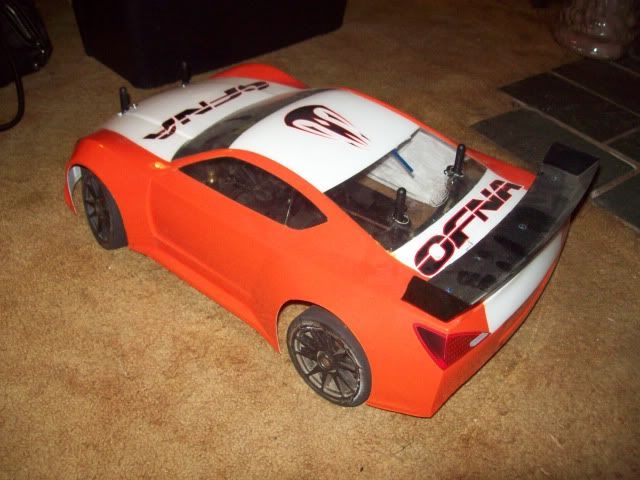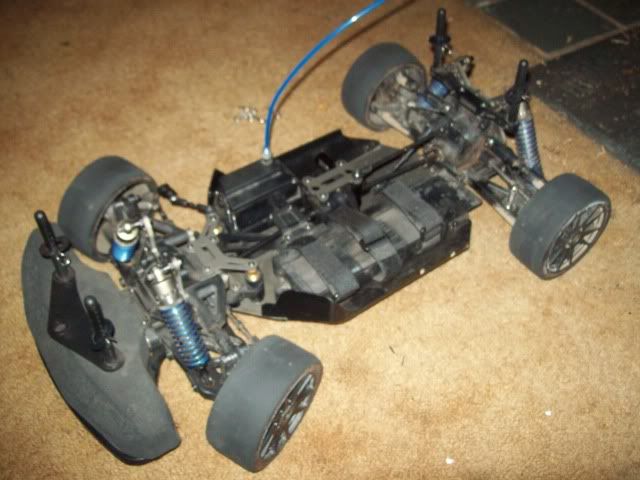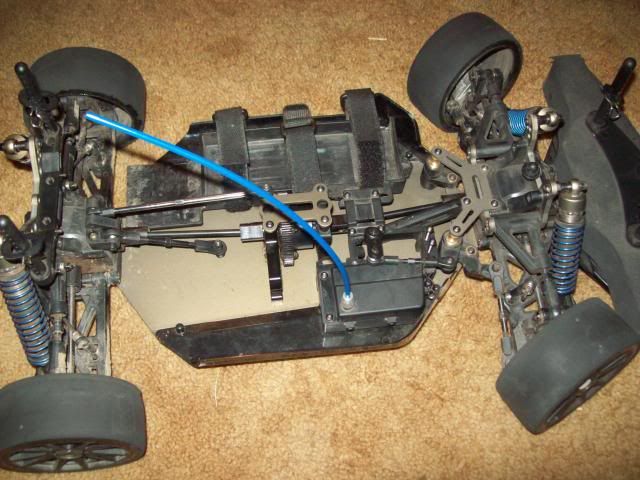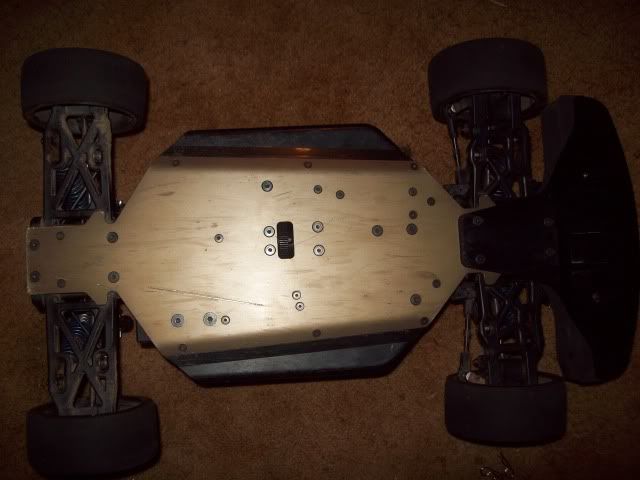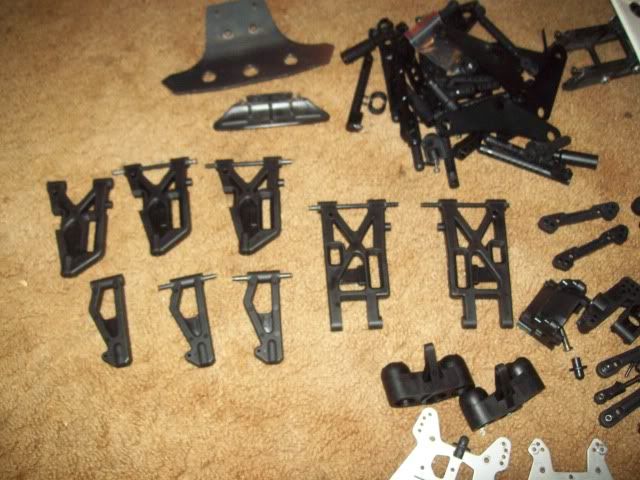 I'd like to get $150 shipped for it. I have paypal. I ship using FedEx and typically ship the same day I receive payment.
I've done a few trades on here, as well as the rccaraction magazine forum under the same forum name (
http://radiocontrolzone.com/forumdisplay.php?f=228
must be a member to view for-sale forum) and on ebay as 52chevytruckin.
PM me for email and cell #. I'm on here multiple times a day (its addicting).
ALSO.....Not really looking for trades, as I said I'm trying to get rid of some of my cars. I would consider offers for a 2.4ghz radio or 1/8th brushless system.
01-27-2011, 03:39 AM
---
Bump.....$150 OBO
01-27-2011, 10:08 AM
Tech Master
Join Date: May 2006
Posts: 1,072
---
Really nice conversion you did :-)
01-27-2011, 04:09 PM
---
SOLD to slashingbashing
Currently Active Users Viewing This Thread: 1
(0 members and 1 guests)
Posting Rules
You may not post new threads
You may not post replies
You may not post attachments
You may not edit your posts
---
HTML code is Off
---