Hello everyone, I've got some odds and ends to sell or to trade. I like old HPI cars, and right now I'm in an electric mood. Potential trades in which I'm interested are older RS4s, Sprints, Minis, Super RS4s, RS4 Rally, maybe an E10.
*All prices are shipped to you.
1. HPI F10 - $80
This car is stock and clean. Light scuffs on the bottom of the chassis. Please note that the silver can motor will come with the car, but the other electronics (servo, ESC, battery) are not part of the package. Comes with a dark green body and spare rear gearset, not pictured. Quick and fun car, but I got an HPI Super F1 so it's got to go!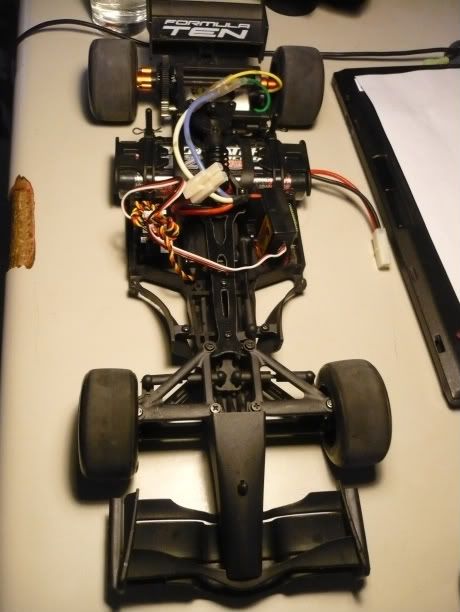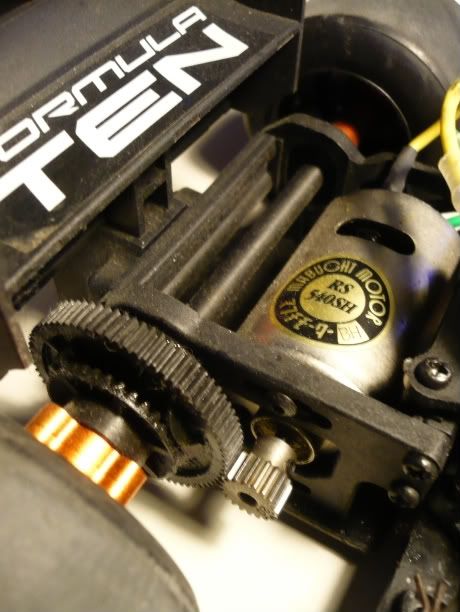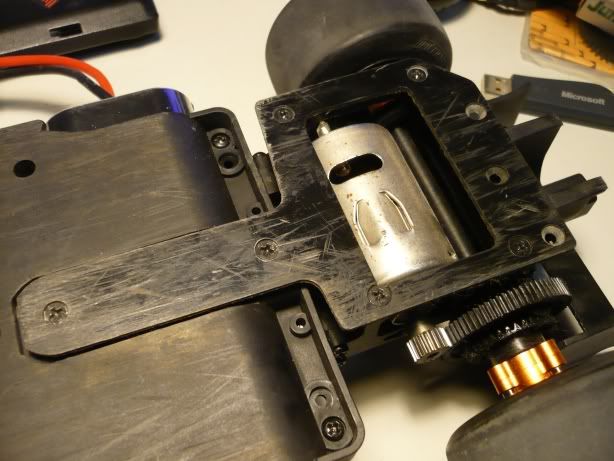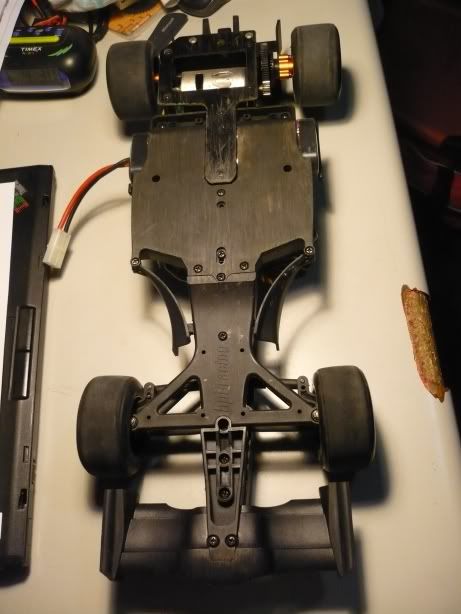 2. HPI T3.0 motor - $75
This motor is brand new, and will come with the original box. Rotary carb, pullstart, standard shaft. Perfect drop-in horsepower upgrade for your HPI chassis.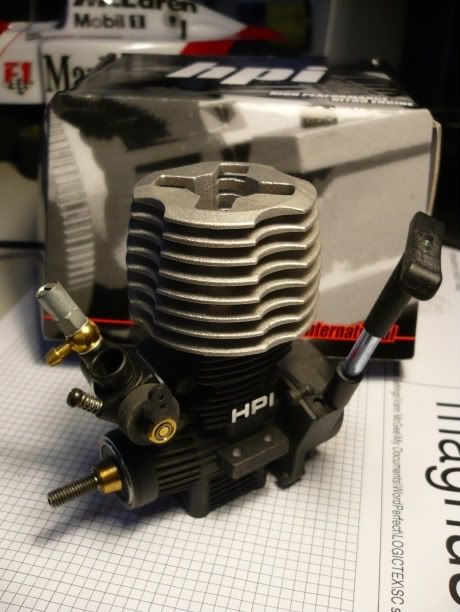 3. OS .15CV - $40
Bumpstart, standard shaft, slide carb motor. Came in a car that I bought, previous owner claimed that it worked fine. I haven't attempted to start it. No promises on this one, but it looks to be in nice shape.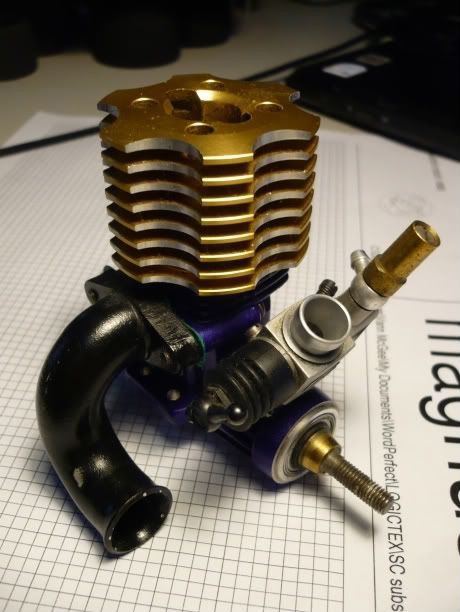 4. Futaba 2PH AM transmitter/receiver - $20
Nice AM transmitter and receiver, works without problems. It's US channel 5.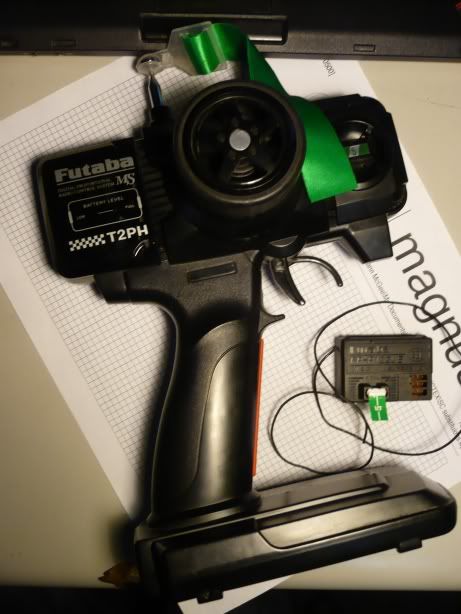 5. HPI (Airtronics) 2-channel AM transmitter/receiver - $20
Again, a nice AM transmitter and receiver, fully functional. Channel 3.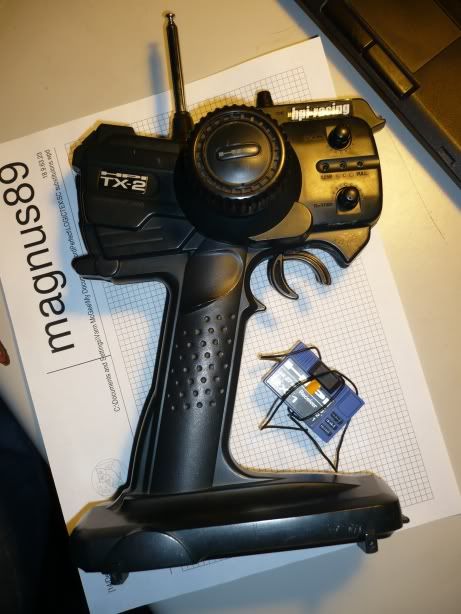 6. Novak Mercury FM receiver - $20
Came on a car that I bought, never used it. Doesn't have a crystal, and I can't guarantee that it works (no reason it wouldn't, but yeah).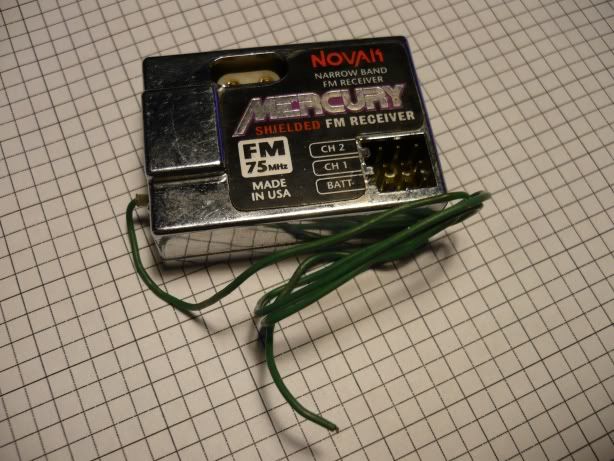 7. (3) Hitech HS-77BB servos - $20/ea or $50 for all 3
Low-profile, high-torque servos. All three work with no problems.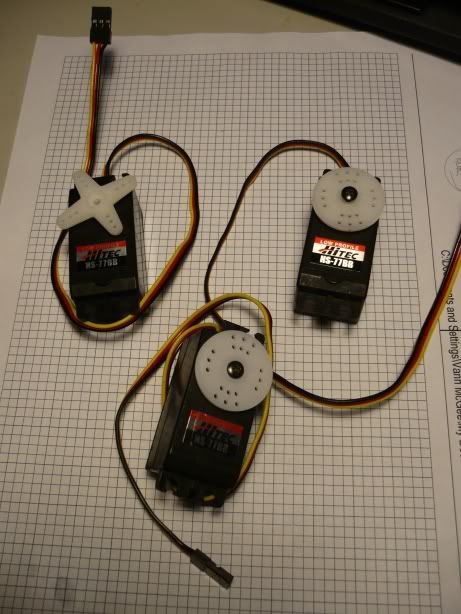 8. Duratrax Streak ESC - $25
Can handle 12 turn or higher motors, and 4-10 battery cells. No reverse. Works without any problems. Tamiya battery connector.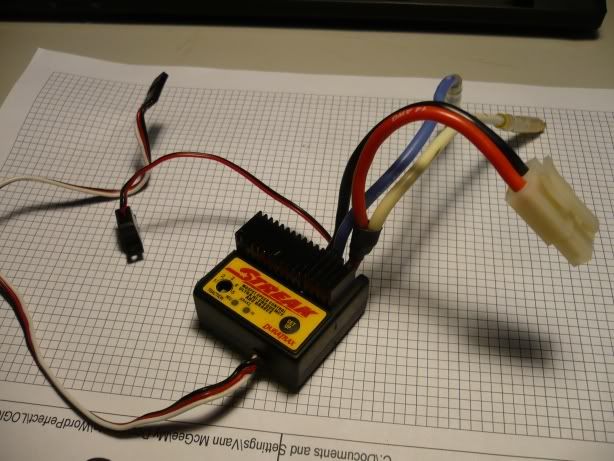 9. Tamiya TEU101BK ESC - $15
Apparently rated for stock motors, but some RCTech threads say it can handle sport tuned / 23T. In either case, works fine. Ironically, it has Traxxas battery plugs.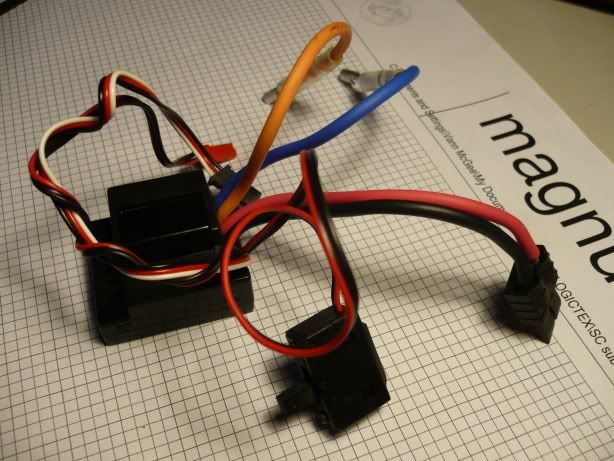 10. Novak Super Rooster ESC - $25
No motor limit, reverse, can run dual motors. The only ESC you'll ever need for a brushed setup. Tamiya battery connector.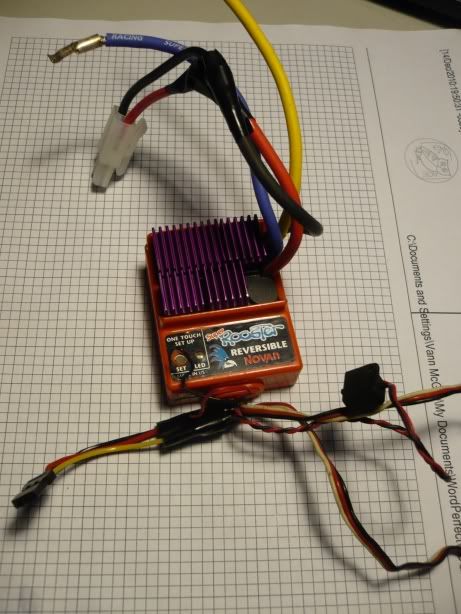 As mentioned before, looking for older electric HPI stuff if you've got it. Otherwise, PayPal please!