thinning the unused pile...
PAYPAL only!
shipping is done thru USPS, 2-3day priority mail.
what you see under the description is exactly what you get unless noted*
AE T4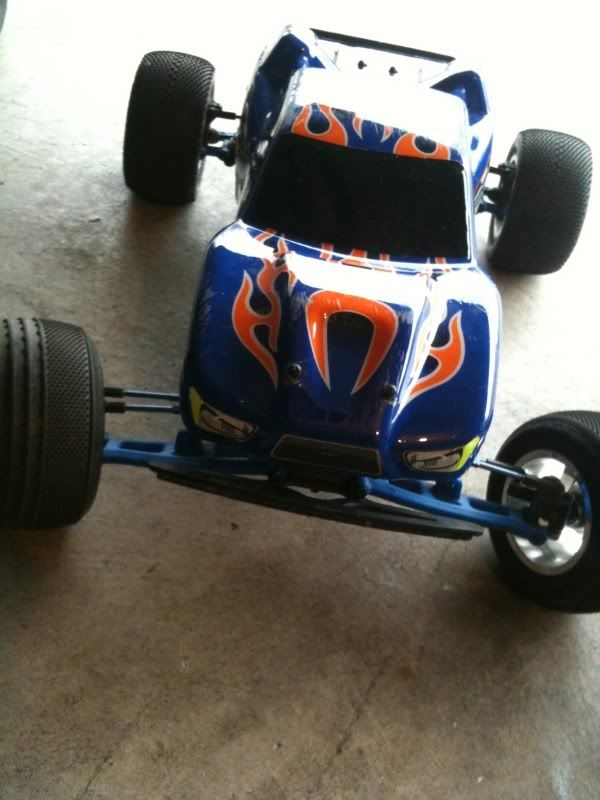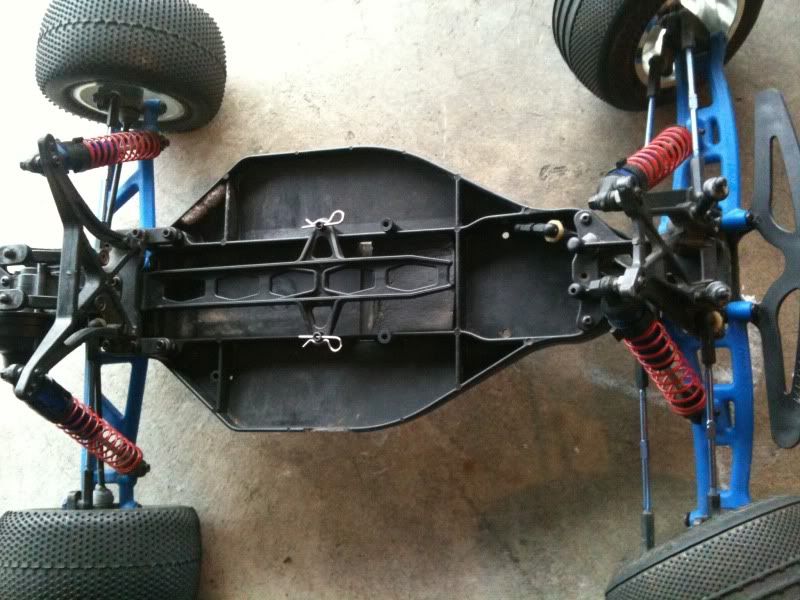 extra tires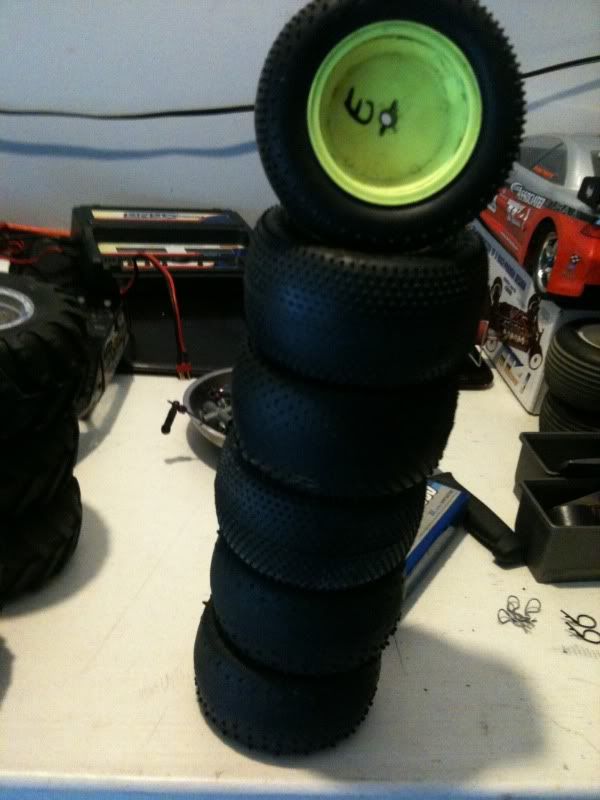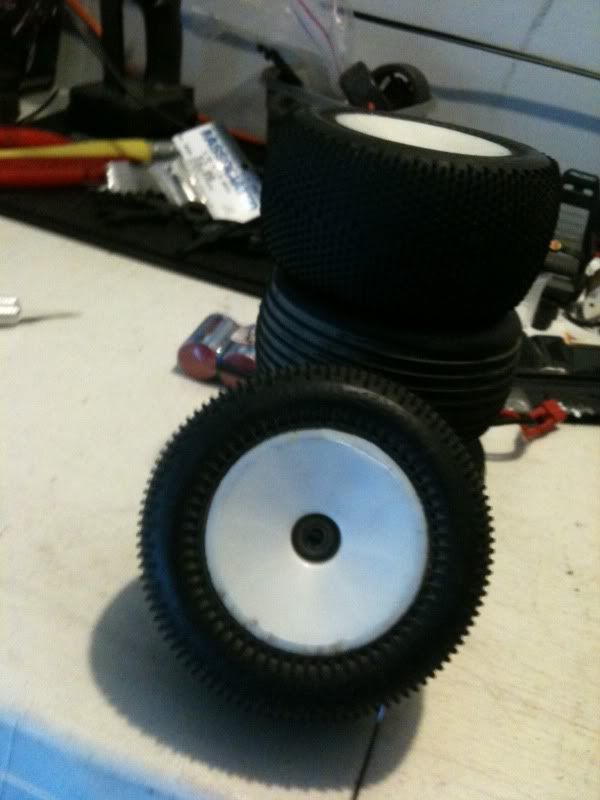 TC3 and spare chassis and spares (container not included)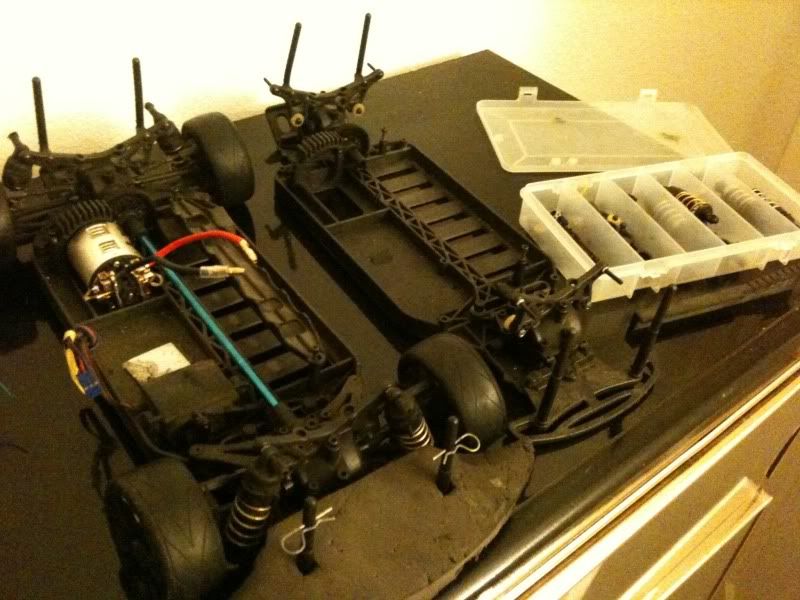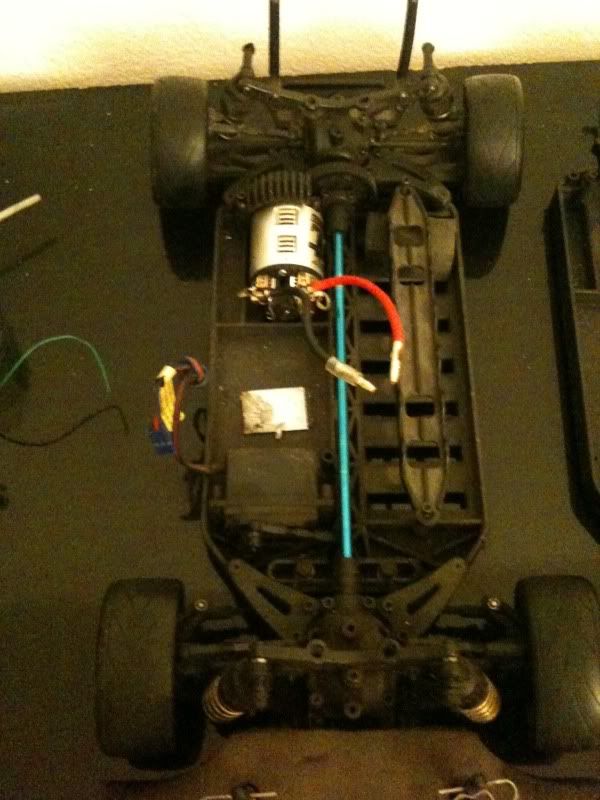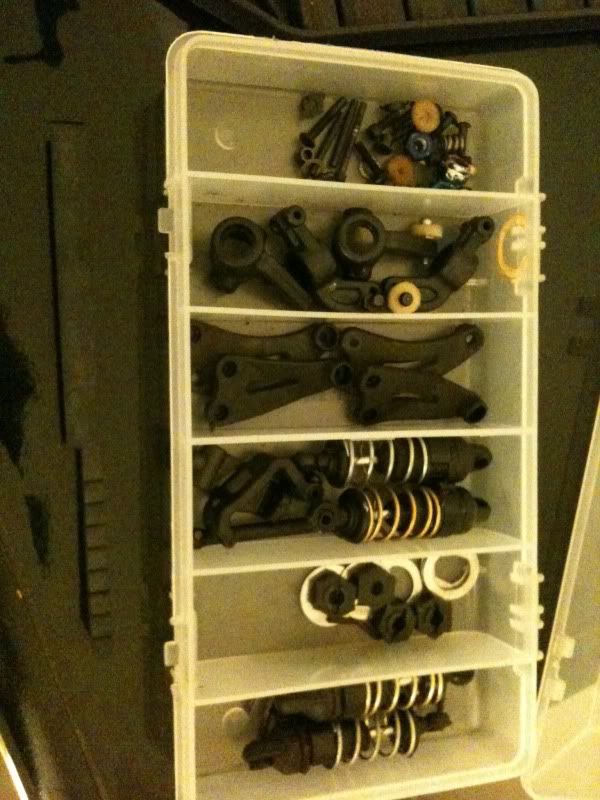 AE SC10 (was rockstar brushless rtr) roller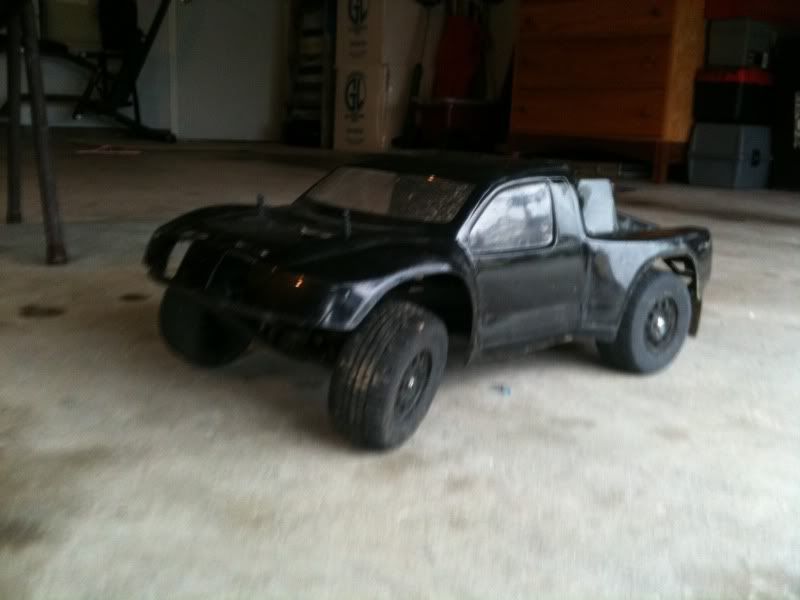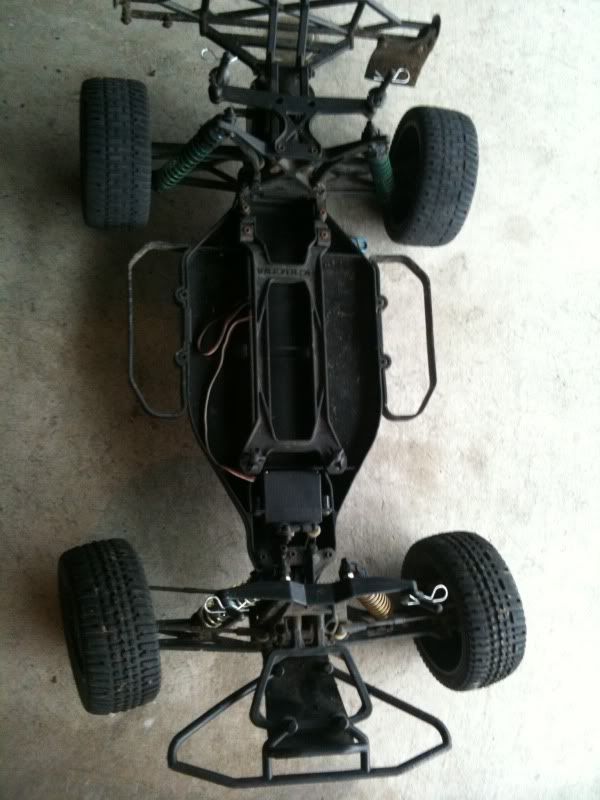 Traxxas Rustler
old lrp esc and 12t Titan motor, no servo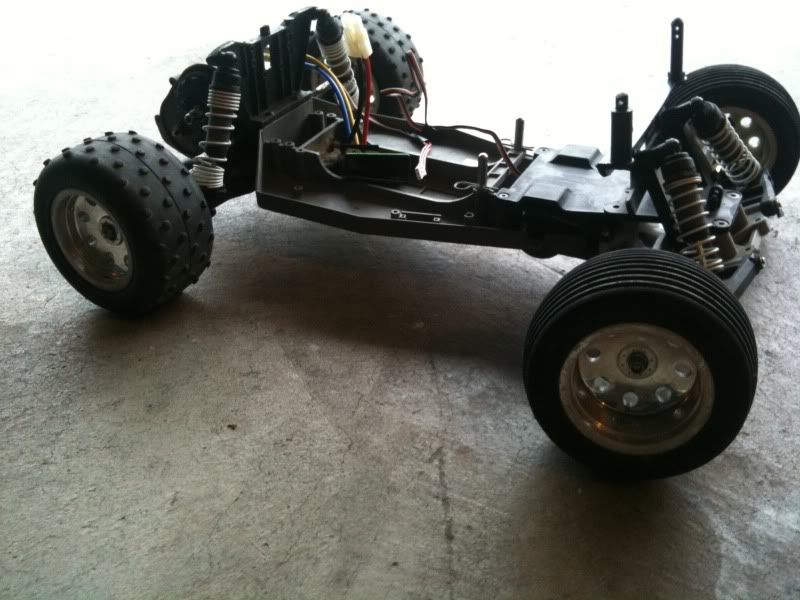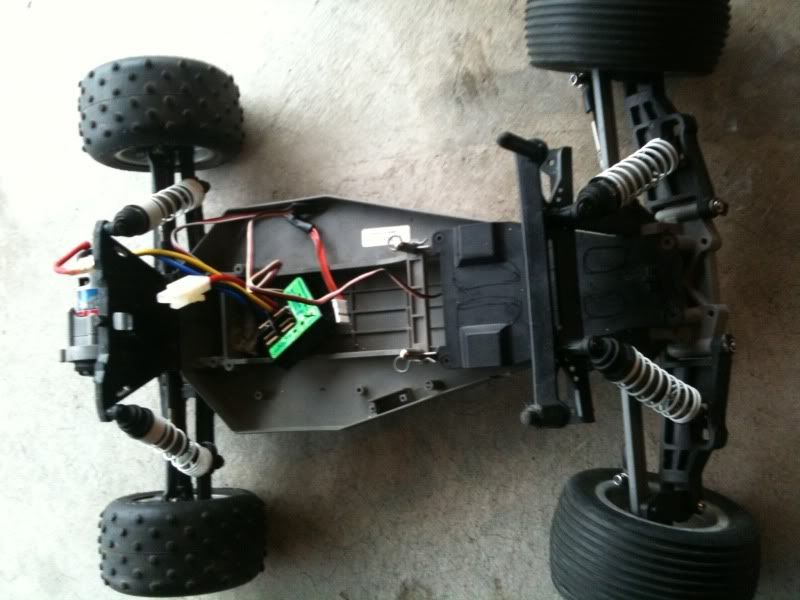 extra wheels/tires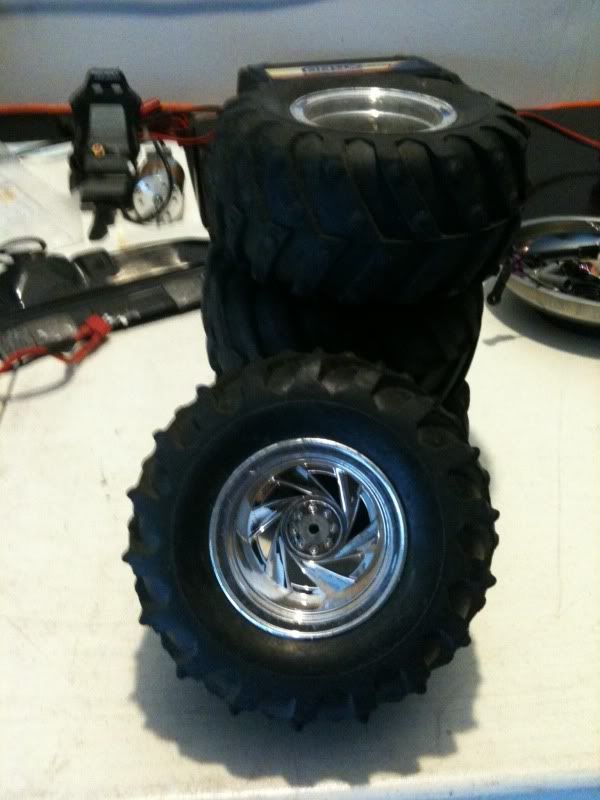 onyx 230 and onyx 240 (only one will go)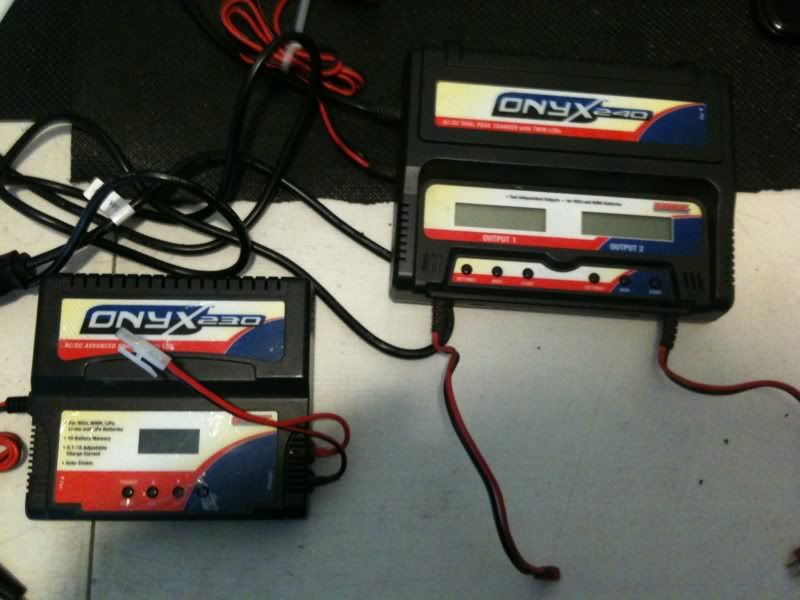 nihm batteries
spektrum dx 2.0, dx 2.0, 2.4ghz losi, dx3e no receivers but for the right price one can be included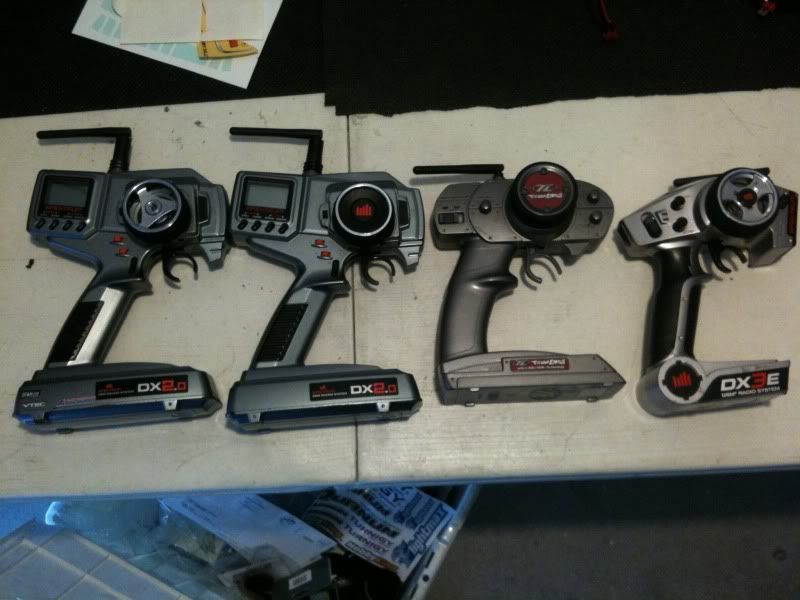 thanks for looking! more pics can be taken of anything, just bare with me.
pricing:
T4 175shipped new price 160shipped
TC3. 135shipped 125shipped
SC10. 145shipped willnbe shipped with OG box 135shipped
Rustler. 95shipped 85shipped
onyx 230. 70 shipped
onyx 240. 85shipped
batteries. offer
dx2.0. 60shipped each
Losi 2.4ghz. 35shipped
dx3e. 70shipped
all done on a iphone
looking for:
axial crawler/scaler