---xxx-t truck with all graphite parts that u can get for the truck,arp sphere esc with a novak 10.5 brushless motor hitec servo all metal gears. Comes with a 1 7 call 4600 battery pack, exter set for tires and other parts I have for it to.($350..or$100 for roller
Dose not come with controler and resever.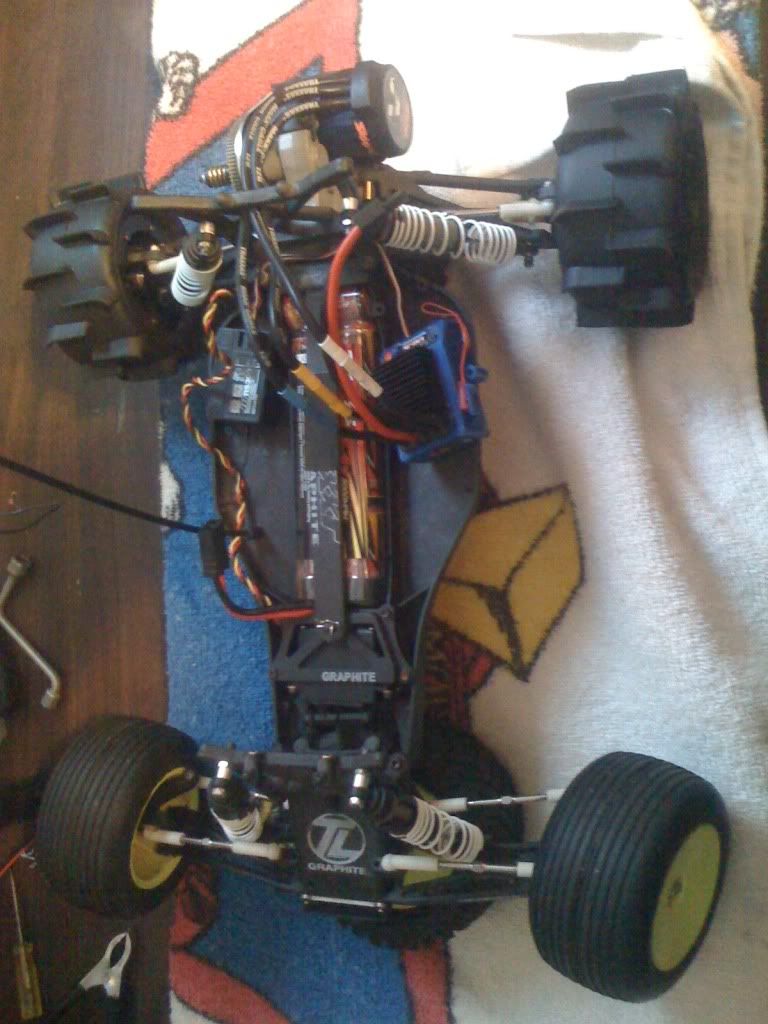 ---flexie carpit car with alot of exter parts novak gtb with spread spectrum optimized esc and a novak 17.5 brushless motor, set up to run a li-po battery
5000mah 1cell li-po battery jr racing servo, integy set up bord. No controler system
($500 for everything car+parts...$200 car rolling chassis+parts)
---rc4wd mud slingers...haves all little lugs cut out work good in the sand/mad/snow used for trail driveing
comes with the rims to ($35)
---traxxas slash 2wd truck with all rpm parts and alum chassis,jr racing servo the truck has all rpm parts on the truck that are all black the only stock part in the back skid plate everything alce is rpm. comes with gtb esc and a 17.5 novak brushless motor, 2 orion 3800 hard pack li-po batterys exter parts and exter set of tires. no controler system. ($450...$200 for rolling chassis)COMES WITH STOCK BODY NO THE ONE IN THE PIC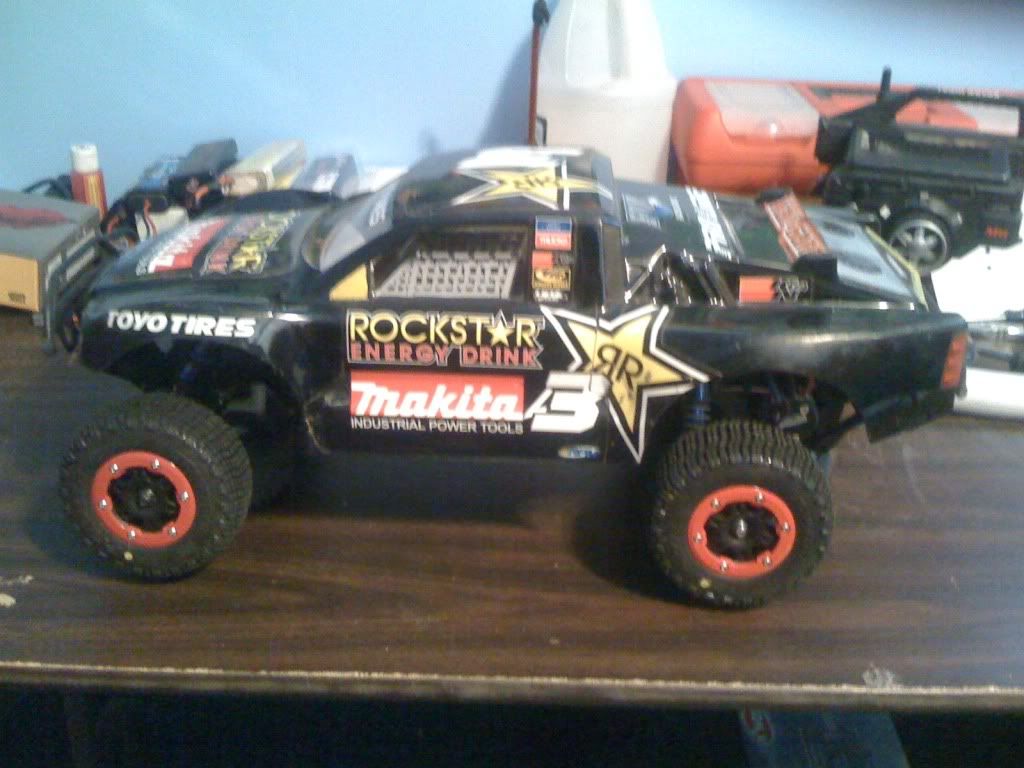 email
[email protected]
or text 651-278-3743 for a faster respond.
evrything is shipped in the us only +3% for paypall fees
if you need more info about anything let me know
if you dont like the amount's on anything make me a offer on it.
thanks for looking john