1. Losi Mini Late Model. Stock elecs, comes with a silver body and a black "Batmobile" body. $100 + shipping. Needs radio/receiver. Can include a stock AM radio for $10, or a Losi DSM system for $60.
2. Tekin Mini Rage 5.5 Brushless system. Comes with a fan for motor. $75 shipped
3. Proline f150 body w/ custom Cheetos theme. Painted by ShadowDonkey. I REALLY do not want to sell this.. but have some bills that need to get paid.. $100 shipped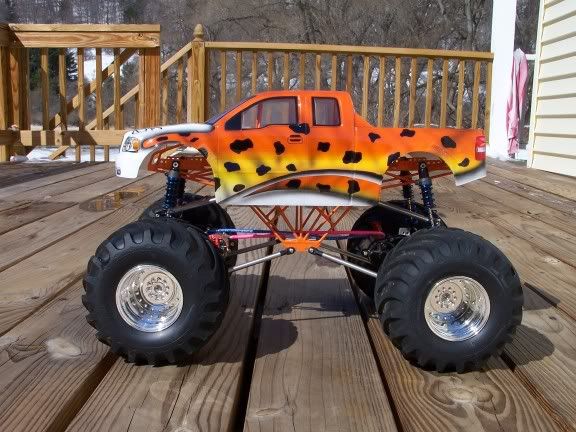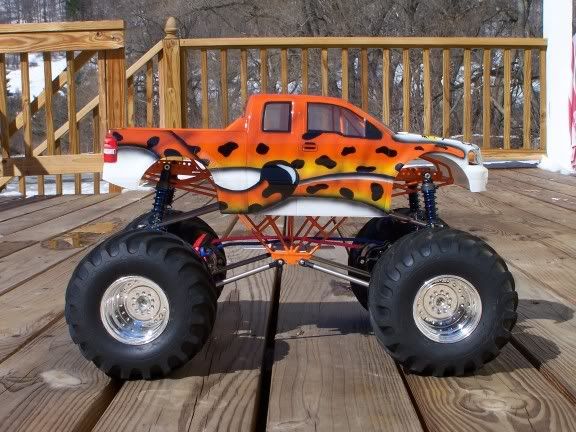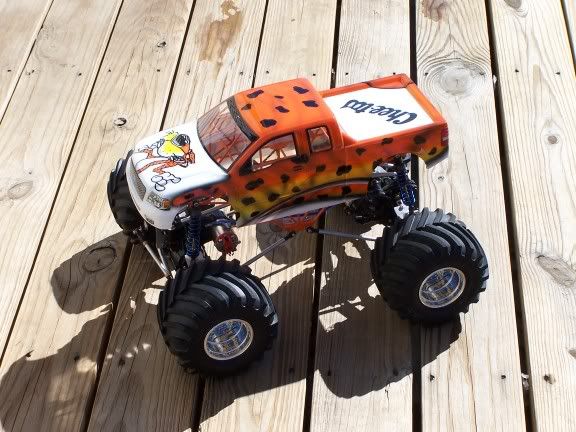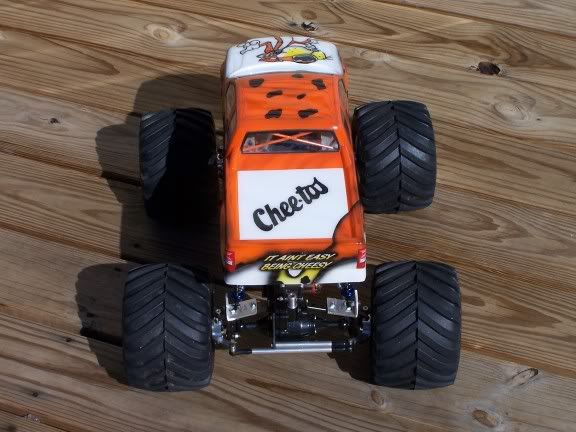 4. Axial SCX10 Dingo. Brand new. Was RTR but I ripped out the radio gear. Can still include it.. it would include the following..
Traxxas XL5 waterproof ESC
Traxxas 2075 Waterproof High torque servo
stock servo
stock 27t motor
I also chopped the body to make a custom interior tub which needs to be finished and seats added. Comes with a Punisher driver figure possibly. Looking for $250 plus shipping.
5. Mini Xterra body.. this came off a toy.. Wanted to use it for a project buy never found a good platform.. a shortened Mini Crawler would prob work.. $20 shipped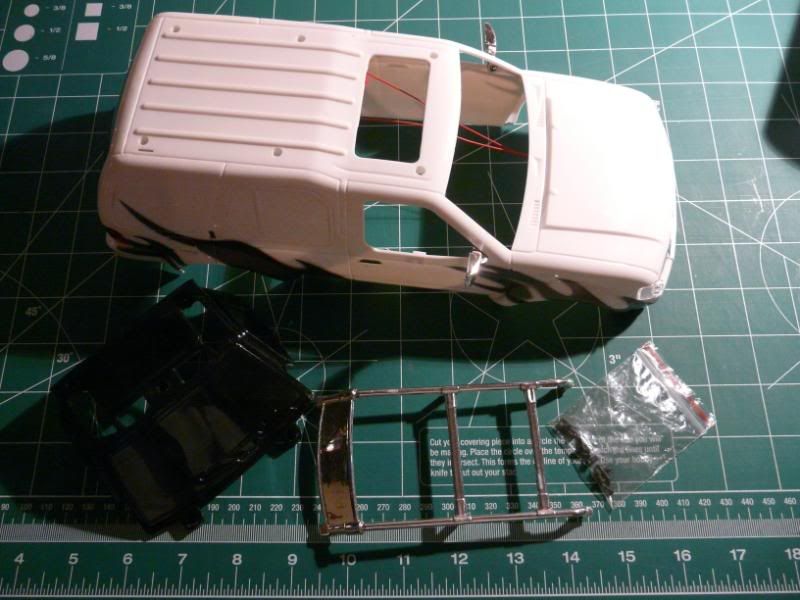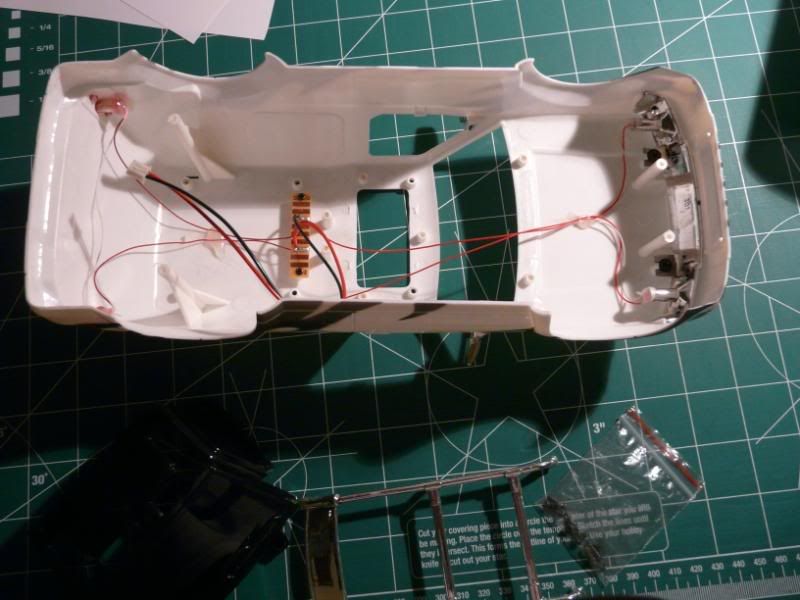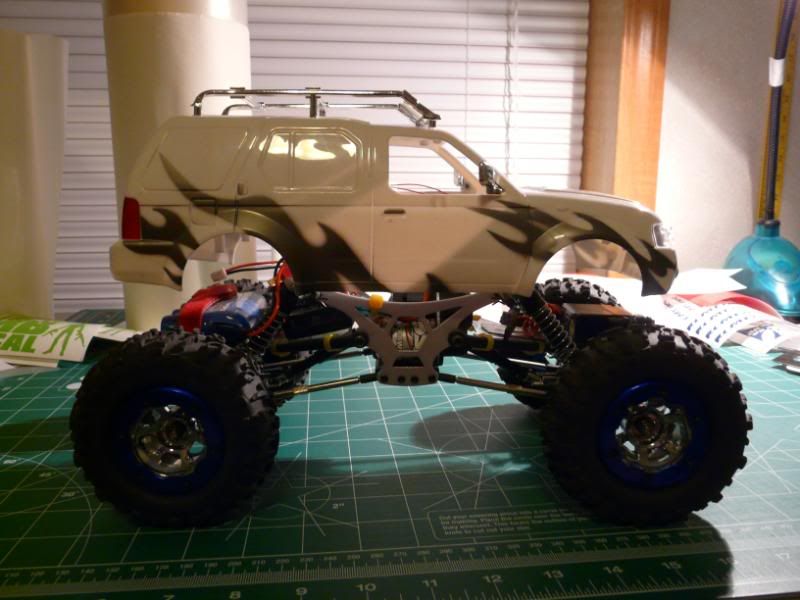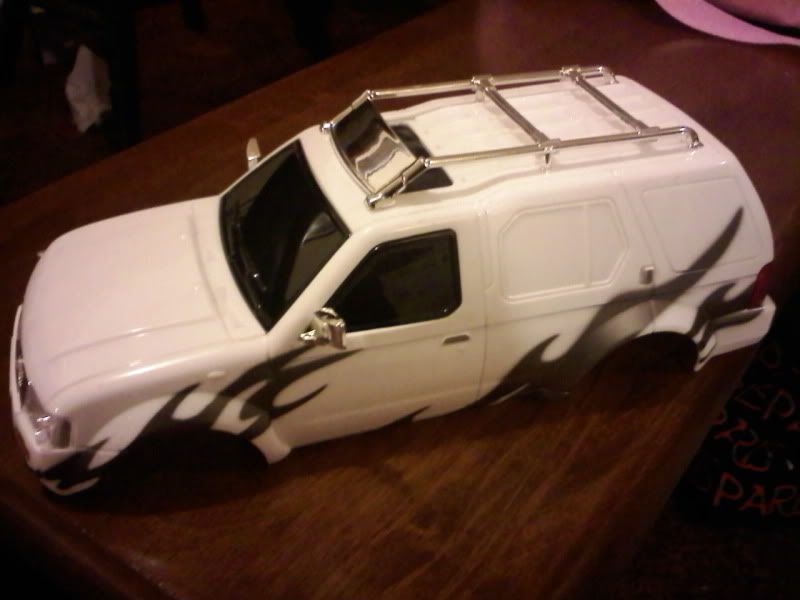 6. Tamiya High Lift tires on F150 (ta02) 5 spoke wheels. $17 shipped
pics to come.. only trades would be a good servo, 17.5 Brushless system and a spektrum receiver..