-TEMP GUN
-RX BATTERY CHARGER(RECEIVER HAS A 1600MAH 5 CELL FLATPACK)
-FUEL BOTTLE
-ALUMINUM SHOCK MOUNTS
-RRP SPUR GEAR
-RRP CLUTCH BELL
-RRP BACK SLIPPER PLATE
-TRAXXAS LINK 2.4GHZ RADIO
-COMPACT RECEIVER BOX(FROM THE PLATINUM VERSION)
-17MM WHEEL HUBS
-WHEELIE BAR
-FUTABA METAL GEAR STEERING SERVO
-TEKNO PRO THROTTLE LINKAGE
AND MORE.....
IT HAS ONLY RAN ON GRASS AND PAVEMENT
NEVER ON DIRT MUD WATER
NEVER BEEN JUMPED
JUST WHEELIES!!!!
I WORK ON IT MORE THAN ACTUALLY RUNNING IT (UPGRADING PARTS-MAKING IT LOOK CLEAN)
ITS LIKE
90%-WORKIN ON IT
10%-RUNNING
i spent too much upgrading already and i dont even run it anymore
its winter now here in AK and i dont wanna ruin anything so i havent ran it since early september
and i want somethin that i can just throw outside and start playing it
SUMMIT/EMAXX/!!
it does have a Modded OS21tm motor but will not include with the sale unless the price is right
NO BS
so
450 >OBO< shipped w/o motor
will sell the motor for 300 shipped
Extreme rc mods OS21tm w MOTORSAVER BIG AIR FILTER....Pullstart....3xtra glow plugs
dont need to sell but if interested in trading or buying
hit me up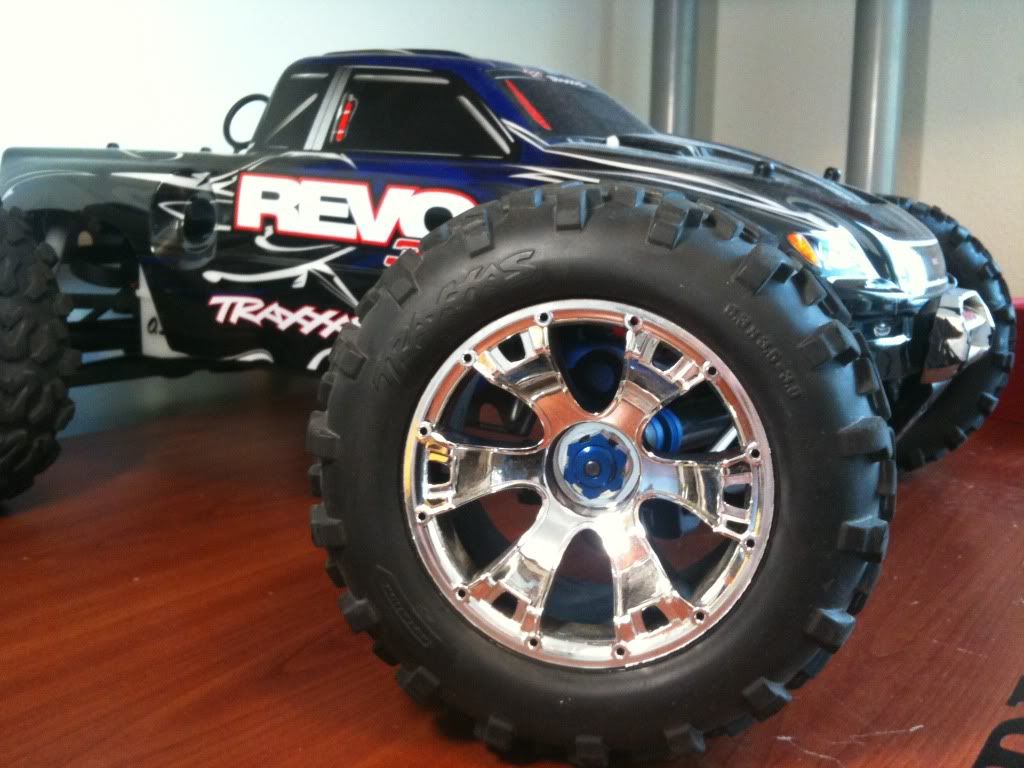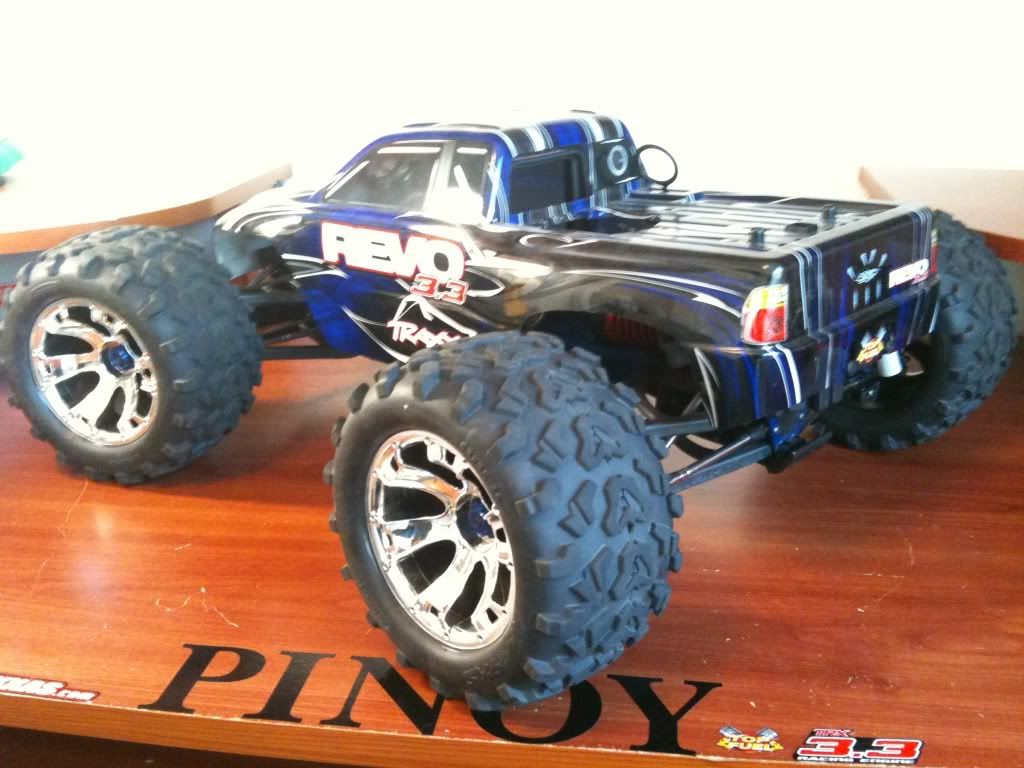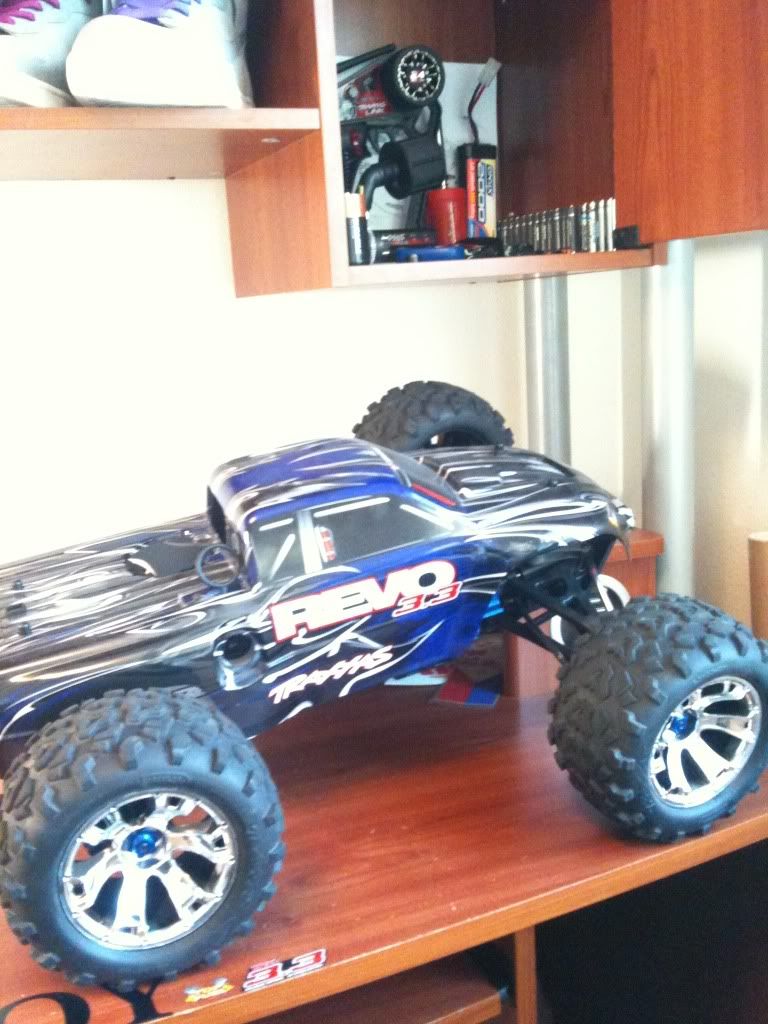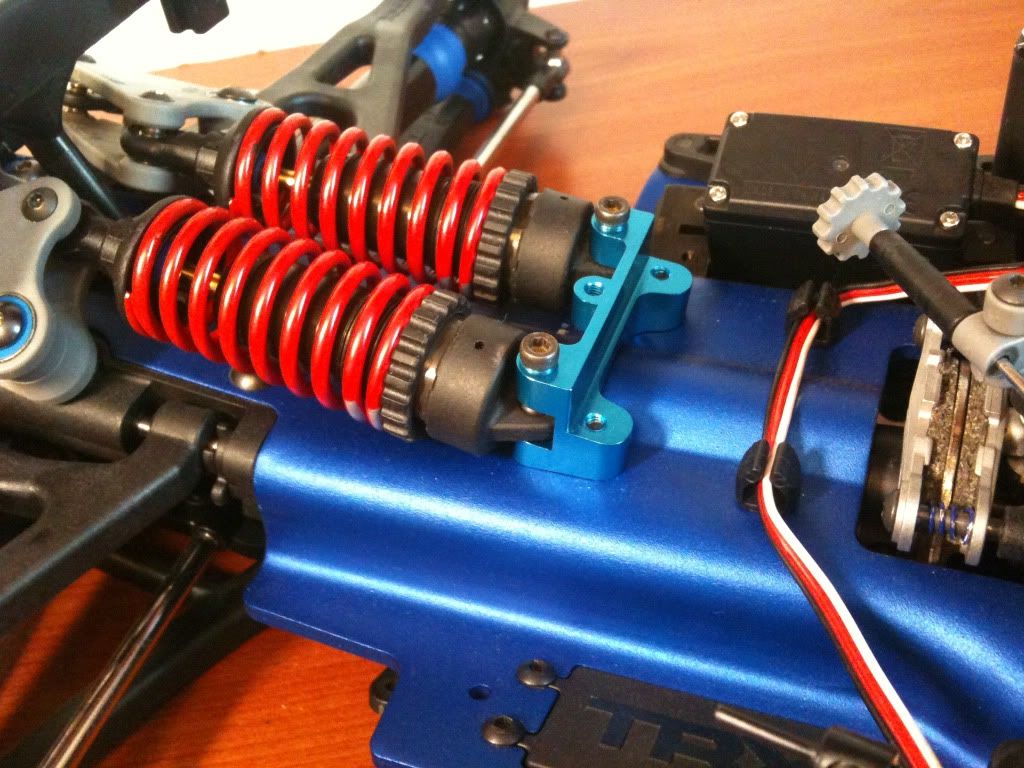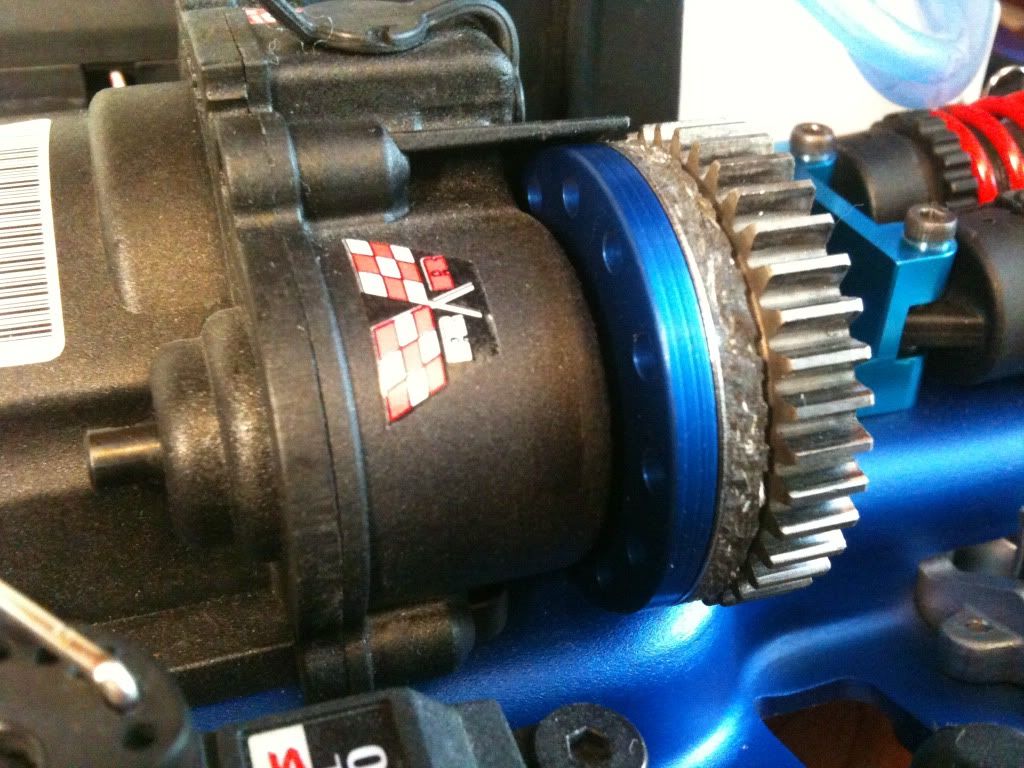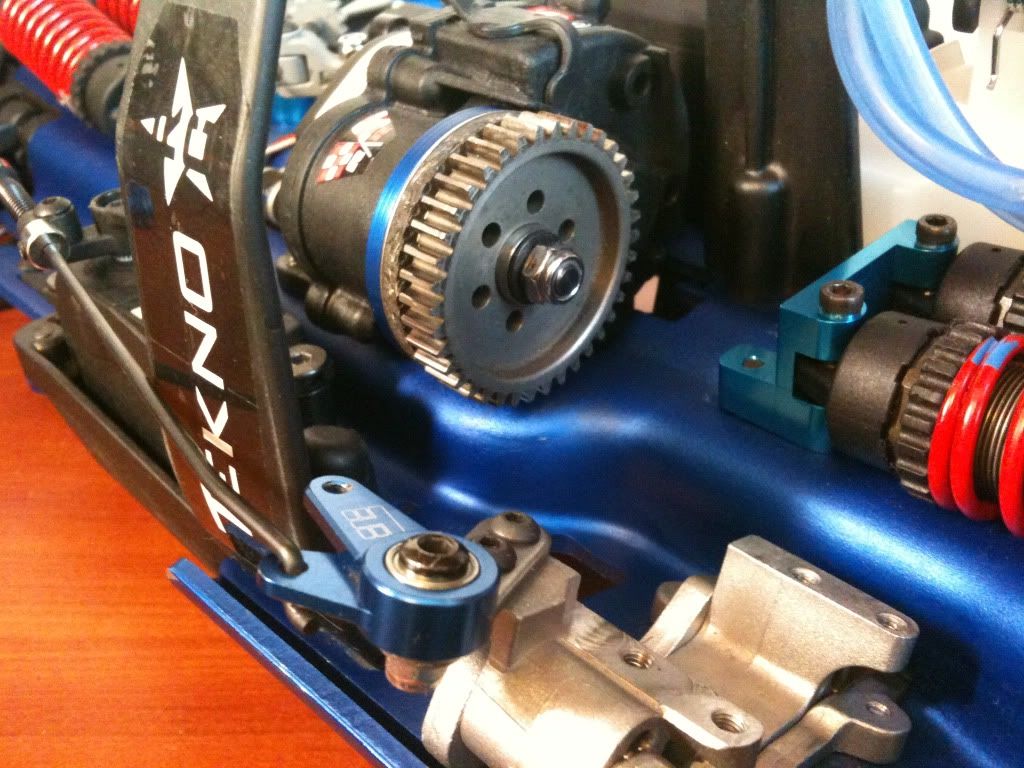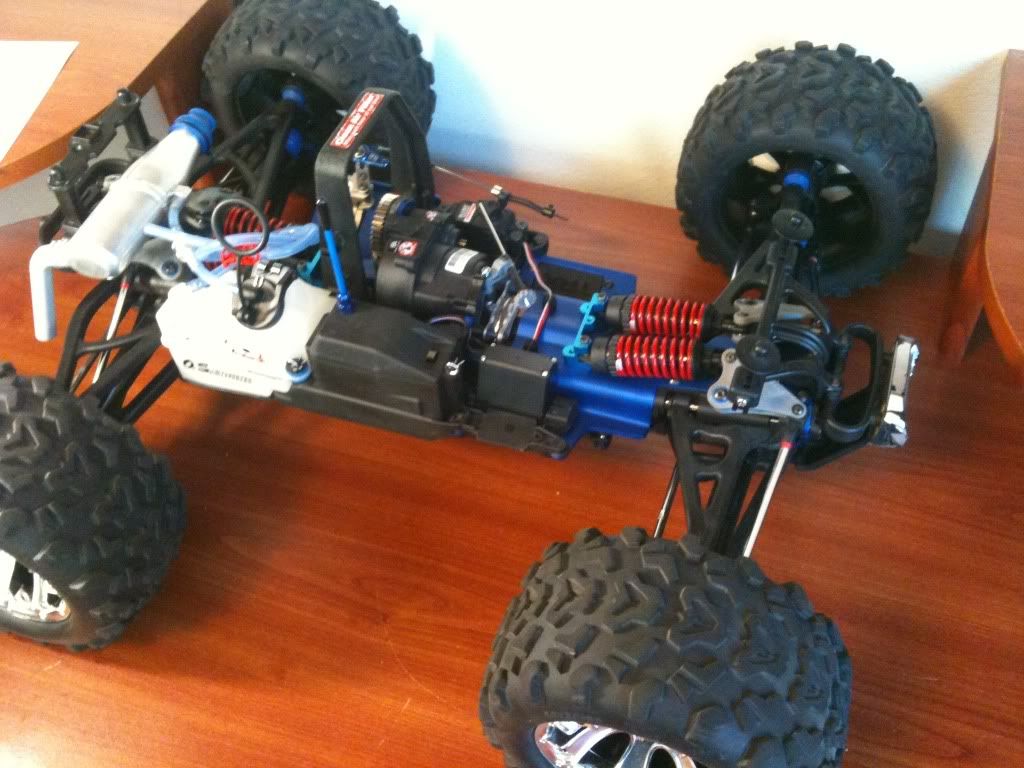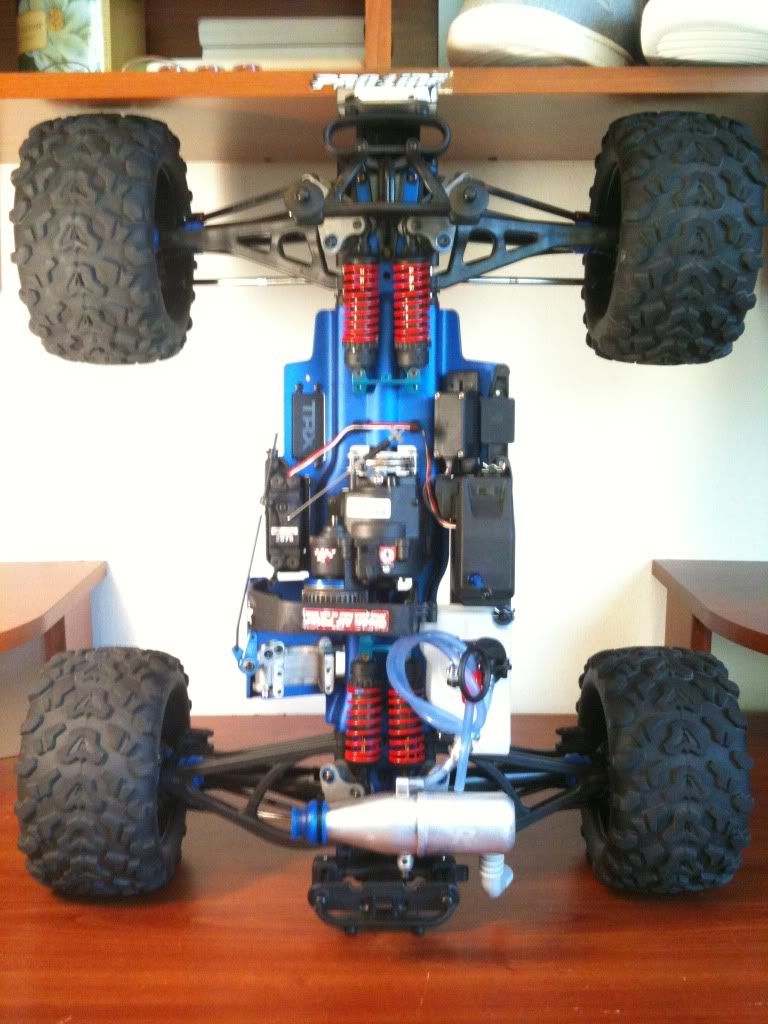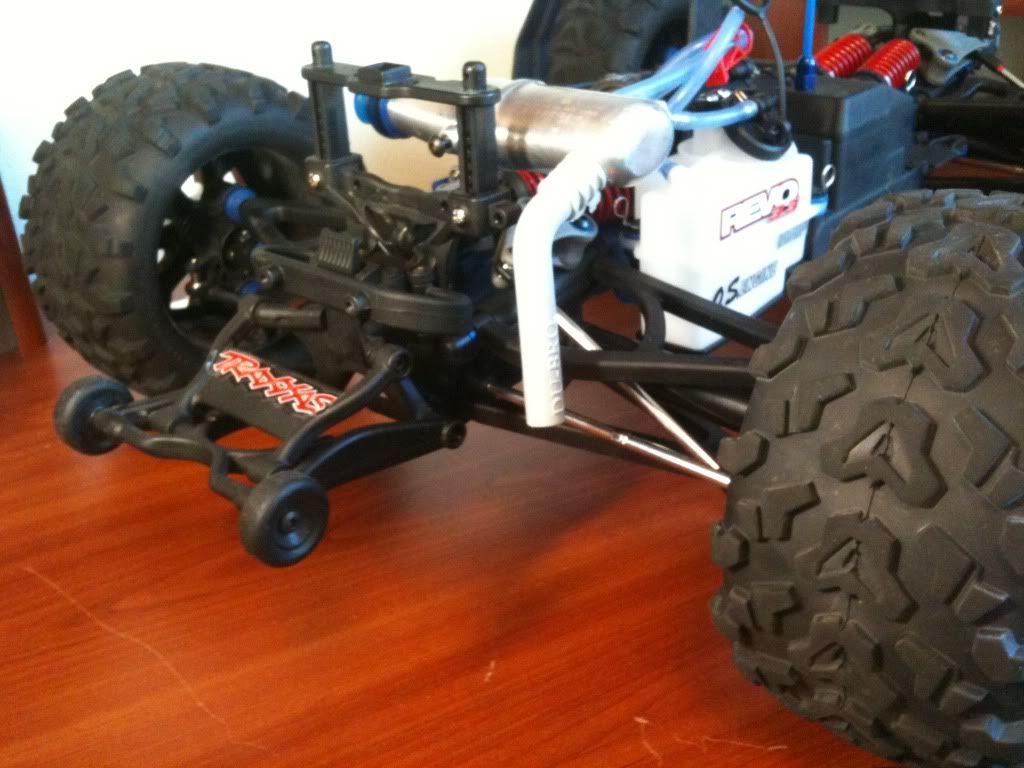 ENGINE