Still to be completed... please find the attached pictures of O'DONNELLS newest 1/8th buggy Z01B SG. Buyer to complete the build process with remaining parts.
$425.00 OBO sorry no trades
Used GRP .21 approx 3 gallons comes with 3 restrictors, brand new front and rear bearings - $125.00 and will include used GRP pipe for an additional $45.00 I will reassemble just checking motor over to clean it up.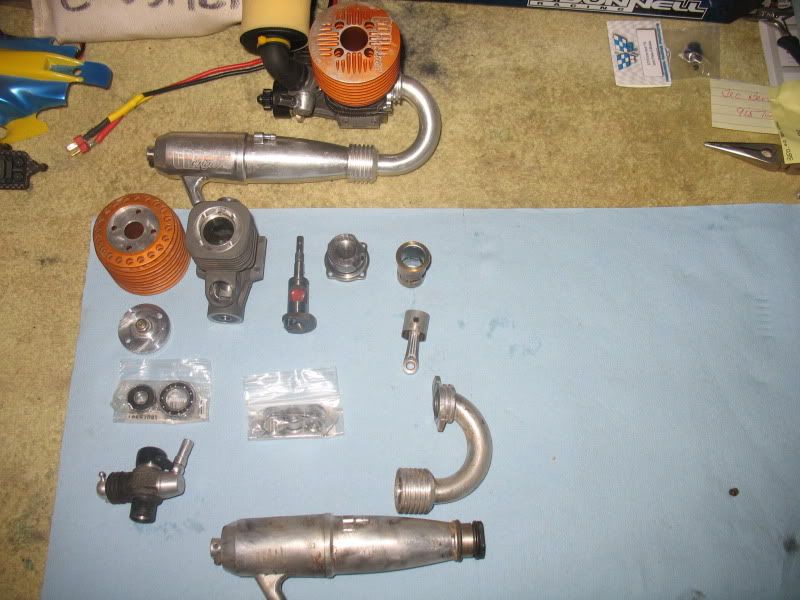 Slightly used GRP .21 motor and pipe approx 1/4 - 1/2 gallon on motor with new GRP pipe Clutch and air filter not included $300.00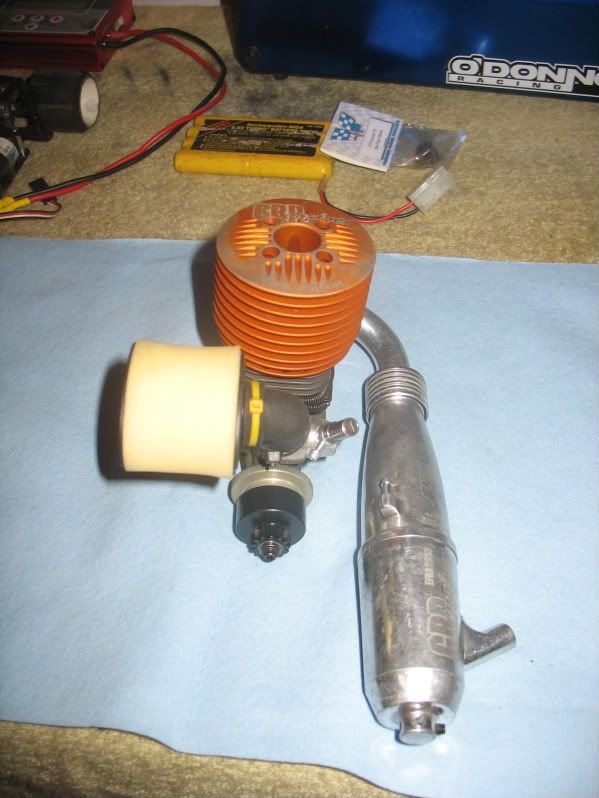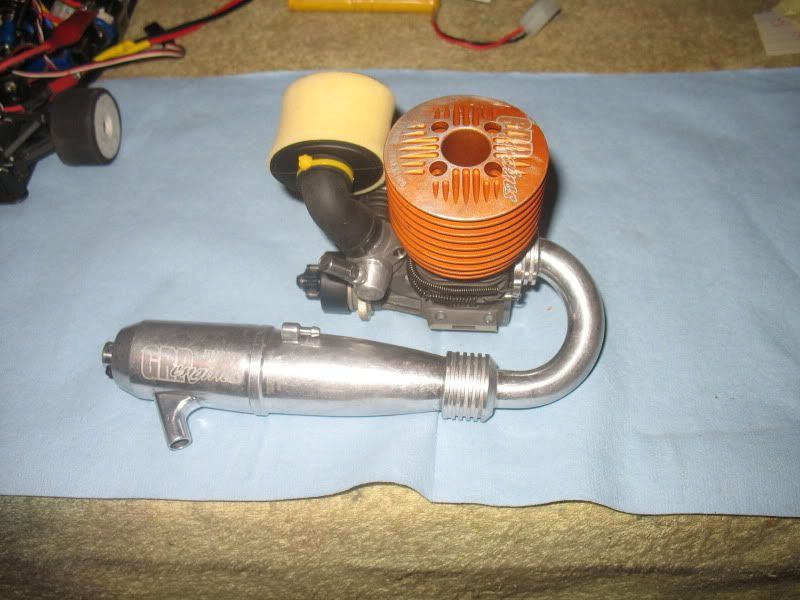 For you collectors a KYOSHO MP5 (I think) motor and pipe not included which are OZ RZ and Ron Paris pipe. I will aim high but PM me your offers if you want Buggy - $100.00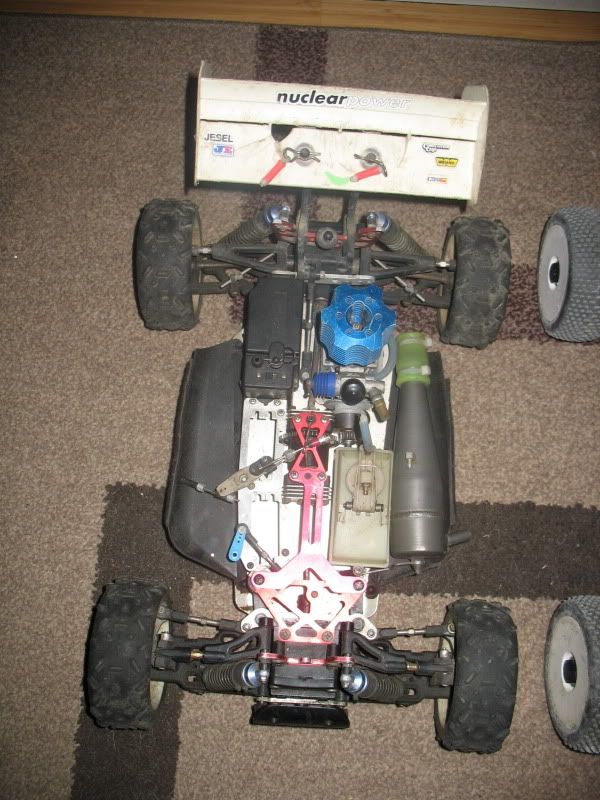 Up for sale are 2 1/12th scale cars
#1 RC12L3 $40.00 + extra parts (just need to find them)
#2 RC12 BMI conversion $80.00 everything included ESC and servo.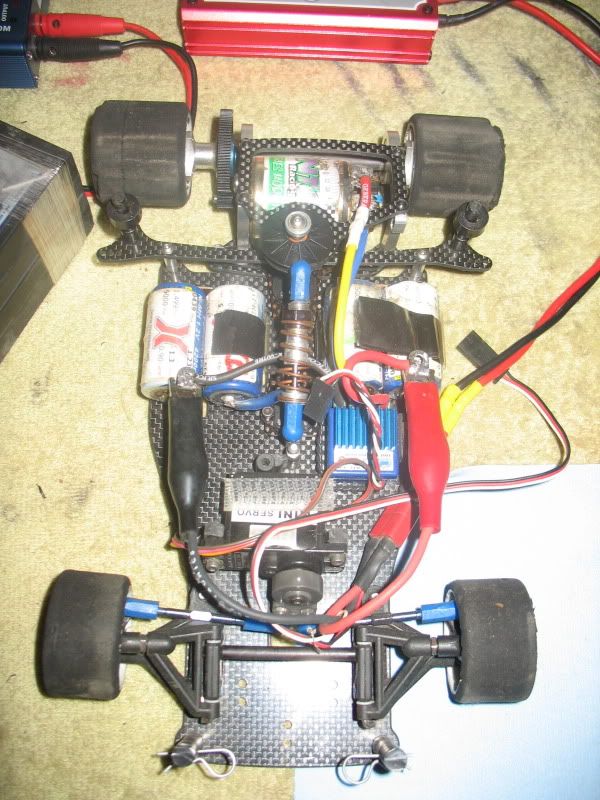 Electric O'DONNELL Z01B TEAM OPTION with elite RC motor mount and LOSI batt tray.
$600 not including the PT with ACE 1015 with extra gear set and case. Mamba Monster with 1800 KV motor
comes with extra springs, sway bars and a set of tires